Rooms that Honor; Rooms that Share
Jubitz Family Foundation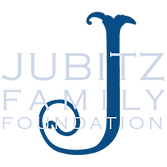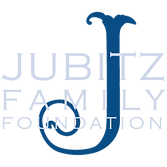 Essential to the momentum of the City of Peace movement are those whose support keeps aloft the wings of peace in our journey toward practical, sustainable Global Peace. The Jubitz Family Foundation is a major grantor of International Cities of Peace. The Foundation focuses on communities "in which we live by strengthening families, by respecting the natural environment, and by fostering peace."

One of the flagship initiatives of the Jubitz nonprofit organizations is the War Prevention Initiative, which produces the Peace and Conflict Studies Journals.  Peace Science Digest is a publication dedicated to creating awareness about the contributions peace research can make to prevent war and violence.
https://www.warpreventioninitiative.org
Vision: A world beyond war where humanity is united and a global system of peace and justice prevails for current and future generations.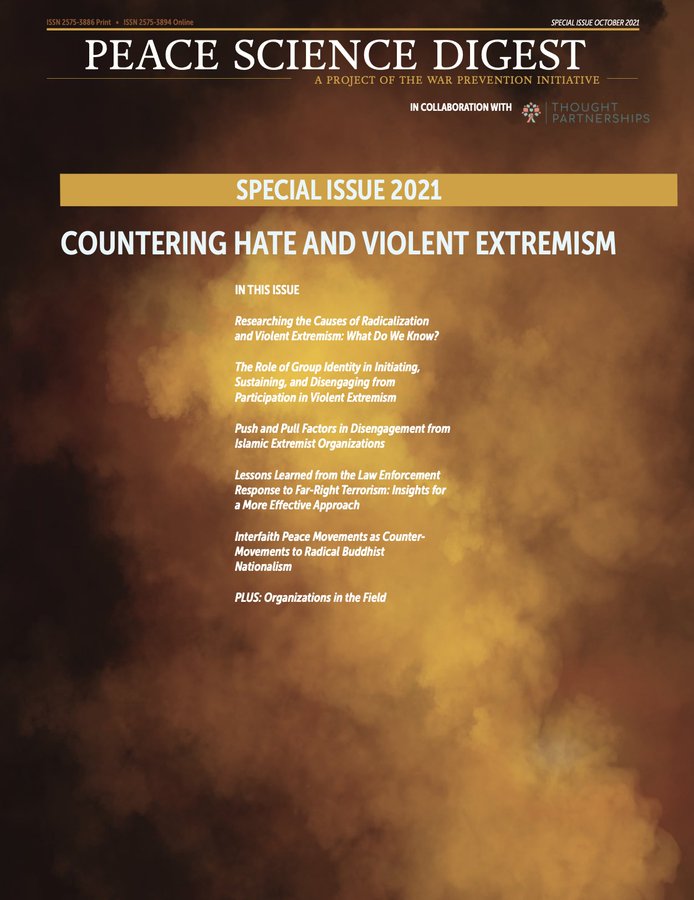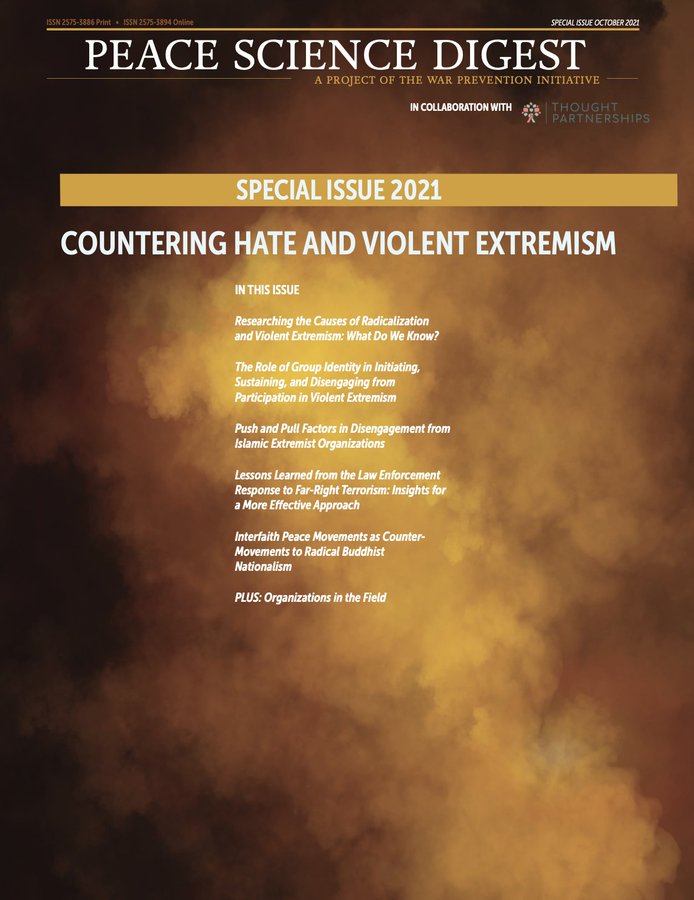 Our thanks to members of the Jubitz Family Foundation, friend of Peace and Rotarian Al Jubits, and Director Patrick Hiller.