Rooms that Honor; Rooms that Share
Jubitz Family Foundation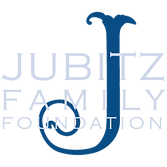 Essential to the momentum of the City of Peace movement are those whose support keeps aloft the wings of peace in our journey toward practical, sustainable Global Peace. The Jubitz Family Foundation is a major grantor of International Cities of Peace. The Foundation focuses on communities "in which we live by strengthening families, by respecting the natural environment, and by fostering peace."

One of the flagship initiatives of the Jubitz nonprofit organizations is the War Prevention Initiative, which produces the Peace and Conflict Studies Journals.  Peace Science Digest is a publication dedicated to creating awareness about the contributions peace research can make to prevent war and violence.
https://www.warpreventioninitiative.org
Vision: A world beyond war where humanity is united and a global system of peace and justice prevails for current and future generations.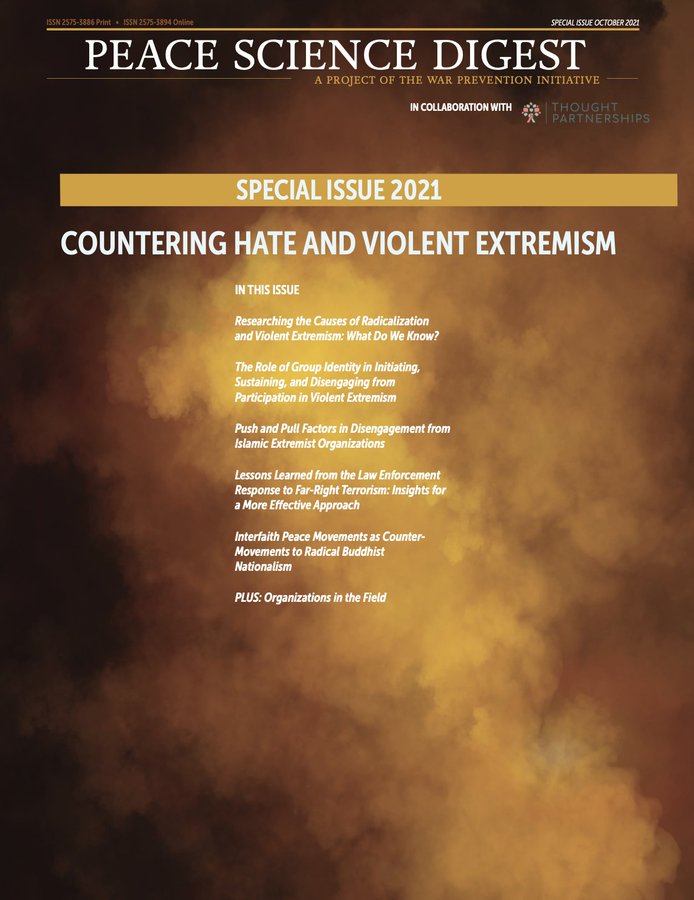 Our thanks to members of the Jubitz Family Foundation, friend of Peace and Rotarian Al Jubits, and Director Patrick Hiller.
---
---
LATEST NEWS (quote)

After more than a decade of working toward our vision, it become clear to us that our organic organizational growth and strategic planning took place without considering our visual identity. To address this, we took steps to reimagine our outward face by creating a new website and logo.
As you will notice on our website, our content is organized around our two key areas of focus: Demilitarizing Security and Managing Conflict Without Violence. Moreover, we fully integrated one of our core outputs, the Peace Science Digest, into the overall WPI website. We hope this adds clarity to our focus and invites our visitors to be partners and collaborators as we are working toward peace with justice.

 

As we continue, we also want to ensure that our ongoing journey of Diversity, Equity, Inclusion, and Justice (DEIJ) becomes integral not only to our visual identity but to all aspects of our work.

Domestically and globally, we are living in uncertain times. Being advocates for peace with justice and contributing knowledge and tools to the community of those who are concerned about peace and security issues is more important than ever.

In solidarity,

The WPI Team