Have, Volta Region, Ghana: City of Peace
We welcome Matthew A. Onyeanula (Matthew Patricks) who is establishing Have, a small town in the Volta Region of Ghana, as an International City of Peace. Matthew and his colleagues are taking an environmental and business approach to creating a culture of peace through regenerative farming practices.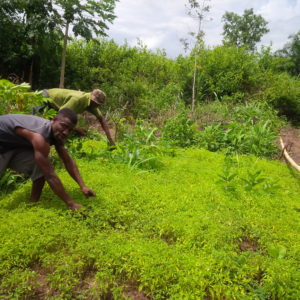 The Regenerative Project in Ghana
Mattlawie Ecological Regenerative Center is a carefully visualized and arranged project from the general view of life most especially the ecological and regenerative view.
Ecological in the sense that we are using natural systems in relation with humans, non-humans and the environ to find lasting solutions to problems faced by human, industry, agriculture, Etc.
Regenerative has to do with restoring, renewing or revitalizing in such a way, giving birth to permanent reproductive systems – for new offsprings, development and continuity.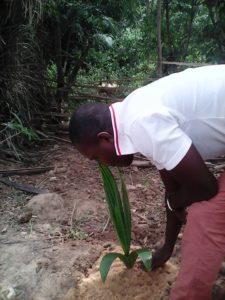 Planting Trees as part of the regenerative process.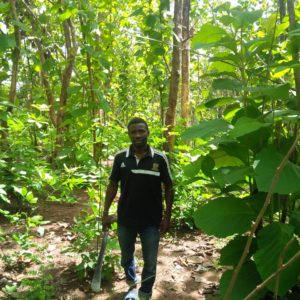 ---
VISION
To see humanity live in peace and harmony with a well balanced, functioning and preserved ecosystems which is intricately connected to our earth's health, our health and general well-being.
We are using biomimicry (natural systems) – the study of ecological systems to find lasting solutions to human problems, action against climate change, to model patterns for industry, agriculture, Etc.
We are on course to establish and promote cultural exchange programs, land conservation – fertilization, empowerment – capacity building projects thereby creating multiple avenues through which employment opportunities are created and achieved , poverty alleviation, food security as well as making humanity become self sufficient and living in harmony (peace and unity).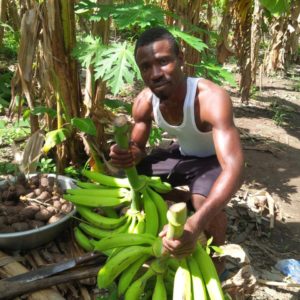 Harvesting plaintains
---
GOALS
We are working with but not limited to the following:
• Trainings
• Natural buildings
• Recycling
• Eco village/Eco lodge
• Bee keeping (Apiculture)
• Agro-forestry systems – Tree planting
• Essential Oil distillations – organic soap making and cosmetics
• Greenhouses
• Micro terraces
• Contour ditches
• Edible forest gardens
• Sustainable animal management
• Renewable Energy – Solar systems – Rainwater catchment systems – Biogas
• Internet Computer Training ICT, Etc.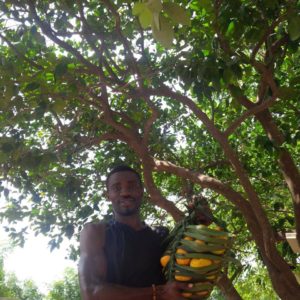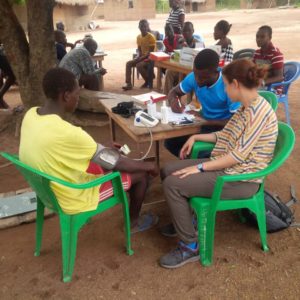 Free mobile health clinic
---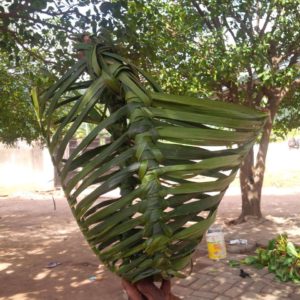 ---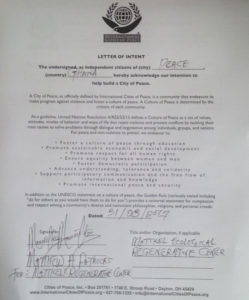 Letter of Intent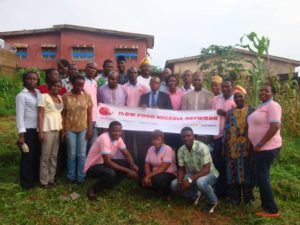 ---
ABOUT MATTHEW A. ONYEANULA

Matthew is from Lagos, Nigeria but is helping to create a regenerative project in Have, Ghana. He is also the CEO at Wis Tchr Creative Zone.
Matthew studied Intercultural Studies & Missions at God's Wisdom. He also attended the Life Ways Initiatives of Nigeria (LION).
Matthew is an Climate Change Activist – Agro Ecologist – Earth Ambassador – Peace Ambassador – Regenerative Farmer – Positive Changer – Environmentalist – Permiest – SlowFoodist – Horticulturist – Trainer – Wellness Coach – Humanitarian – Volunteer – Creative Writer.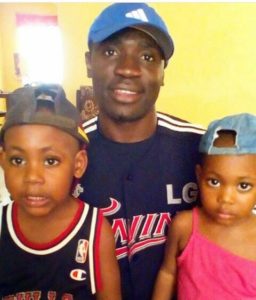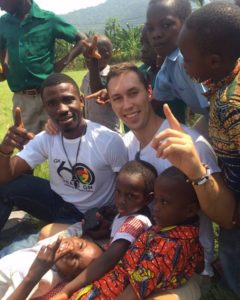 ---
CONTACT INFORMATION
Matt Nula

Contact us for further briefing:
Facebook:
https://www.facebook.com/mattlawiecologicalregenerativecenter/
---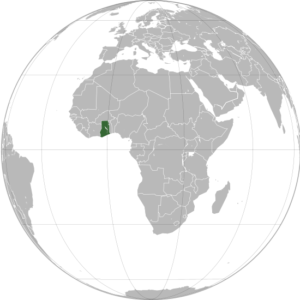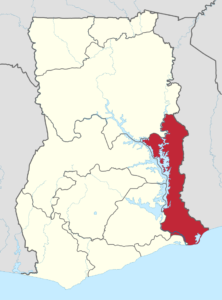 ABOUT HAVE, GHANA
Have is a small town in the Volta Region (or Volta), which is one of Ghana's ten administrative regions, with Ho designated as its capital. It is located west of Republic of Togo and to the east of Lake Volta. Divided into 25 administrative districts, the region is multi-ethnic and multilingual, including groups such as the Ewe, the Guan, and the Akan peoples. The Guan peoples include the Lolobi, Likpe, Akpafu, Buem, and Nkonya people, et al.

Ghana, officially the Republic of Ghana, is a unitary presidential constitutional democracy, located along the Gulf of Guinea and Atlantic Ocean, in the subregion of West Africa. Spanning a land mass of 238,535 km², Ghana is bordered by the Ivory Coast in the west, Burkina Faso in the north, Togo in the east and the Gulf of Guinea and Atlantic Ocean in the south. Ghana means "Warrior King" in the Soninke language.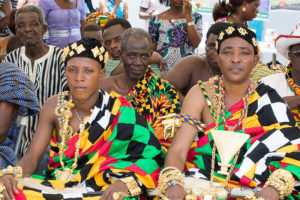 The first permanent state in the territory of present-day Ghana dates back to the 11th century. Numerous kingdoms and empires emerged over the centuries, of which the most powerful was the Kingdom of Ashanti. Beginning in the 15th century, numerous European powers contested the area for trading rights, with the British ultimately establishing control of the coast by the late 19th century.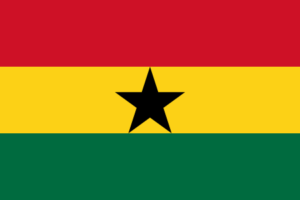 Following over a century of native resistance, Ghana's current borders were established by the 1900s as the British Gold Coast. On 6 March 1957, it became the first sub-Saharan African nation to become independent of European colonization.