Leaders from around the globe

International Cities of Peace is a nonprofit, volunteer organization. If you would like to start a City of Peace initiative in your community contact us for more information at: info@InternationalCitiesOfPeace.org
OUR ACTIVE BOARD OF DIRECTORS, representing five continents, Europe,  Asia, Africa, North America, and South America: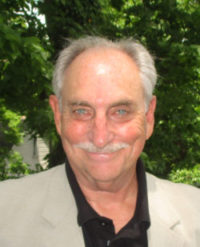 J. Frederick Arment (Chair), Dayton, Ohio
Founder and current Chair and Lead Facilitator of International Cities of Peace. Arment's novels include the philosophical orphan's tale, "Backbeat: A Novel of Physics," and a political thriller, "The Synthesis." His nonfiction work, "The Elements of Peace: How Nonviolence Works," was released by McFarland Academic Publishers in 2012. In addition, "The Economics of Peace: Freedom, the Golden Rule, and Broadening Prosperity" was published by McFarland in fall of 2014. After an early career as a teacher, Arment founded a successful writing and marketing firm and began lecturing at Wilberforce College and Wright State University. In 2017 as the result of an International Cities of Peace alliance for Southeast Asia, Arment was engaged as Distinguished Researcher for the Institute for National Memory and International Peace Studies and honored with the title of Honorary Citizen of Nanjing, China.
---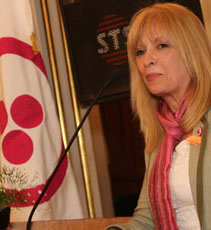 Inés Palomeque, Buenos Aires, Argentina
Founder and President of Mil Milenios De Paz (MMP, or the Thousand Millennia of Peace), which has over twenty "Cities Committed to Peace" in South America. Inés is also Project Director for the Culture of Peace Art Ecology and Peace Foundation and Founding Member of the Peace Council of the Ministry of Foreign Affairs of the Republic of Argentina and the Peace Council of Argentina. In 2021, she was elected President of the Honorable International Council of Peace Ambassadors.
---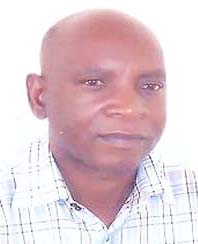 Mabwe Lucien, Fizi, D.R. Congo
A Bishop of the Pentecostal Assemblies of Congregations, Lucien is Chair of the Consortium of twenty-one organizations throughout D.R. Congo, Rwanda, Burundi, and Tanzania for Peace in the Great Lakes Region of Africa. Bishop Lucien named his organization MLECI, which in his native language means "a sense of mother who raises her son with love and care". The group is currently building a school for children suffering from the ravages of war.
---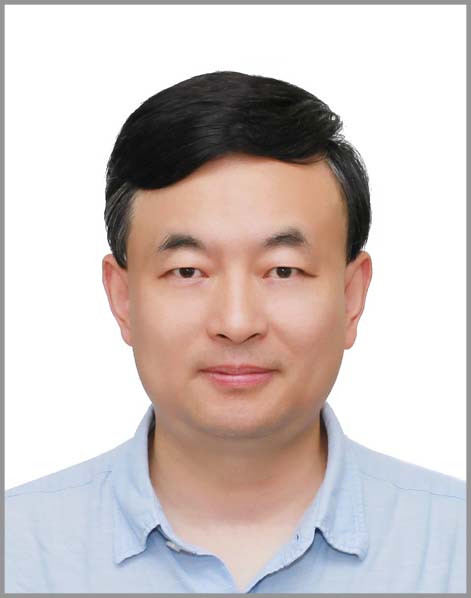 Liu Cheng, Nanjing, China
Liu Cheng, born in 1964, is Professor for History and  holder of the UNESCO Chair of Peace Studies for China. He is Director of Institute for Peace Studies, in School of History, Nanjing University and holds concurrent posts as the following: vice president of Society of World History of Jiangsu Province, member of China British History Association, vice director of The Center for Collaborative Innovation in the South China Sea, director of Peace Studies Center in The Institute of Nanjing Massacre History & International Peace, senior researcher of The Charhar Institute, vice president of Peace Culture Research Association of Hunan Province, member of the executive committee of Northeast Asia Regional Peacebuilding Institute, member of Asia-Pacific Peace Research Association, member of China in Transcend International.
---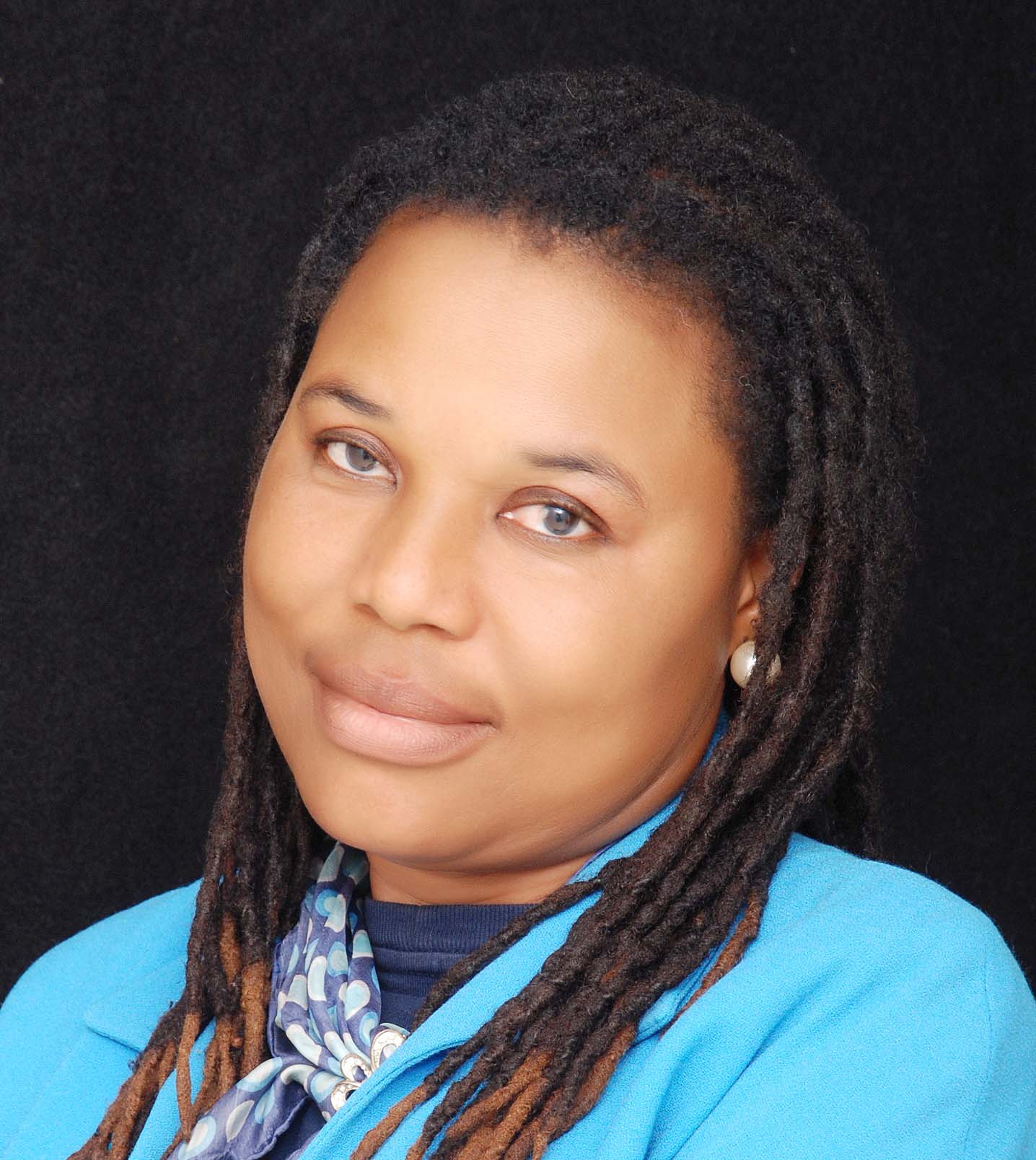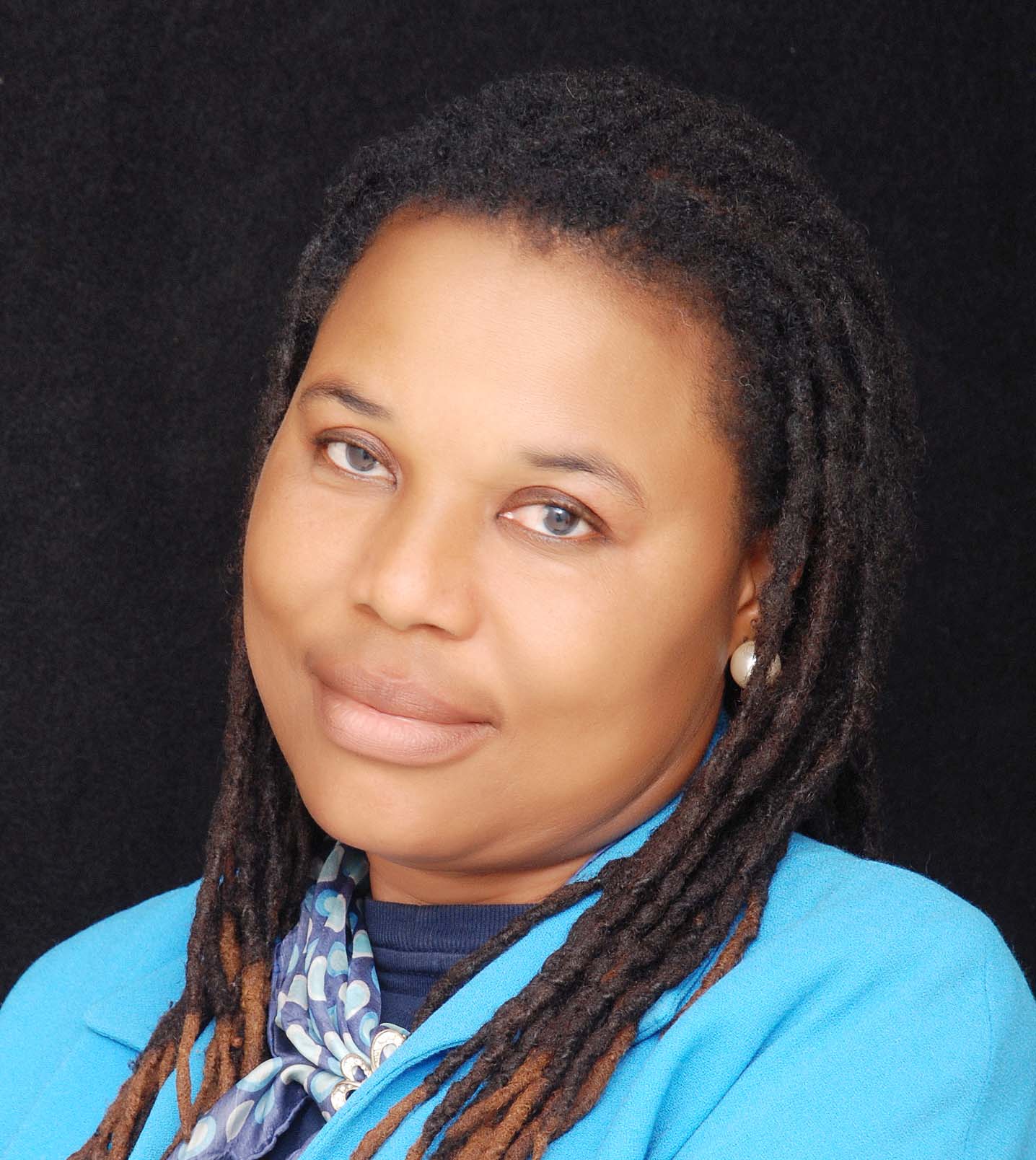 Ayo Ayoola-Amale, Lagos, Nigeria
Dr. Ayoola-Amale is the International Cities of Peace liaison for the Lagos State Network, which includes a team of legal practitioners in Lagos, including Judges, Barrister and Mediators. Ayo has been a Mediator for years and will further strengthen the pro bono services in Mediation for the poor in the Ikorodu community to promote peace and non-violence with the support of ICP Lagos Network of Mediators to help in building peace in that community and other communities in Lagos.
---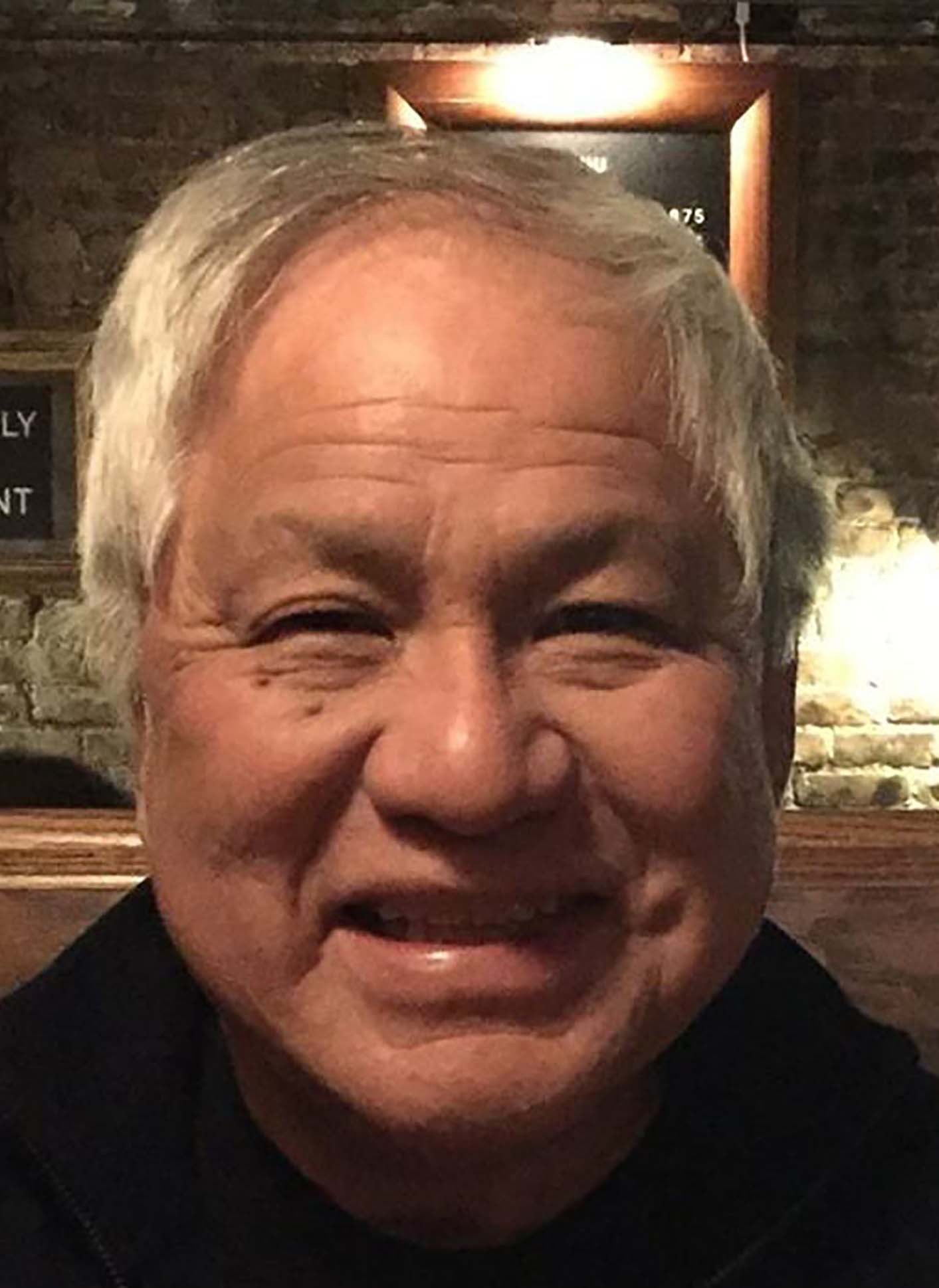 Dennis Wong, Westport, Connecticut
A business strategist and Rotarian, Dennis Wong is a Hawaiian living near his family in Westport, Connecticut. Dennis holds an MBA from Michigan State University and a B.A. from Northwestern University. He is co-founder of the Rotarian Action Group for Peace. Dennis is expert in business and product development, marketing communications, and customer relations. His people-centered focus is evident not only in his business experience but also in his philanthropy work, including support for an inner-city school in Bridgeport, Connecticut and an orphanage in Haiti. Dennis will hold one of the permanent U.N. grounds passes as the official representative for Cities of Peace, Inc.
---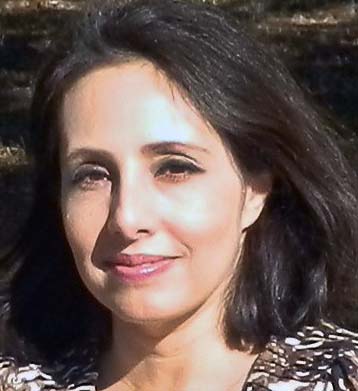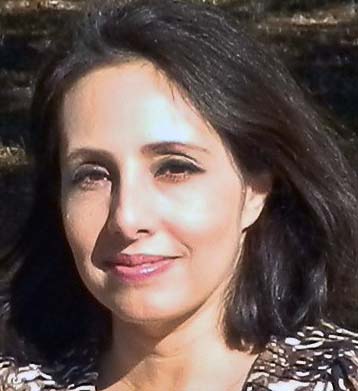 Gabriela Pickett, Ph.D.
Born in Mexico with dual citizenships in that country and where she resides in the United States, Gabriela is an artist with exhibitions in Mexico, U.S., Belgium, The Netherlands, United Kingdom, and Estonia. She is Founder and Curator Missing Peace Art Space, President of the Unitarian Fellowship for World Peace, and a Board Member of the Human Relations Council of Dayton. An advocate for immigrant populations in the United States, Gabriela is a member of the Dayton, Ohio School Board.
---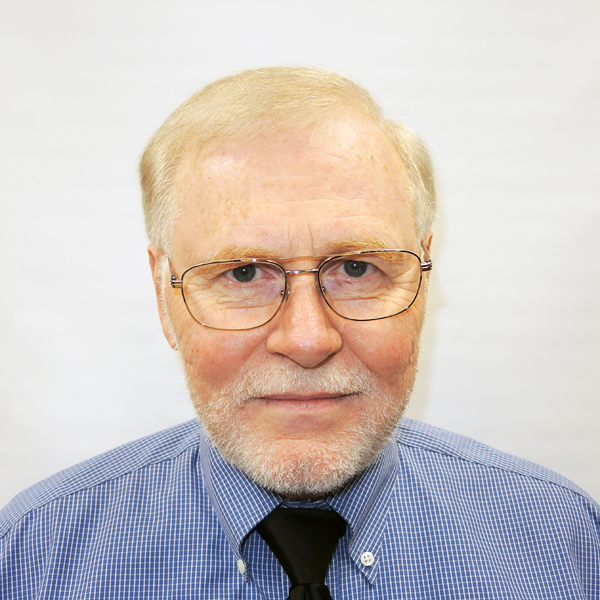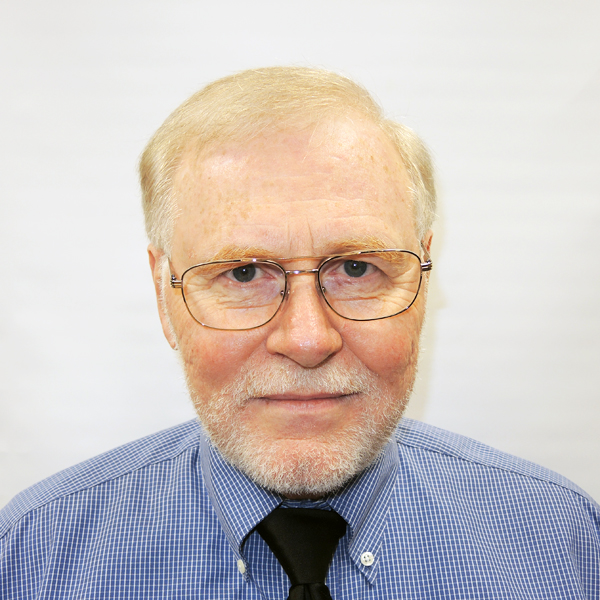 Lonnie Franks, Dayton, Ohio
After serving in the U.S. Air Force and receiving his B.A. in Mathematics from the University of Northern Iowa, Lonnie Franks rose to Director of Engineering, General Manager, and Vice President for NCR Corporation. Lonnie has decades of experience in software development, process improvement and accounting. Currently, Lonnie is a Consulting Software Program Manager. He served on the Board for the Dayton International Peace Museum and on the Board for the International Network of Museums for Peace.
---
Joe Mingo, Dayton, Ohio
Joe Mingo holds a Bachelor of Arts in Political Science from Wright State University and a Juris Doctor degree from  Capital University School of Law. Joe was Government Relations Manager for the City of Dayton, Ohio. At Wright State University he served as Director of Government and Military Relations. For International Cities of Peace, he provides bookkeeping services and is involved in fundraising operations.

---
---
SPECIAL DISTINGUISHED ADVISORS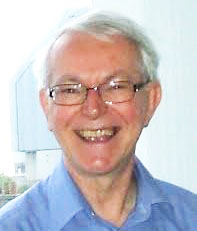 Peter vanden Dungen, Ph.D, Bradford, England
Foremost scholar and author of the definitive paper on cities of peace, "Idee und Geschichte der neuzeitlichen, Friedensstadt". Peter is General Coordinator of the International Network of Museums for Peace and author of many books including "Pacifism," "Peace Movements and Political Cultures, Vol. I (co-edited)," and "Twentieth Century Peace Movement."
---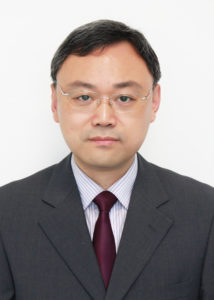 Jainjun Zhang, Nanjing, China
Jainjun Zhang is Director of the Memorial Hall for Victims of the Nanjing Massacre and the Institute of Nanjing Massacre History and International Peace. Zhang is the chief editor of the academic journal Japanese Invasion of China History Research, and popular journal on history Purple Grass.
---
---
UNITED NATIONS FACILITATORS AND DELEGATES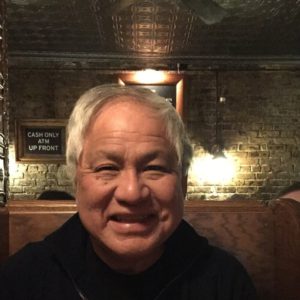 Dennis Wong, ICP Facilitator to ECOSOC, the  United Nations body for NGOS

See Board position for background.
---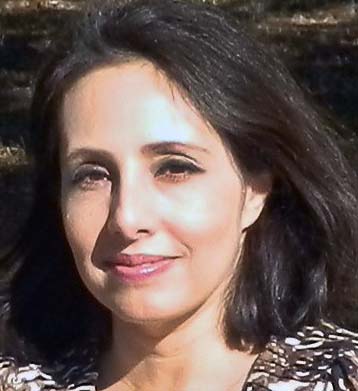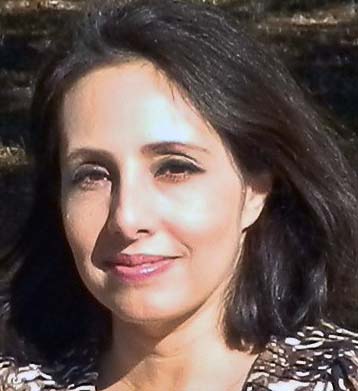 Gabriela Pickett, Ph.D, ICP Facilitator to U.N. Geneva
See background above.
---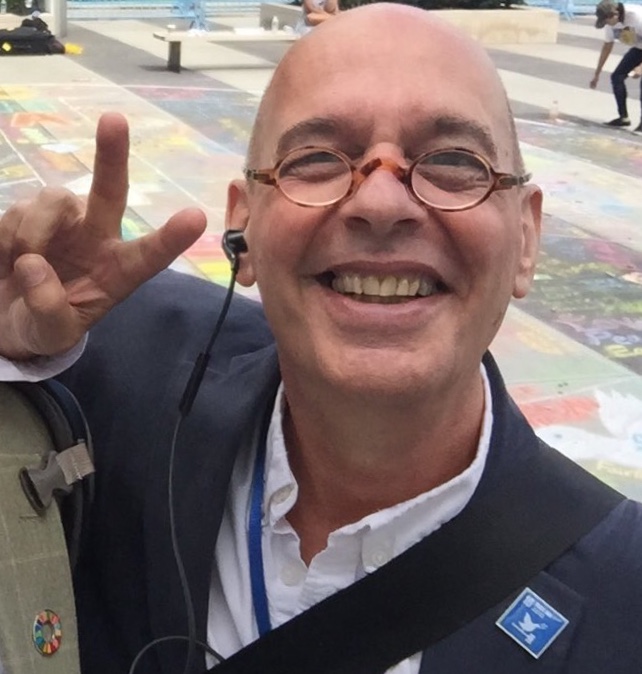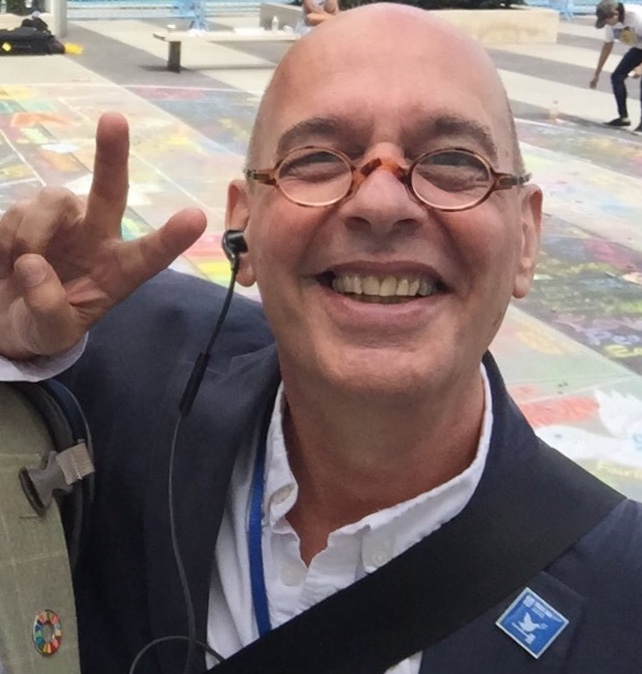 Jean Trudel, ICP Facilitator to U.N., New York
A Montrealer Jean Trudel is a retired talent management professional and an award winning Producer/Director. Jean is deeply involved at the United Nations as he assists in furthering initiatives related to peace education and global citizenship. Jean sits on various committees at the UN, such as the IDP Steering Committee (UN Department of Global Communication), the NGO Committee on the Rights of Indigenous People, and the International Day of Yoga Committee. In 2016, he co-founded the International Day of Education for Global Citizenship – Steering Committee.
---
---
ADVISORS/VOLUNTEERS
Professional Advisors
Cities of Peace, Inc., is currently looking for professional partners to provide pro bono support for accounting, bookkeeping, grant writing, and other professional capabilities. If you are interested in working with a successful peace organization, please contact the director.
Legal Advisor: A.J. Wagner, Attorney and former Court Judge
ICP United Nations Rep: Dennis Wong, Rotarian Club Liaison
Systems and Software Development: Lonnie Franks
Administrative Volunteer: Joe Mingo, bookkeeping, grants
Accountant/Certification: if expertise, please apply to volunteer
Public Relations: if expertise, please apply to volunteer
Liaisons to Rotary Clubs: Brian and Lisa Berman
Liaison to Friendship Force: Julie Vann
Special Advisory Council
Dot Maver, National Peace Academy; River Phoenix Center for Peacebuilding
Rita Marie Johnson, Founder, Rasur Fondation, creator of the BePeace Practice
Glenn D. Paige, Ph.D., Founder of Center for Global Nonkilling (in Memoriam)
Anoop Swarup, Ph.D., Vice Chancellor of Jagran Lakecity University, Chair of Center for Global Nonkilling
Carol Rank, Ph.D., Coventry, England, City of Peace and Reconciliation
Kazuyo Yamane, Ph.D., Kochi University, Japan
Hend Farouh, Ph.D., Cairo University, Egypt
Balkrishna Kurvey of Nagpur, Ph.D., India, President, India Institute for Peace
Mitra Sen, Toronto, Canada, Founder of International Peace Tree Day
Patrick Hiller, Hood River, Oregon, War Prevention Initiative
David Adams, PhD, Coordinator, Culture of Peace Initiative
Avon Mattison, Pathways to Peace
VOLUNTEERS FOR INTERNATIONAL CITIES OF PEACE:
There are many dedicated volunteers that have been working with International Cities of Peace for years, even decades. A new Strategic Plan for the future of the organization is being developed at this time. Positions, position descriptions, titles, etc. are under review. Rather than make changes without understanding the different roles in the context of the next phase in our development, we will forego changes and modifications. Check this page for details.
Above all, thanks to all the volunteers, facilitators, donors and advocates for the Cities of Peace movement at the core of our vision.