Cape Town, South Africa: International City of Peace

We welcome Yasmin Johnson and the citizens of Cape Town, South Africa as they establish their City as an International City of Peace. Yasmin and her team in Cape Town will be working with the larger community as well as parts of the metropolis to ensure unity of purpose as a unity proposition for delivering a true culture of peace. Increased safety, prosperity and quality of life for ALL citizens are the consensus values of peace around the globe and Cape Town will be an excellent City of Peace.
Yasmin Johnson is deeply passionate about the Mother City "Cape Town"  and her role in promoting tourism as a means to peace.  Yasmin's statement for Cape Town is as follows:
Cape Town:  THE MOTHER CITY
M – Mountains
O -Oceans
T – Tantalizing Trends
H – Happiness
E  – Experience
R – Rest & Relaxation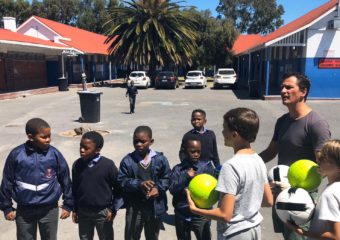 Yasmin and her colleagues initiated a program that resulted in the donation of Soccer Balls to schools in Langa, which is an important and historic section of Cape Town.

Note: Introduction page with information primarily at the time of joining International Cities of Peace. For updates, please contact the liaison.
Note: Thanks to Nikki de Pina, Outreach Coordinator, for mentoring Yasmin in the endeavor.
---
VISION
To showcase the various communities and projects in cape town.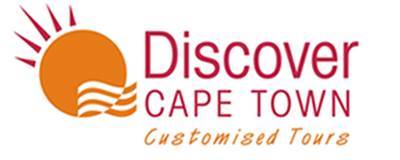 ---
MISSION

To provide communication to the global community. Showcase various projects in cape town that project.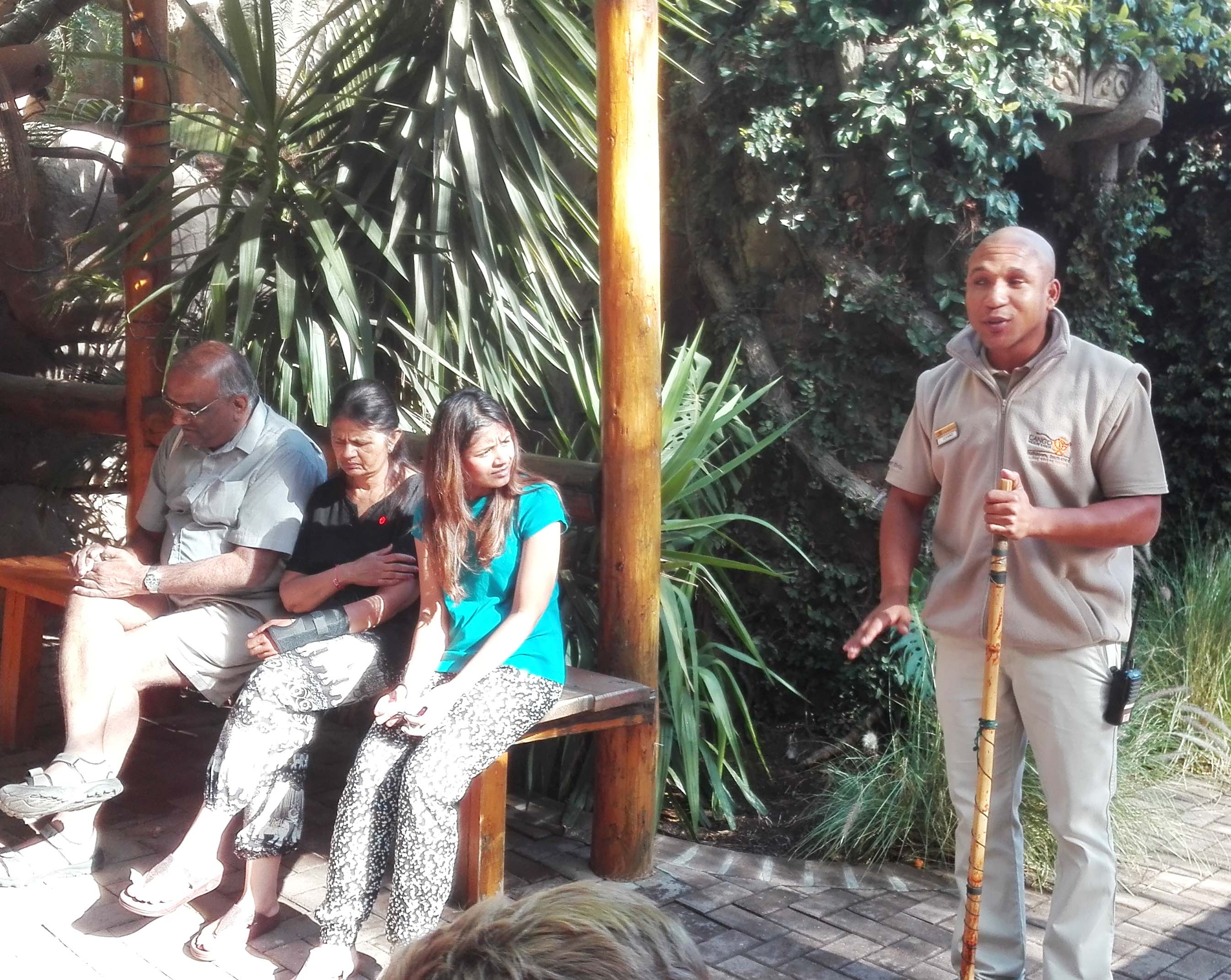 ---
GOALS
1. To create various hubs in cape town (suburbs that can collaborate and work together to create strength and unity).
2. To link various related matters together (eg.  youth issues, gender based violence).
---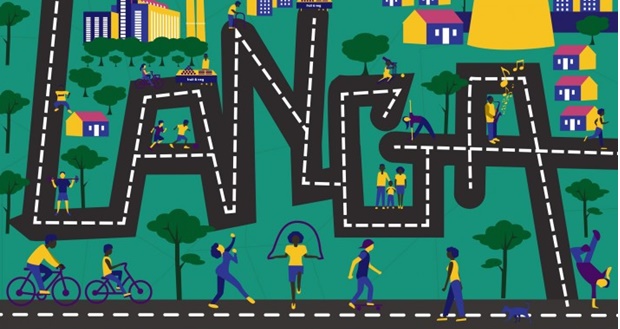 Langa was the first suburb in cape town where the migrant workers lived. It is made up of a diverse community of Xhosa and Zulu speaking people. It is a vibrant town with lots of colourful places and where the people are Always smiling although they were oppressed since 1961 to 1994. Many famous musicians lived in Langa like Brenda Fassie a very popular south African artist.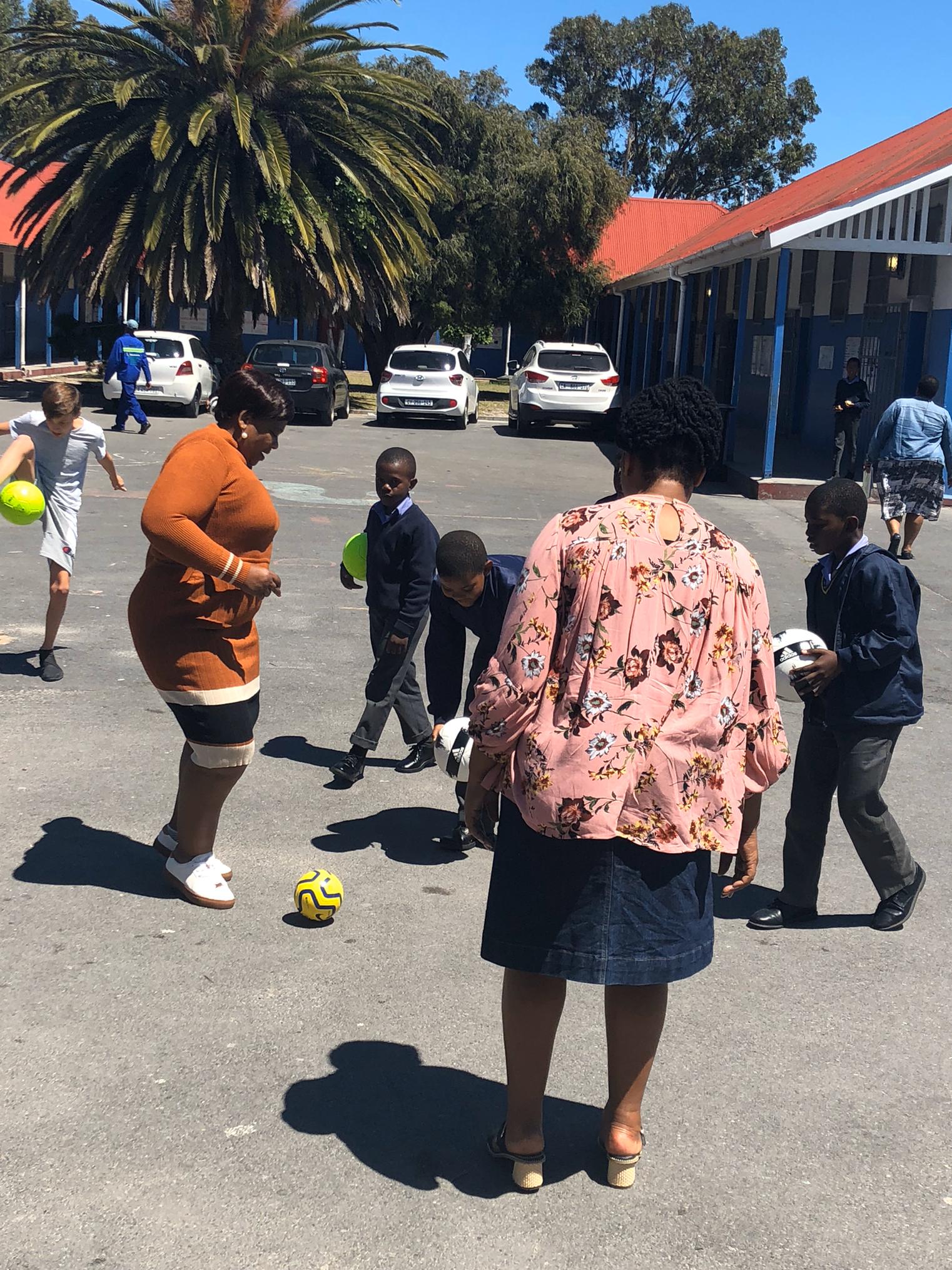 ---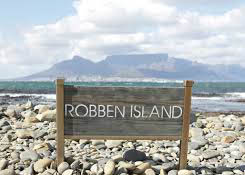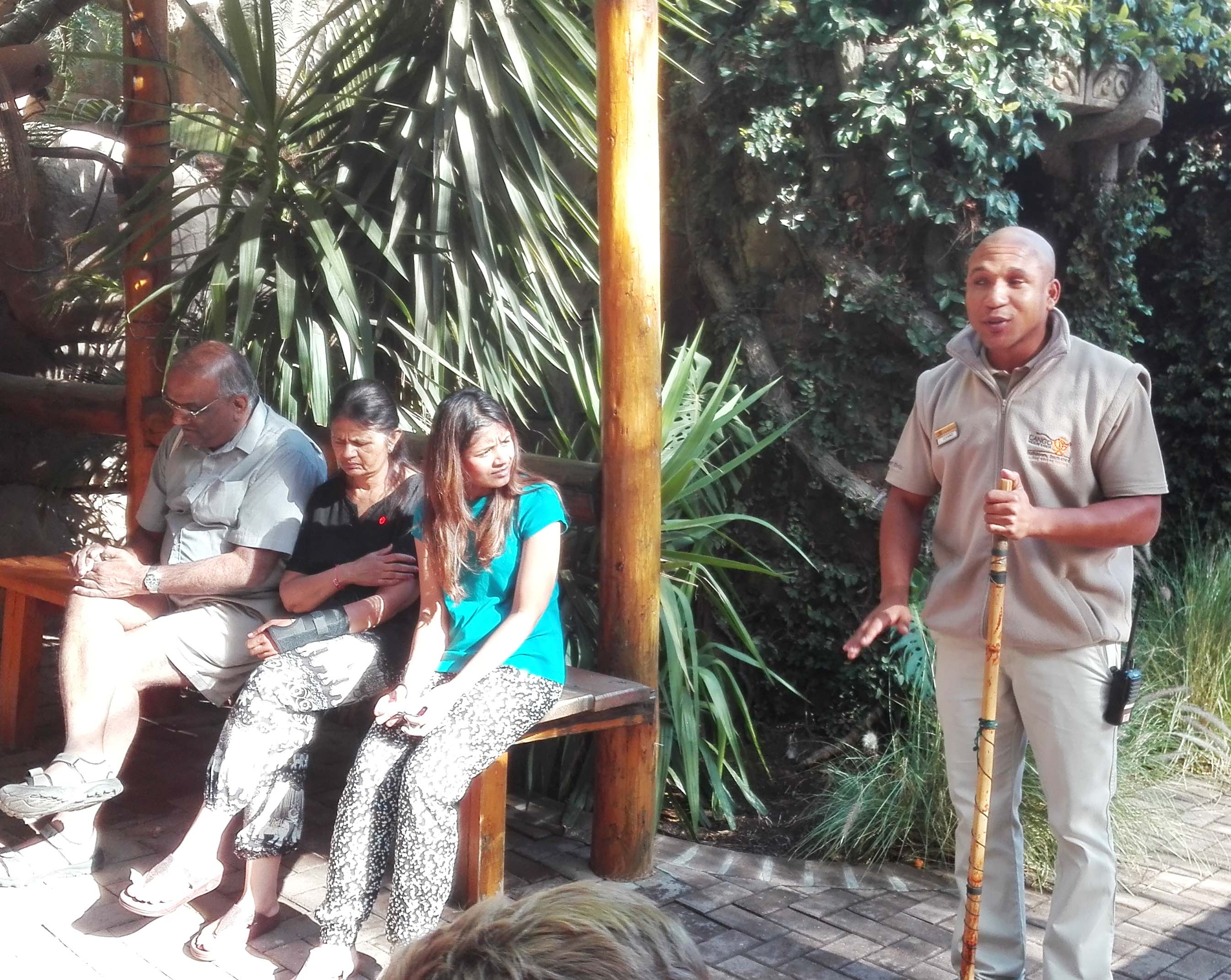 ---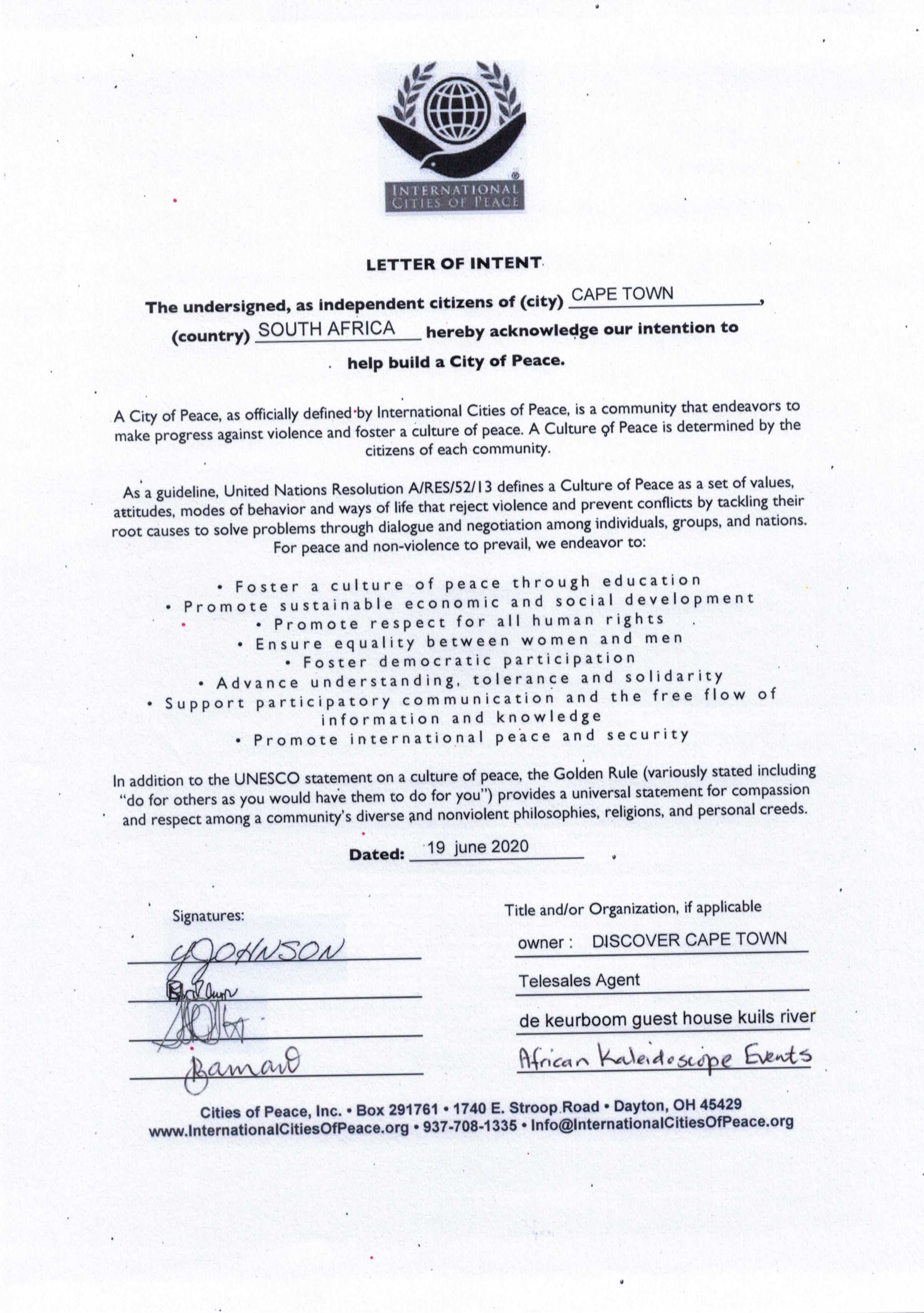 ABOUT THE LIAISON
Yasmin Johnson
Yasmin is deeply passionate about the communities she works in. If she had one wish it would be to see communities have better access to running water and brick houses to live in. Her contributions to Langa are done with an abundance of love and respect. Her vision is to see her communities lifted out of extreme poverty and to that end she involves herself in uplifting projects.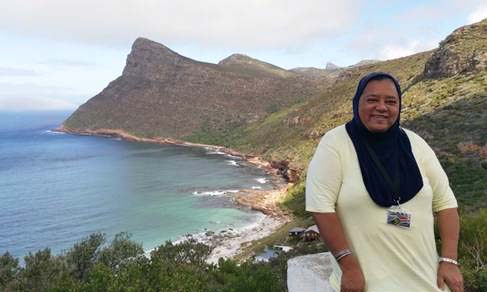 Yasmin was born in Durban in 1951 and then moved to Cape Town at the tender age of 6 months. Since her childhood days she has always been involved with various community projects. Her family was involved for many years with the Athlone School for the Blind in Bellville. The family was also involved with St Jospeh's School for the Physical Disabled near the Cape Town airport.
Yasmin has been involved with training and mentoring various guides in the tourism industry. "I often take my tour groups to support and visit these projects in and around Cape Town in order to see the people and gain insight. At present I am starting up a project where I wish to collect various unused sport items for distribution in the under privileged communities."
---
CONTACT INFORMATION
---
ABOUT CAPE TOWN, SOUTH AFRICA (from Wikipedia)

Cape Town is the second most populous city in South Africa after Johannesburg and also the legislative capital of South Africa. Colloquially named the Mother City, it is the largest city of the Western Cape province and forms part of the City of Cape Town metropolitan municipality. The Parliament of South Africa sits in Cape Town.

The other two capitals are located in Pretoria (the executive capital where the Presidency is based) and Bloemfontein (the judicial capital where the Supreme Court of Appeal is located). The city is known for its harbour, for its natural setting in the Cape Floristic Region, and for landmarks such as Table Mountain and Cape Point. Cape Town is home to 64% of the Western Cape's population. The city was named the World Design Capital for 2014 by the International Council of Societies of Industrial Design.
Located on the shore of Table Bay, Cape Town, as the oldest urban area in South Africa, was developed by the United East India Company (VOC) as a supply station for Dutch ships sailing to East Africa, India, and the Far East. Jan van Riebeeck's arrival on 6 April 1652 established the VOC Cape Colony, the first permanent European settlement in South Africa. Cape Town outgrew its original purpose as the first European outpost at the Castle of Good Hope, becoming the economic and cultural hub of the Cape Colony. Until the Witwatersrand Gold Rush and the development of Johannesburg, Cape Town was the largest city in South Africa.
Note: If information or photos used here are copyrighted, please contact us and we will immediately delete the copyrighted material.