DANDORA, NAIROBI, KENYA: International City of Peace

We welcome Diana Jomo and her colleagues who have established Dandora,  a suburb of greater Nairobi, Kenya, as an International City of Peace. Founded and registered by Diana Jomo in 2008, St. Benedict Community Centre strives to offer solution to problems that children and women undergo in the dumpsite.
Note: Introduction page with information primarily at the time of joining International Cities of Peace. For updates, please contact the liaison.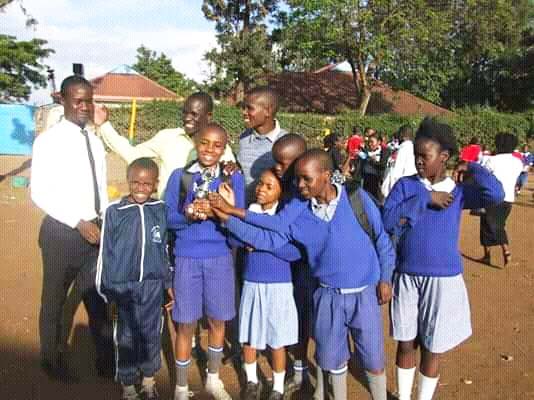 ---
ST. BENEDICT COMMUNITY CENTRE
Children from the dumpsite are rehabilitated, given opportunity to get education in the school run by this centre, others are integrated back to their families but still attend St. Benedict Community Centre school. For those who don't have anywhere to call home, live with the founder and director of the centre at school-Diana in her house. Women are given opportunity by the centre to restart their dignified life by being supported by the centre start small business for self-reliance.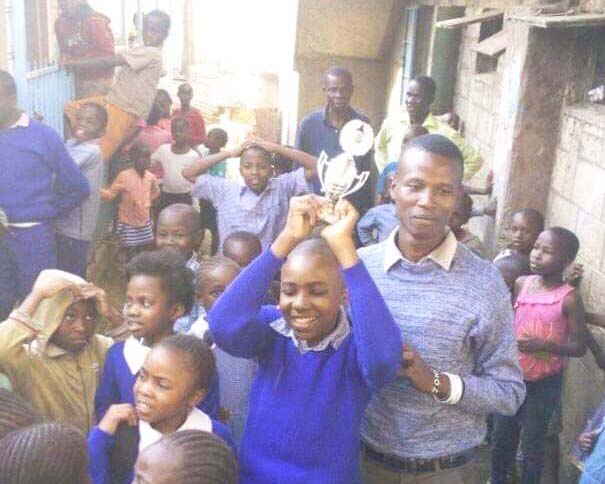 ---
VISION
To change one life at a time for a prosperous community.
---
MISSION
To provide support and knowledge that restores human dignity.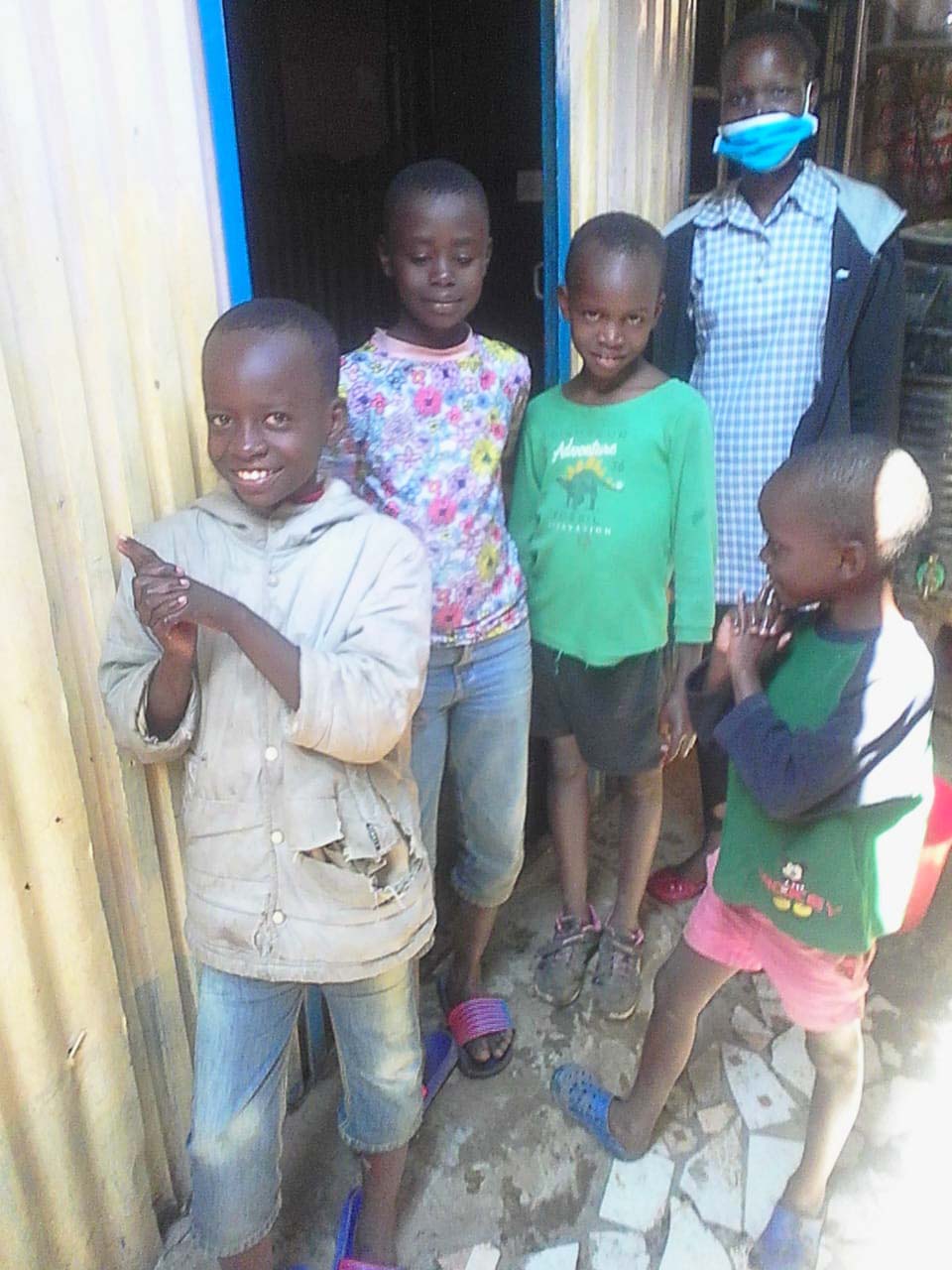 ---
FOCUS AREAS
Our areas of focus in supporting lives in Dandora are:
Rehabilitating little children from the dumpsite
providing primary education to the less fortunate children
providing meals to the learners and families who cannot afford a meal.
supporting women from the dumpsite have businesses in order to live a dignified life.
identifying and nurture talents of little children.
exposing children to better life separate from the life in the dumpsite through field trips and camping.
reducing cases of gender based violence by empowering the most vulnerable.
integrating abandoned children back to their families.
providing a home to the homeless.
inculcating a culture of peace to parents, members of the community and children as a recipe for development.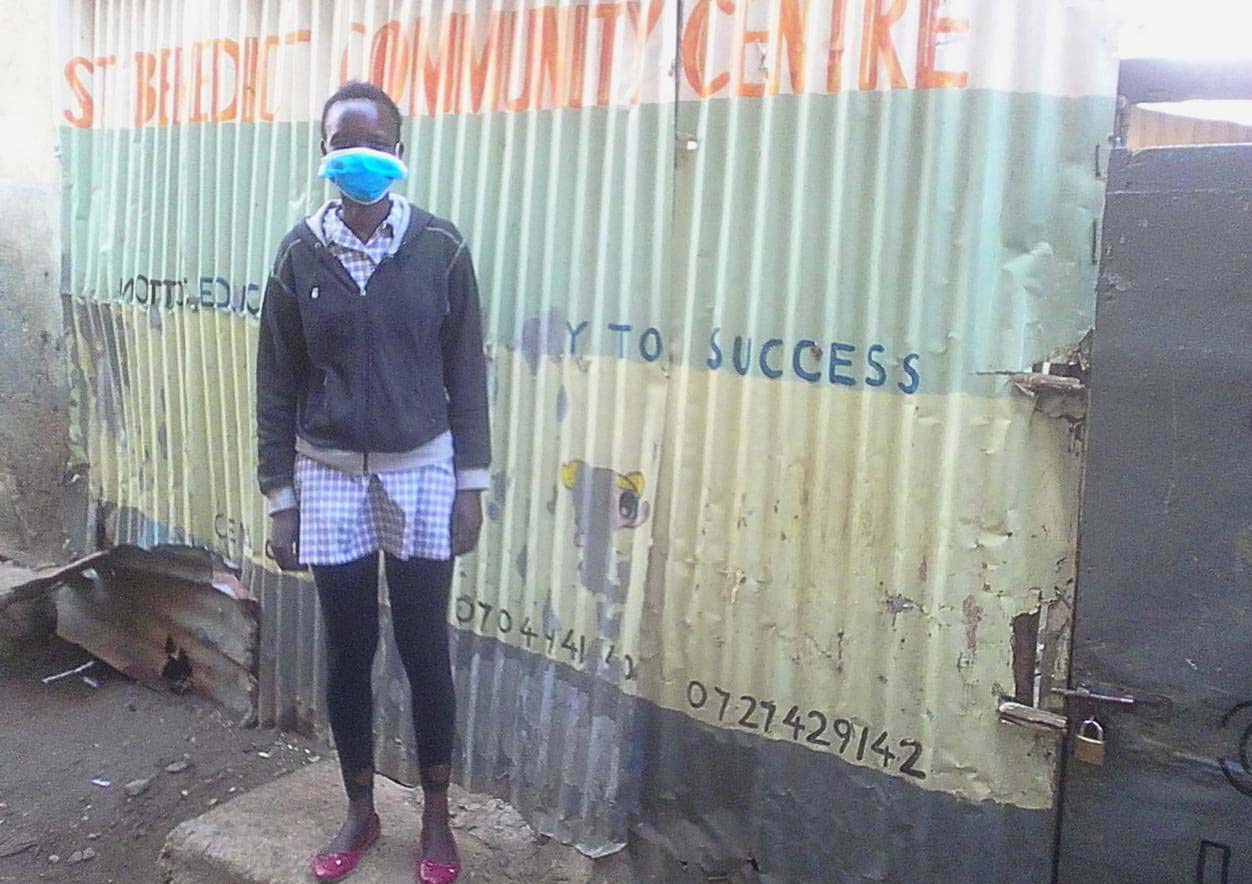 ---
LATEST ACTION PLAN PHOTOS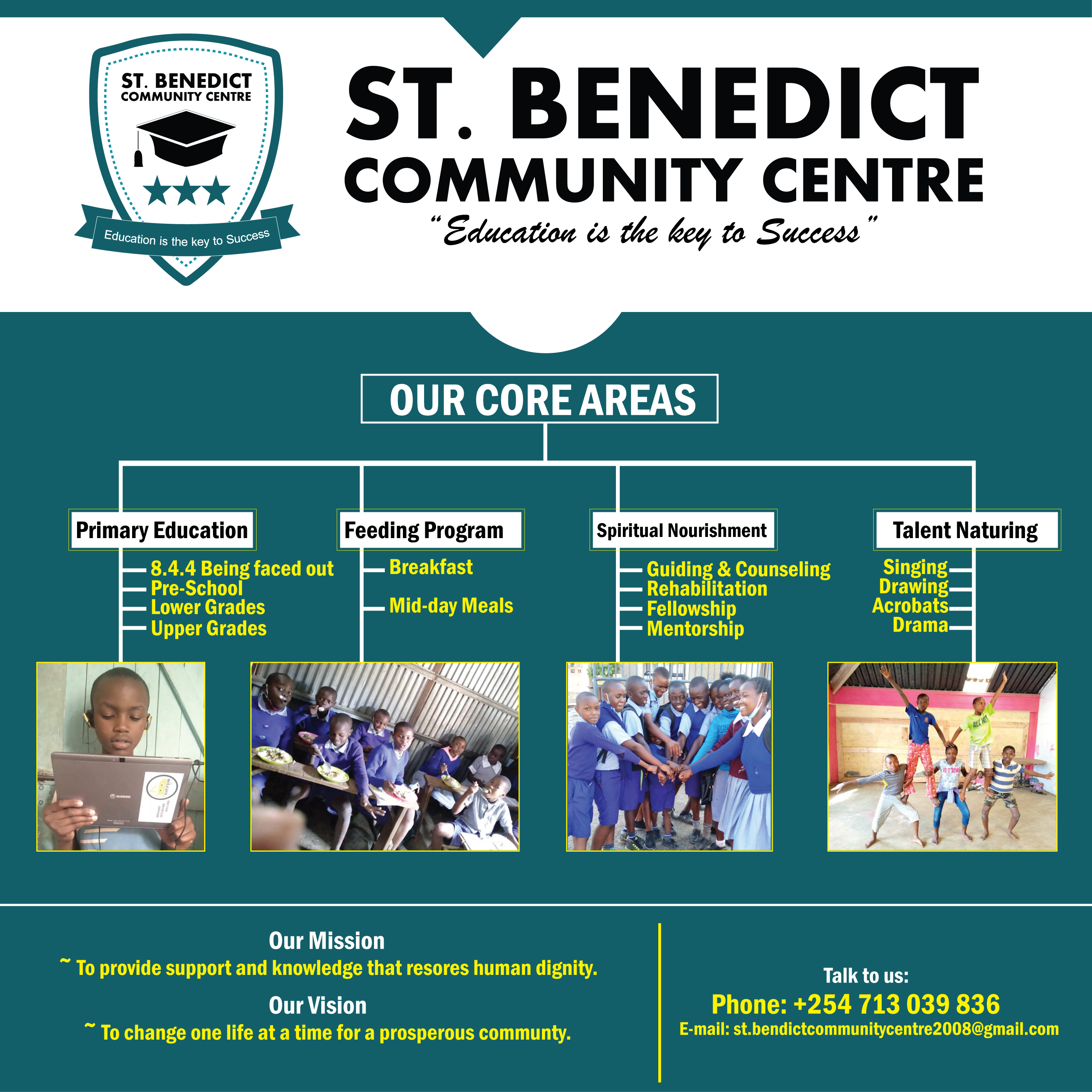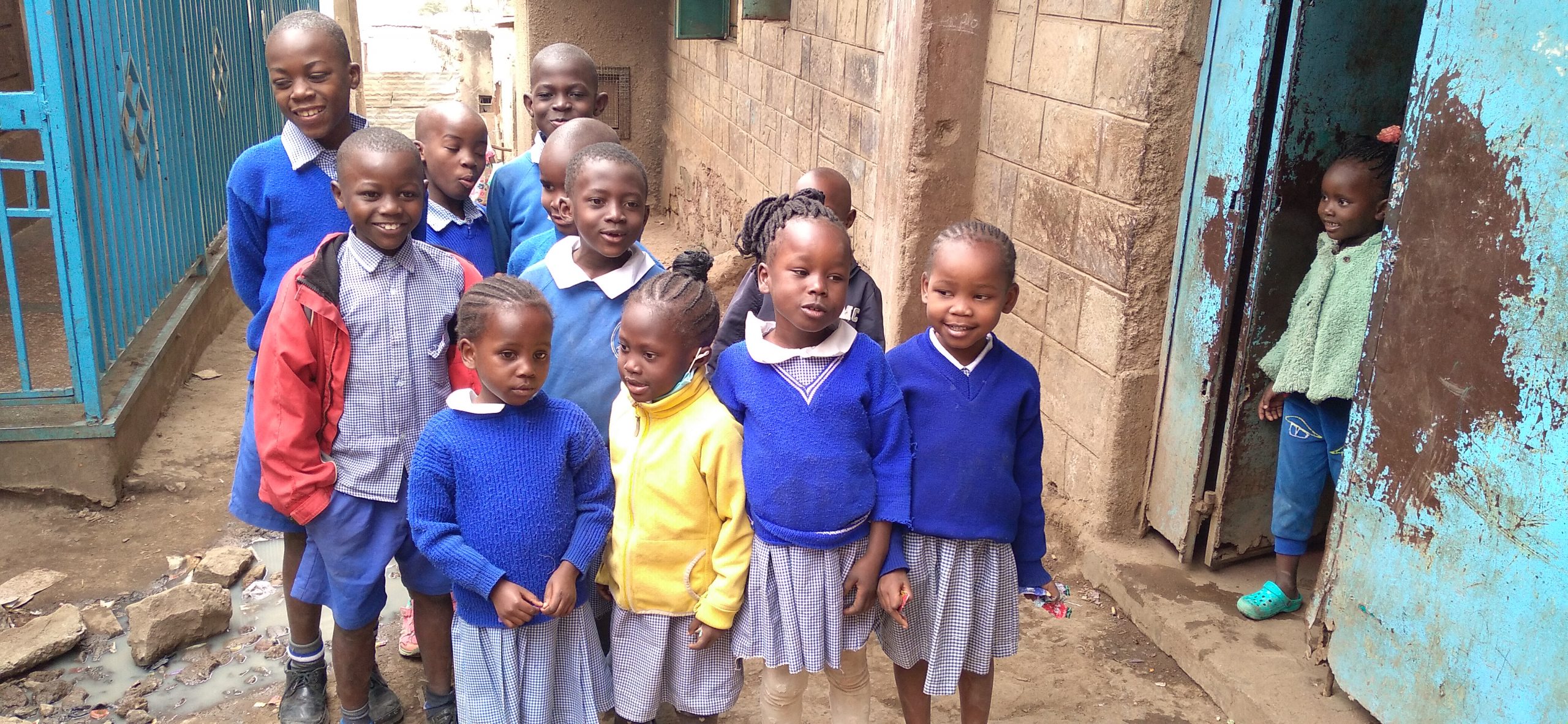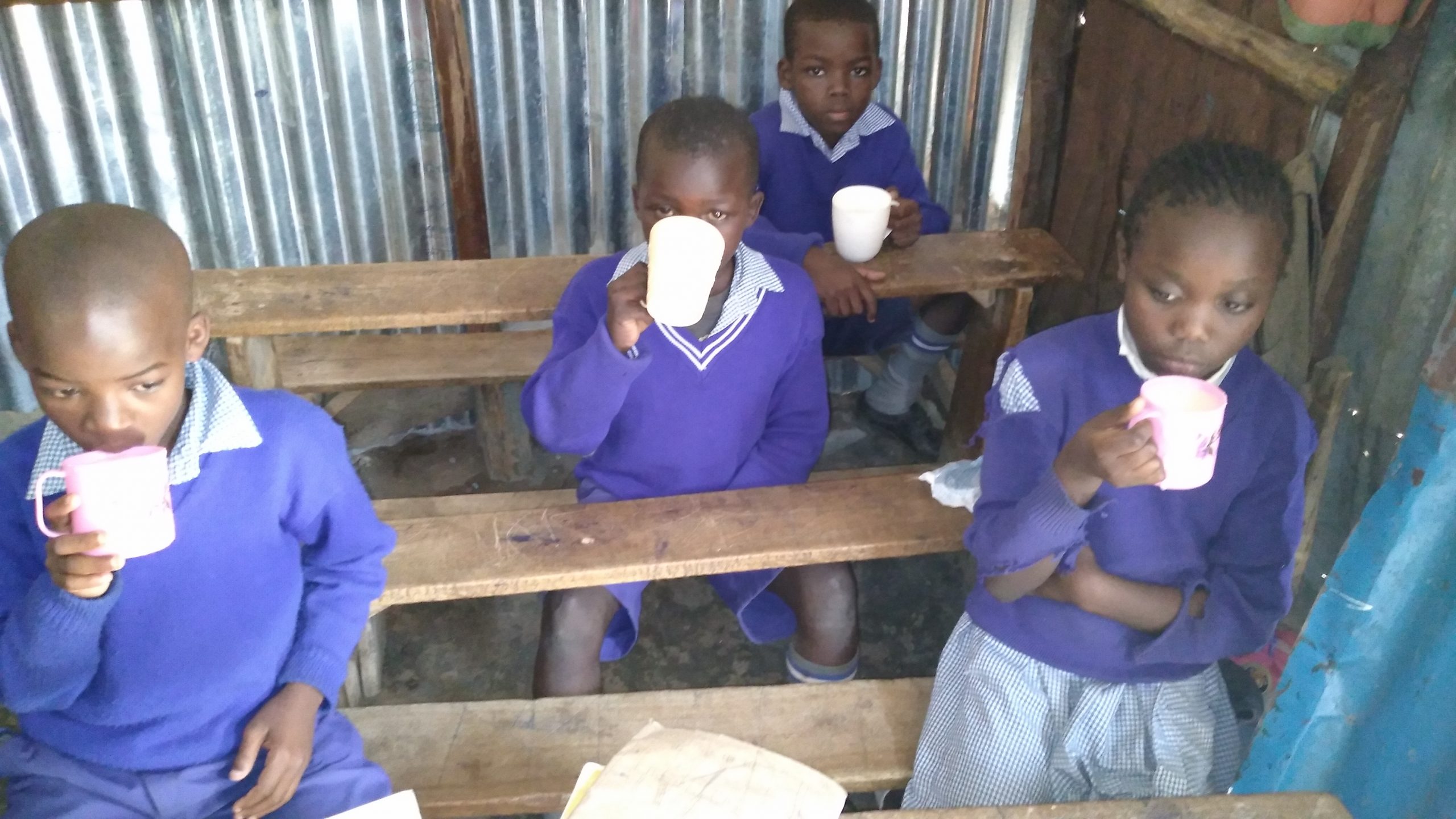 ---
BACKGROUND INFORMATION ABOUT DANDORA
Dandora is a low income estate found in the eastern part of Nairobi city. It has the largest dumpsite in Nairobi where the unfortunate families go to fend for their livelihoods. Some people get their food directly from the leftovers thrown in the dumpsite because they don't have any other source of income. While others collect plastics in the dumpsite and sell them to the recycling companies.
The dumpsite is a great health hazard to families who depend on it as nobody wears any protective gear to safeguard himself or herself from the rotting garbage. Young girls, teenage mothers and children suffer numerous abuses in the dumpsite. Numerous rape cases, sexually transmitted diseases, teenage motherhood and children whose fathers are not known are some of worst cases in the dumpsite. Drug abuse among the youths is at a high rate and as a result they find themselves in crime to maintain their lifestyle.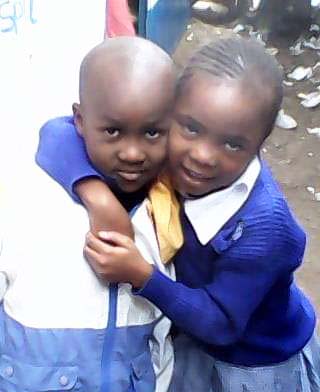 ---
DANDORA CITY OF PEACE
The St. Benedict Community Centre through its founder intends to establish Dandora City of Peace to join the global network of peace makers for the prosperity of the community.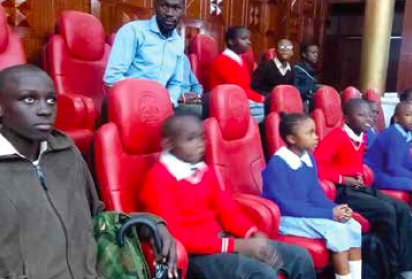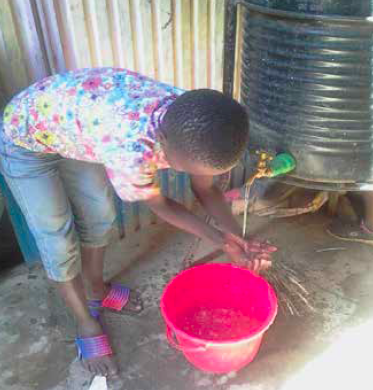 A PEACEFUL COMMUNITY FOR A DIGNIFIED LIFE AND DEVELOPMENT.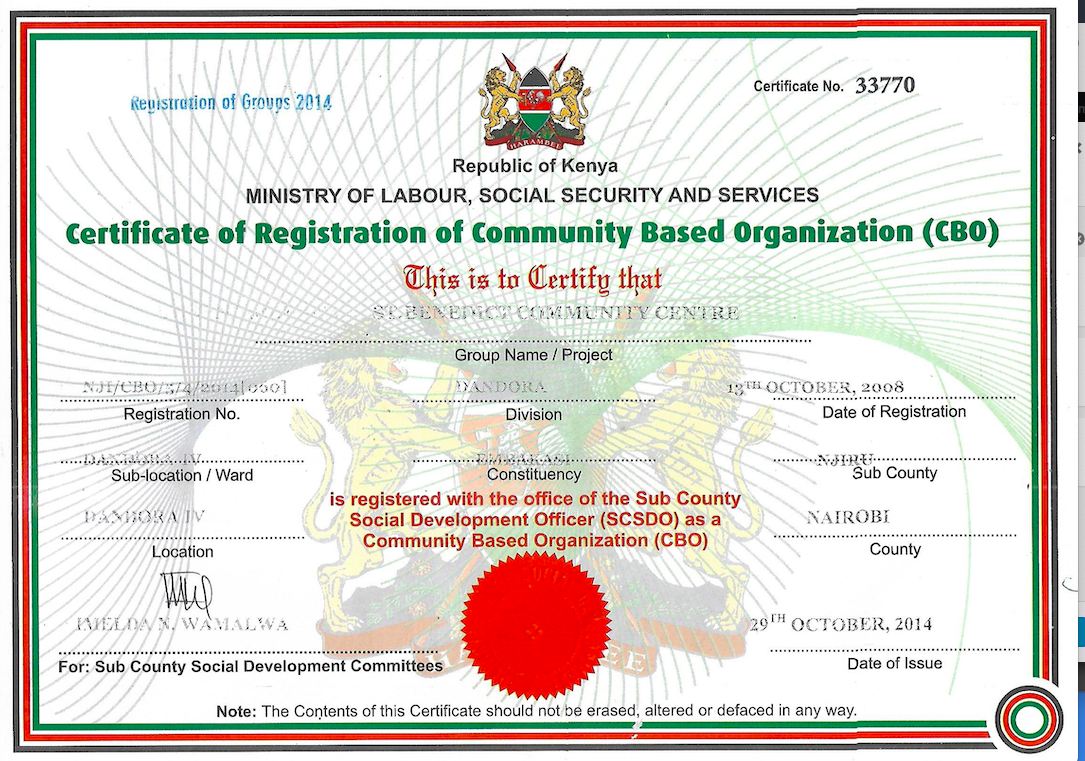 ---
LETTER OF INTENT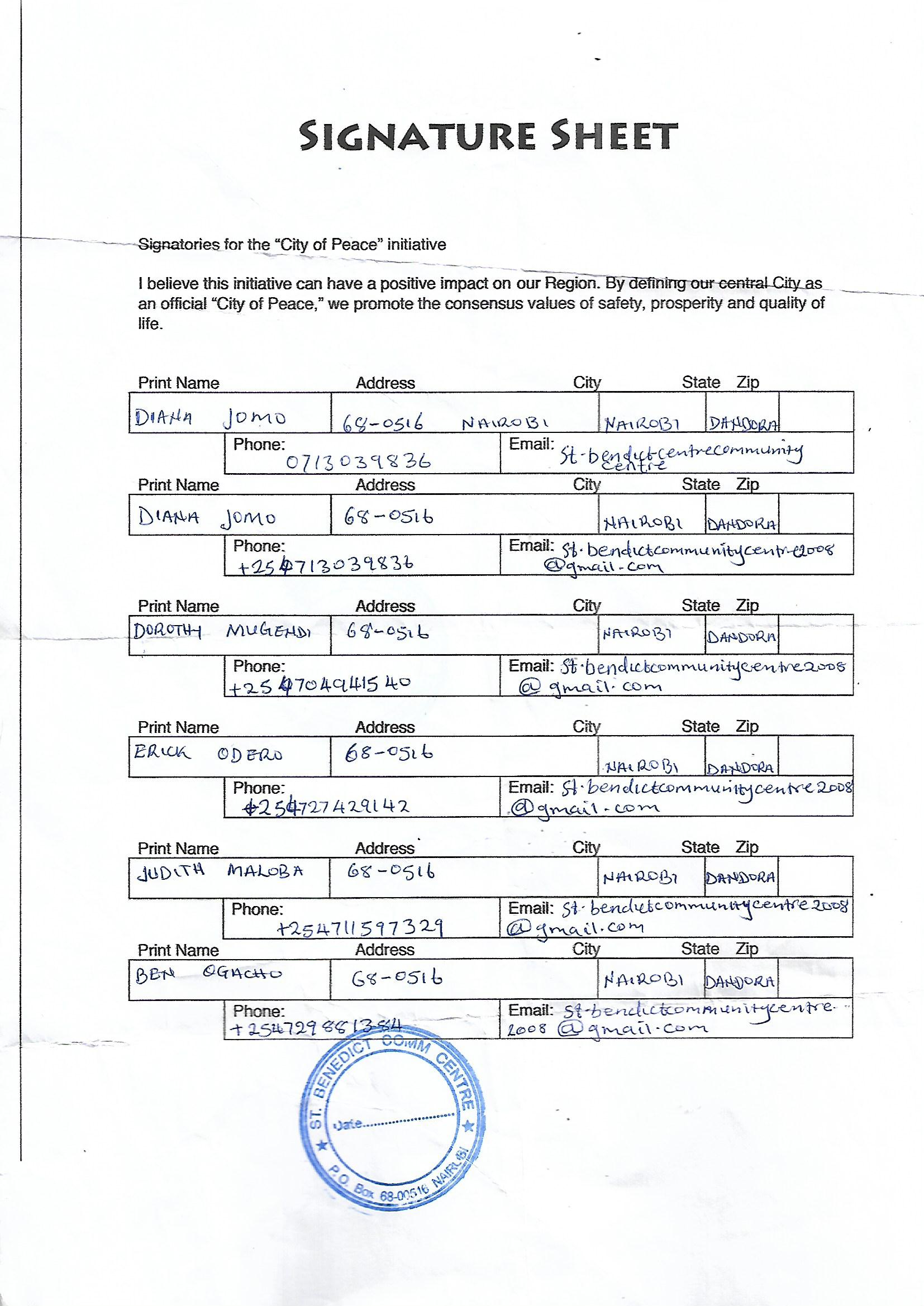 ---
ABOUT THE LIAISON
Diana Jomo was born in western Kenya where she attended her primary and secondary education. Bande primary school and Bande Girls Secondary school respectively. She came to Nairobi in January 2006 and later joined Donna Hills college for a Diploma in Early childhood Education and development (E.C.D) a two year course.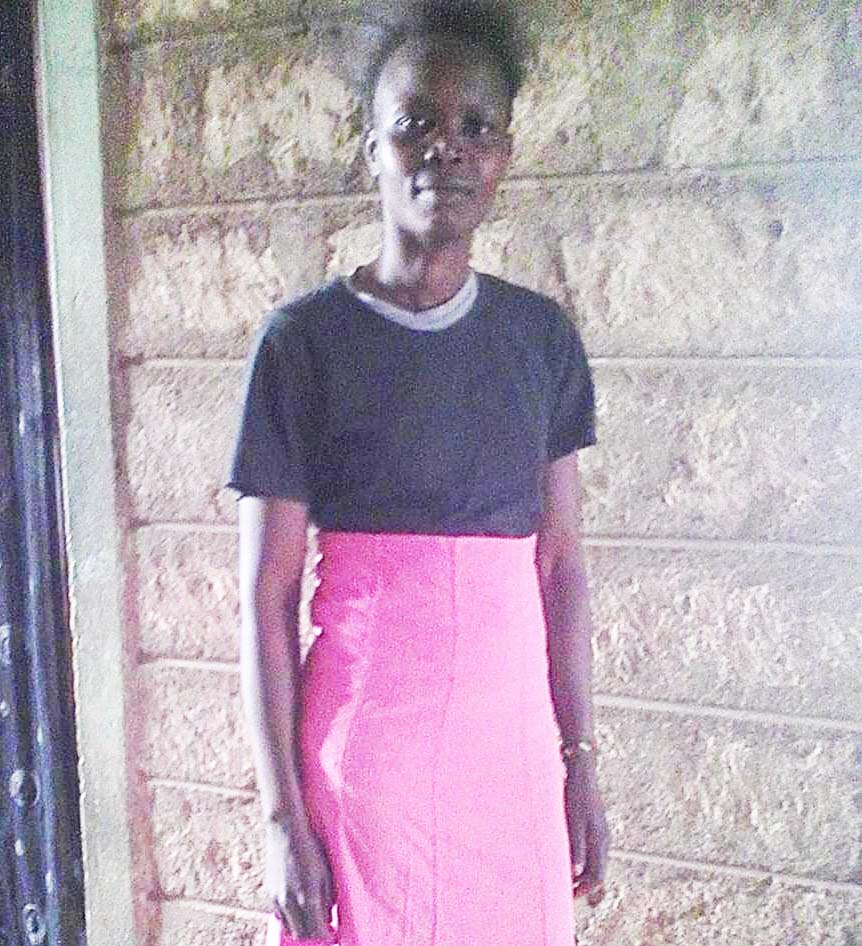 While doing her research project in Dandora, she came face to face with the suffering children in the dumpsite where she spent most of her time consoling the affected victims of abuse and counseling children. She then developed passion of working with children and less fortunate in Dandora.
To fulfill her passion she founded and registered St. Benedict Community Centre to uplift lives in this community. She currently lives with 3 rehabilitated children in her house besides her children.
---
CONTACT INFORMATION
To contact or support this initiative:
---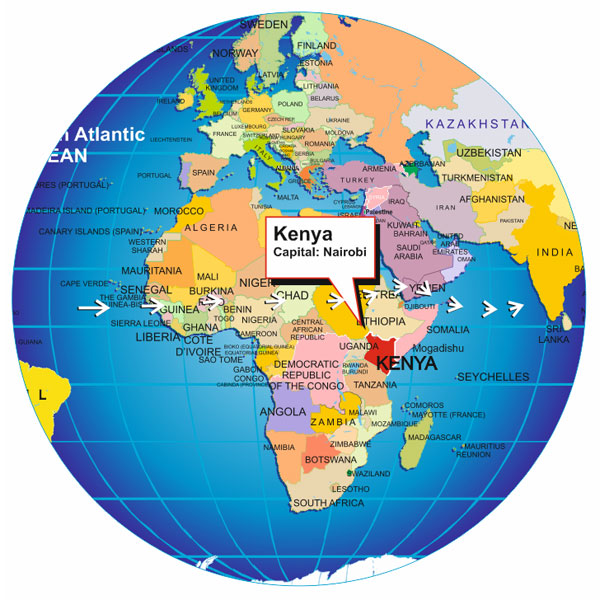 ABOUT DANDORA, KENYA (from Wikipedia)

Dandora is an eastern suburb in Nairobi, Kenya. It is part of the Embakasi division. Surrounding neighbourhoods called estates include Kariobangi, Baba Dogo, Gitare Marigo and Korogocho. Dandora was established in 1977, with partial financing by the World Bank in order to offer a higher standard of housing.
Nairobi's principal dumping site is situated in Dandora. The Dandora Oxygenation Ponds, a prominent feature on satellite imagery of the area, is Nairobi's main sewage treatment works, and discharges processed water into the Nairobi River.[2] Dandora is divided into 5 phases. Crime thrives here due to high rate of school drop out and the city's dumpsite. The dumpsite is an environmental hazard. The burning of the waste during the night can cause choking. Houses nearing the site are filled with smoke making it hard to breathe. Dandora is commonly attributed with flying toilets during the night which cause people sleepless nights at night.
At the dumping site, many people experience health risks. For example, skin diseases are common for a big part of the people living there. [3] Moreover, there are many resources of toxic waste. Inhabitants could experience health effects of this because the toxic substances that are in for example e-waste could end up in the air. Due to this, air pollution can emerge. [4] Behind of this, people without access to a job collect waste to sell. Through this, there is a possibility of income
Note: If information or photos used here are copyrighted, please contact us and we will immediately delete the copyrighted material.