Greater Zanzibar, Tanzania: City of Peace Clubs

We welcome ALI MUSSA MWADINI and his colleagues of the Zanzibar Peace, Truth and Transparency Association (ZPTTA), which has established Greater Zanzibar as an International City of Peace. The organization is committed to "build and recover the traditional culture of Peace within Zanzibar community and  at the same time Increase awareness of the importance of inclusive security among the youth in Zanzibar City of Peace Clubs."
Note: Introduction page with information primarily at the time of joining International Cities of Peace. For updates, please contact the liaison.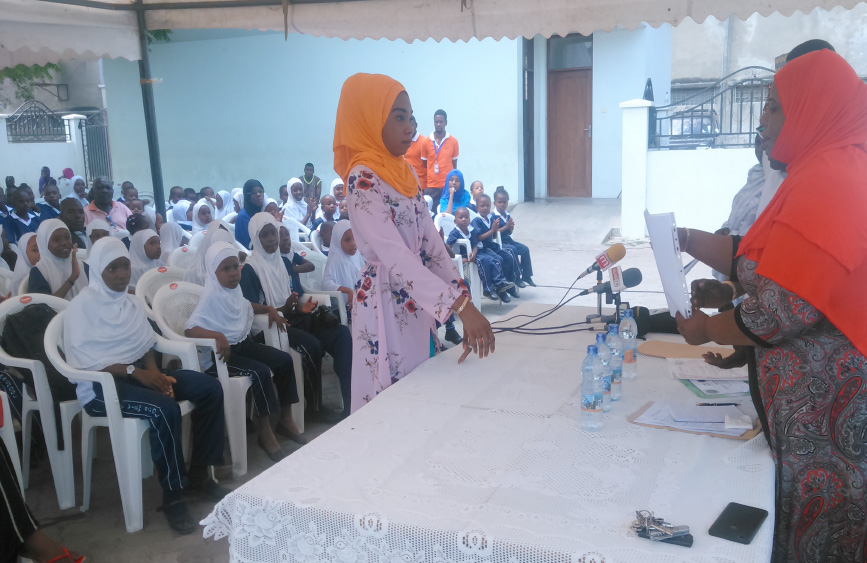 ---
ABOUT THE ZPTTA NGO
Zanzibar Peace, Truth, and Transparency Association (ZPTTA NGO), is a Non Governmental Organization, Non Religious, Non Profit, Non Political and Non Military Organization, it is registered Non Governmental Organization (NGO) with registration No 800.  Our Organization is someone who identifies us as part of an emerging sustainable world community, and our actions.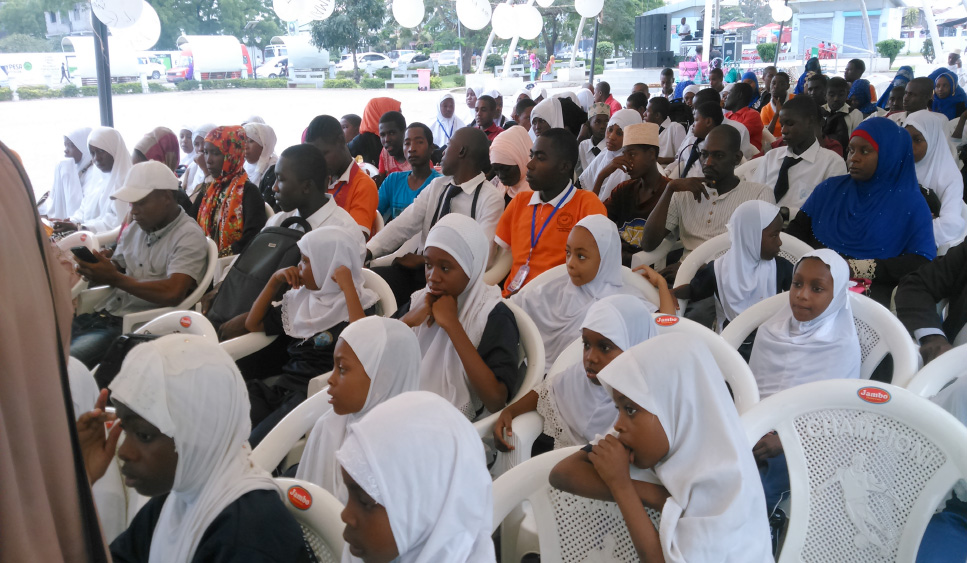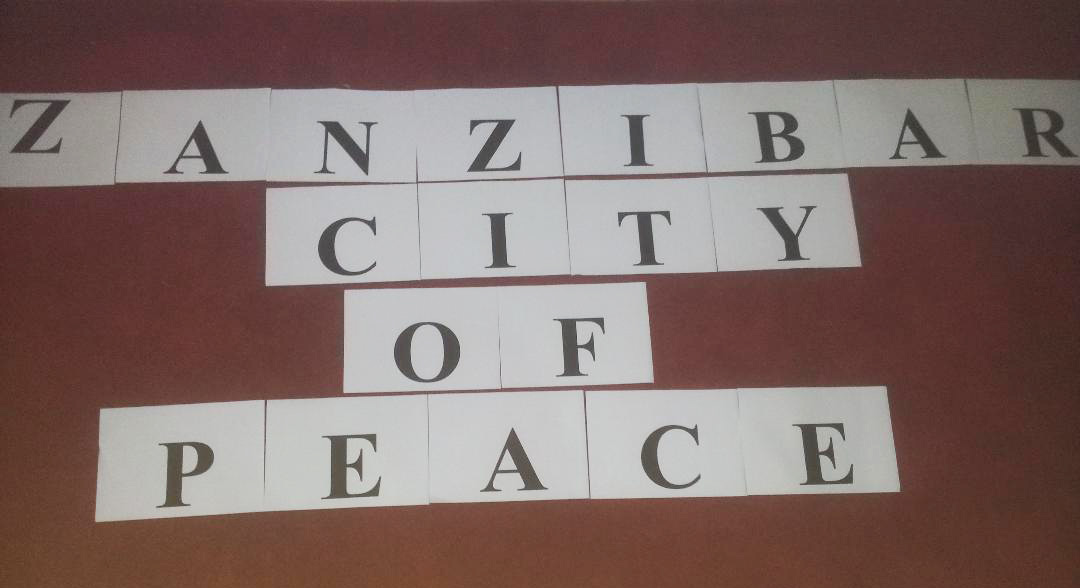 We Zanzibar Peace, Truth & transparency Association (ZPTTA NGO), is against the background of wars, Unnecessary Violence and Conflicts of any course. We are triggered by the resurgence of political misunderstandings between ruling and opposition political parties in every multiparty election in Zanzibar since 1995, which ends up with conflicts and distort social fabrics in Zanzibar. Our Organization is committed to address those political misunderstandings accordingly in order to safeguard lives and properties of our people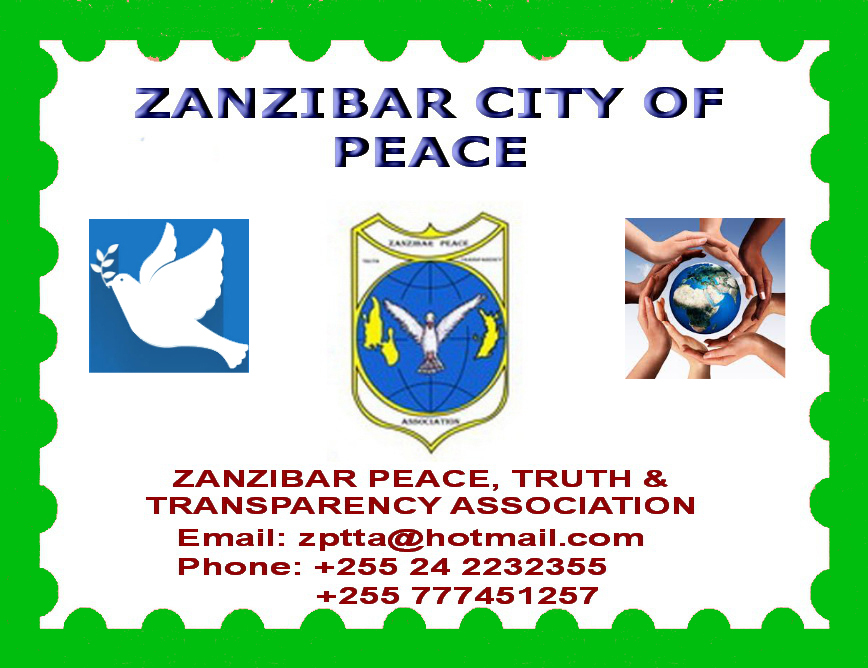 Vision
To build Peaceful and prosperous Zanzibar Community, every one lives in safety, without fear or threat of violence, and no form of violence is tolerated. Ensures equal rights, everyone is equal before the law, protect peoples' right, security and privileges to all Zanzibar citizens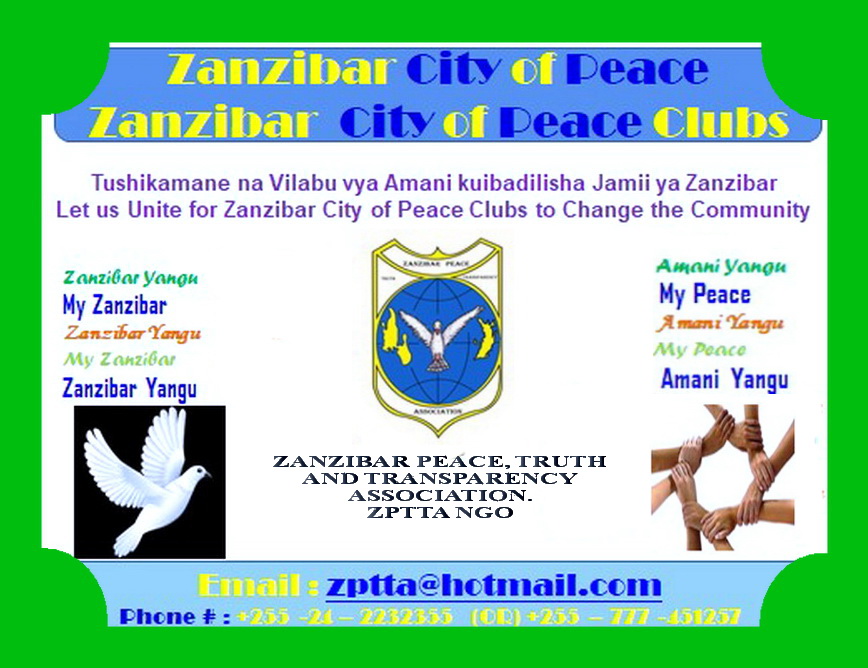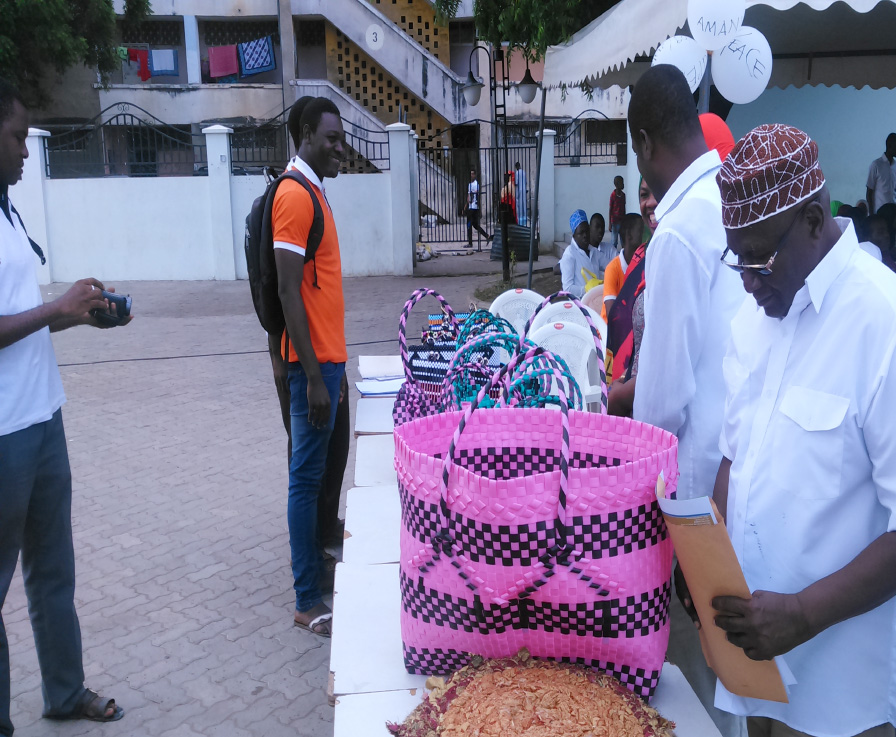 MISSION STATEMENT
To build a peaceful Zanzibar Community, free from Conflict, violence and hatred. Everyone has an equal opportunity to work and make a living regardless of gender, ethnicity or any other aspect of identity    
---
 ABOUT THE LIAISON
My name is Ali Mussa, senior retired Communication & Public Relation officer. Currently I am working as Executive Secretary & Peace Activist. As executive Secretary, I am committed voluntarily full time to do my duties in the Organization. Among others are all administrative responsibilities in the Organization. Including Team Leadership.  Organizing monthly peace meetings with Organization Members, peace & conflict Resolution Training Manual for Political Parties Leaders, & Religious Groups.  Participating in the Peace village meetings on Fridays with Muslim Leaders & on Sundays with Christian Leaders discussing the ways & Means of Sustaining the True Culture or of among the Community.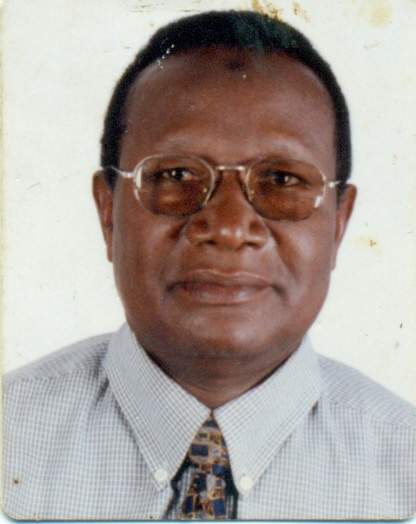 As a senior Communication & Public Relations with high profile of Leadership and Team building attitude. I am additional, Patient of myself; Developing Strong Leadership Skills accept and seeks guidance from colleagues and Professionals. In doing so I am enhance Leadership abilities and becoming a great Leader. In my Leadership, I am always aware of my Employs' today's' life in the place of work and at home. If an employee isn't living up to what he requires of them, I use it as a coaching opportunity. I let them know that their work is lacking, but don't make threats. I do not want my employees to be afraid, and certainly don't want to look inept if I do threaten their job and not follow through.
In my respected Team Leadership behaviour, if an employee comes up with a creative solution or solves a problem, I appreciate it, even if it's not the best idea. This Leadership behaviour bring close to the Staff members & create friendship  In this regard, communicate clearly as a coordinator & Administrator, in my Team work in the Organization become very much transparency.  My attitude Always keep my team and the Organization Leaders, fully informed of project and Administrative goals, of the Organization. Giving priorities to the all important deadlines. Effective communication in my Leadership is essential in both establishing my credibility and gaining the support of my team. Always I provide clear direction and welcome questions and feedback from others (Leaders & Team)
As "effective "Leader, at my place of work and Organization, I take full responsibility for ensuring that each individual within his department succeeds and that the team or business unit achieves good results. Successful Leaders require talent, skill and Coordination, like Listening, try forcing myself not to speak full time.  Availability, being physically present at work.
---
CONTACT INFORMATION
To contact or support this initiative:
ALI MUSSA MWADINI
EXECUTIVE SECRETARY, PEACE ACTIVIST
& FOUNDER OF ZANZIBAR CITY OF PEACE CLUBS
 (ZPTTA NGO ZANZIBAR)
PHONE:+255-777-451257
---
ABOUT ZANZIBAR (from Wikipedia)

Zanzibar is a semi-autonomous region of Tanzania. It is composed of the Zanzibar Archipelago in the Indian Ocean, 25–50 kilometres (16–31 mi) off the coast of the mainland, and consists of many small islands and two large ones: Unguja (the main island, referred to informally as Zanzibar) and Pemba Island.
The capital is Zanzibar City, located on the island of Unguja. Its historic centre is Stone Town, which is a World Heritage Site.
Zanzibar's main industries are spices, raffia, and tourism. In particular, the islands produce cloves, nutmeg, cinnamon, and black pepper. For this reason, the Zanzibar Archipelago, together with Tanzania's Mafia Island, are sometimes called the "Spice Islands" (a term also associated with the Maluku Islands of Indonesia).
Zanzibar is the home of the endemic Zanzibar red colobus, the Zanzibar servaline genet, and the (possibly extinct) Zanzibar leopard.
Note: If information or photos used here are copyrighted, please contact us and we will immediately delete the copyrighted material.