Gulshan Iqbal Town, Karachi, Pakistan: City of Peace
We welcome Nuzhat Aman who has established Gulshan Iqbal Town in Karachi, Pakistan as an International City of Peace. Nuzhat has worked in television in Pakistan and has a post-graduate degree in International Relations.
Note: Introduction page with information primarily at the time of joining International Cities of Peace. For updates, please contact the liaison.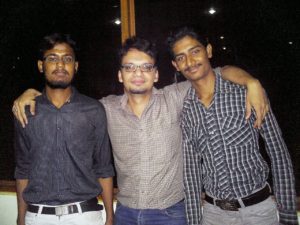 ---
KARACHI IN THE SINDH PROVINCE
Karachi is the capital of the Sindh province of Pakistan. Karachi is Pakistan's the most secular and socially liberal city and most diverse city as far as languages, ethnics and religions are concern. Karachi is economic hub of Pakistan,for its vibrant night life in 1960s and 1970s Karachi known as the city of lights.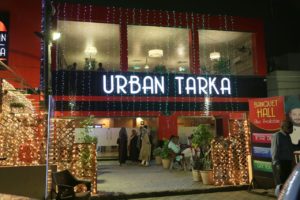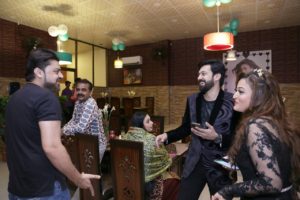 But unfortunately Karachi was beset by ethnic, sectarian and political conflict in the 1980s during Soviet-Afghan war. The city had become well-known for high rates of crime, but after controversial crackdown operation against criminals the crime rate sharply decreased.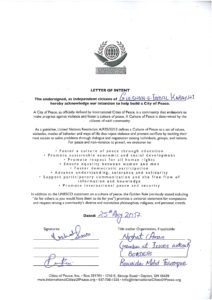 Letter of Intent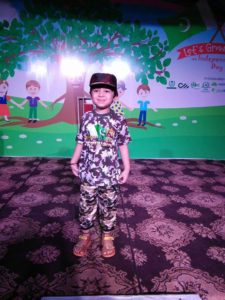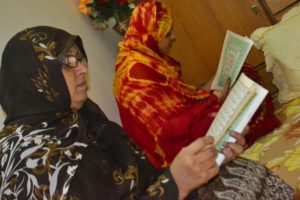 ---
VISION, MISSION, AND GOALS
Nuzhat Aman is a member at European organization "Issues without Borders". IWB works for human rights & refugees. She also has a vision to work for human rights, Afghan refugees and for peace building in Karachi city.
As the whole world knows that Pakistan is the second largest country after Turkey that has the maximum number of refugees. Pakistan is a developing country and after Soviet-Afghan war the internal situation of Pakistan, especially Karachi, became uncertain as far as law & order situation is concern.
In Karachi people have had many problems regarding sectarianism, political and Afghan refugees issues. All such problems cause unrest and unstable law and order situations. That's why Nuzhat intends to establish Gulshan Iqbal town of Karachi as a City of Peace. "It is time to give hope and peace to our next generations. I will try to organise events and activities to communicate with children and adults to bring peace in society as an essential element of life for a bright and peaceful future."
---
ABOUT NUZHAT AMAN
Nuzhat was born in Karachi and started her career as news anchor, current affairs program host and copy editor. Also she worked as research assistant with well known professors on different projects & as coordinator conducted seminars on departmental level.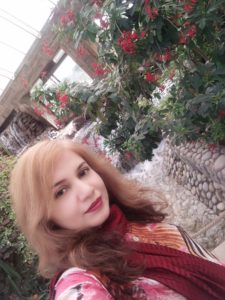 She has a B.A. with honors and a Masters in International Relations from the University of Karachi. Her thesis was on "SAARC AND ASEAN, a comparative study".
Nuzhat's interests are international relations and affairs, policies &refugees crisis. Her languages include English and Urdu. Her hobbies are painting, photography, making, editing and producing videos.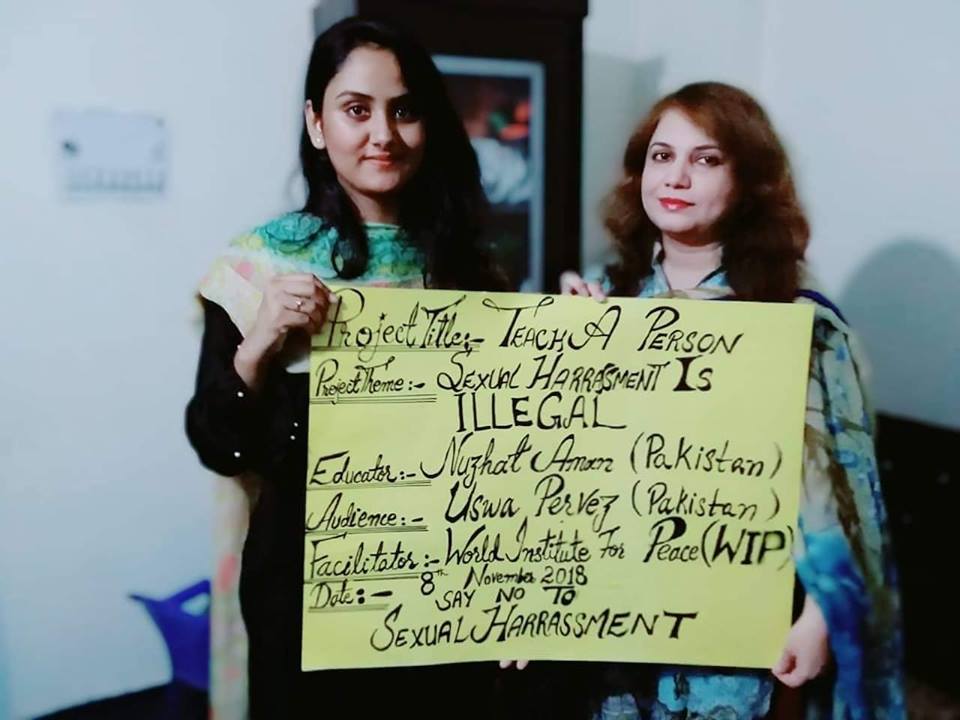 ---
CONTACT INFORMATION
---
ABOUT GULSHAN TOWN IN KARACHI, PAKISTAN (from Wikipedia)

Gulshan Town is one of the towns in Karachi, Sindh, Pakistan. The town is bordered by Gadap Town to the north, the Faisal and Malir Cantonments to the east, Jamshed Town to the southwest, and Gulberg and Liaquatabad to the west.
Karachi is the capital of the Pakistani province of Sindh. It is the most populous city in Pakistan, sixth most populous city proper in the world and the 8th most populous metropolitan city in the world. Ranked as a beta world city, the city is Pakistan's premier industrial and financial centre. Karachi is also Pakistan's most cosmopolitan city. Situated on the Arabian Sea, Karachi serves as a transport hub, and is home to two of Pakistan's two largest seaports, the Port of Karachi and Port Bin Qasim, as well as the busiest airport in Pakistan.
The population of Gulshan Town was estimated to be about 650,000 at the 1998 census, of which 99% are Muslim. There are several ethnic groups in Gulshan Town including Muhajirs, Sindhis, Punjabis, Kashmiris, Seraikis, Pakhtuns, Balochis, etc. The population of Gulshan Town is estimated to be nearly one million today. A small number of Konkani Muslims are also settled in the Kokan Cooperative Housing Society of Gulshan-e-Iqbal Town.
Gulshan Town is the location of the main University of Karachi campus, as well as the offices of the City District Government of Karachi and the Attorney General of Sindh province. There are also few large parks which includes Aziz Bhatti Park, Askari Park, Aladin Park and the Safari Park.
Note: If information or photos used here are copyrighted, please contact us and we will immediately delete the copyrighted material.