Gwarinpa, Abuja, Nigeria: International City of Peace

We welcome Oyebamiji Wuraola Oluwakemi and her colleagues who have established Gwarinpa in the Abuja State of Nigeria as a City of Peace. The group is developing as an entrepreneurial force with the Abuja State.
Their aim is "to create the most enabling and violence free community using the tool of fashion and culture."
Note: Introduction page with information primarily at the time of joining International Cities of Peace. For updates, please contact the liaison.
---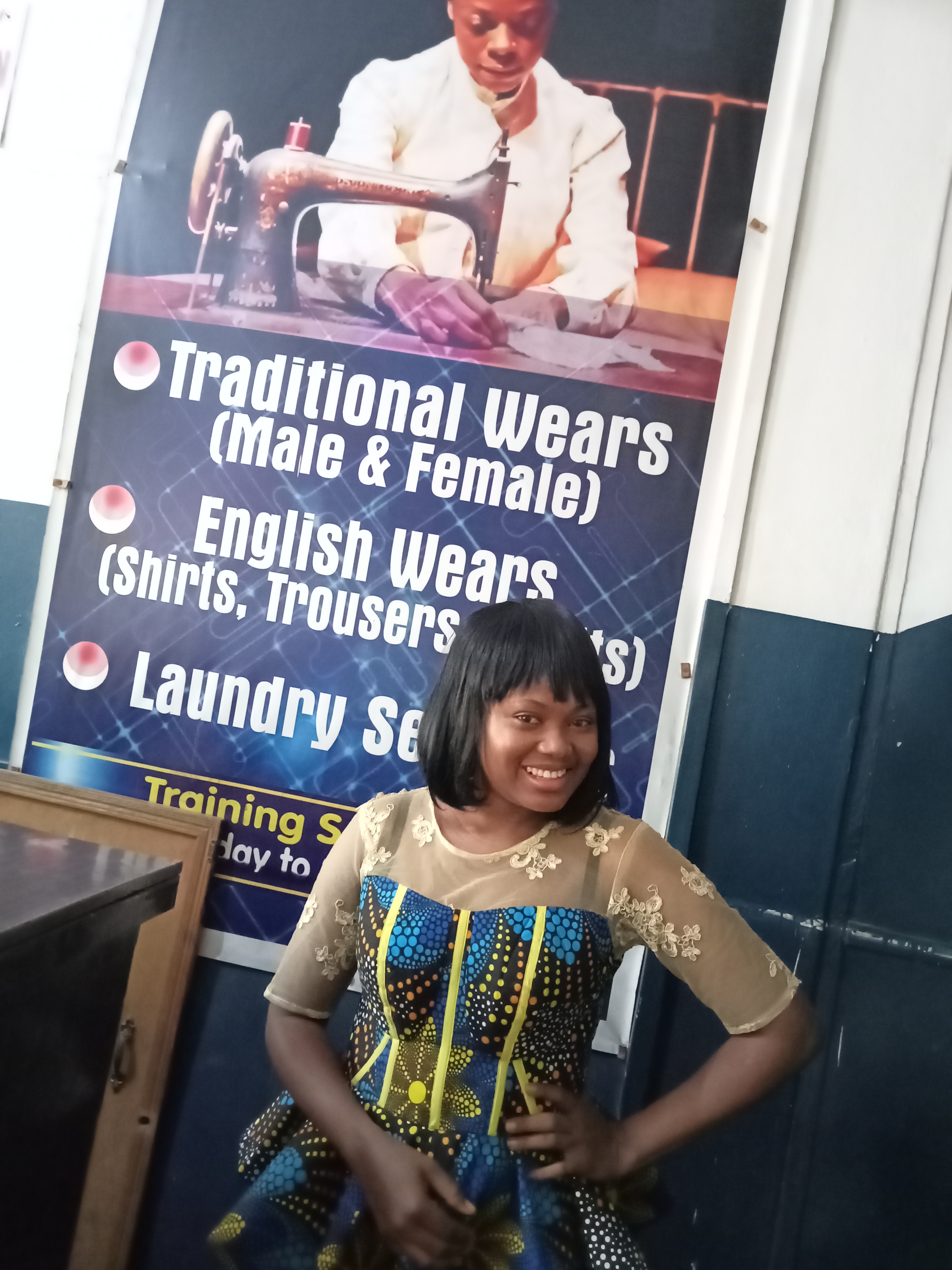 VISION
To promote and foster peace in the Gwarinpa community using the vehicle of fashion and culture.
---
---
PERSONAL STATEMENT
I am writing to express my great passion for peace building and interest in establishing a city of peace in Gwarinpa Community in Abuja, Nigeria.
Dr Ayo Ayoola-Amale was a great encouragement, she supplied the e-mail address to reach this wonderful organization, so I have copied her in this e-mail.
Peace enriches our communities and individual lives, as it directs us to embrace diversity and support one another to the fullest extent possible. Through caring, generosity, and fairness we provide a cornerstone for attaining a sustainable, just, meaningful, vibrant, and fulfilling personal and community life. For a large community like Gwarinpa, a community which many agree is the largest of its kind in Nigeria and the whole of West Africa, there is the need to spread the gospel of peace, for my people to respect human lives, respect our different diverse cultures, coexist peacefully, build a culture of peace and most importantly to love one another.
---
MISSION
To promote the culture of peace, driving a campaign for peaceful coexistence in the Gwarinpa community using fashion, culture and the International Cities of Peace initiatives. To engage and empower people of the community with fashion skills and peace trainings.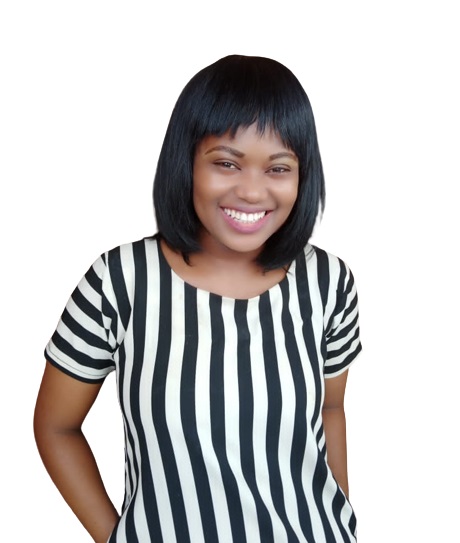 ---
AIMS AND OBJECTIVE
– To create the most enabling and violence free community using the tool of fashion and culture.
– To engage the able minds and hands of the youth in the community to eradicate any thought and act of violence.
-To create a fashion and Culture home for peace where empowerment programs will be held from time to time.
-To constantly organize a rich cultural fashion show for peace campaign.
---
LETTER OF INTENT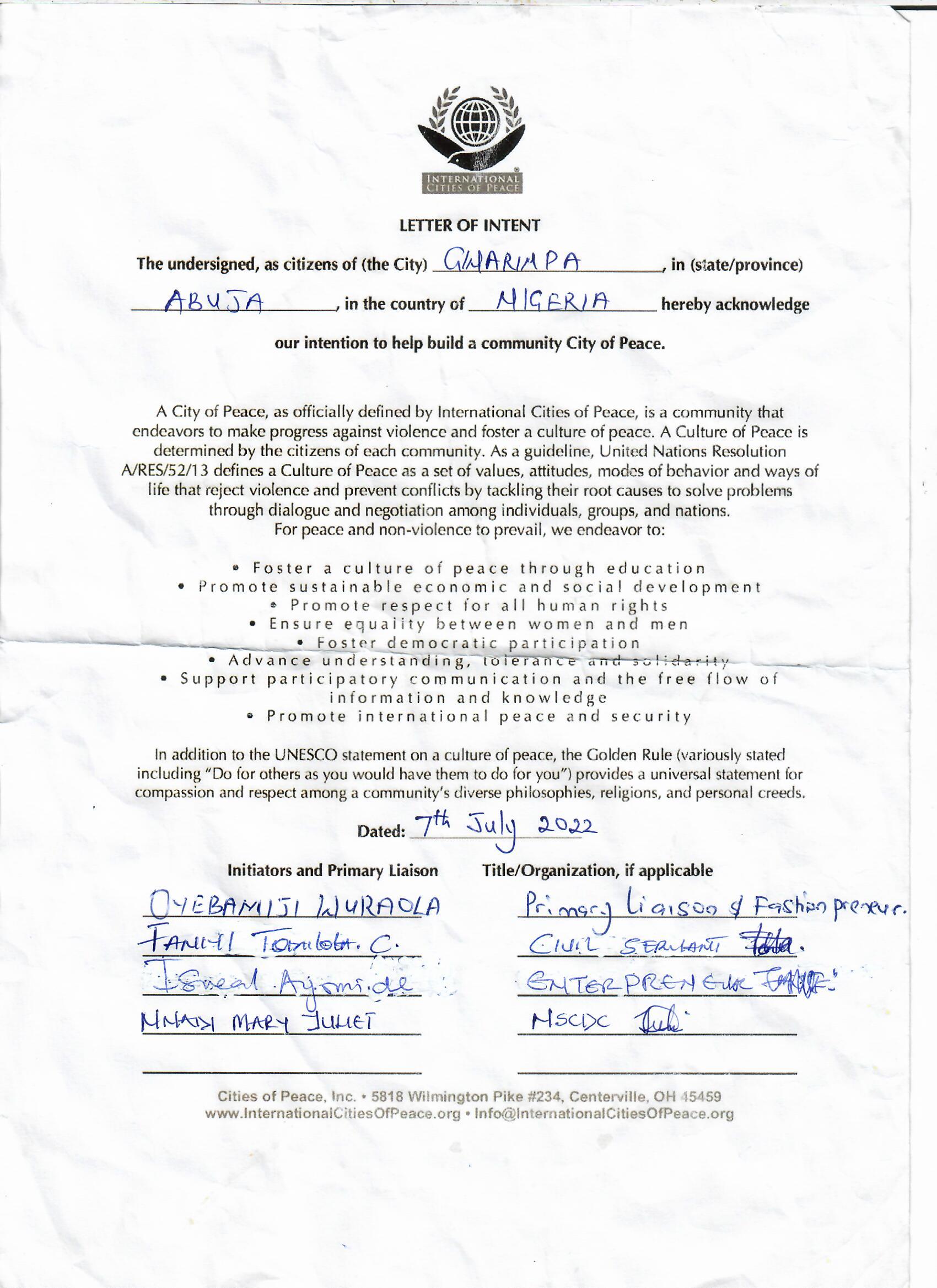 ---
ABOUT THE LIAISON
Oyebamiji Wuraola Oluwakemi is a well-trained and passionate fashion designer, a fashion trainer and a peace advocate.
A graduate of the Federal University of Technology, Akure, Ondo State.
She is an articulate, confident and self-motivated lady. A good team player, skilled at learning new concepts quickly, and she has ability to work with little or no supervision.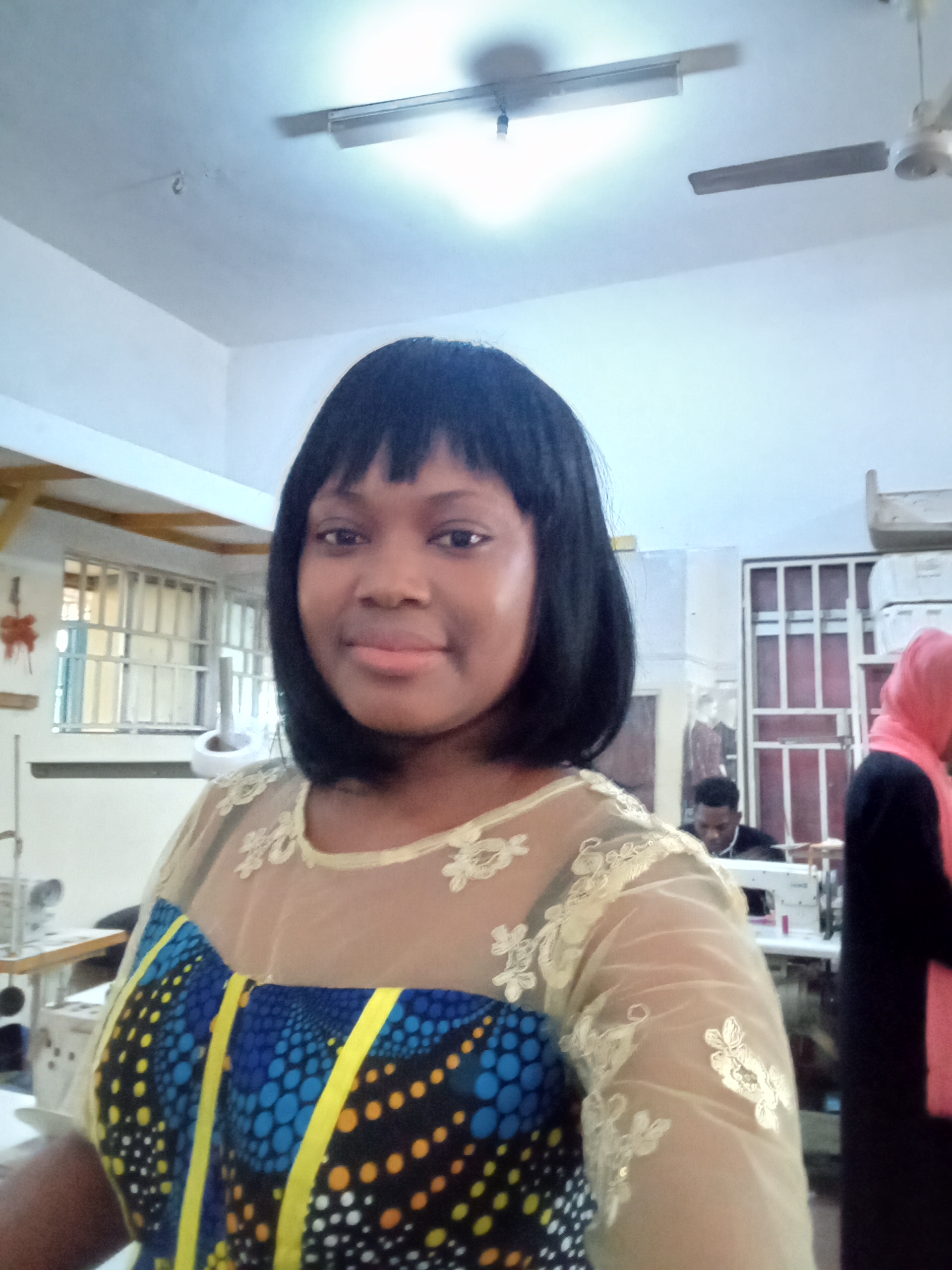 She is dedicated to impacting people's lives and ensuring positive societal changes. As a result, she has volunteered for different NGOs:
– Evidence to Action/ Pathfinder as a data collector in some of the local government in cross River State to access the conditions of the hospitals so as to reduce child and mother mortality rate in the state.
– Volunteered as a monitoring personnel for immunization plus days at Primary Health Care in Yakurr local Government, Cross River State.
She also had internship training under Dr Ayo- Ayoola Amale for international Association of Educator for world Peace where she (i.e., Dr Ayo- Ayoola Amale) was the vice President in Lagos. As a peace advocate Wuraola is currently the Secretary to stop Bullying Initiative campaign presently ongoing.
---
Mentor: Ayo Ayoola-Amale
I am people oriented and as such always looking for ways to help people in my community. I have volunteered for some NGOs mostly in the health sector and I have been organizing fashion trainings thereby providing employment and business opportunities for people in the community.
Whenever I visit Lagos on holidays I volunteer for City of Peace, Lagos and this has enabled me gain years of experience working on different life impacting projects with our great leader and National Coordinator of Cities of Peace within Lagos State, Nigeria, Dr. Ayoola-Amale.
She has been my great mentor for many years and I can attribute most of my achievements today to her unwavering support. Working with her on the City of Peace project has been an eye opener to the need to promote peace and a life changing experience for me. This has inspired me and sparked my desire to bring the International City of Peace to my community.
The plan is to use fashion and culture as a force for peace promotion in the community. Fashion has the power to play an influencer role in questioning people's established thinking and promoting change. It has the potential to drive people to rethink social norms and values. The intention therefore is to use fashion to influence a societal change and we can therefore use it to raise awareness for peace. Amongst other things I also wish to have a Peace Fashion and Culture Home for the community where we can constantly organize empowerment programs including fashion and culture training, exhibition, empowerment, entertainment and peace talks for the betterment of people's lives.
Best Regards
Oyebamiji Wuraola
---
CONTACT INFORMATION
To contact or support this initiative:
Lead British International School Quarters,
Aliyu Musdapha Street,
Opposite Wole Soyinka Street,
2nd Avenue, Gwarinpa,
Abuja, Nigeria.
---
ABOUT GWARINPA, NIGERIA (From Wikivoyage)
Gwarinpa is a developed district in Abuja Phase 3 which has the largest single housing estate in Nigeria. The area is quite flourishing and as a result it is often referred to as a city on its own. Gwarinpa expanded consequentially and increased in population as well in the early 2000s as part of the urban development of Abuja. Gwarinpa is located a little north-west of Abuja, the country's capital city.
Gwarinpa was designed and built by the government of the late General Sani Abacha. The estate is believed to be the largest of its kind in Nigeria and the largest housing estate in West Africa at large. It is situated on an expanse of land measuring about 1090 hectares alongside seven residential areas identified by boulevard.
There are eight airports closer to Gwarinpa but the closest airport is the Nnamdi Azikiwe International Airport which is 12 miles (19 km) south-west from the area.
Gwarinpa has a population of about 200,000.
Note: If information or photos used here are copyrighted, please contact us and we will immediately delete the copyrighted material.