JINJA, UGANDA: International City of Peace

We welcome Fagiyo Rogers and his colleagues as they establish the town of Jinja, Uganda as an International City of Peace. Fagiyo is Musoga by tribe and a community leader. "The situation in Jinja is good," he says, "because Jinja City is surrounded by river Nile and Lake Victoria. People here are focused on agriculture. They grow both food crops and cash crops such as cassava, coffee, maize etc.
Note: Introduction page with information primarily at the time of joining International Cities of Peace. For updates, please contact the liaison.
---
VISION
To ensure that children are given opportunities to express them selves through encouraging them.
To develop children's talent and to use them to living in a peaceful community.
To guide and counsel children and families living under difficult circumstances.
To train our community to be God fearing citizen and love each other.
Helping people with special need like blind,the deaf and other disabilities so that the enjoy the community.
---
GOALS
To counsel and guide families.
Encouraging children with special needs.
Encouraging children to be creative and to develop their talents.
Encouraging  our children to good fearing citizen.
Helping children to acquire different skills.
---
 LETTER OF INTENT AND SIGNATURES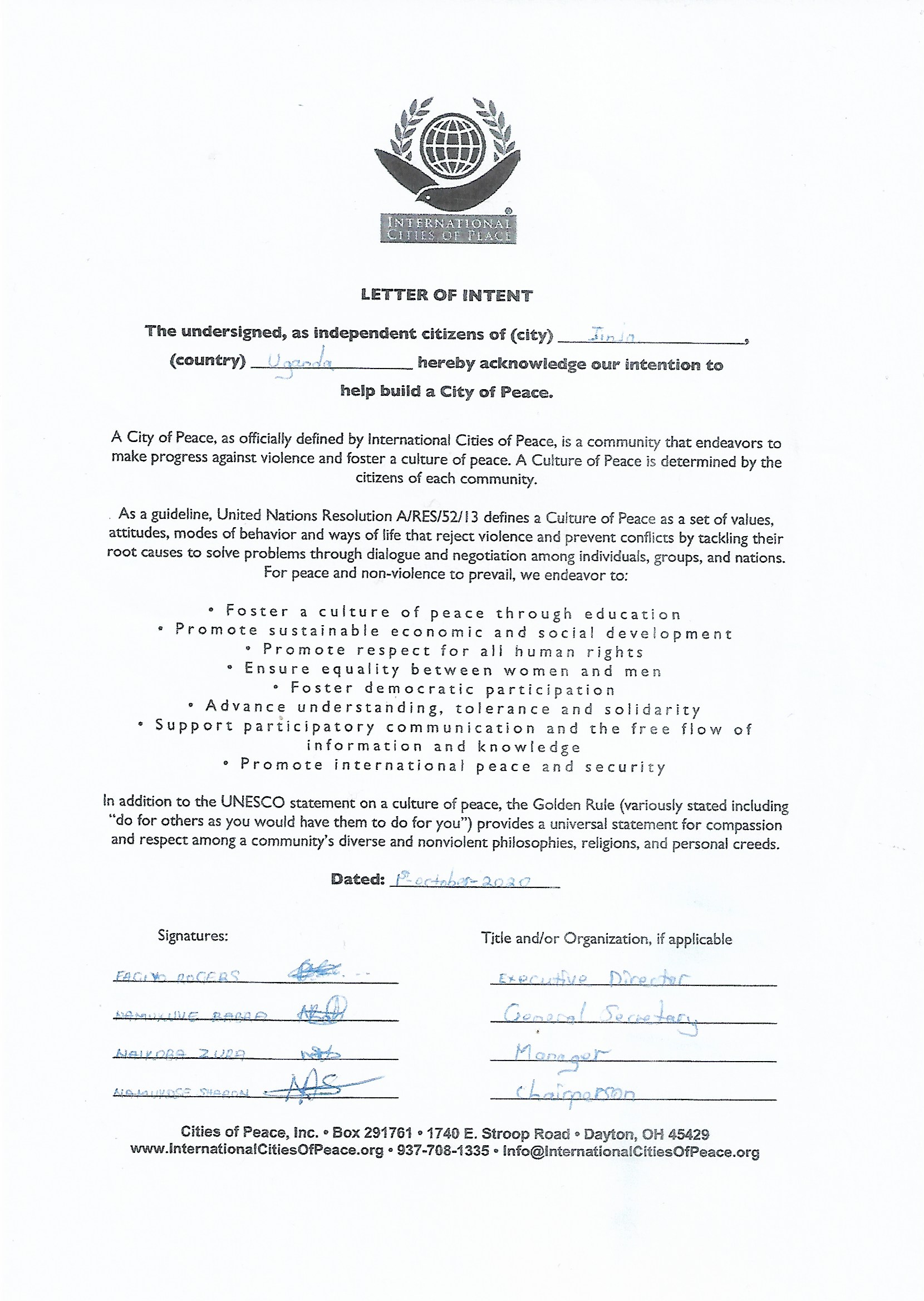 ---
ABOUT THE LIAISON
Fagiyo Rogers is Musoga by tribe. He lives in Wanyanye Lake Village.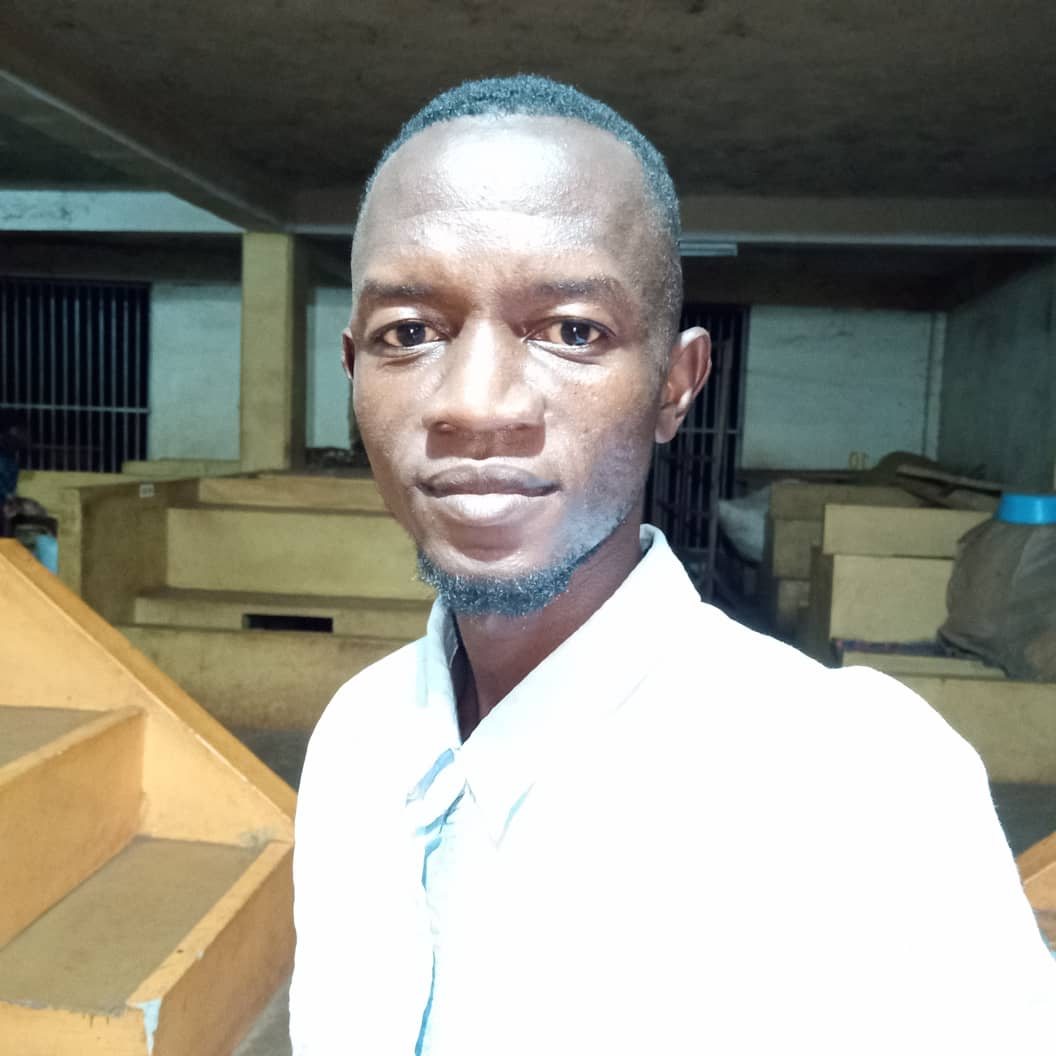 "My calling is to serve my community. I am a christian and Director of Lords grace community organization. I studied at Jipra Jinja progressive academy and joined Kyambogo University. I do social work and was a youth leader in our church. I was chairman of Central Market Jinja where I am currently working.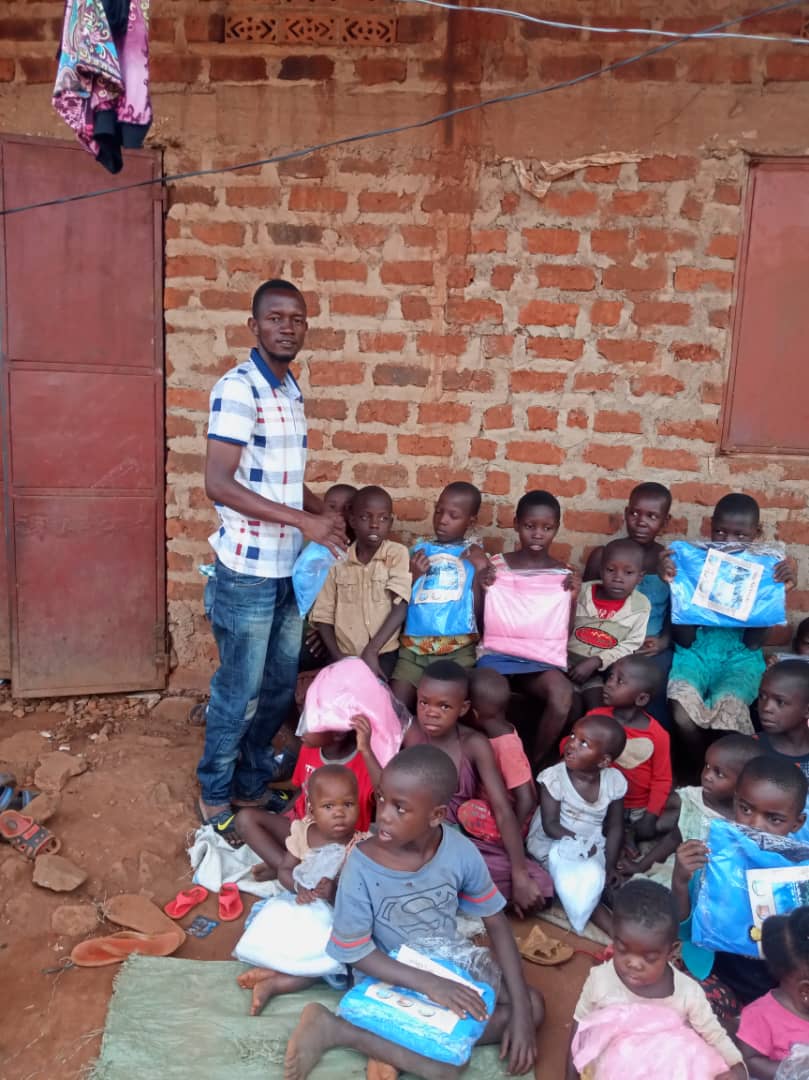 ---
CONTACT INFORMATION
---
ABOUT JINJA, UGANDA (from Wikipedia)

Jinja is a city in the Eastern Region of Uganda, located on the shores of Lake Victoria and lies in the north of the lake. Jinja District is a district in the Eastern Region of Uganda. The town of Jinja is the district's main municipal and commercial center.
Uganda is a landlocked country in East-Central Africa. It is bordered to the east by Kenya, to the north by South Sudan, to the west by the Democratic Republic of the Congo, to the south-west by Rwanda, and to the south by Tanzania. The southern part of the country includes a substantial portion of Lake Victoria, shared with Kenya and Tanzania. Uganda is in the African Great Lakes region. Uganda also lies within the Nile basin, and has a varied but generally a modified equatorial climate.
Uganda is named after the Buganda kingdom, which encompasses a large portion of the south of the country, including the capital Kampala. The people of Uganda were hunter-gatherers until 1,700 to 2,300 years ago, when Bantu-speaking populations migrated to the southern parts of the country.
Note: If information or photos used here are copyrighted, please contact us and we will immediately delete the copyrighted material.