Kangulumira, Kayunga District, Uganda: International City of Peace

We welcome  Nato Job and his community as they establish Kangulumira in the Kayunga District of Uganda as an International City of Peace. Nato Job is very concerned about the lack of education and opportunity in his district. "I still have dreams…," he said, "of becoming a musician (artist) whose main objective is to install peace and the golden rule in the hearts of my community members and the world at large."
Note: Introduction page with information primarily at the time of joining International Cities of Peace. For updates, please contact the liaison.
---
STATEMENT OF PEACE IN KANGULUMIRA
The government of Uganda, writes Nato Job, introduced free primary education called Universal Primary Education (UPE) and this provided a great opportunity to many children to acquire primary education with less challenges. But when it comes secondary education, these free/cheap education services are scarce, so few guardians are able to afford them.
I was among those who failed to achieve education fully at secondary level and the situation intensified with loss of my father. In our education system, qualifications are only for those who pursue above secondary education. We experience a lot of school dropouts before secondary level in our community due to poor education services and poverty. This creates a lot of unemployment among community members. This creates a big challenge in the community peace.
Of recent, the government has introduced projects like YLP,UWEP but they are able to benefit only 10% of the community 's population.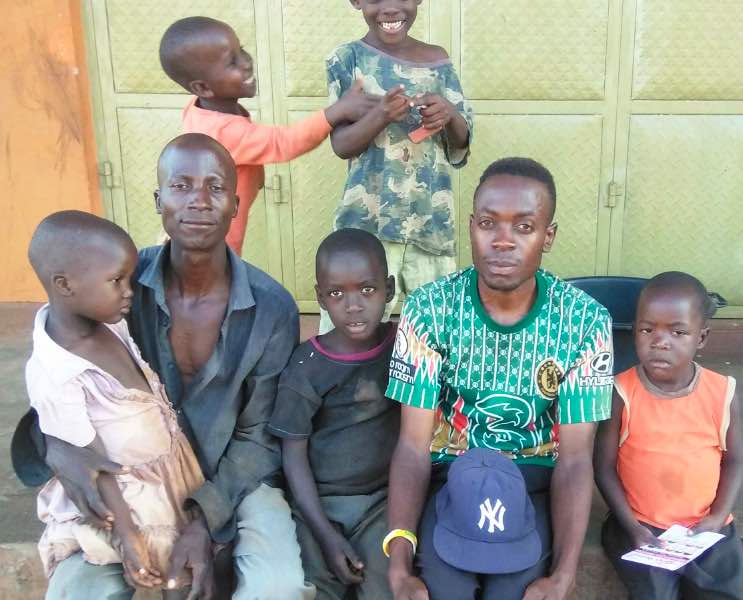 Through our community leaders, I have been able to mobilize community members to discuss the challenges facing our community of which high levels of unemployment, poor social services like poor water access, poor education, poor health services, high crime rates, which all pose a threat to community's peace.
In my potential, I can only mobilize and spread the gospel of peace and the golden rule. We appreciate any form of assistance extended to us. We wish to form Kangulumira as an International City of Peace(KICP) with the following mission and objectives.
---
MISSION
To create peace through spreading the golden rule as the foundation to solve our community peace challenges of poverty, poor social services, high crime rate and high levels of illiteracy.
---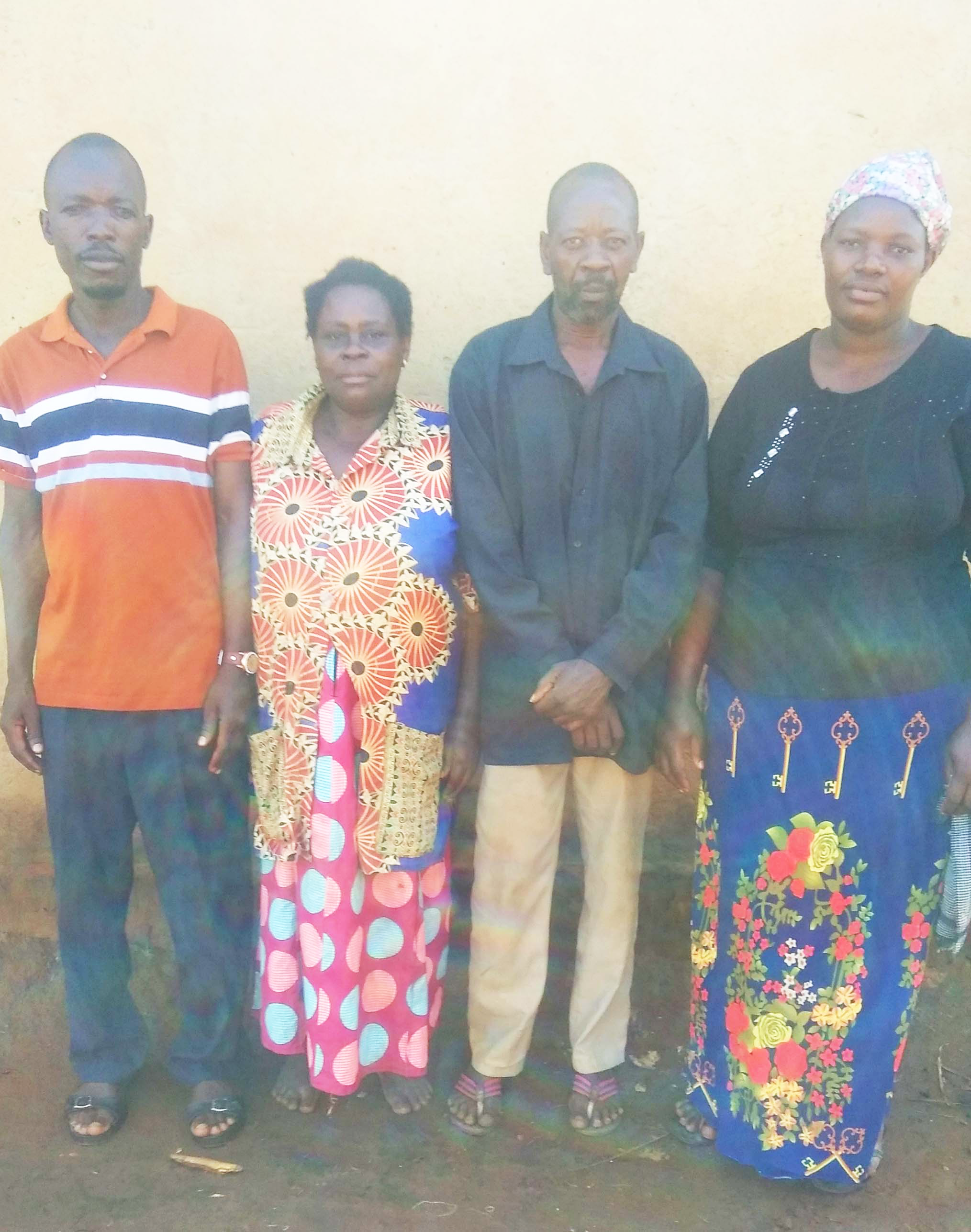 OBJECTIVES
To become ambassadors of peace through spreading the gospel of peace.
To seek and share the knowledge of peace.
To devise means of solving community problems through peace.
To install the golden rule into the hearts of community members and the world at large.
---
LETTER OF INTENT WITH SIGNATURES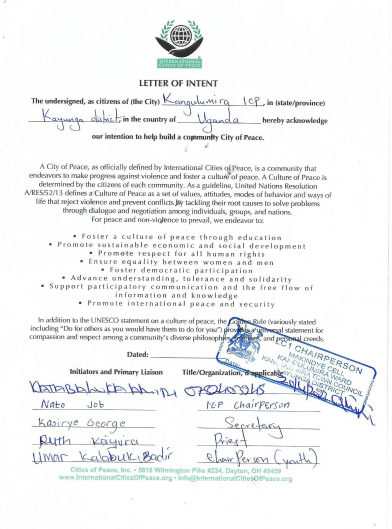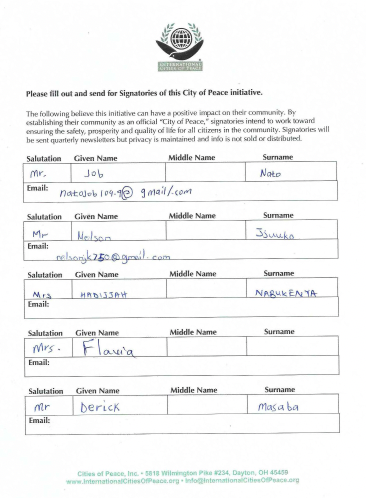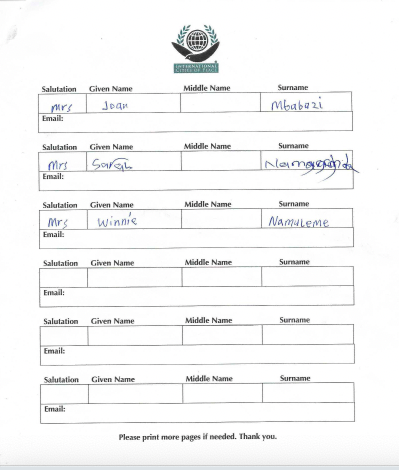 ---
ABOUT THE LIAISON
NATO JOB
I am Nato Job a male Ugandan aged 29 years living in Uganda Kayunga District Kangulumira. I come from a Christian family of 5 brothers and 3 sisters.
Academically, I stopped in senior two (ordinary level) due to financial challenges.
I failed to complete O level and to continue with my education, though if I had an opportunity I would have wished to pursue to masters level.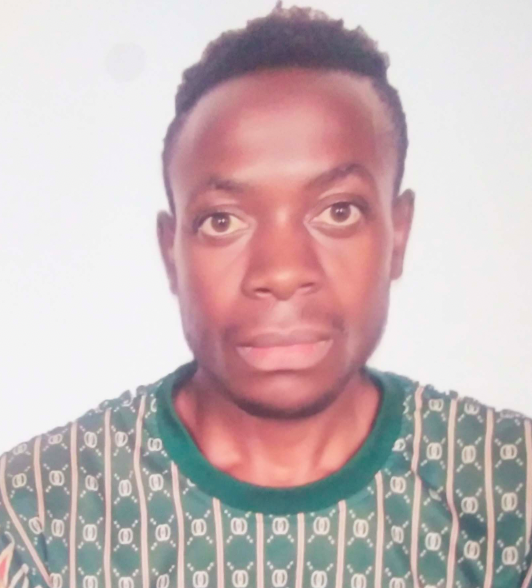 I am a peace advocate and I got linked to this from the time I had peace challenges that is to say academically, financially and socially. Socially I am not the only person in my community with peace challenges so I have been devising means of promoting peace in my community among the people who are like me and worse. Through conducting peace meetings, youth meetings, sustainable projects and acting as an example to the fellow youth among others.
Financially I am challenged since the only way of survival with my level of education is providing unskilled services like fetching water using a bicycle for people in my community from wells and boreholes to earn a living.
But with all these challenges, I still have other dreams, like becoming a musician (artist) whose main objective is to install peace and the golden rule in the hearts of my community members and the world at large.
---
CONTACT INFORMATION
To contact or support this initiative:
For more information, please contact Nato Job via:
natojob104.9@gmail.com
Tel: +256 770697828
---
ABOUT THE KAYUNGA DISTRICT, UGANDA (from Wikipedia)
Kayunga District is a district in Central Uganda. It is named after its chief town, Kayunga. Kayunga District is bordered by Amolatar District to the north, Buyende District to the northeast, Kamuli District to the east, Jinja District to the southeast, Buikwe District to the south, Mukono District to the southwest, Luweero District to the west, and Nakasongola District to the northwest. District headquarters Kayunga lies approximately 74 kilometres (46 mi) northeast of Kampala, on an all-weather tarmac highway.
Kayunga District was carved out of Mukono District in December 2000. The district consists of two counties, Bbaale County and Ntenjeru County. It covers 1,587.8 square kilometres (613.1 sq mi).
In 2012, the district population was estimated at about 358,700, up from 236,200 in 1991 and 294,600 in 2002. According to 2014 National Housing and Population census, the Kayunga population was about 368,064 with 181,920 (49%) males and 186,142 (51%) females. At that time the population density was 231 persons per sq. km.
Members of over 75% of the tribes of Uganda reside in the district.
Agriculture is the main economic activity and represents 90% of total employment. Kayunga practices animal husbandry and crop husbandry, primarily as subsistence agriculture. Crops include:
• Vanilla
• Cassava
• Matooke
• Pineapples
• Maize
• Millet
• Watermelon
• Passion fruit
About 30% of the arable land of Kayunga district is used for commercial sugar cane, led by the Mehta and Madhvani families.These investors acquired large chunks of land leaving some residents landless. Media covered land wrangles that involve some members of district administration, politicians and locals.
History
In September 2009, Kayunga attempted to secede from the traditional Kingdom of Buganda. The King attempted to visit the district, but was banned by the Ugandan government, provoking riots in Kampala.[6] Thirty people were killed.
Note: If information or photos used here are copyrighted, please contact us and we will immediately delete the copyrighted material.