Kanoni, Gomba District, Central Region of Uganda: International City of Peace

We welcome Ronald Kiyimba, a graduate of Makerere University and an author of knowledge-based publications. Ronald and his colleagues have established the town of Kanoni, a town in the Central Region of Uganda as an International City of Peace.  The town is the commercial, administrative, and political headquarters of Gomba District.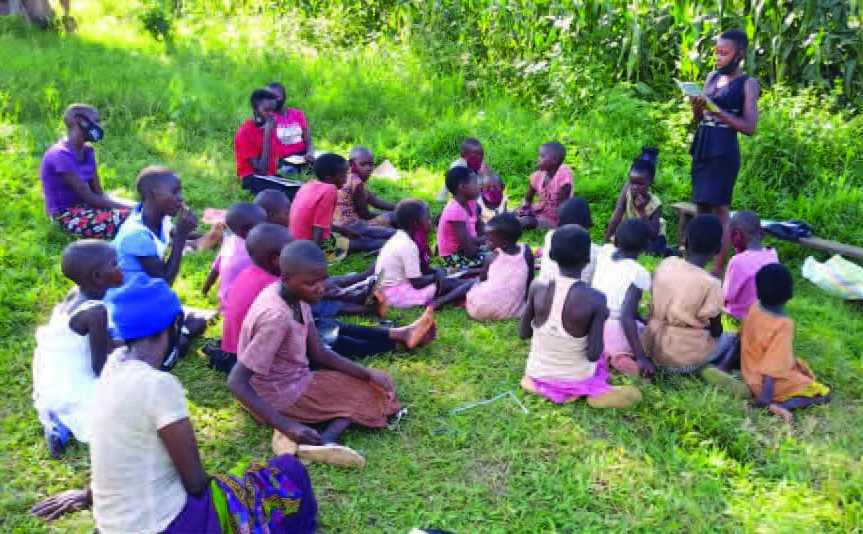 Note: Introduction page with information primarily at the time of joining International Cities of Peace. For updates, please contact the liaison.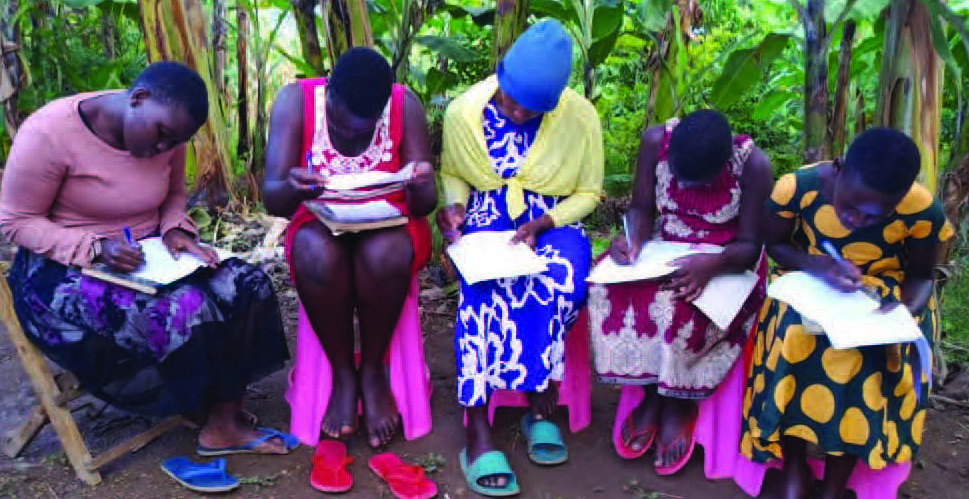 ---
ABOUT THE KNOWLEDGE MANAGEMENT COMMITTEE
The Knowledge Management Committee wish to submit the Letter of Intent as required by your Office. The major aim is to undergo a practical perfection of the International Cities of Peace endeavors and the Letter of Intent will help agree-on the proposed methods of intervention including;
1. Centered Knowledge Demonstration Studies Class (CKNOD-STUDIES-CLASS)
2. Training Knowledge Extension Workers (KEWs) / Knowledge Engineers (K.Es)
3. Survey Action and Proposal: Knowledge Oriented Enterprises (KOE)
4. Start a Media Station: Knowledge Oriented Enterprises & Peace Action (KOEPA Media)
5. Construction of GGKAR Centre on 8 Acres of Land.
6.Buttressing analytics:Know How Syndicate_Challenge/Competition
7.Demonstrative Peacebuilding Knowledge Events and policy models
8.DEO_Knowledge Conference  _Diversity Envisioning Oversight Knowledge Conference
9.Library of Procreativity Engineers
10.Vulnerability Caring Home.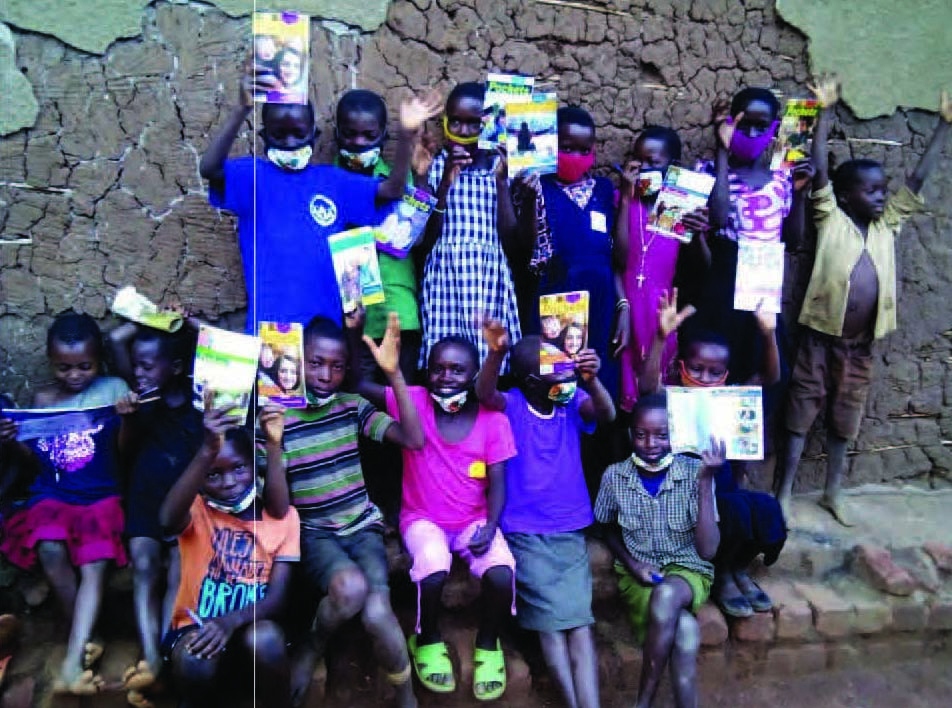 We are to go through the introduction of the knowledge inductive plan, this will help Gomba City of Peace Initiative administration planning system in the knowledge research, E-Learning and mind-set skills-sets much needed for the Post­.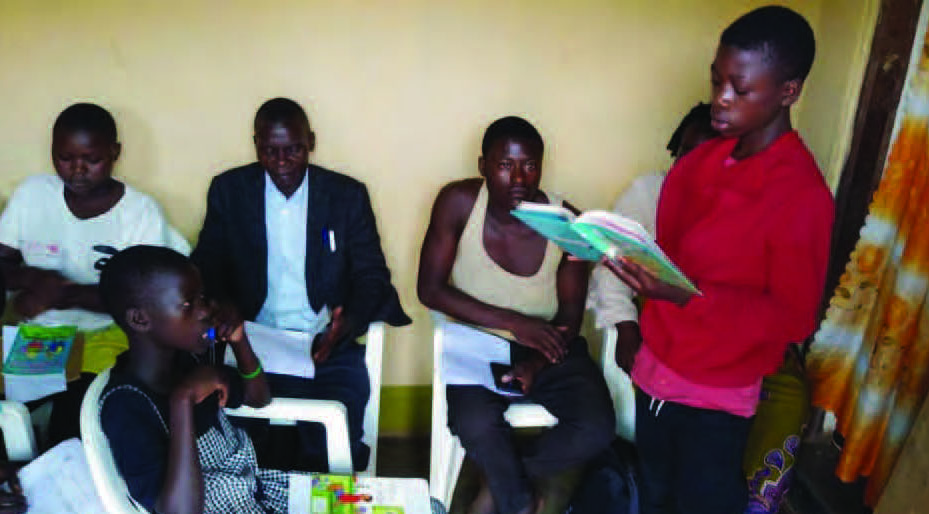 Covid-19 recovery plan. The Gomba City of Peace Initiative is to bridge the gap and challenges of understanding knowledge acquisition and articulation guided by the Ambassador/Volunteer from International Cities of Peace through KOEPA-Media­Programs on knowledge research, assessments, case-studies; behaviour awareness.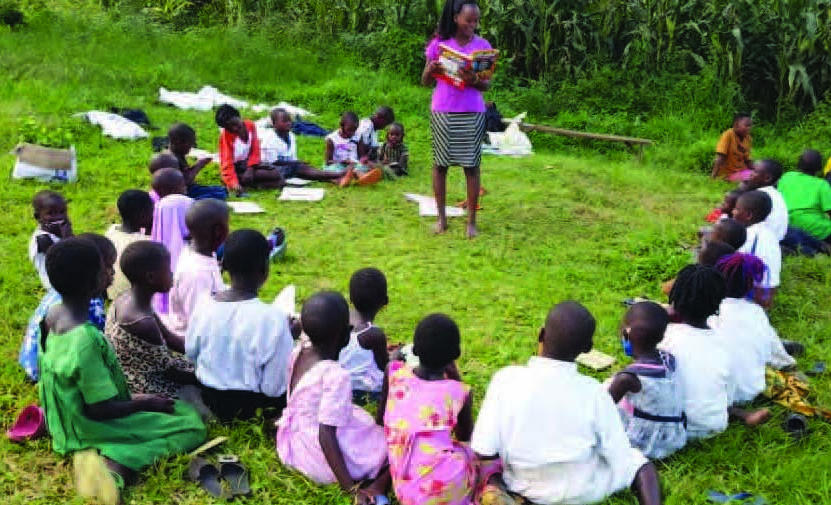 During COVID-Epidemic 2020-2021 we tirelessly worked with local government offices, Academic/Faith Based Community, Peacebuilding/Democratic Initiatives, and Universities/Colleges.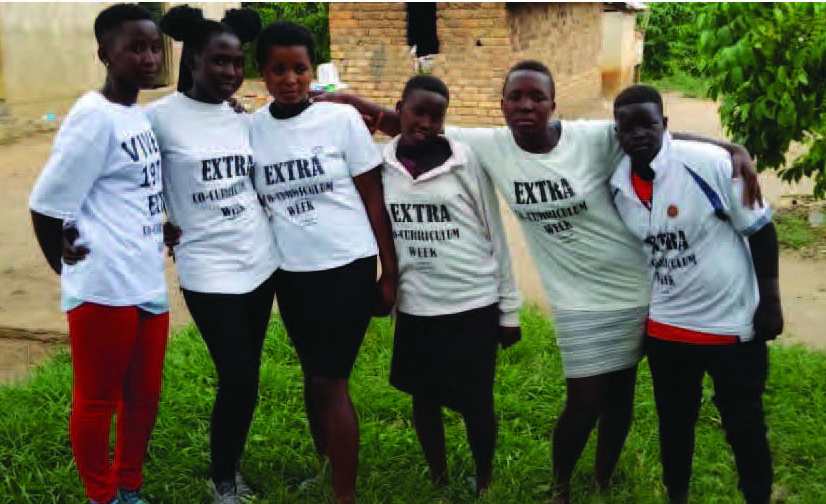 ---
LETTER OF INTENT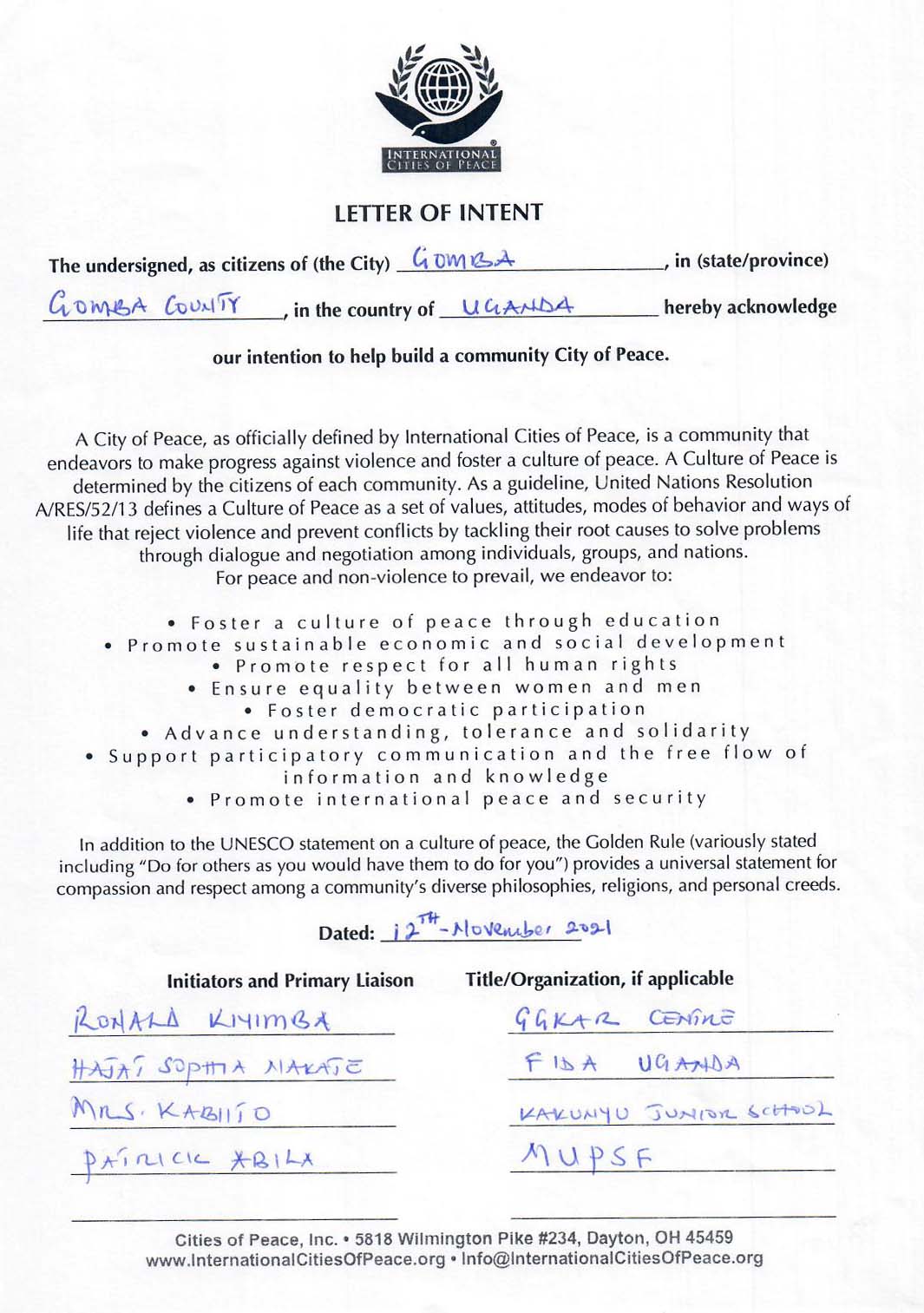 ---
ABOUT THE LIAISON
Ronald Kiyimba has 8 years' experience in knowledge publications; knowledge based policy options, a highly organized, positive mindset and hard-working, graduated from Makerere University.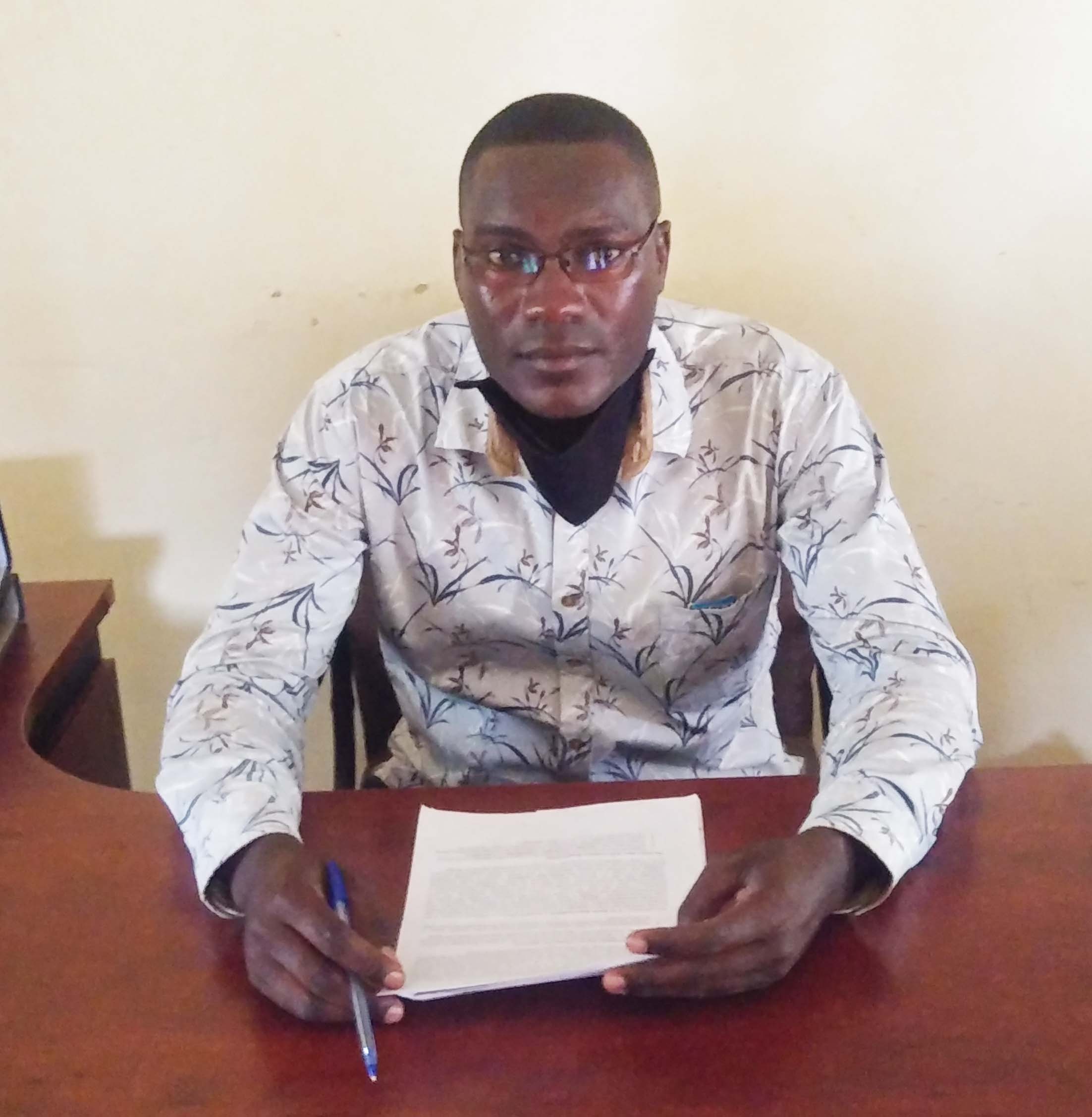 I am a very adaptive professional with knowledge skills acquired from various knowledge institutions. I am experienced in innovation orientation, basic industrial inductive practical experience in knowledge research and skills that develop instrumental products and materials good for micro-small and medium enterprises, Schools, and Faith-Based communities to achieve the goals that focus on transformative techniques.
Career Objective
To ideate and innovate authorship and knowledge publications using my degree in Social Sciences and grow as a professional transferring the 21st Century Skills for the young generation to feel the difference of learning and getting the most of my experience academically, technically and practically whenever I use my ability, techniques, talent in an environment conclusive to growth knowledge, knowledge transformation and knowledge management.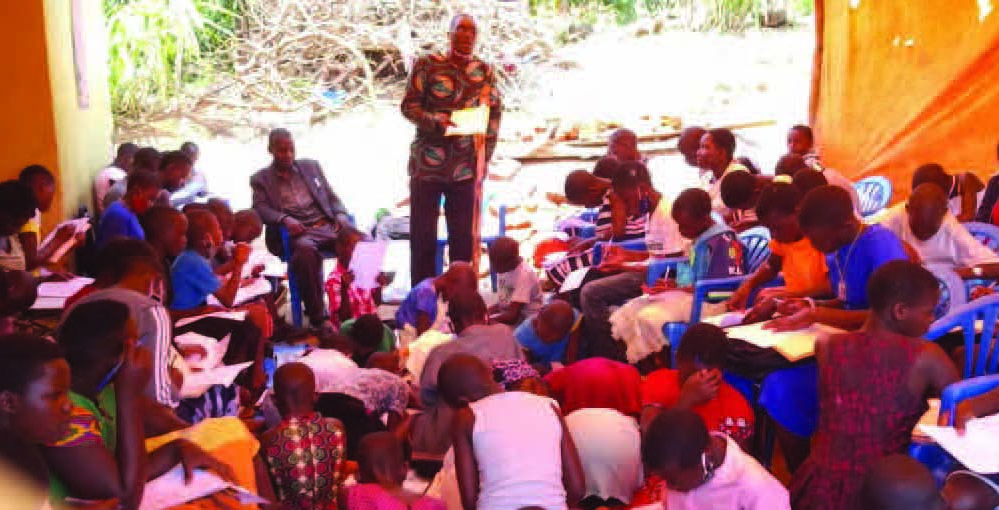 Education
• Executive Director, Gomba Growth Knowledge and Research Centre( GGKAR).
I always, refer to Global Knowledge Publishing Markets, Directorate of Industrial Training (DIT) and Makerere University Private Sector Forum methods of operations of the Centered Knowledge Demonstration (CKNOD CLASS) organized for promoting basic industries and in particular the knowledge publications industry in Uganda. I always take on a conceptual pattern which leads me in performing certain tasks, behavioral techniques and compliant leadership.
• 2017-2019: National Futurist Educators Working Group (NFEW) Knowledge Instructor
• 2015-2016 Winning Ways Int. Kampala; Certificate of Excellence in Professional Public Speaking
• 2003-2007: Makerere University: Bachelor of Arts in Social Sciences
Uganda; Advanced Certificate of Education Masaka
• 2001-2002: Blessed Sacrament S.S.S Kimaanya Masaka
• 1997-2000Kijjabwemi C.O.U S.S.S Masaka – U.C.E
• 1990-1997 – Kimwanyi Primary School Masaka – P.L.E
Work Experience
2016: Knowledge Instructor: at TMACSF
I was able to advance knowledge based skills among the Youth in the Teenage Mothers And Child Support Foundation (TMACSF). I introduced the idea of engaging youth in adding value to knowledge based publications. My effort was on knowledge sharing, development of tools and materials, designing programs encouraging knowledge skills sharing for youth to avoid teenage problems. It resulted into Uganda Aids Commission (UAC) Partnership for action on the (Poet-World Aids Day)
2017-2018: New Publishers Africa : Author –
Private Sector Knowledge Economy Tool, Basic Industries Guide, Knowledge Publications Tool, Scientific Knowledge Guide, Private Sector Purposeful Innovate Tool, Gender to Gender Guide, Early-Stage Vocabulary Puzzle Book Series for – Aids Puzzle Book, Mandela Sports Guide, Fight Malaria Puzzle Book, Bible Spelling Challenge Book, National Prayer Against Corruption, Sexual Harassment and Domestic Violence.
2015: Call for Men Organization: Activist –
Men Activist (Empowering Men through knowledge application, publications, articulation and creation for them to be industrial, responsible, inclusive, innovative). Beyond, I was a motivational speaker and trainer in instrumental public speaking.
2005-2006: MUGSA: Representative –
In Makerere University Gender Students Association (MUGSA): I was majorly on gender programs for knowledge exchange. Basically, it was an industrial issue where equality issues and challenges needed a competent and resilient knowledge articulator. I guided MUGSA all aspects of gender analysis and industrial relations, including human development, I facilitated with knowledge of human development essential tools as some aspects of gender more required noticeable practicality.
1997: Competitive Program Participant –
Participated in National Essay-Competitions on Purposeful Innovate for Knowledge Articulation. I was in charge of the knowledge articulation desk, monitoring, evaluation, assessment and understanding the success of competitors, thus a final report. I helped to produce a report with sufficient information, content and context.
Skills and Achievements
Achievements:
Certificate of the National Curriculum Development Centre
RBU Certification with the Directorate of Industrial Training
Demonstrating industrial concepts through purposeful innovate products and materials
Impactful knowledge research and research results utilization skills
Industrial concepts acquisition as appropriate to basic industries
Technical management of the knowledge publications
Knowledge sharing and relationship skills.
Knowledge publications Industrial appraisal operatives
The Centered Knowledge Demonstration in place
Memorandum of Understanding for Knowledge Publications
---
CONTACT INFORMATION
To contact or support this initiative:
KIYIMBA RONALD
P.O. Box 11203, Kampala Uganda
Tel:+256-782-558044/759-901320
ronaldkiyimba1@gmail.com
References:
Mr. Ebong Milton
Consultant
Scientific Knowledge Analyst / Researcher
Tel: +256 – 0774-09919/704-228182
Email: mebongis@yahoo.com
Mbaziira MK Anthony
Educationist
Makerere University
Tel: +256 – 0755-940766/ 793-352075
Email: phemmass240@gmail.com
Mr. Wamala Geoffrey
Estates Relations and Operations Manager
Office of the Royal Treasury
Tel: +256 – 0772-420348
---
ABOUT KONONI, GOMBA, UGANDA (from Wikipedia)

Kanoni, also Kanoni, Gomba or Kanoni–Gomba, is a town in the Central Region of Uganda. It is the commercial, administrative, and political headquarters of Gomba District.
Location
The town is located in Gomba District, in the Buganda Region of Uganda, approximately 96 kilometres (60 mi), southwest of Kampala, Uganda's capital and largest city.[2] The town is located about 61 kilometres (38 mi), by road, west of Mpigi, the nearest large metropolitan area, along the Mpigi–Kabulasoke–Maddu–Sembabule Road. The town lies at an average elevation of 1,242 metres (4,075 ft), above sea level. The coordinates of Kanoni are 0°10'22.0″N, 31°54'21.0″E (Latitude:0.172778; Longitude:31.905833).
Population
During the national population census and household survey, conducted on 27 August 2014, the population of Kanoni was enumerated at 12,439 people.
Points of interest
The following points of interest lie within the town limits or close to the edges of town include the tarmacked Mpigi–Kabulasoke–Maddu–Sembabule Road, which passes through town, between Gombe and Kabulasoke.
The offices of Kanoni Town Council and the headquarters of Gomba District Administration are located in the town.[7] A new radio station, (Gomba FM), started broadcasting in 2018, and Mubiru Motel, offers accommodation and meals.
Kanoni has one public health care facility, Kanoni Health Centre III, one pharmacy and a number of drug shops, where those who can afford the cost, can obtain medication for their ailments.
The town is home to several elementary schools, most of them private, and two secondary schools. There are four coffee processing factories in the town and one plastics manufacturing factory, Kanoni Plastic Works Company Limited (not operating as of September 2018).
Note: If information or photos used here are copyrighted, please contact us and we will immediately delete the copyrighted material.