Karu, Nyanya-Jikwoyi, Abuja, Nigeria: International City of Peace

We welcome John Dara Adekeye and his colleagues who have established Karu Nyanya-Jikwoyi, Abuja, Nigeria as an International City of Peace. John's other colleagues in his school and the community have joined John's campaign. Dr. Ayoola-Amale  of Lagos, Nigeria: City of Peace, upon attending the local school program, has agreed to mentor John and is colleagues.
Note: Introduction page with information primarily at the time of joining International Cities of Peace. For updates, please contact the liaison.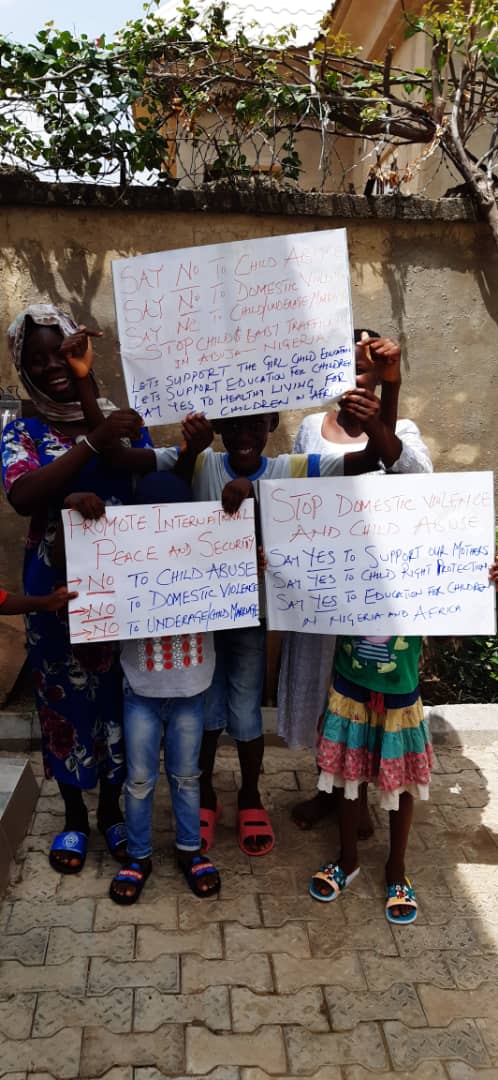 ---
VISION
To promote durable peace and harmony in Abuja environs and Nigeria.
---
MISSION
To inspire a culture of peace, human rights, and security as quality of life and universal values that bring peace to all citizens in Abuja environs and ultimately in Nigeria.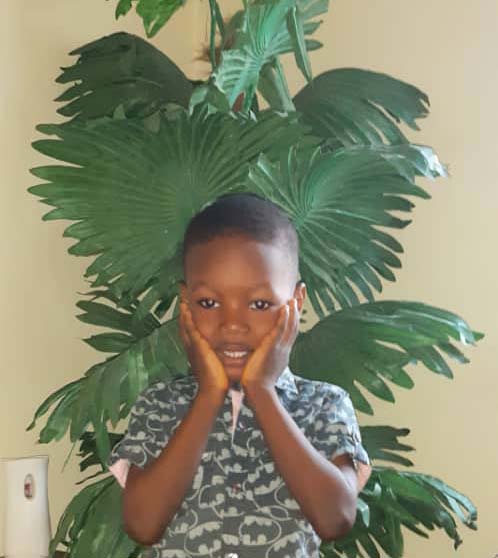 ---
GOALS
Foster a culture of peace through education.
Advocate for Child Rights and Promote respect for all human rights.
Advance understanding, tolerance and solidarity.
---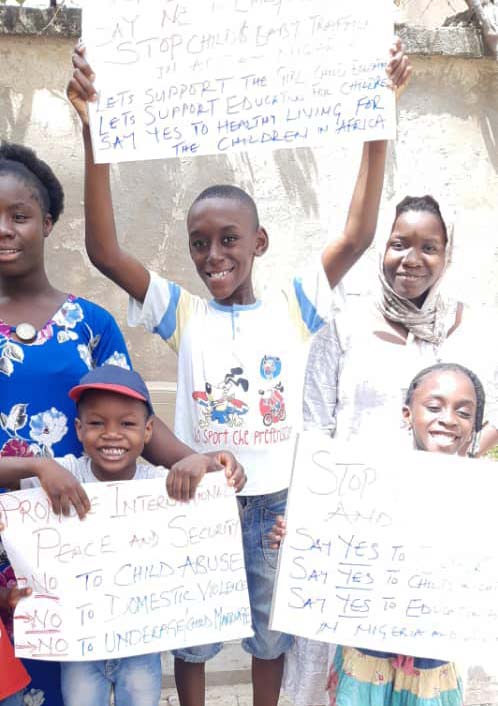 The Peace Legacy of Karu Nyanya-Jikwoyi, Abuja, Nigeria Community
The Karu, Nyanya and Jikwoyi area in Abuja has a rocky landscape and a gracious aerial view like most parts of Abuja. The name Abuja means the capital of peace and unity. Abuja is located in the centre of Nigeria. Because of Nigeria's ethnic and religious makeup, the government deemed the then-sleepy area a neutral place for all ethnic group and religious denomination. Consequently Abuja symbolize unity and peaceful co-existence amongst Nigerians. Karu Nyanya and Jikwoyi area is an area with diverse ethnic groups and religious make- up who live together harmoniously. The terrorist insurgency has very negative effect on the peace and security of this central part of the country and also on the northern part of the country, hence the very urgent need to restore this legacy of peace.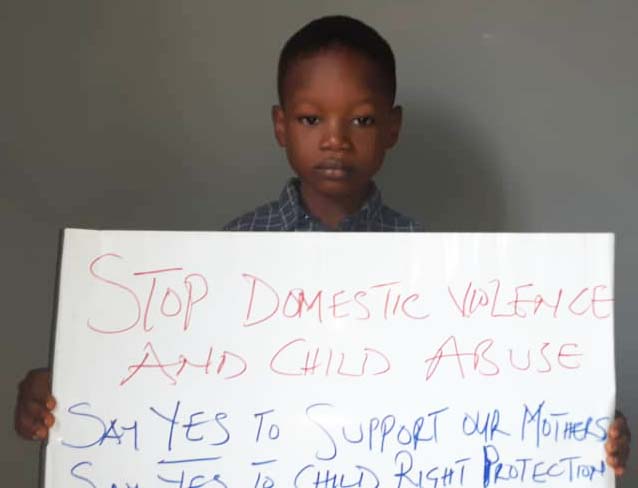 ---
LETTER OF INTENT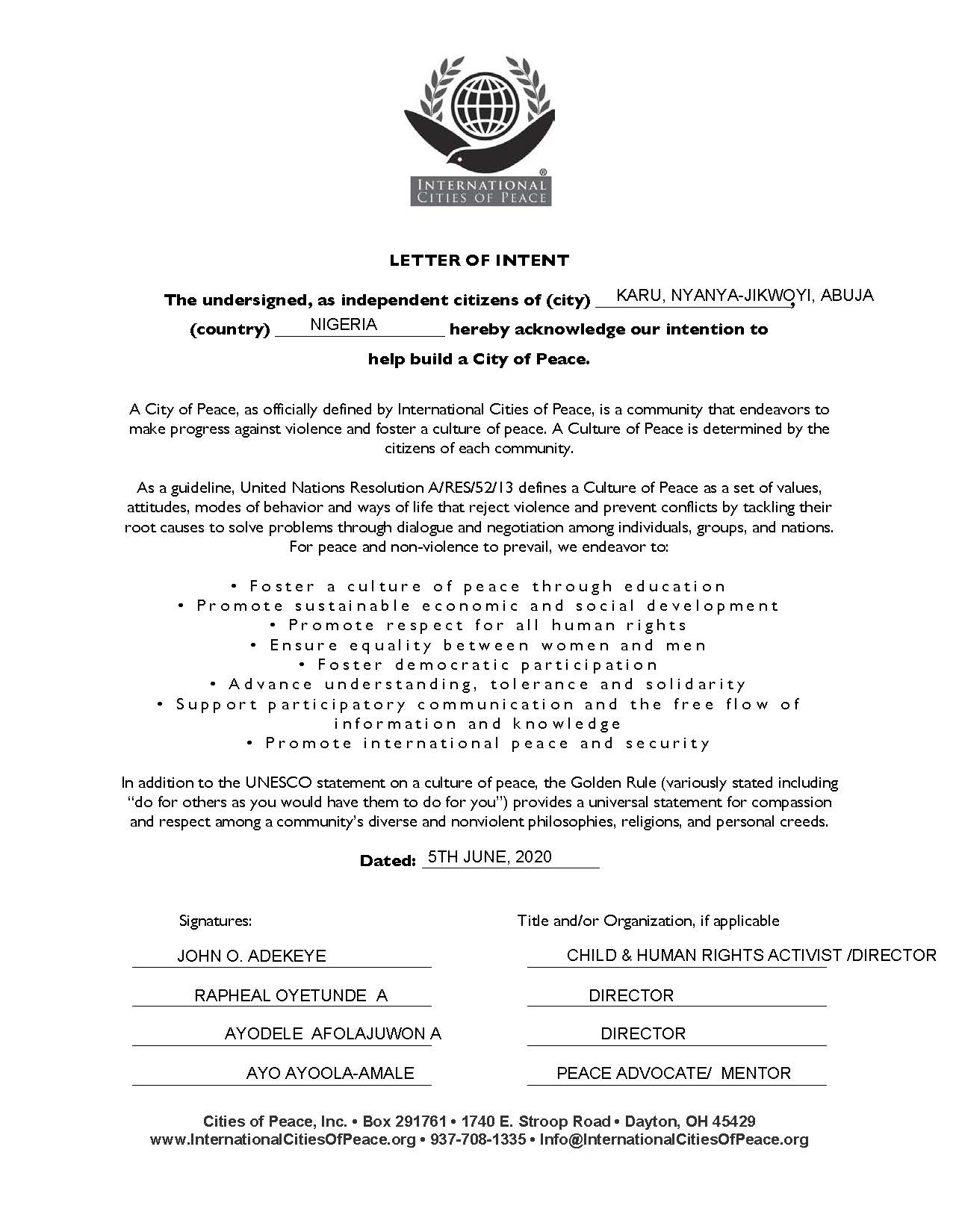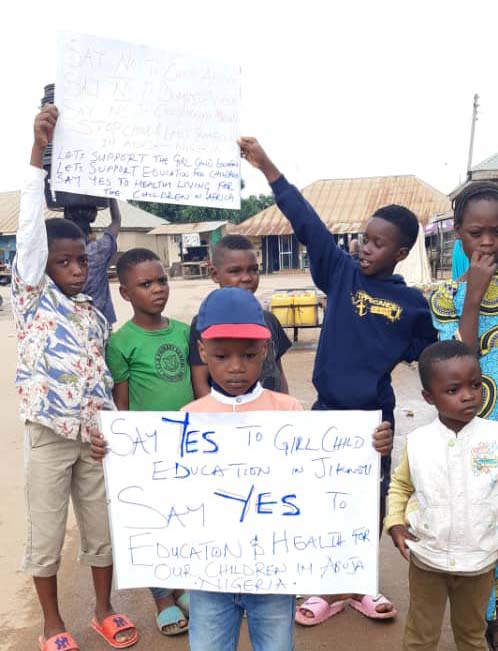 ---
ABOUT THE LIAISON
John Oluwadarasimi Adekeye is a youth and human rights advocate in Abuja, Nigeria. He is also a student of the Gifted and Talented Academy. His favorite subject is mathematics.
He loves engaging the youth platforms and community elder on issues of child rights, domestic violence and violence in the home and society. He considers himself to be a passionate community servant with the ability to motivate and inspire children and his community.
His hobbies are peace building, reading, football and music.
---
CONTACT INFORMATION
To contact or support this initiative:
---
ABOUT KARU, NIGERIA (from Wikipedia)

Karu is a locality in the Nasarawa state of Nigeria, with an estimated population in March 2016 of 291,900 inhabitants. It is located in the center of the country, near the bank of the Niger River.
The State of Nasawara is one of the thirty-six states belonging to the Federal Republic of Nigeria. It was created in 1996, during the Sani Abacha military dictatorship, as a spin-off from the Plateau state.
Nigeria is a country in West Africa, bordering Niger in the north, Chad in the northeast, Cameroon in the east, and Benin in the west.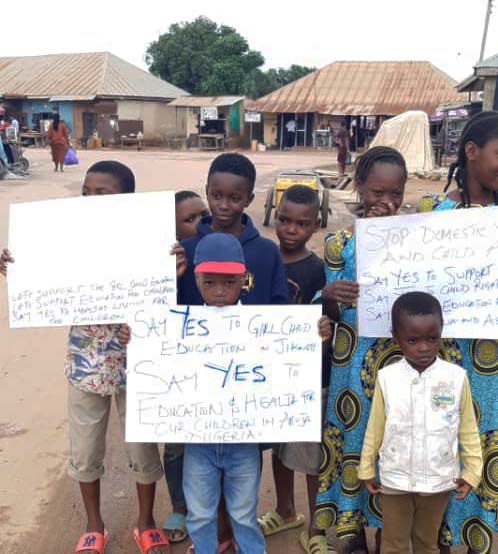 Its southern coast is located in the Gulf of Guinea in the Atlantic Ocean. The federation comprises 36 states and one federal territory, where the capital Abuja is located. The constitution defines Nigeria as a democratic secular state.
Nigeria has been home to several ancient and indigenous kingdoms and states for millennia. The modern state originated from British colonial rule, beginning in the 19th century, and took its current territorial form with the merger of the Protectorate of Southern Nigeria and the Protectorate of Northern Nigeria in 1914 by Lord Fredrick Lugard. The British established administrative and legal structures while practicing indirect government through traditional headquarters. Nigeria became a formally independent federation in 1960. It experienced a civil war from 1967 to 1970. It then alternated between democratically elected civilian governments and military dictatorships until it achieved a stable democracy in 1999, with the 2011 presidential elections being the first to be considered as reasonably free and fair.
Note: If information or photos used here are copyrighted, please contact us and we will immediately delete the copyrighted material.