KASHOJWA, KABIGO, RUGAGA, UGANDA: International City of Peace

We welcome Iragi Bakenga and those who live in Kabigo, Rugaga (sub-county) in the village of Kashojwa, which is now established as an International City of Peace. Iragi is a Congolese national that is taking the leadership in his area of the Nakivale Refugee Camp in Uganda.
Note: Introduction page with information primarily at the time of joining International Cities of Peace. For updates, please contact the liaison.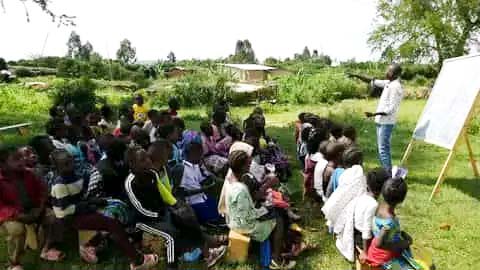 ---
ABOUT THE VILLAGE OF KASHOJWA IN THE NAKIVALE REFUGEE CAMP
There is lack of education for orphans, lack of basic needs, abandoned children, vulnerables, indluding kids and teenagers. Issue include degradation of the environment, children are abused,, women are mistreated, violence, unemployment.
As the results of these problems, many women and teenagers plus youths are involved in anti-social behaviors such as; sex business, alcoholism, drugs conceptions, this have led to many street children, many children are abused and miss of education and that is a danger to the next generations, region and the whole continent at large.
We as young leaders and peace builders committed to bring positive impacts to the community after facing all these problems mentioned above we decided to create a non profit organization called Hope for refugees organization in order to create the solutions.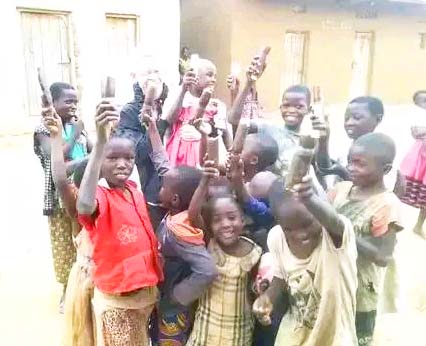 ---
CURRENT ACTIVITIES AND GOALS
– We took the step and start with fighting against illiteracy of orphans, abandoned children, vulnerables, kids, teenagers and English class for adults.
– we started the small farm to get some food for children and teaching permaculture skills for the community to create food security and conserve the environment
– We are raising talents among young refugees we created a football team that collect together orphans, kids vulnerable teenagers and remove stress among Refugees when watching they matches and makes them feel special and motivated.
–  we took the step to conserve the environment we started recycling plastics waste and provide new materials from them them like; plastic bags, ropes , clothes…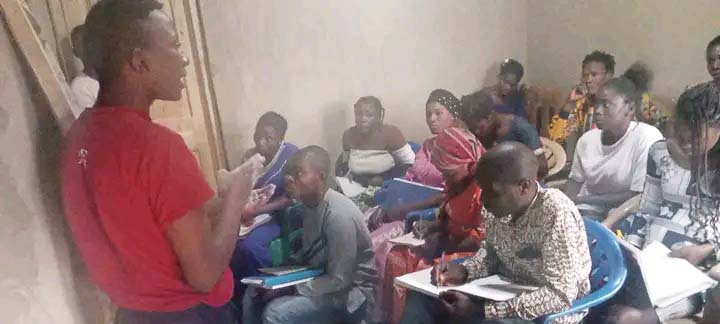 ---
CHALLENGES WE ARE FACING
– We don't have a room for studies, we teach outside and the bad weather do really attack us which cause sickness  that have led us to be borrowing someone house.
– we doesn't have enough materials for teaching and even scholastic materials are hard to get for orphans, vulnerable children widows and lame mothers
– Lack of materials to conserve the environment and for farming like hoes, spades, pangas, Gum boots ,…
---
LETTER OF INTENT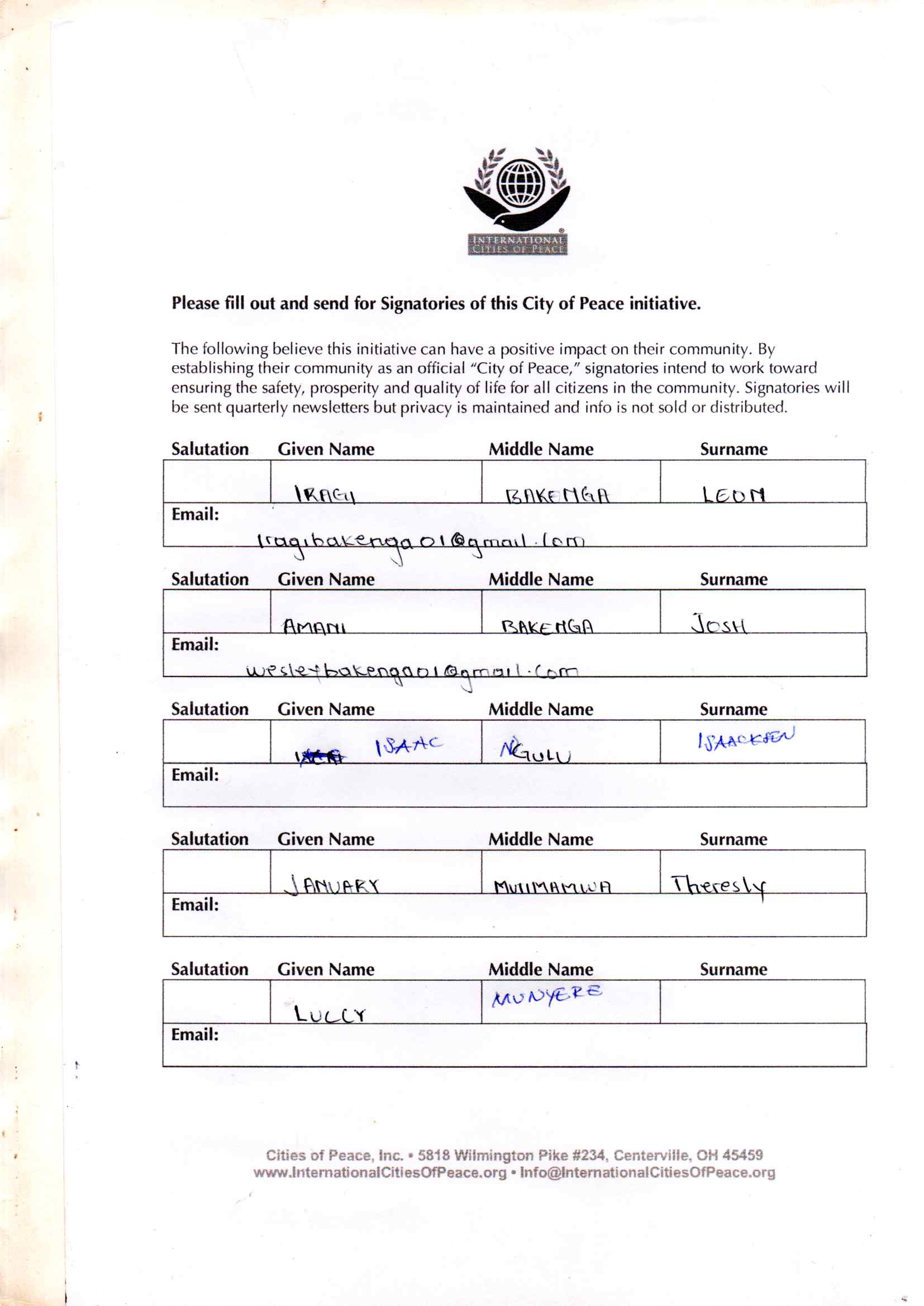 ---
ABOUT THE LIAISON
I am IRAGI BAKENGA LEON, a Congolese by nationality but currently a refugee in Uganda due running to Uganda my father and my older brother was massacred and being killed my mother also got paralyzed, we arrived to Uganda for a refugee, i with my uncle, mother, my 4 brothers and 1 sister since 2017.
We passed through many struggles and I experienced many things and after i came to understand that many families of Refugees are suffering.
---
CONTACT INFORMATION
---
ABOUT THE NAKIVALE REFUGEE SETTLEENT (from Wikipedia)

Nakivale refugee settlement was established in 1958 and officially recognized as a refugee settlement in 1960 through the Uganda Gazette General Notice No. 19. Nakivale refugee settlement is the 8th largest refugee camp in the world. Nakivale refugee settlement, is approximately 200 km away from Kampala, Uganda's capital.
It is one of the oldest refugee settlements in the Uganda. It is estimated at well beyond 180 square kilometers. This enormous area is geographically divided into three administrative zones – Base camp, Juru and Rubondo. These three zones, in turn, contain a total of 74 individual villages.
It currently hosts 119,587 refugees from the Democratic Republic of Congo, Burundi, Somalia, Rwanda, Ethiopia, Eritrea. Although many refugees in the area have been living there for several years, recent conflicts in nearby countries are increasing the number of arrivals per day. The majority of refugees in the settlement are Congolese although the population is largely heterogeneous with many cultures and groups from different nationalities. The settlement is divided into 79 villages with an average of 800 to 1,000 people per village.
Note: If information or photos used here are copyrighted, please contact us and we will immediately delete the copyrighted material.