Kinondoni District, Dar es Salaam, Tanzania : International City of Peace

We welcome Badru Juma Rajabu and the citizens of the Kinondoni District of Dar es Salaam in Tanzania who have established their community as an International City of Peace. Mr. Badru is a consultant with Elimia – Wikiendi that encourages people to learn about innovations that are changing lives, including those in research, development, entrepreneurship, technology and design.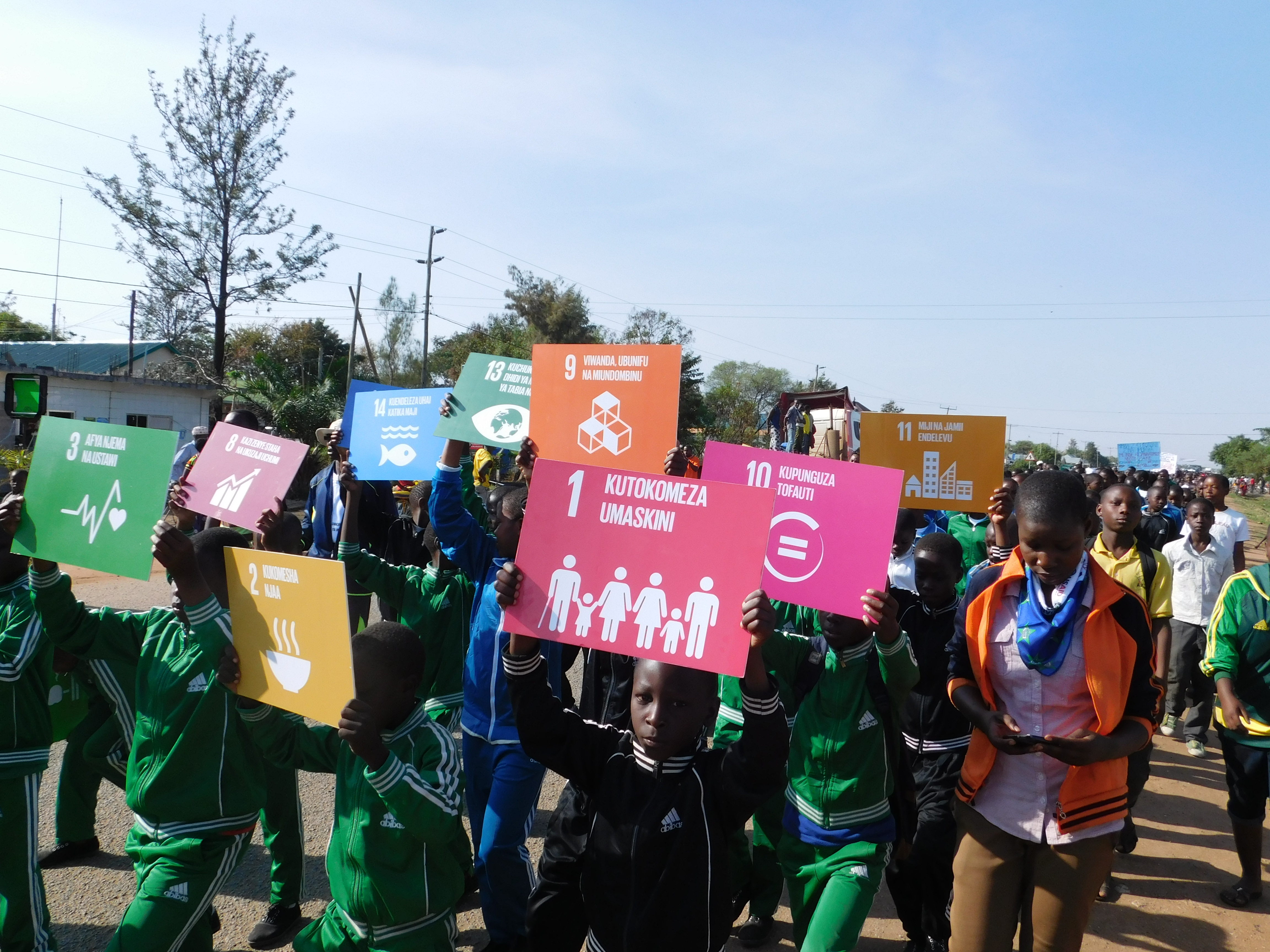 Note: Introduction page with information primarily at the time of joining International Cities of Peace. For updates, please contact the liaison.
---
ABOUT THE PEACE WORK

As a peace ambassador empowering other young people in my area, we are working towards bringing together young people from across the Kinondoni District and Tanzania at large to upscale and optimize grassroots, national and regional efforts to promote peace, respect & understanding and preventing violent extremism.
Our aim is to foster collaboration between religions, CSOs, Businesses and the government to create space for policy advocacy as it relates to peace and countering violent extremism.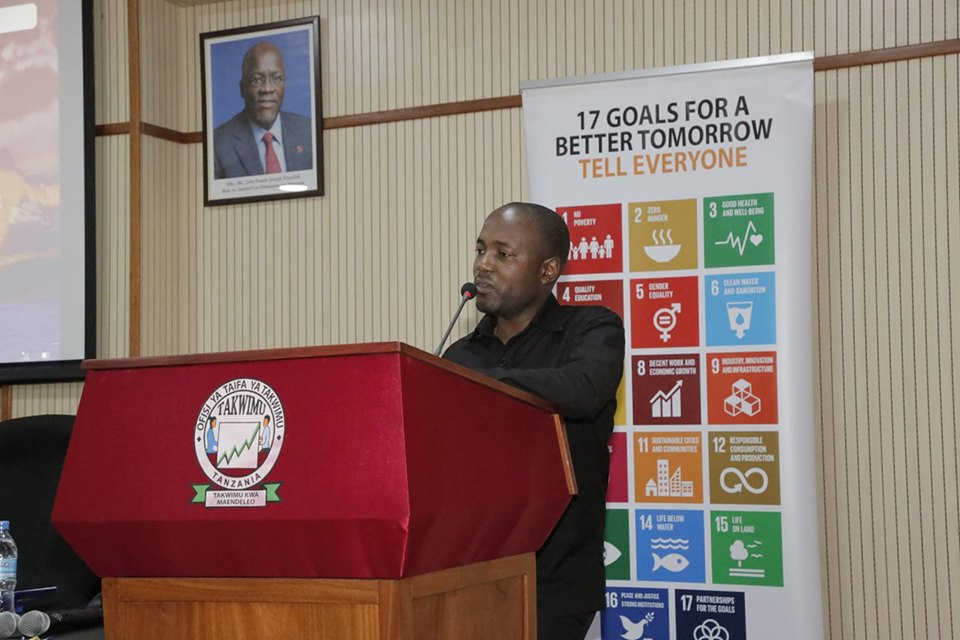 ---
VISION
Our vision is to strengthen and sustain grassroots, national and regional wide Youth participation in promoting sustainable peace and the fight against violent extremism.
---
MISSION
Our mission is to connect, build capacity and provide support for youth organizations from across Kinondoni district and beyond; including artists, tech entrepreneurs, entrepreneurs, civil society leaders, youth workers, filmmakers, cartoonists, students and innovators to promote peace and fight against violent extremism.
---
 ABOUT THE LIAISON
Badru Juma Rajabu (Tanzania) is the lead consultant Elimia – Wikiendi an open online space for Kiswahili lovers to discuss about issues that are close to their lives. Explore, celebrate and learn on local innovations that are changing lives of our communities across several themes including research, development, entrepreneurship, technology and design. Just to mention but a few!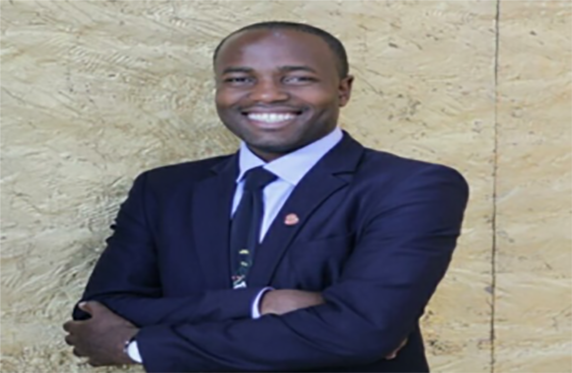 Badru also serves  a UN SDGs Ambassador representing SDG16 on peace, justice and strong institution but also Badru is  the former Secretary General, Youth of United Nations Association of Tanzania (YUNA), and currently a member the Rotaract Family as the District Professional and Leadership Development Chair Tanzania & Uganda (PLD Chair).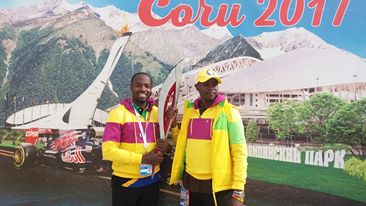 Through his involvement with the organization, Badru works with schools, universities, CSOs and government to engage children and youth into peace building, Digital Skills Training.Through Sustainable development Goals (SDGs) project and social work, Badru offers life skills training to youth that includes Sexual Reproductive health and rights with the aim of enabling them to become active members of their communities and Global Diplomatic  citizens.
---
CONTACT INFORMATION
To contact or support this initiative:
---
ABOUT Dar es Salaam, Tanzania (from Wikipedia)

Dar es Salaam, (Arabic: "Abode of Peace" – Literally meaning a hub of peace), also spelled Dār al-Sālam, seat of government, largest city, industrial centre, and major port of Tanzania, eastern Africa. Its climate is hot and humid, with an annual rainfall of 43 inches (1,100 mm). Dar es Salaam was founded in 1862 by the sultan of Zanzibar on the site of the village of Mzizima. It remained only a small port until the German East Africa Company established a station there in 1887. The starting point (1907) for the Central Line railroad, it served as the capital of German East Africa (1891–1916), Tanganyika (1961–64), and Tanzania (1964–74). (In 1974 Dodoma was designated Tanzania's national capital. Pending completion of the transfer of official functions to Dodoma, however, Dar es Salaam remains the seat of most government administration.) The city was the scene of a terrorist attack on the U.S. embassy by Islamic militants in 1998, in which 10 Tanzanians were killed and scores more were injured.
Kinondoni District is a district in north west of Dar es Salaam's central business district, Tanzania, others being Temeke (to the far Southeast) and Ilala (downtown Dar es Salaam). To the east is the Indian Ocean, to the north and west the Pwani Region of Tanzania. The 2002 Tanzanian National Census showed that the population of Kinondoni was 1,083,913.[1] The area of Kinondoni is 531 km².the latest population census of 2012 showed that population of Kinondoni was 1,775,049: 914,247 female and 860,802 male. There are 446,504 households in Kinondoni with the average of 4 person per household.
The original inhabitants of Kinondoni were the Zaramo and Ndengereko, but due to urbanization the district has become multi-ethnic.
Note: If information or photos used here are copyrighted, please contact us and we will immediately delete the copyrighted material.