Kiretwa, nakivale, western district: International City of Peace

We welcome Jacques Bianga, founder of Malezi Center located in Uganda Nakivale refugee camp, who with his colleagues have established Kiretwa in the Western District of Uganda as an International City of Peace.
KIRETWA is a village of Nakivale that has more than 4000 residents, which are from different countries and ethnicity. The main activity in the village is agriculture it has more than 1800 children though the majority are illiterate.
Note: Introduction page with information primarily at the time of joining International Cities of Peace. For updates, please contact the liaison.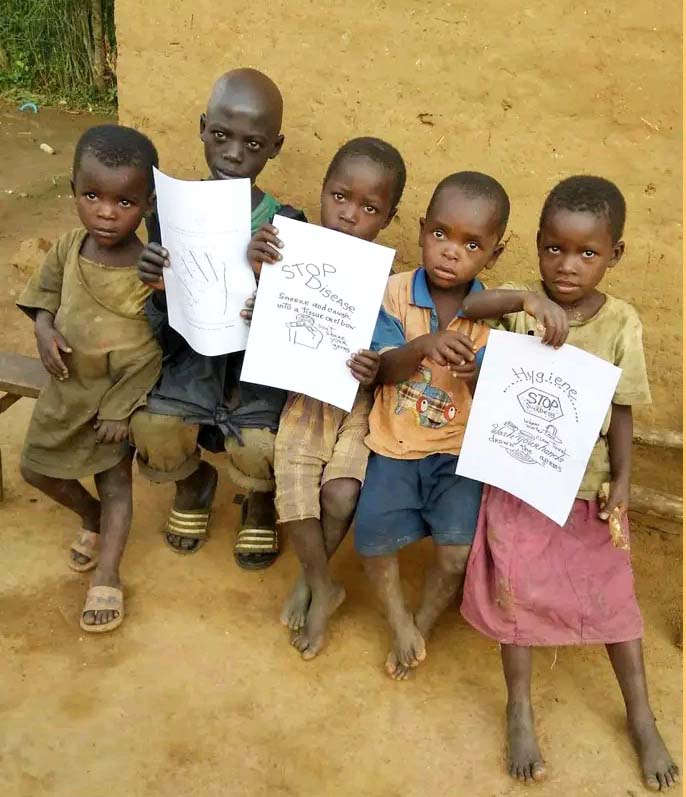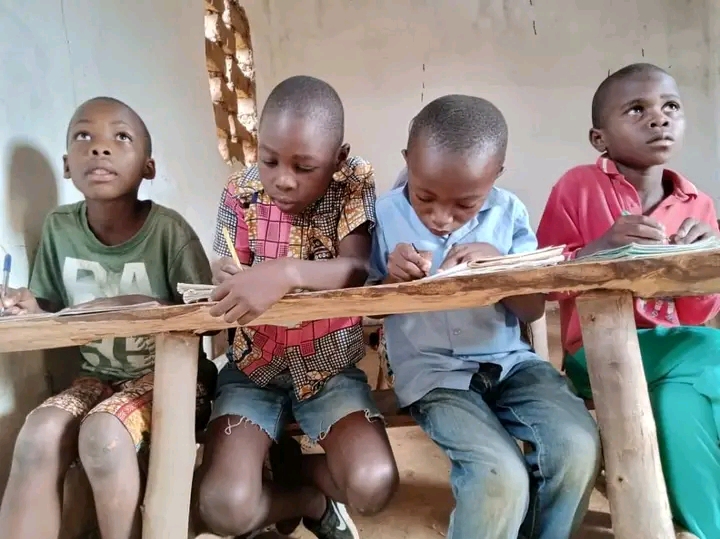 VISION
Having an education place for children, youth and woman for them to freely exhibition and promote their talent in their community.
MISSION
Empowering children, youth and woman by adding on literacy through education skills that enable them to stand against community challenges for establishing their self-reliance.
OBJECTIVES ( Goals )
Promoting the improvement of quality education.
To involve the community in agriculture farming for ending hunger within our community.
Supporting and promoting talent exhibition among refugee's children.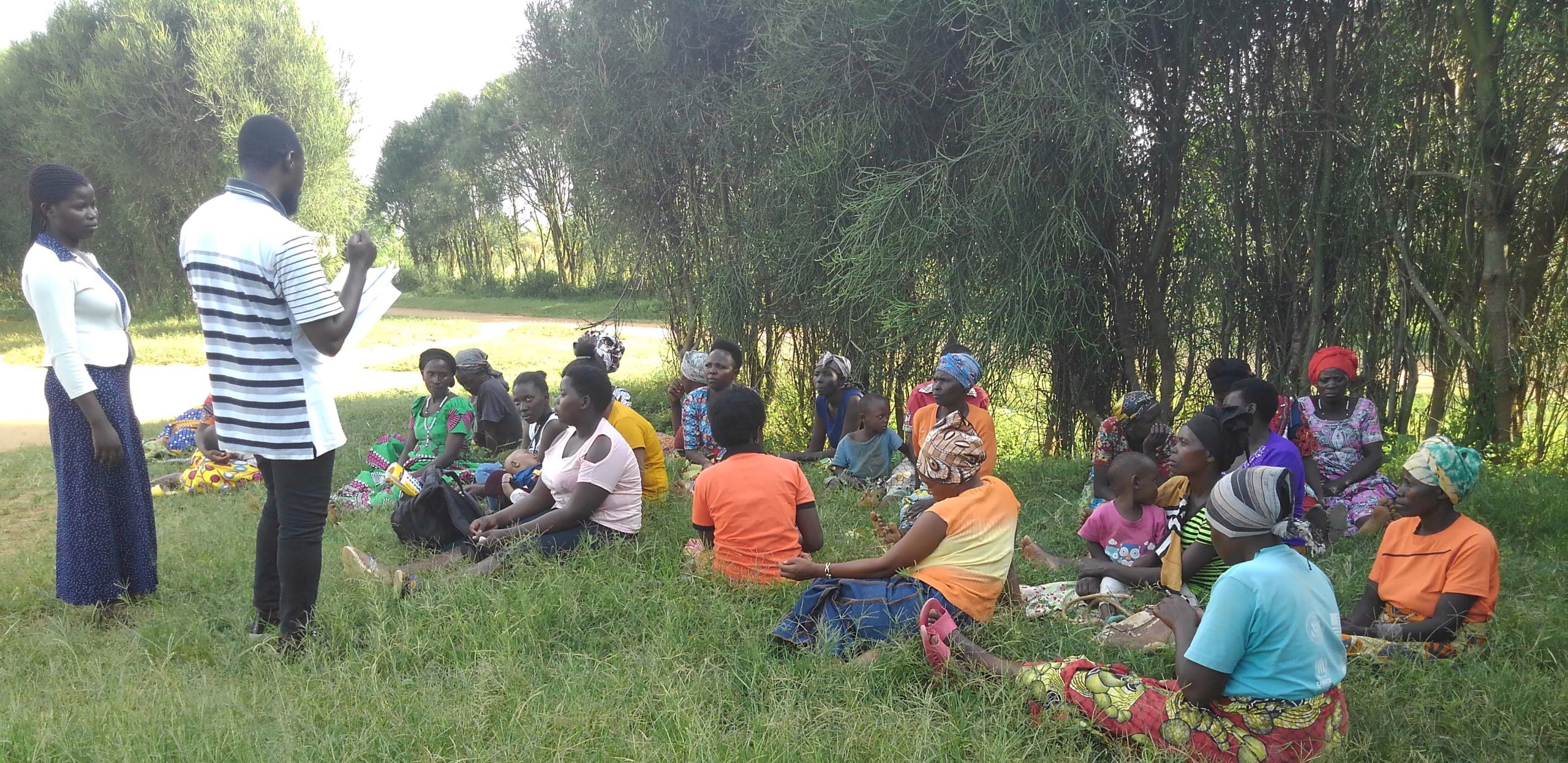 ABOUT THE MALEZI CENTER 
The Malezi Center is a base organization located in Uganda, Nakivale refugee camp, founded by Jacques bianga SUMAILI in 2020 during COVID-19 pandemic. Malezi dealing to bring solution in our community by training our fellow refugees different skills: -painting, drawing, electricity, computer skills, English language, hand craft, business entrepreneurship, leadership, agriculture farming, Etc.
We are taking care of teenagers avoid early marriage and helping them with soap, pads, clothes…we assist albinos, orphans and widowers by training them tailoring and help their children in our school in order to give them knowledge.we also sensibilize about hygiene and train on little vegetable garden and give out seeds.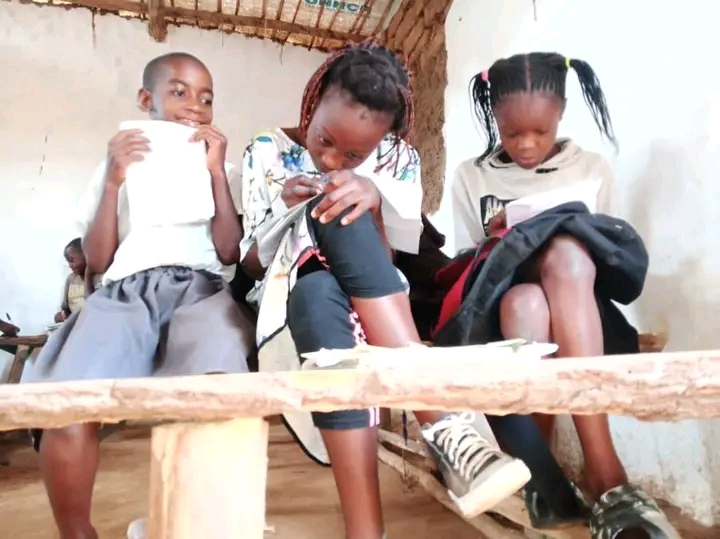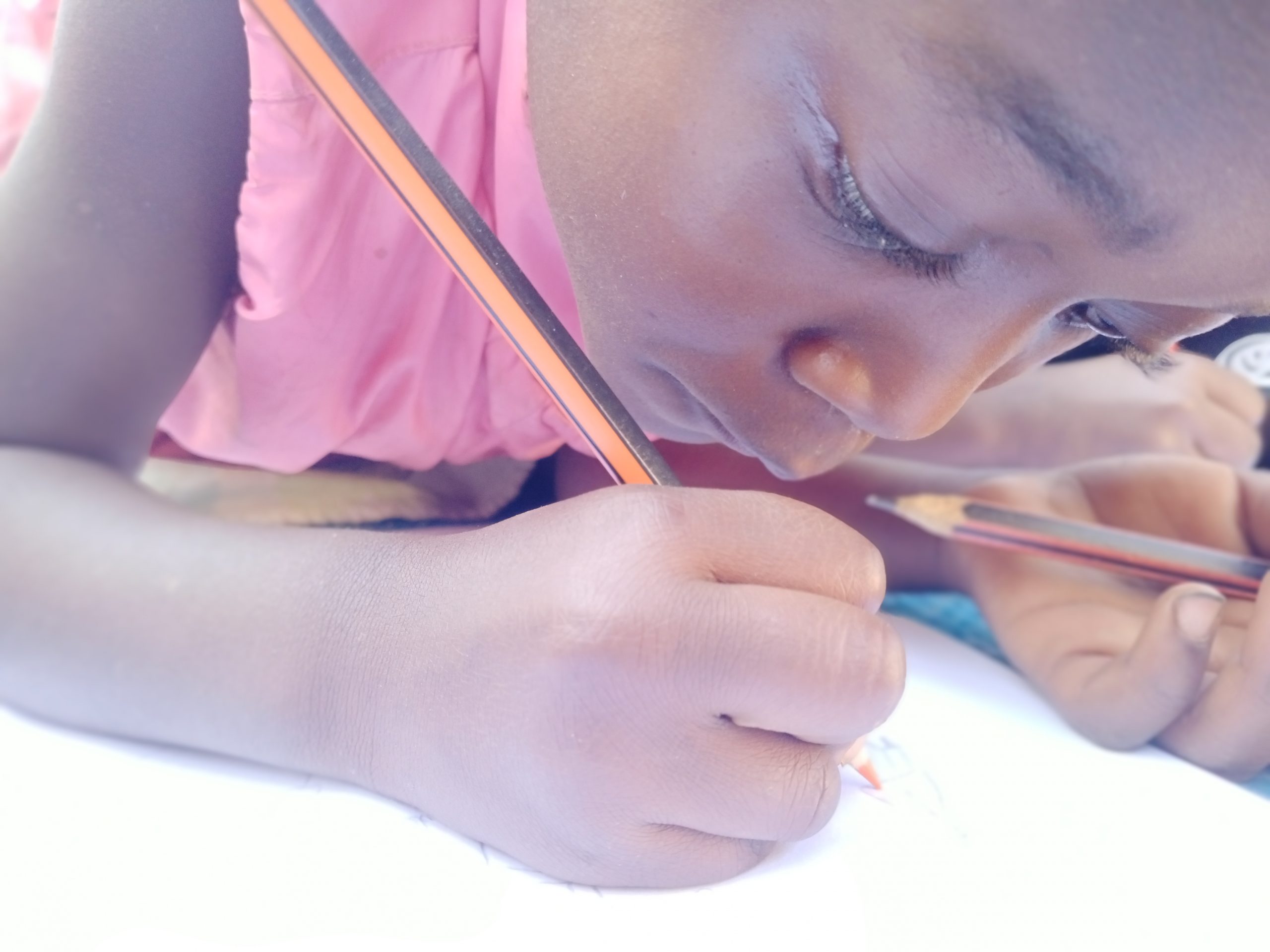 ---
---
LETTER OF INTENT WITH SIGNATURES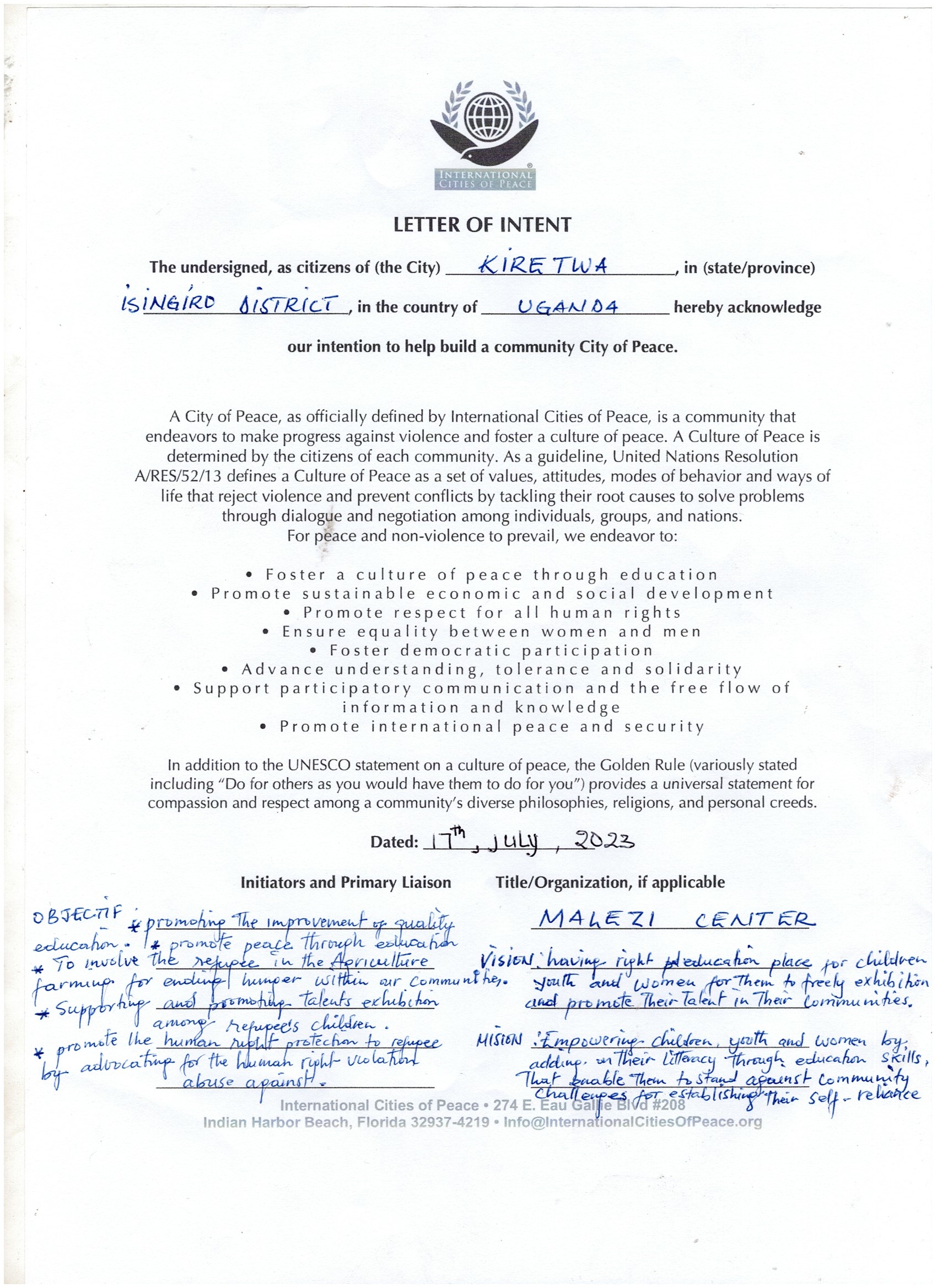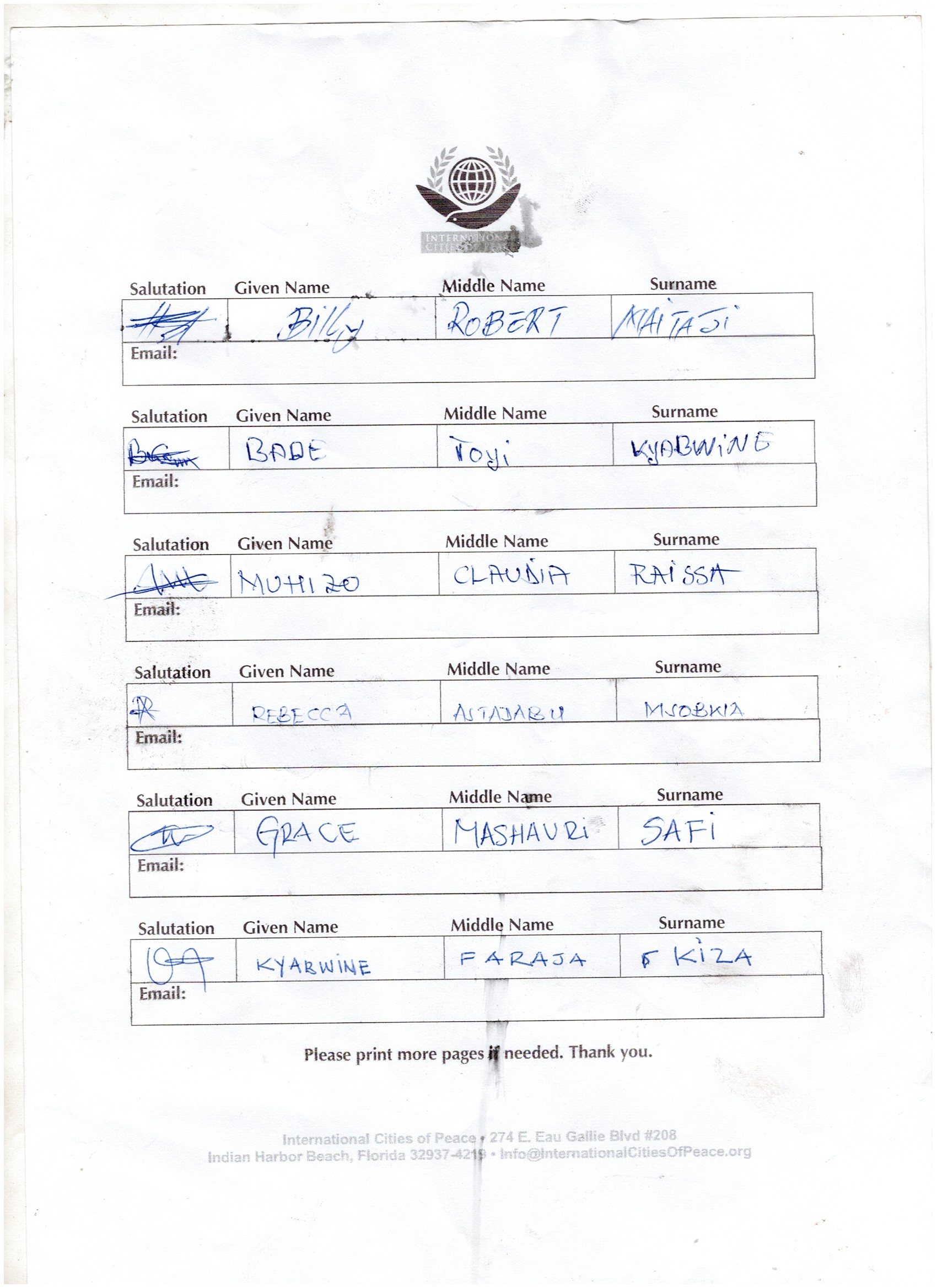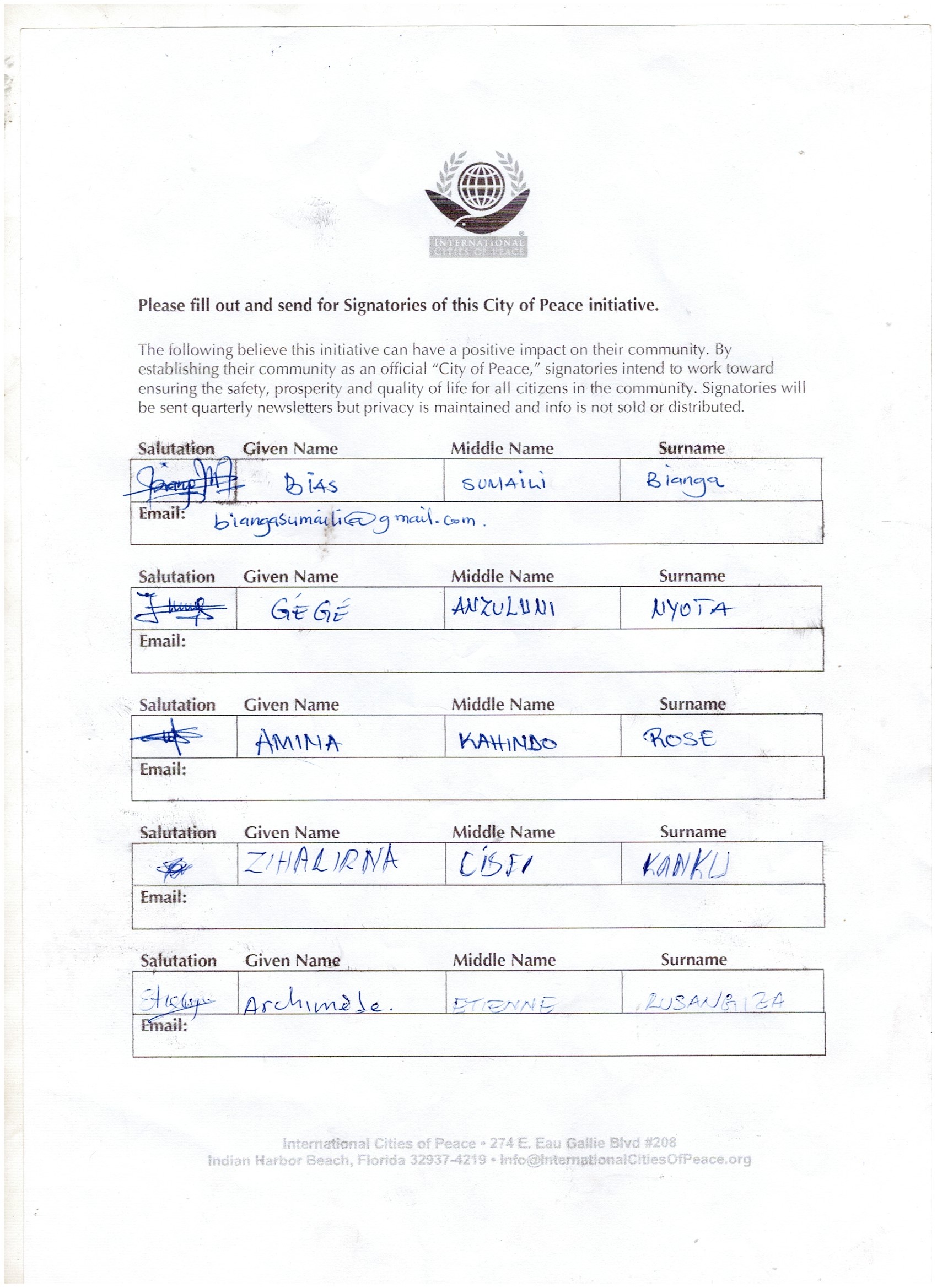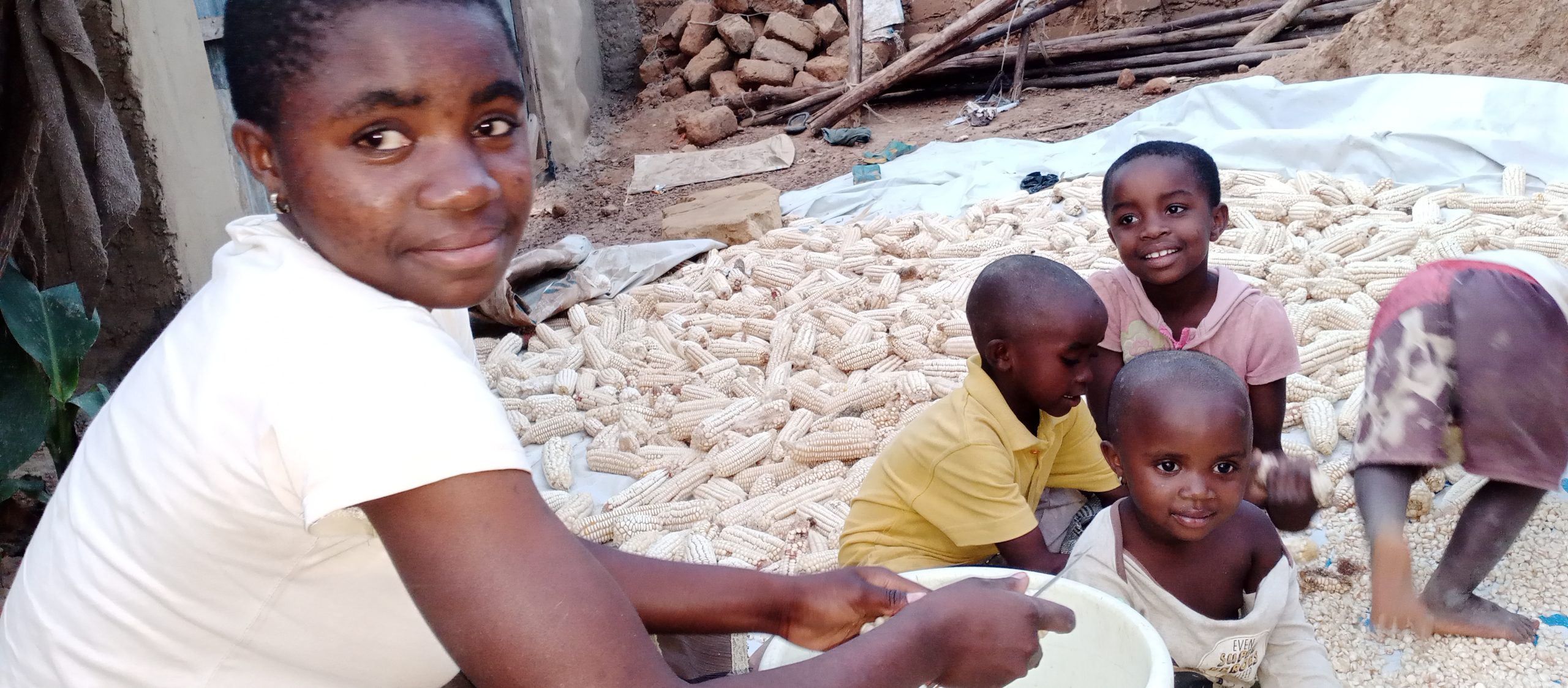 ---
ABOUT THE LIAISON
Jacques Bianga
I am a founder of Malezi center located in Uganda Nakivale refugee camp. Jacques bianga SUMAILI is my name, I was born in DRC, South Kivu (Uvira) on 12th August 1989. My Father's name is Kiza SUMAILI. My Mother's name Bahati Christine.
We were born 4 chilren; 3 boys and 1 girl and I am a last born.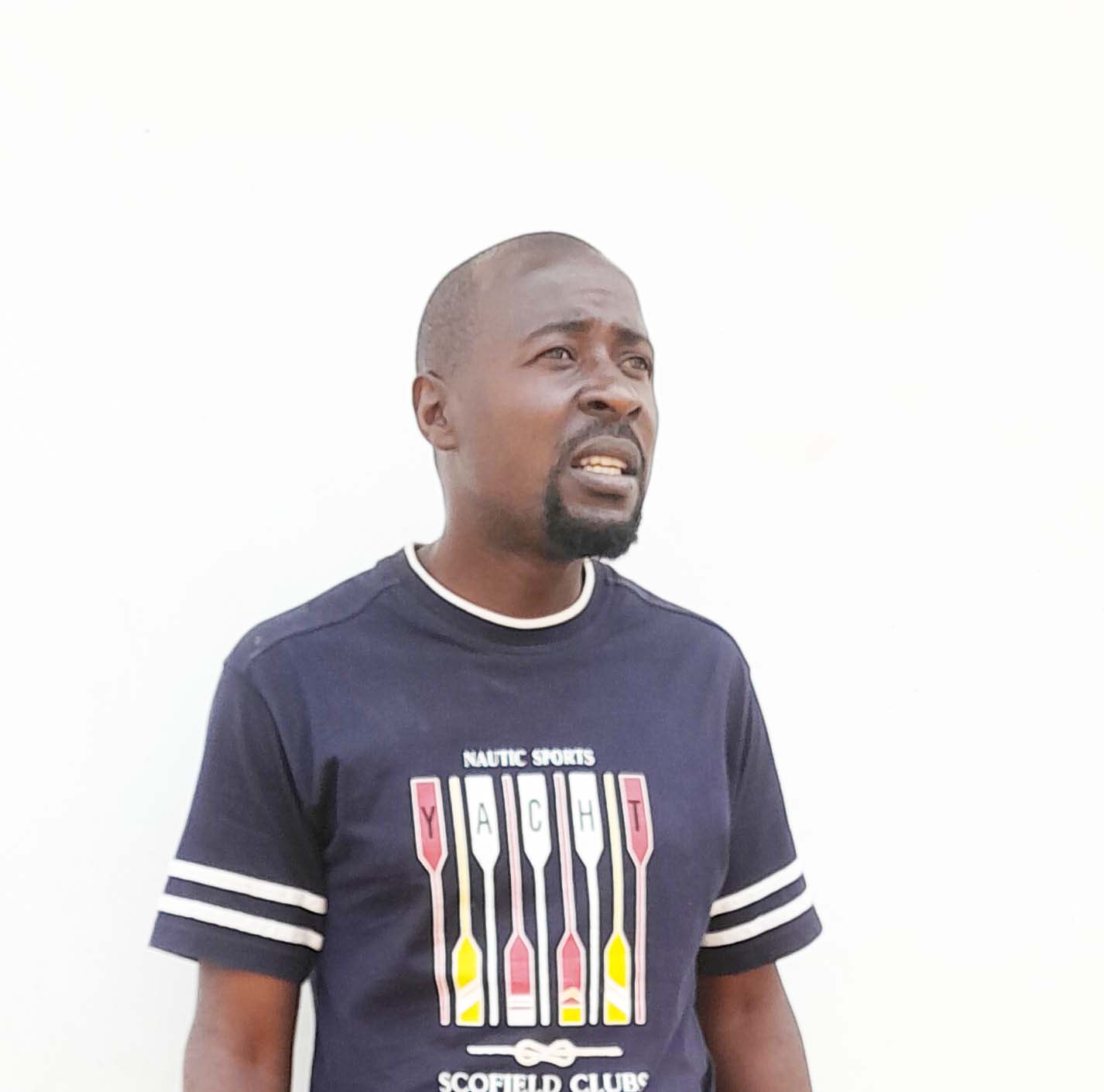 EDUCATION:  I did my primary, secondary in DRC and got my diploma in 2012in pedagogy.
 WORK EXPERIENCE: After finishing my secondary school, I went to study or learn the Art at DIVIN ART SCHOOL for 5 years and after this I become engaged in the same school to teach begginers Artist and I did a work of security at Mont KAHUZI bar for 2 years. Teacher at LUBIMBI primary school and volunteer teacher at MALEZI CENTER (where I'm working now).
PEACE STATEMENT:
In this I did many training about peace:
peace building
Conflict resolution
Building capacity
Life skills
Creating hope for the future
Class leading skills.
---
CONTACT INFORMATION
To contact or support this initiative: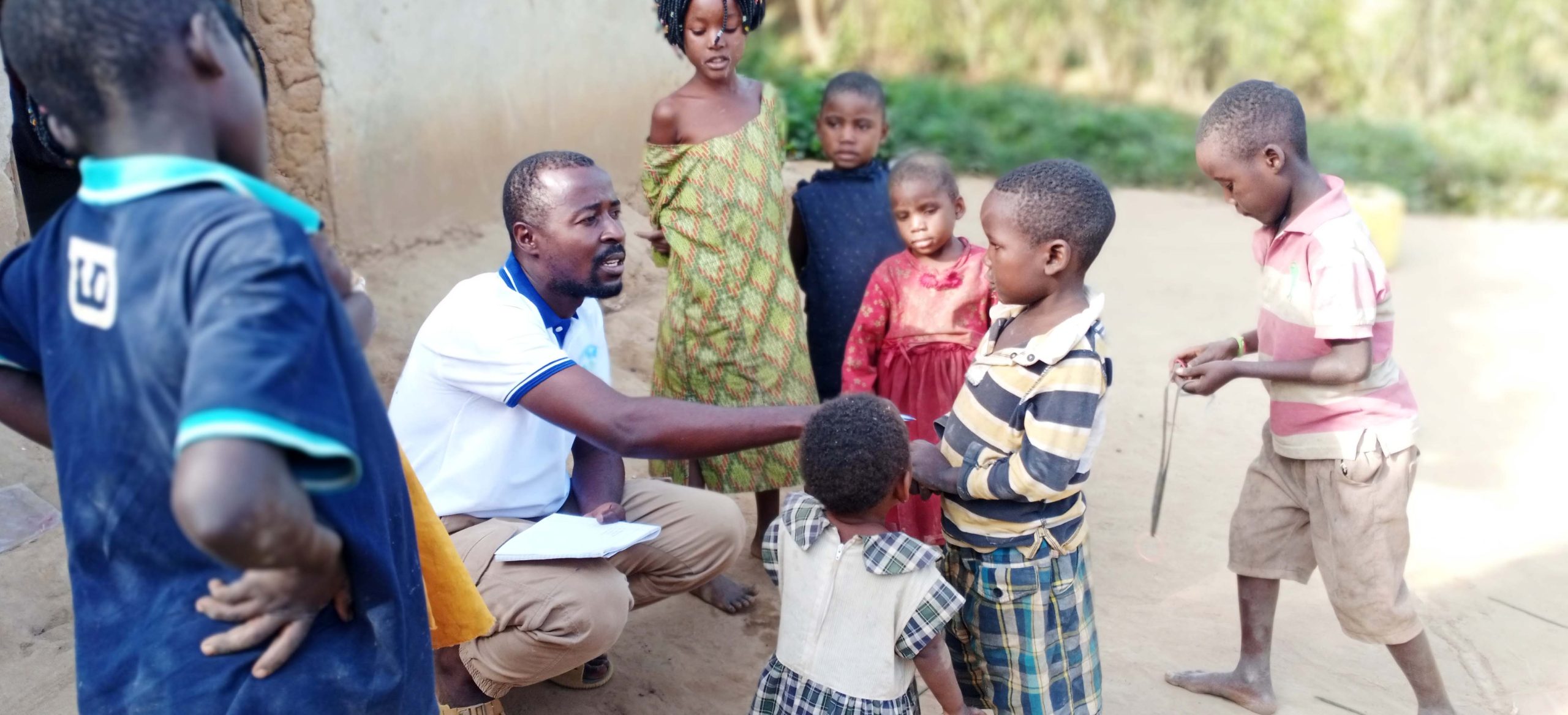 ---
ABOUT THE NAKIVALE SETTLEMENT IN UGANDA (from Wikipedia)

Nakivale refugee settlement was established in 1958 and officially recognized as a refugee settlement in 1960 through the Uganda Gazette General Notice No. 19. Nakivale refugee settlement is the 8th largest refugee camp in the world.
Nakivale refugee settlement, is approximately 200 km away from Kampala, Uganda's capital. It is one of the oldest refugee settlements in the Uganda. It is estimated at well beyond 180 square kilometres. This enormous area is geographically divided into three administrative zones – Base camp, Juru and Rubondo. These three zones, in turn, contain a total of 74 individual villages.
It currently hosts 119,587 refugees from the Democratic Republic of Congo, Burundi, Somalia, Rwanda, Ethiopia, Eritrea. Although many refugees in the area have been living there for several years, recent conflicts in nearby countries are increasing the number of arrivals per day. The majority of refugees in the settlement are Congolese although the population is largely heterogeneous with many cultures and groups from different nationalities. The settlement is divided into 79 villages with an average of 800 to 1,000 people per village.
Note: If information or photos used here are copyrighted, please contact us and we will immediately delete the copyrighted material.