KISANGANI, D.R. CONGO: International City of Peace

We welcome Ngangwele Elonga Henri, who with his colleagues has established Kisangani, Democratic Republic of Congo as an International City of Peace.
The group follows the lead of Bishop Mabwe Lucien, who has served as a Board Member for International Cities of Peace. There are several Cities of Peace in the Great Lakes Region of D.R. Congo.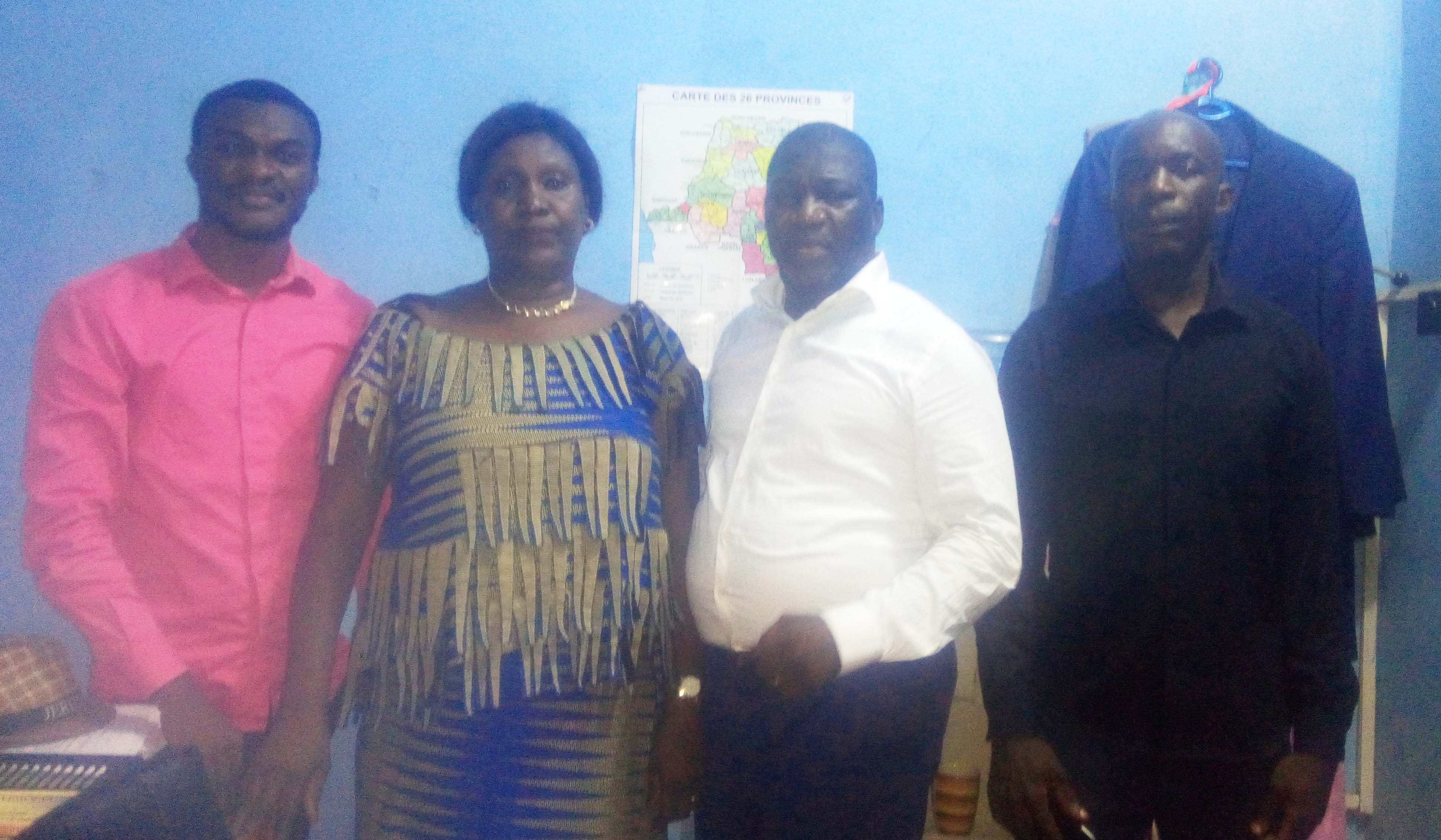 Note: Introduction page with information primarily at the time of joining International Cities of Peace. For updates, please contact the liaison.
ABOUT THE ORGANIZATION, CITY OF ISRAEL
GOALS
– Promoting a culture of peace among people battered by many atrocities
– Facilitate reconciliation between different community groups that have faced each other for decades
– Through, the Word of God to bring inner peace to different peoples
– Ensuring the economic growth of peoples
---
CONCRETE ACTIONS
– Reconciliation committees in two communes (Makiso and Lubunga) have been created
– seminars on the culture of peace (4) were organized
– A self-help cooperative for the poor people was born
– Our different parishes of Kabondo, Lubunga, Makiso and Kisangani preach the Good Word to ensure the inner peace of the people.
---
FUTURE ACTION PLANS
In the near future, we envision:
– Multiply reconciliation committees across all Kisangani communes
– Initiate multiple trainings on the culture of peace
– Make our cooperative of mutual aid, an indispensable tool of development and micro-credits of the poor populations.
---
LETTER OF INTENT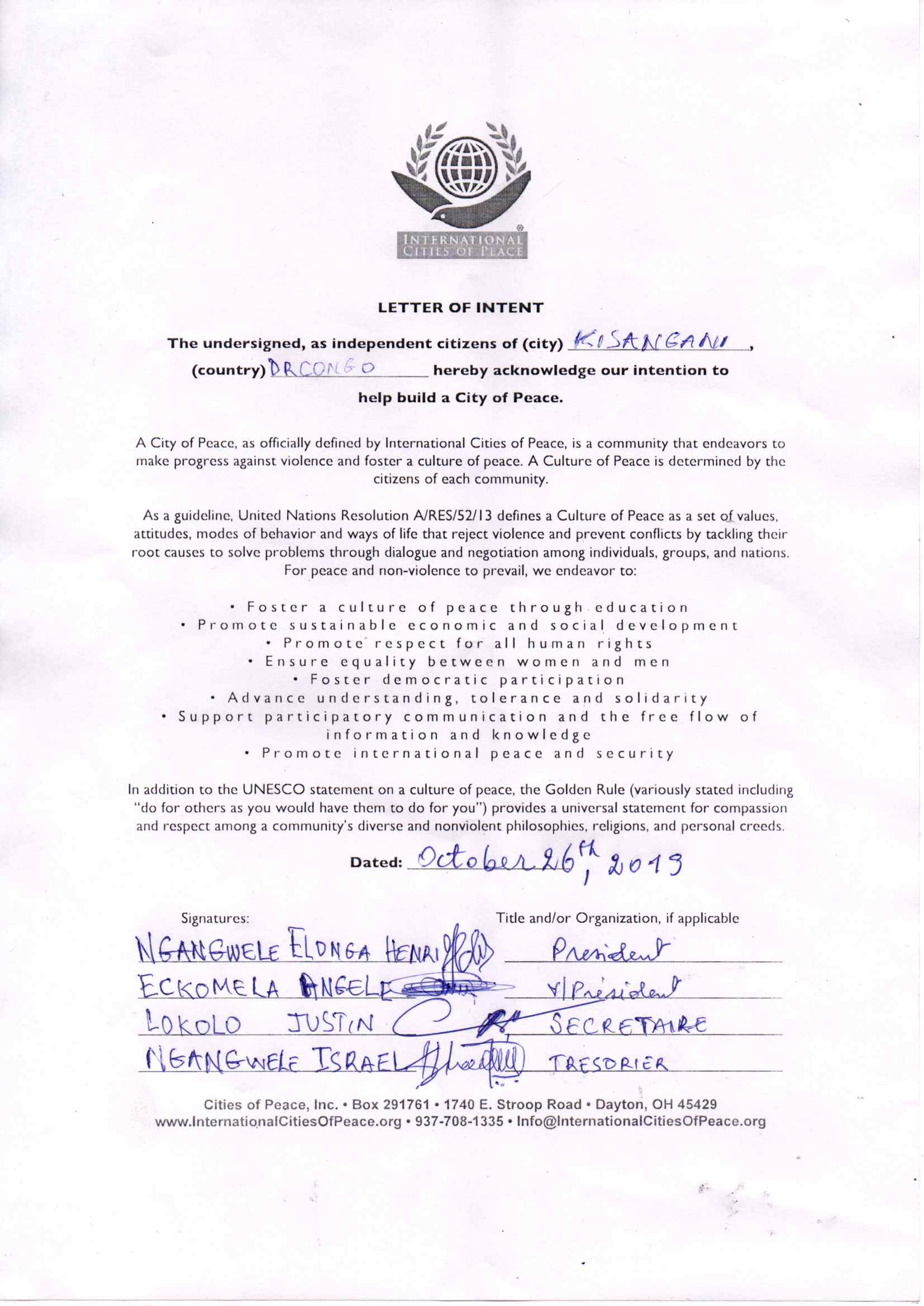 ---
ABOUT THE LIAISON
XX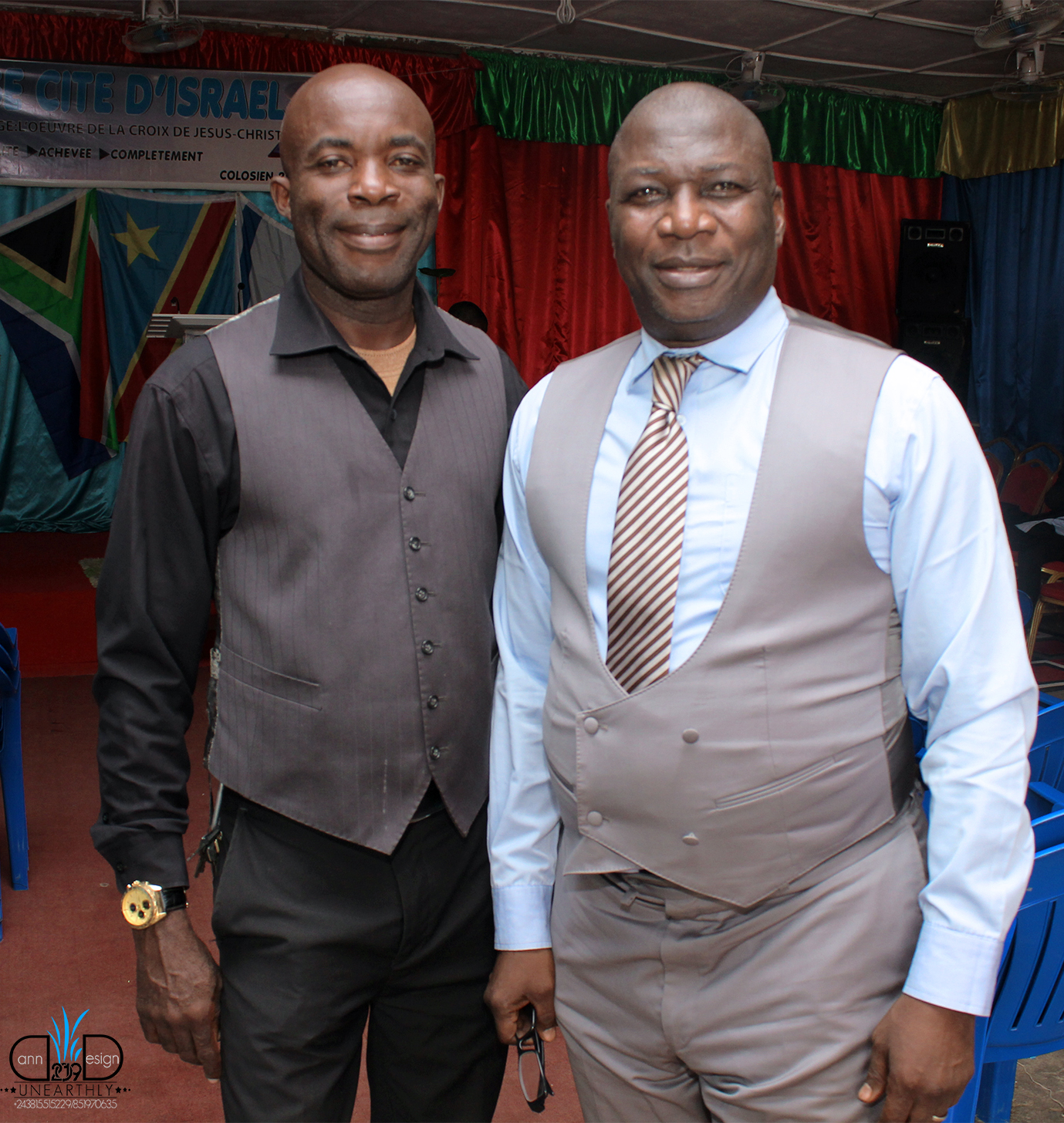 ---
CONTACT INFORMATION
To contact or support this initiative:
---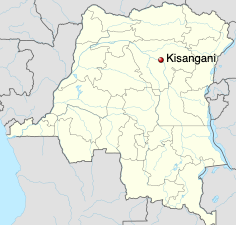 ABOUT KISANGANI, D.R. CONGO (from the liaison)

Kisangani, formerly known as Stanleyville (Boyoma Singa Mwambe) is a former capital of Orientale Province in the northeast of the Democratic Republic of Congo, now the capital of the Tshopo Province. The city of Kisangani covers 1910 km2 and has more than one million inhabitants.
This city has 6 communes which are: Lubunga, Makiso, Mangombo, Tshopo, Kabondo and Kisangani. In Kisangani, the people speak Kiswahili and Lingale (national languages) and French is the official language.
History
The city of Kisangani has a heavy history. In the pre-colonial era, an Arab-Swahili slavery affected the region. After the independence of the country, a secessionist movement (led by Antoine Gizenga) settled in this city. The rebels were defeated in 1964.
In 1997, this city fell into the hands of the late AFDL rebel forces of President Kabila. In 1999, Ugandan and Rwandan armies fought for three long days to control the minerals around the city.
From 1996 to 2003 many war leaders perpetrated numerous rapes, massacres and war crimes.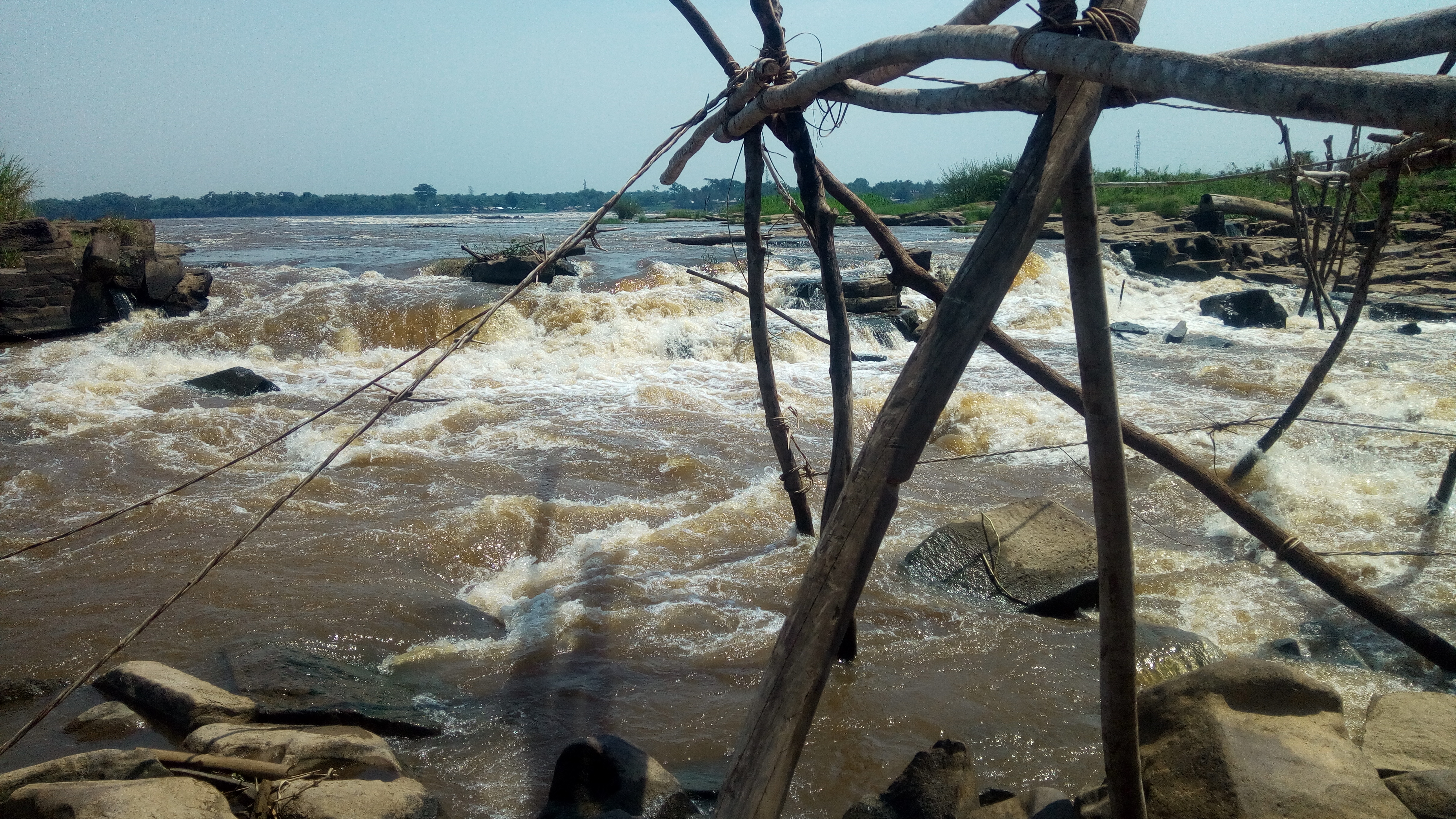 Economic data
It is an important center between East and West on river traffic (Congo River). To artisans (who work the minerals), to various businesses, a large part of the population depends on subsistence agriculture.
Note: If information or photos used here are copyrighted, please contact us and we will immediately delete the copyrighted material.