Walk of peace campaign by the peace club members of UWEZO INSTITUTE.
KYESHERO, Goma Town, North Kivu, D.R. Congo: International City of Peace

We welcome Claude Faida and his colleagues who have established Kyeshero, Goma Town, North Kivu, D.R. Congo as an International City of Peace.
KYESHERO is on of the eighteen neighborhoods of Goma Town, which is the largest quarter in the North Kivu capital city and one of most threatened with insecurity and violence.
Regularly, several cases of killings are reported by local authorities. The main causes are identified as intolerance, youth unemployment, tribalism, political manipulation and other systemic causes.
Given the engagement for establishing a community free of violence, the UWEZO institute created youth peace club to transform young people, especially young girls, into ambassadors of peace and peaceful coexistence.
Note: Introduction page with information primarily at the time of joining International Cities of Peace. For updates, please contact the liaison.
---
VISION
The vision of UWEZO institute is to contribute to peace building in the community through education.
UWEZO Institute volunteers in a peace building activity in Kyeshero.
---
MISSION
To put education on the service of peace in the community.
---
---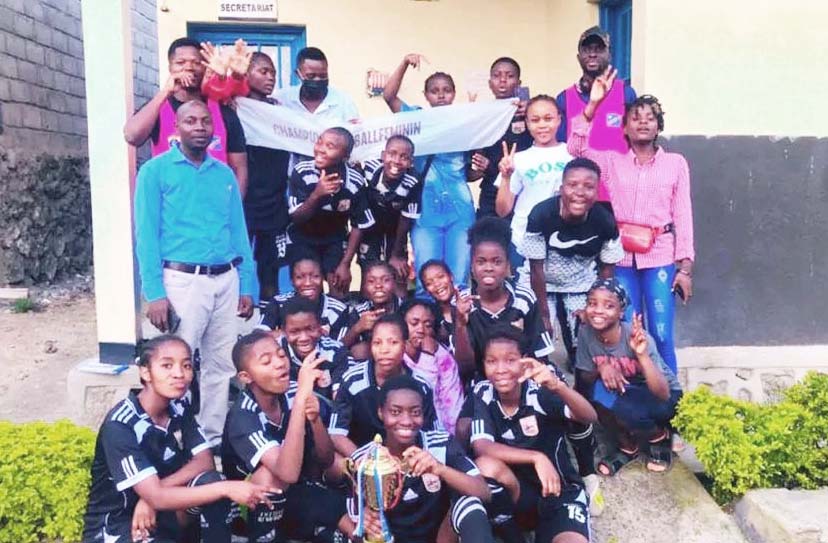 Girls football team celebrating victory and by the same occasion promoting gender equality as a tool to sensitize for peace.
OBJECTIVES
We hope to realize our vision with the following objectives
Implementing youth led peace clubs in different schools of the neighborhood;
Organizing sport and cultural activities to sensitize for peace;
Promoting peaceful coexistence and the respect of diversity through conferences in schools;
Encouraging diversity, equity and inclusion in the community by preparing young girls to hold leadership positions to school.
---
LATEST ACTIVITIES
In order to celebrate the international day of peace, Kyeshero  City of Peace has organized a football match opposing boys and girls teams. We all know that sports in general and football in particular are an important tool for gathering people  from different background,origin,gender, religion and political opinion. Students took that opportunity to sensitise their colleagues and the local population to foster a culture of peace through football to cultivate dialogue ,mutual understanding for peaceful coexistence. Some  students shared experiences through videos.
---
LETTER OF INTENT WITH SIGNATURES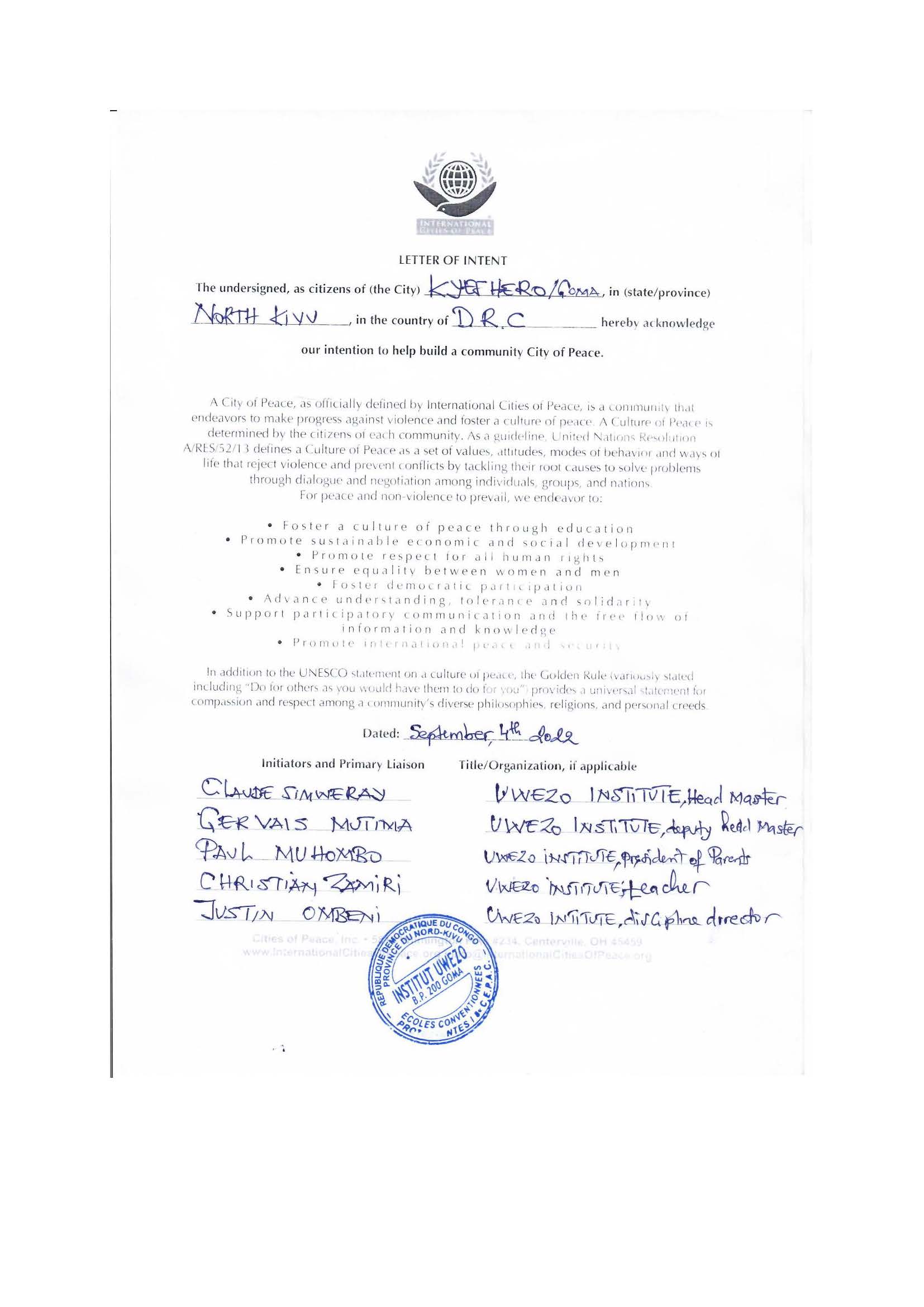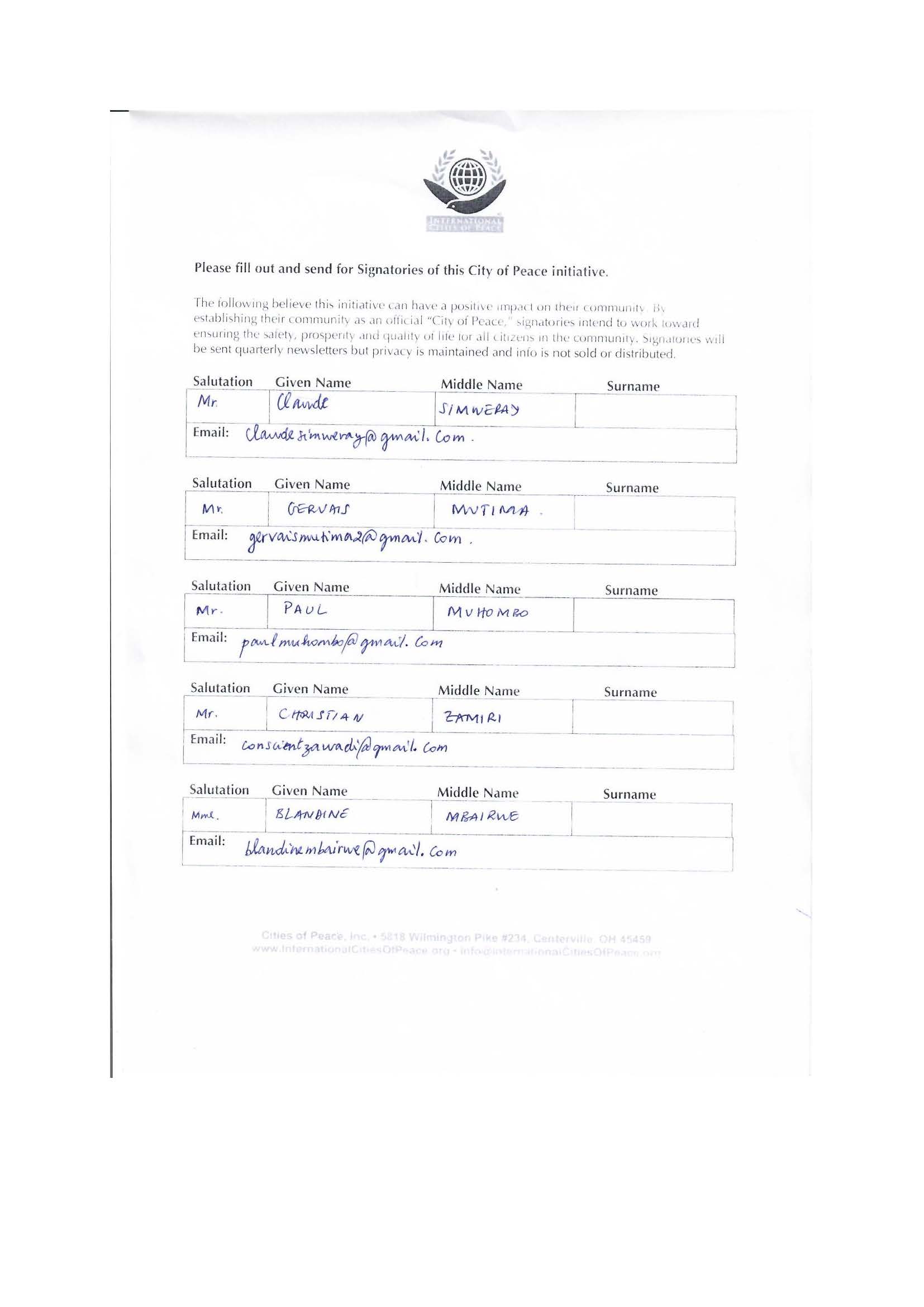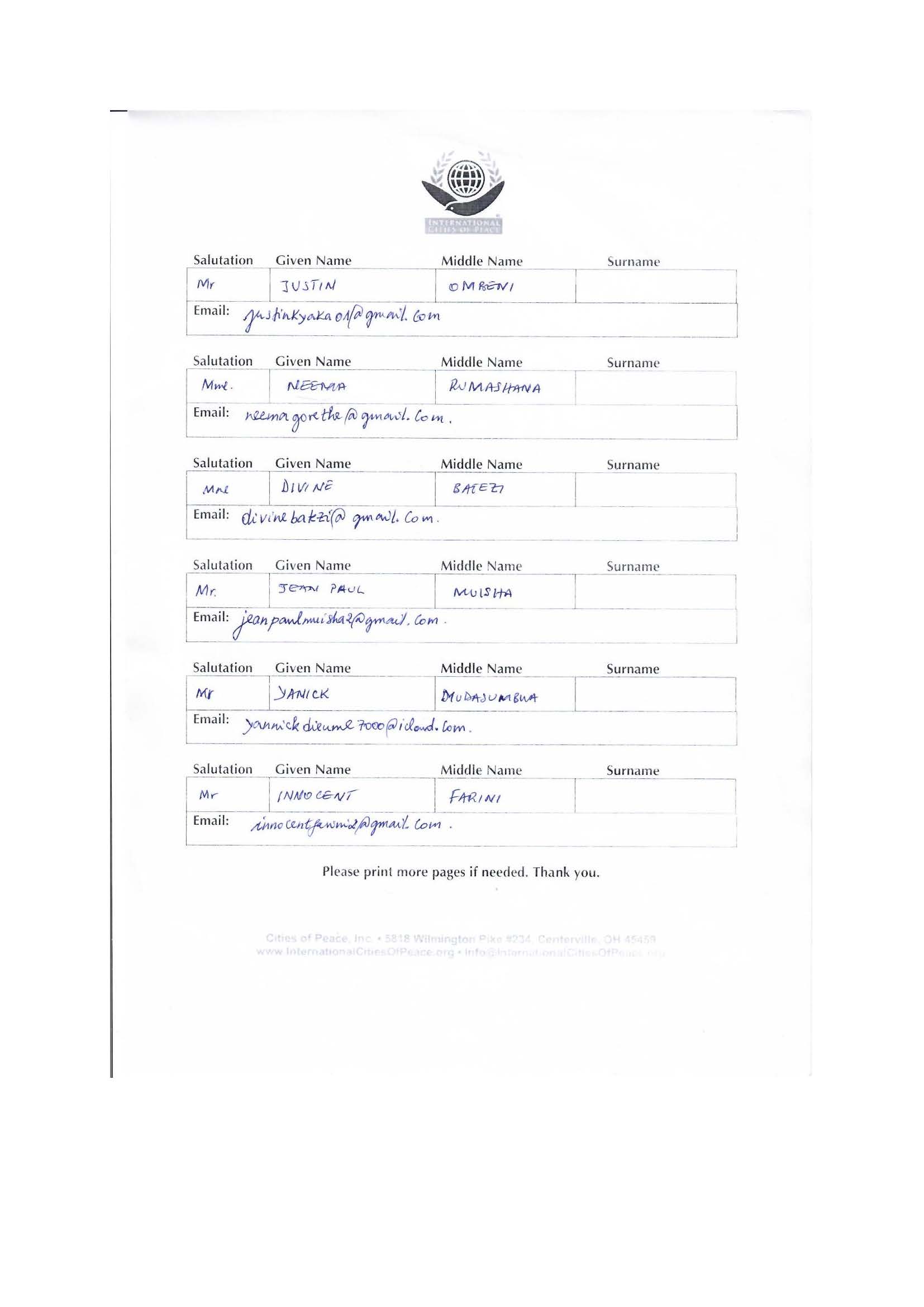 ---
ABOUT THE LIAISON
The master of UWEZO INSTITUTE Claude FAIDA SIMWERAY is master of the UWEZO Institute.  Born at Mweso in Masisi territory, north – Kivu province DRC , CLAUDE FAIDA SIMWERAY has bachelor of science degree in Education and an undergraduate degree in Eevelopment Management.
From 2003 to 2005 he was a community agent at ADECOR, a local organization. CLAUDE worked at the central electoral commission in 2006, before being recruited as a teacher at MUZIZI INSTITUTE from 2007 to 2009.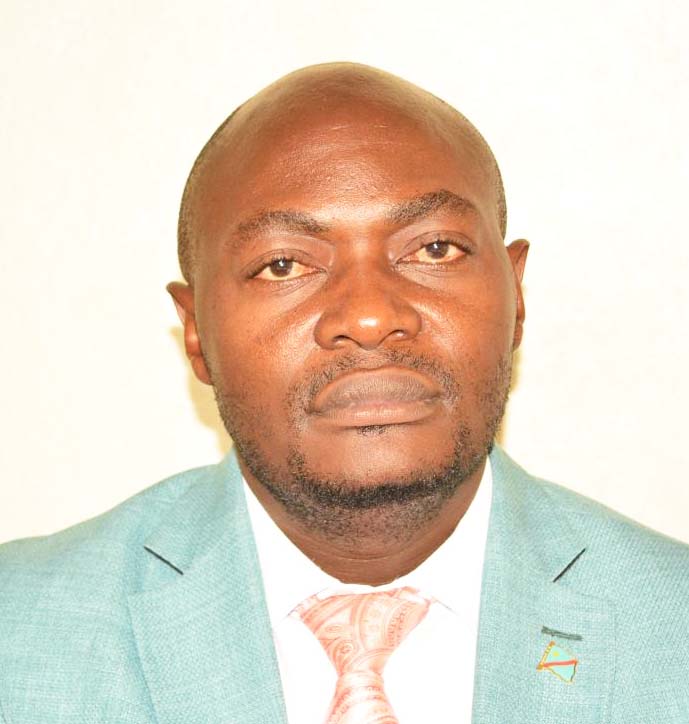 From 2009 to 2011 , Claude was appointed in the coordination of protestant schools.
From 2011 up to date, he is the head master of UWEZO INSTITUTE, located in KYESHERO.
---
CONTACT INFORMATION
---
ABOUT KYESHERO (from Wikipedia)

KYESHERO is a neighborhood in Goma Town in North Kivu, which is a province bordering Lake Kivu in the eastern Democratic Republic of the Congo. Its capital is Goma. North Kivu borders the provinces of Ituri to the north, Tshopo to the northwest, Maniema to the southwest, and South Kivu to the south. To the east, it borders the countries of Uganda and Rwanda.
The province consists of three cities—Goma, Butembo and Beni—and six territories—Beni, Lubero, Masisi, Rutshuru, Nyiragongo and Walikale. The province is home to the Virunga National Park, a World Heritage Site containing the endangered mountain gorillas.
The region is politically unstable and since 1998 has been one of the flashpoints of the military conflicts in the region.
North Kivu was the site of an Ebola epidemic, which was compounded by political instability in the region.
Note: If information or photos used here are copyrighted, please contact us and we will immediately delete the copyrighted material.