LIMBE, FAKO DIVISION, REPUBLIC OF CAMEROON: International City of Peace

We welcome Michael Ambe Ngwa and his colleagues who have established Limbe in Cameroon as an International City of Peace. Michael founded the Green and Better World organization to bring greater safety, prosperity and quality of life to his community.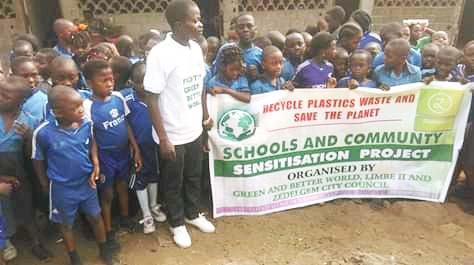 Note: Introduction page with information primarily at the time of joining International Cities of Peace. For updates, please contact the liaison.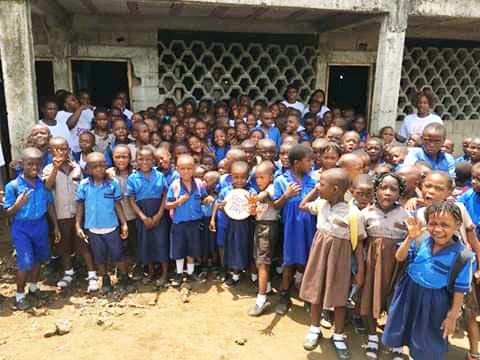 ---

GREEN AND BETTER WORLD (GBW)
MOTTO: HUMANITY PEACE AND DEVELOPMENT
Registration No: 278G.37/D14/1VOL.II/SAAJP
REPUBLIC OF CAMEROON, SOUTH WEST REGION, FAKO DIVISION, LIMBE, MOKINDI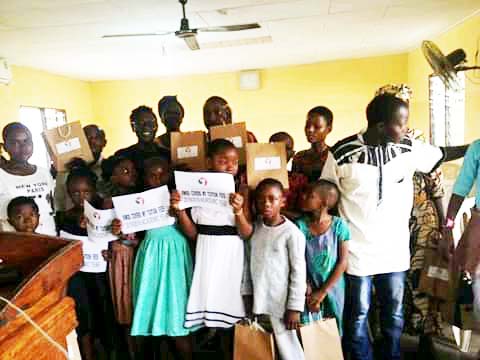 ---
VISION
Our vision is to make the world a better place for all of mankind to live in a friendly, peaceful and natural environment.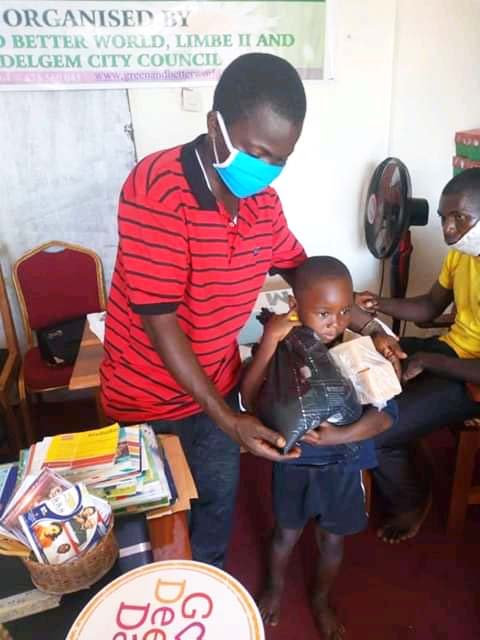 ---
MISSION
Our mission is to provide skills to communities which will enable each and every one to contribute in making the world peaceful and friendly for all to live in. We also partner with other organizations to promote peace, social justice, environmental sustainability and sustainable development. We also work to ensure child protection, fight gender based violence and promote better health in communities.
---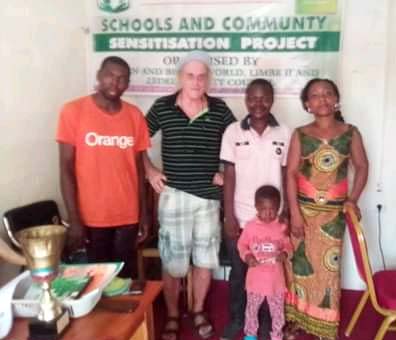 GOALS/OBJECTIVES
– To make the world a better place for all of mankind to live in a friendly, peaceful and natural environment.
– Educate and train through sensitization, dissemination (serminars and workshops) of information on environment issues aforestation, deforestation, land degradation, biodiversity protection, ozone layer protection, reduction of global warming, water and air pollution.
– Foster solidarity amongs all, especially the youth as they participate in activities of political, social and economic development of their vicinity.
– Promote human right, gender equality, women empowerment, fight ahgainst HIV/AIDS, child labour, child trafficking and exploitation.
– Promote agriculture, livestocks, consumption of natural and healthy food.
– Promote sustainable development and environmental protection.
– Teach women to bring peace and love amongst themselves.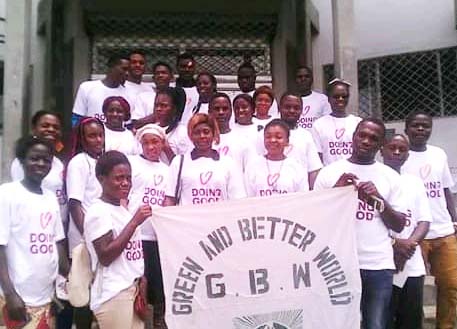 Making peace a priority
---
STATEMENT ON PEACE
Victoria, now Limbe, was founded in 1858 by an English Baptist Missionary, Alfred Saker. Limbe have been groomed in the nature of peace. The main reason why Limbe today serve as a safe haven to more than 20,000 Internally Displaced Persons (IDP) due to the ongoing Anglophone crisis.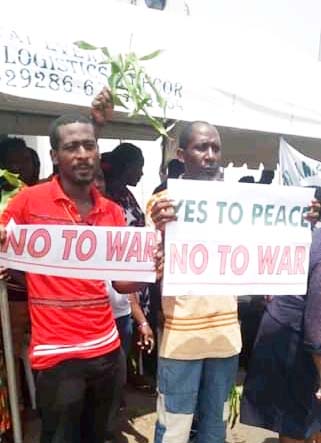 Limbe is built on the white colour, symbolizing peace and unity. The only city that host annual international festival of arts and culture, thereby promoting living together. Limbe is a seaside and cosmopolitan city. It has actually been coined "The Town of Friendship".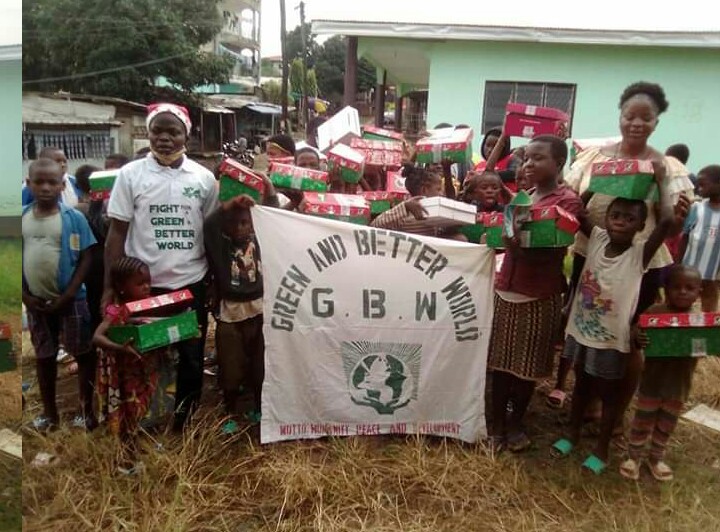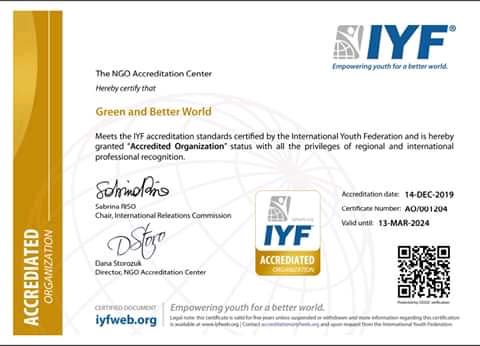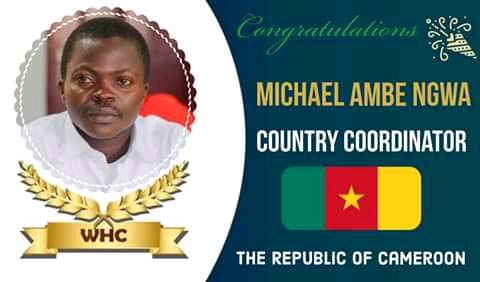 GREEN AND BETTER WORLD has been at the forefront in promoting peace in Limbe through the following; meeting with the IDPs to preach peace and living together, reaching IDPs with food and non-food items, organizing sporting events to promote peace, organize peace walks and talks and seminars, promote clean-up that brought participants from diverse fields to preach peace. Promote peace through scholarships to displaced children.
GREEN AND BETTER WORLD is committed to participate and contribute to promote peace in Limbe as a whole.
---
Letter of Intent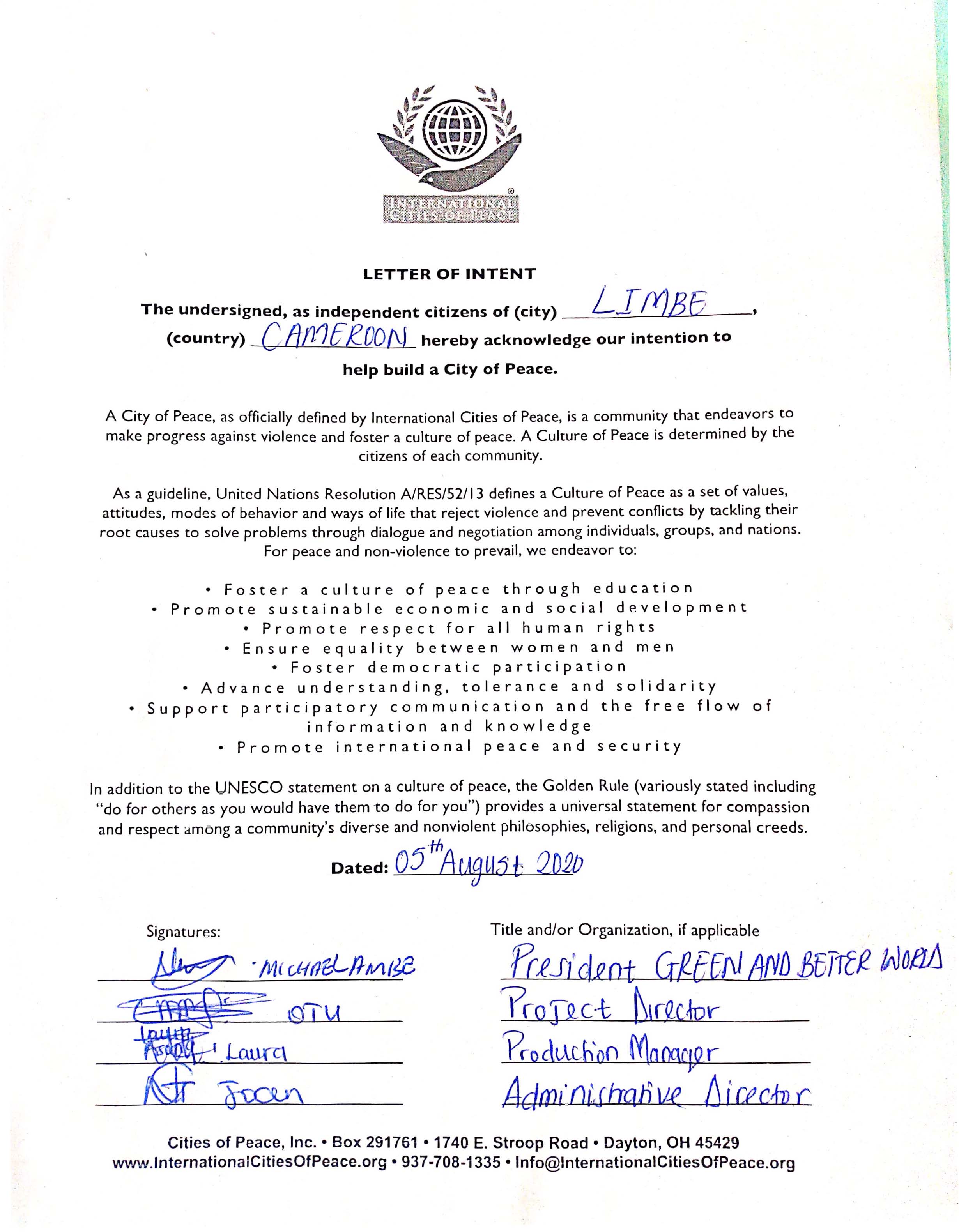 ---
ABOUT THE LIAISON
Michael Ambe Ngwa was born in Buea and grew up and attended school in Limbe, Cameroon. His peace work is based in Mokindi quarter two Limbe. Michael is holder of a diploma in Safety Management and other certificates.
Michael is Founder, C.E.O and President of GREEN AND BETTER WORLD, an organization which is legalized and accredited with the United Nation Organization with UN  Special  ECOSOC Consultative Status. We are also a partner and accredited with many national and international organizations.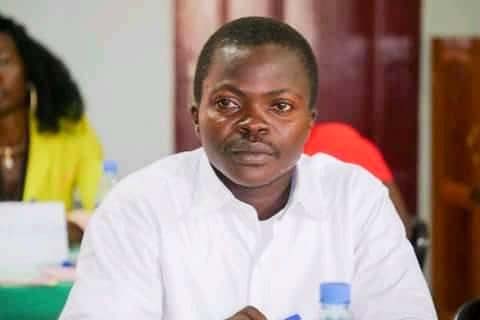 Michael has a certificate from the National Civic Service Agency for Participation in Development as trained Volunteer, Financial Secretary Civic Service Community Mokindi Village, Director of Youths COPIC and COPIC Limbe; President, Cameroon, Country Coordinator of the WORLD HUMANITARIAN COMMUNITY; National Coordinator, INITIATIVES AFRICAINES Cameroon;  Secretary General PIJEDECA South West Regional Net Work;  and Coordinator and Focal Point  TLP Cameroon South West Region. He served as President and founding Coordinator of Victory Youth Group  Mokindi, Secretary General of the Cameroon National Youth Council of Limbe, and a member of the Christian Presbyterian church.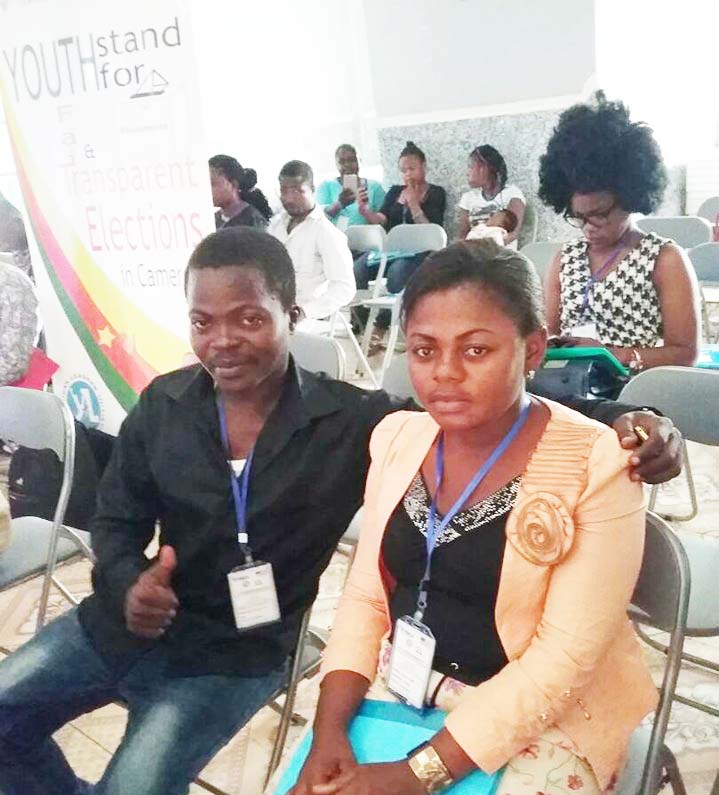 ---
CONTACT INFORMATION
---
ABOUT LIMBE, CAMEROON (from Wikipedia)

Limbe (known as Victoria from 1858 to 1982) is a seaside city in the South-West Region of Cameroon. Limbe was founded in 1858 on the southern slopes of Mount Cameroon by the British missionary Alfred Saker. At the 2005 Census, the population was 84,223.
Cameroon is a country in Central Africa. It is bordered by Nigeria to the west and north; Chad to the northeast; the Central African Republic to the east; and Equatorial Guinea, Gabon and the Republic of the Congo to the south. Cameroon's coastline lies on the Bight of Biafra, part of the Gulf of Guinea and the Atlantic Ocean.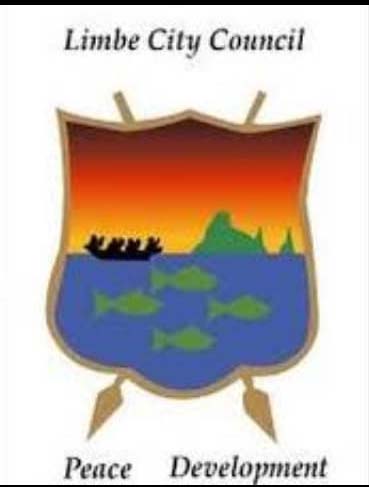 Although Cameroon is not an ECOWAS member state, it is geographically and historically in West Africa with the Southern Cameroons which now form her Nord-Ouest and Sud-Ouest Regions having a strong West African history. However, since 2017, elements within the South West and North West regions have since declared an independent (yet internationally unrecognized) state called Ambazonia. The country is sometimes identified as West African and other times as Central African due to its strategic position at the crossroads between West and Central Africa. Cameroon is home to over 250 native languages spoken by nearly 25 million people.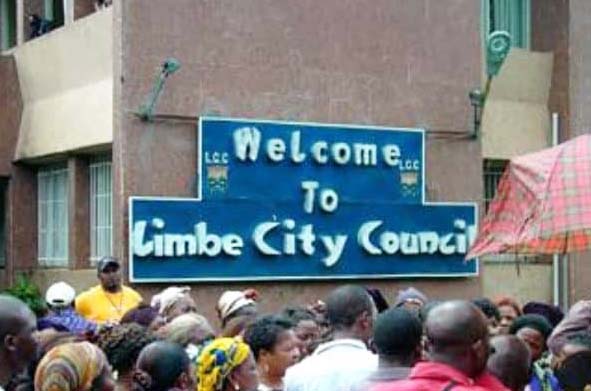 Limbe is located on a bay against the backdrop of a major mountain range. Black sand beaches make Limbe one of two coastal towns (Kribi being the other) that are popular among Western tourists. Attractions include the Limbe Wildlife Centre and Limbe Botanical Gardens. The Germans left a Bismarck tower in the vicinity of Limbe. It is the home to the Bakweri people.
Note: If information or photos used here are copyrighted, please contact us and we will immediately delete the copyrighted material.