Maiduguri, Borno, Nigeria: International City of Peace

We welcome Ahmad Arabi Abulfathi and his colleagues in Maiduguri, Borno State, Nigeria, who have established their community as an International City of Peace.  This initiative is especially significant because the area is at the heart of the Boko Haram insurgency and Maiduguri is the city most often attacked by the group.
Mr. Ahmad Arabi Abulfathi has a legacy of peace in that his grandfather established the Madinatu community as one of peaceful coexistence and tolerance.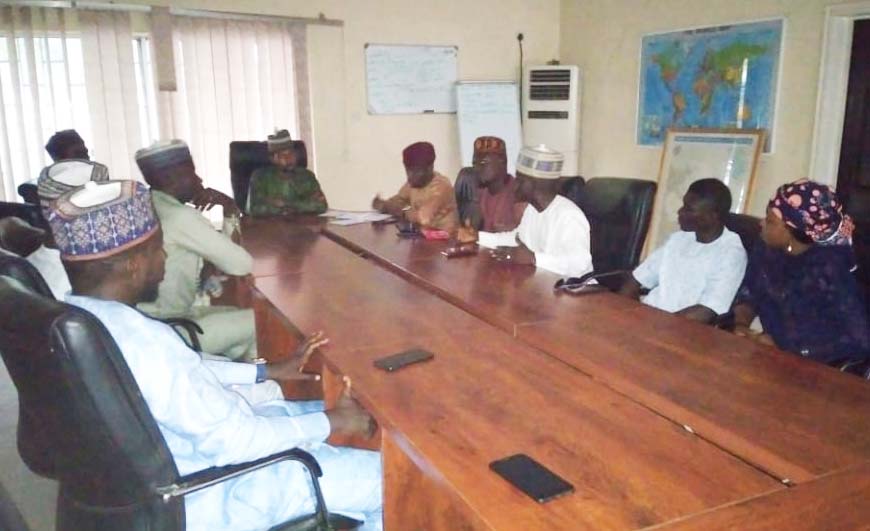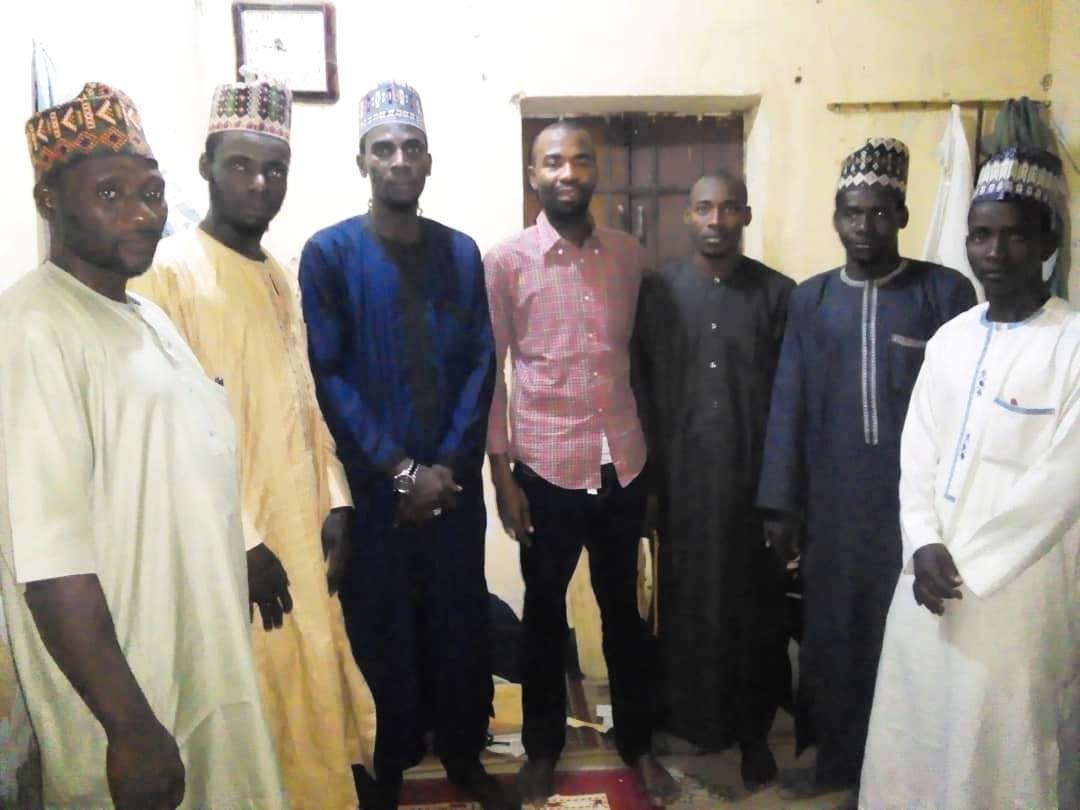 Note: Introduction page with information primarily at the time of joining International Cities of Peace. For updates, please contact the liaison.
---
THE COMMUNITY OF MADINATU
By Ahmad Arabi Abulfathi
The community called Madinatu sheikh Ahmad Abulfathi, is one of the only communities that is safe and free of violent of any kind. It was established by my late grandfather, who believed so much in peace despite been a religious leader, but he was known as a true religious leader, who teaches tolerance and peaceful coexistence among individuals.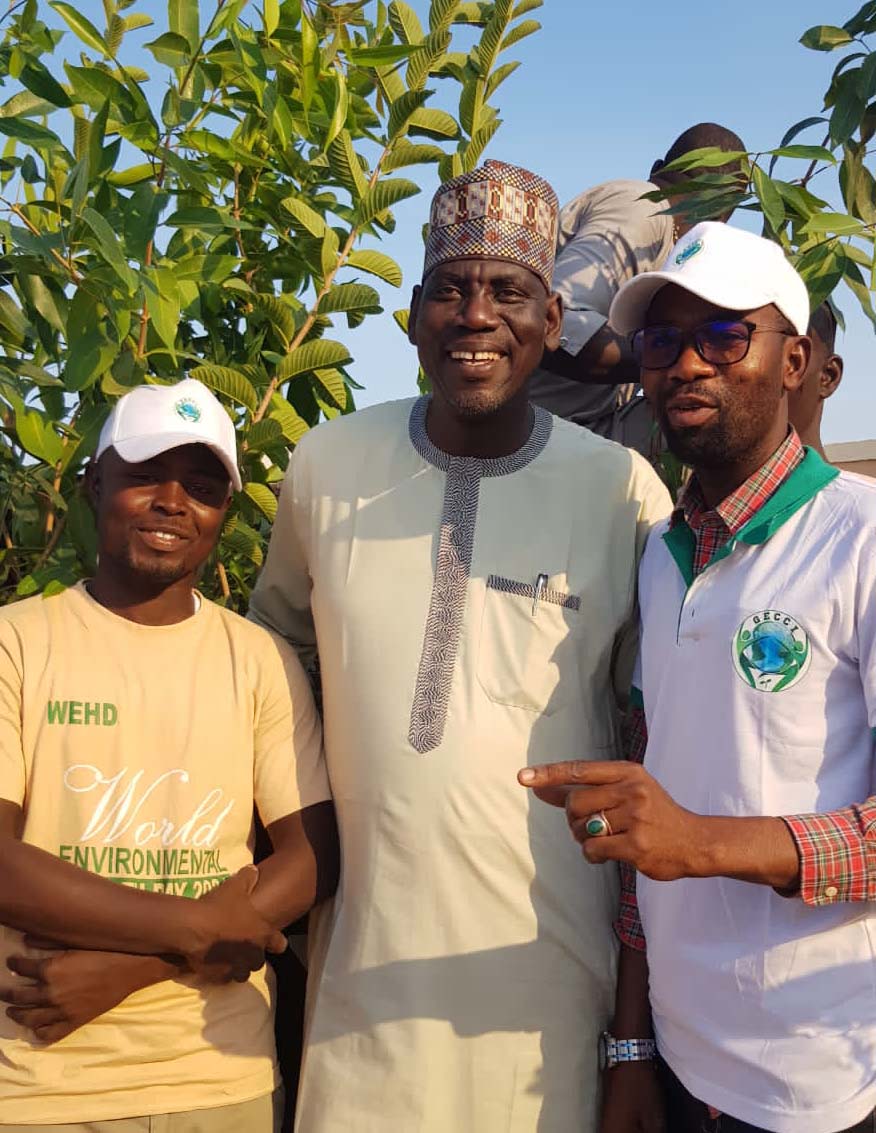 Since 2009 Borno state have experience the crisis of Boko Haram in almost all round the state, but despite all the security challenges and Madinatu being in an out sketch area, it remained secured and peaceful, we are among the first community if not the first to accommodate internally display persons, and these IDP's are recognized as an independent IDP's since they are not settled at the government camps.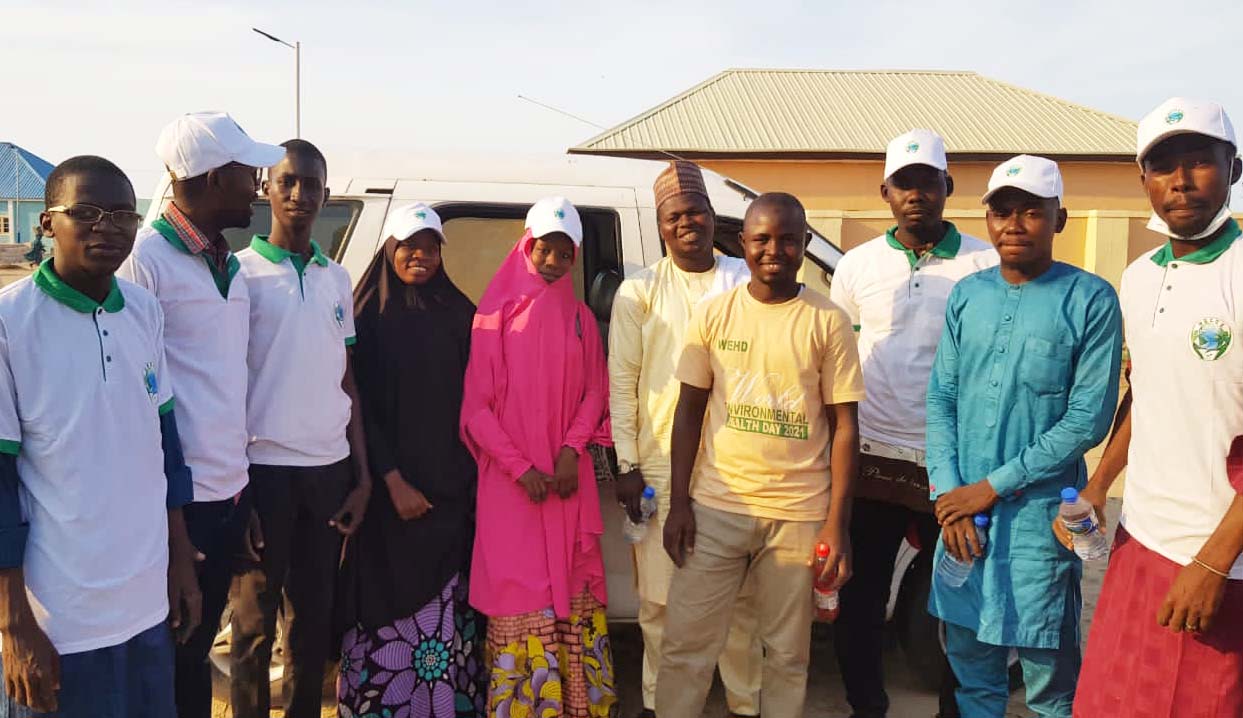 The most reason why our community is safe and secured, is because we know ourselves and every new face enter into the community be it a migrant or a visitor. So after the event of Boko Haram, there are many settlers, some are IDP's while others by migration, building new homes, because they believe in the community peace. For us to maintain such high security architecture and peaceful life in the community, I realize the necessity of having community base organization, more especially youth organization, I then mobilize the community youth after drafting organizational structure and constitution, briefed them and asked them to select or vote for the people they believe in their leadership skills, capacity and ability, and that was what happen. And we named the association as "Madinatu Youth development Association (MAYDA)". We did our registration with both local and state government.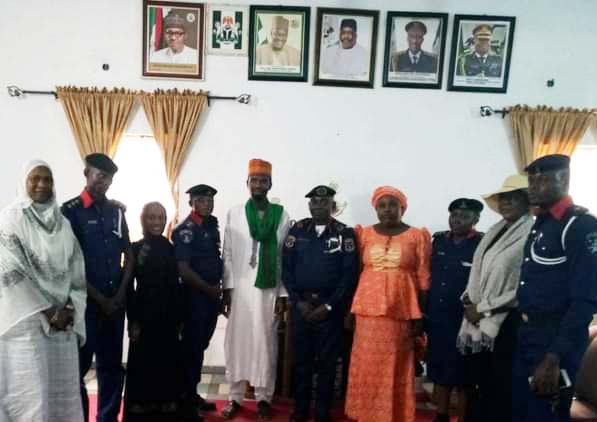 Two years after, I felt the need for the community to also enjoy dividend of democracy like every other communities, I facilitated for it electoral voting or polling unit, we able to secure two polling unit for the starting. I am currently pushing for the community multi-purpose corporate society, a platform which we want to use to access economic opportunities for our youth, women, orphans and less privilege.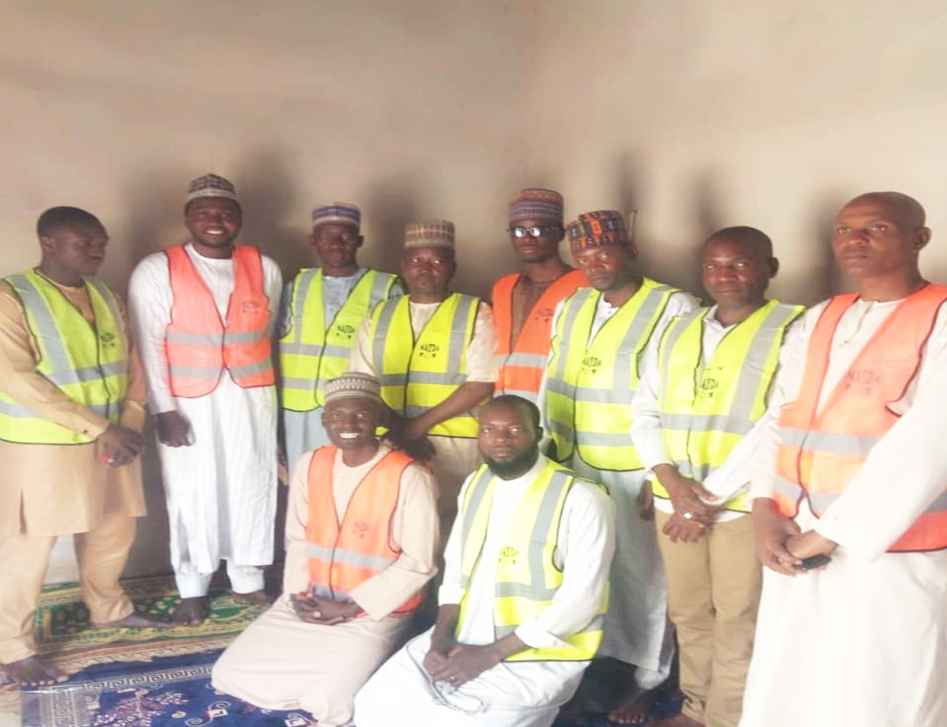 ---
Objectives
To provide a forum where members and other stakeholders can come together to interact and exchange ideas on issues of peace and conflict in their locality;
To create a conducive atmosphere for healthy from all peace issues;
To facilitate the dissemination of relevant facts and knowledge among its members and, where necessary, the Nigerian public by way of conferences, publications, exhibitions, seminars and symposia towards putting into practice, the theoretical and practical knowledge of peace and strategic studies for conflict resolution and development;
To cater for the interest of its members through co-operation or affiliations with other similar organizations and representation to appropriate governmental agencies/institutions;
To use the forum to bring together people of diverse cultures, religion, ethnicity, and academic background to discuss issues in peace with a view to providing practical ideas and tools to prevent conflicts or produce peaceful outcomes from conflict situations;
To use the platform to initiate research on issues of peace with particular emphasis on Nigeria and Africa.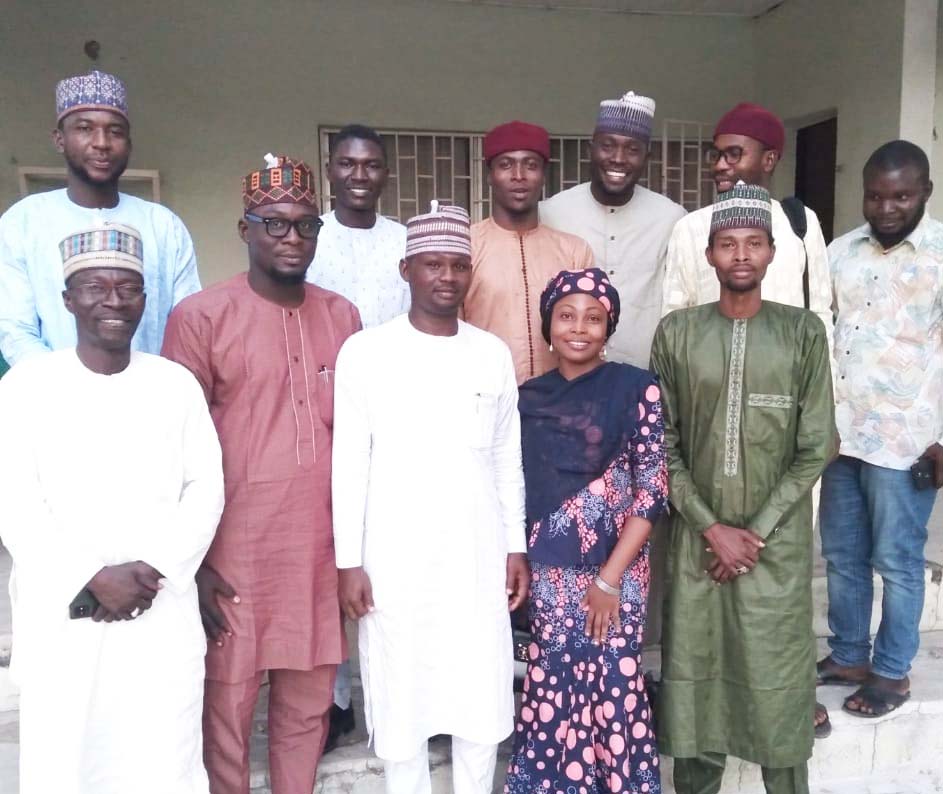 ---
Mission
To create a society and community free of fear of all forms, give people and humanity hope of better life, life were people share common love, passion and feel secured around one another.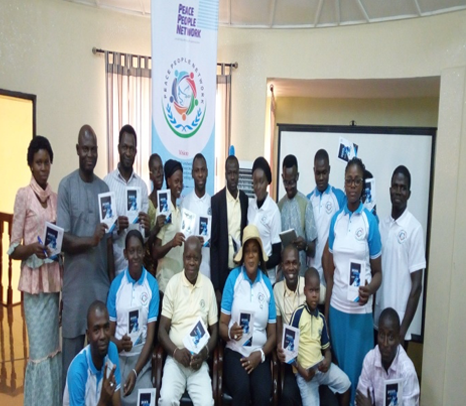 ---
Vision
To create a world free from all form of crimes, crises, conflict, violence and war.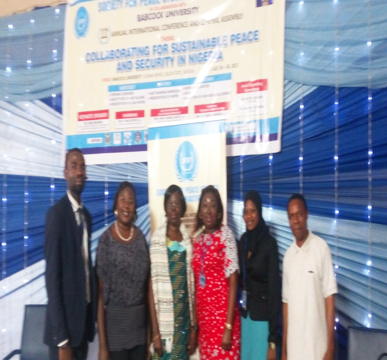 ---
Action Plan
Engagement with academic intellectuals to form viable well knowledgeable team;
Also to use community based youth or individuals to operate within the community;
To also engage with other relevant societies, associations, and other relevant people.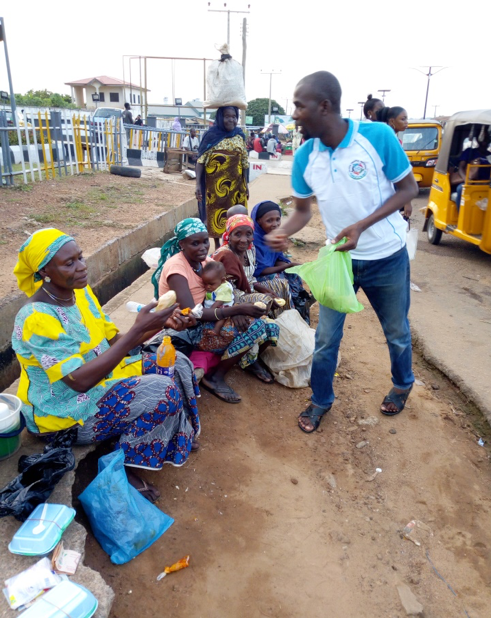 ---
Letter of Intent
---
ABOUT THE LIAISON
SELF INTRODUCTION
I am AHMAD ARABI ABULFATHI, from Maiduguri capital city of Borno State Nigeria, I was born on a World Peace Day 21st September, 1985. I did my education from primary level to my first degree in Maiduguri (Home of Peace). I am currently a research fellow with the Centre for Peace, Diplomatic and Development Studies, University of Maiduguri, Maiduguri, Borno State Nigeria.
\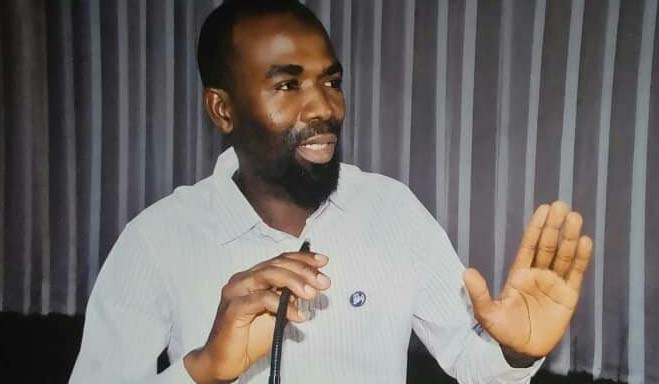 \
Education
Center for Peace and Strategic Studies, University of Ilorin, Ilorin: Master of Arts in Peace and Development Studies (Environmental Studies), 2019
University of Maiduguri, Maiduguri: Sc (Hons) Education (Geography), 2013
Alliance Francai, University of Maiduguri, Maiduguri: Diploma 1 in French Language, 2012
HADCON Education Centre, Maiduguri: Diploma in Arabic Language, 2007
Thanawiyyatu Sheikh Ahmad Abulfathi Secondary School: West African Examination Council Certificate (WAEC), 2003; National Examination Council Certificate (NECO), 2003; Senior Islamic Studies Statement of Results, 2003
YAYSIB Computer Institute, Maiduguri: Diploma in Computer Applications, 2001
Professional Experience/Qualifications
Media, Security and Human Rights: Workshop organized by Centre for Peace, Diplomatic and Development Studies, University of Maiduguri supported by MacArthur foundation, 2021
Policy dialogue: on Media, Security and Human Rights in Parts of the North Nigeria, organized by Centre for Peace, Diplomatic and Development Studies, University of Maiduguri supported by MacArthur foundation, 2021
African Leadership Institute: Leadership and Management, 2020
Digital Bridge Institute, International Centre for Information and Communication Tech. Studies: Advance Digital Appreciation Programme for Tertiary Institutions, organized by Nigerian Communication Commission at University of Ilorin, Ilorin 2019
Administrative Staff College of Nigeria Badagry, Lagos: Administrative Principles, Processes and Practice, 2018
Centre for Peace and Strategic Studies, University of Ilorin, Ilorin: Conflict Management Skills and Capacity Building Retreat, 2018
Association of Nigerian University Professional Administrators (ANUPA), University of Ilorin Chapter: Workshop for Administrative Staff on Improving Basic Communication Skills, 2017
Society for Peace Studies and Practice: Annual International Conference, 2017 and 2018; Alternative Dispute Resolution Workshop, 2017 and 2018
YALI West African Regional Centre, Accra: Emerging Leaders Program, 2017
Centre for Peace and Strategic studies, University of Ilorin: Participated in the Centre's 5th Biennial International Conference, 2017
National Youth Service Corps: National Youth Service Corps Certificate, 2013; Abuja Enterprise Agency, Skill Acquisition and Entrepreneurship Training, 2013
Skylight Global Tech Limited: Effective Project Management, 2013
It worth mentioning that it was when I was the president of the Association of Students of Peace and Strategic Studies at the Centre for Peace and Strategic Studies, University of Ilorin, Ilorin Kwara State Nigeria, that I initiated it membership with the International Cities of Peace through our Staff adviser Dr. Ruth Abiola Adimula.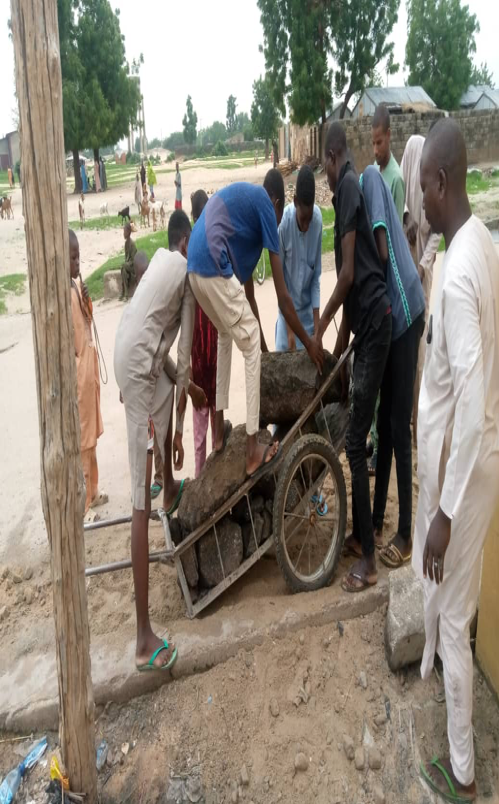 Membership 
Project Manager Borno State Chapter: Global Environmental and Climate Conservation Initiatives (GECCI)
Nominated as a sTreasurer Borno State Branch: Coalition Of Nigerian Youths On Security Affairs (CONYSA)
World Peace Track: Ambassador and Member Juba agreement expansion
Ambassador: Global Environmental and Climate Conservation Initiatives
Secretary General Borno State Branch: Society for Peace Studies and Practice
Board member: Peace People Network (NGO)
Alumnae/Member: Young African Leadership Initiative West African Region, Accra
Associate Member: MMGIVIT Charity Organization (NGO)
Member/Found: Madinatu Youth Development Association (MAYDA)
Founder: Futuhi Charity Organization
It is my outmost desires to live in a world were peace is the priority of everyone, it is my wish and highest desire to champion peace globally. I personally believed that, peace is the only and one way for development, economic growth, progress and tranquility. And this is only possible if we build societies and communities that everyone is concern about one another's well-being, happiness, peace, development and economic growth.
---
CONTACT INFORMATION
---
ABOUT MAIDUGURI, BORNO STATE, NIGERIA (from Wikipedia)

Maiduguri is the capital and the largest city of Borno State in north-eastern Nigeria. The city sits along the seasonal Ngadda River which disappears into the Firki swamps in the areas around Lake Chad. Maiduguri was founded in 1907 as a military outpost by the British and has since grown rapidly with a population exceeding a million by 2007.
The city is the heart of the Boko Haram insurgency and is the city which is most often attacked by the group. In late July 2009, Maiduguri was the worst-hit location of major religious violence in northern Nigeria committed by Boko Haram, which left over 700 people dead.
Tramadol addiction has become a concern in the Maduguri region, as Boko Haram fighters and local residents turn to the drug to cope with physical pain, personal loss, and the emotional consequences of violence.
Note: If information or photos used here are copyrighted, please contact us and we will immediately delete the copyrighted material.