MASAKA, BUGANDA, UGANDA: International City of Peace

We welcome Wakibi Joshua and his colleagues who have established Masaka City as an International City of Peace. Masaka is a city in the Buganda Region of Uganda, west of Lake Victoria. The city is the headquarters of Masaka District.
Note: Introduction page with information primarily at the time of joining International Cities of Peace. For updates, please contact the liaison.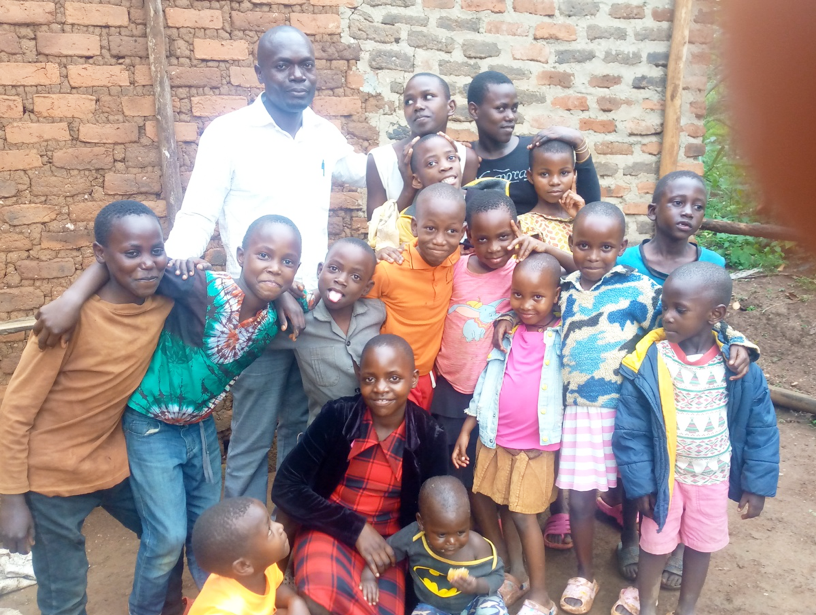 MEDAL OF HOPE INTERNATIONAL MINISTRIES:
MISSION:
To Restore Hope Into Lives of God's People
VISION:
To help people to Discover themselves, Recover/Healed, Develop their spiritual gifts,Talents, Abilities and Enter into their Destiny as designed by God Genesis 1:26-28
We are faith based organization and we reach our community with the word of God.
For example; Mathew 11:28 Which says; Come to me all of you who labour and heavy laden and I will cause you to rest.
After reaching the community with a word of God, we gather them, teach them to restore their relationship with GOD, Community development work ; Like gardening , piggery, health talks, making vasalines, craft work, capacity building, disciple making missions, Young generation empowerment (children and youths) among others.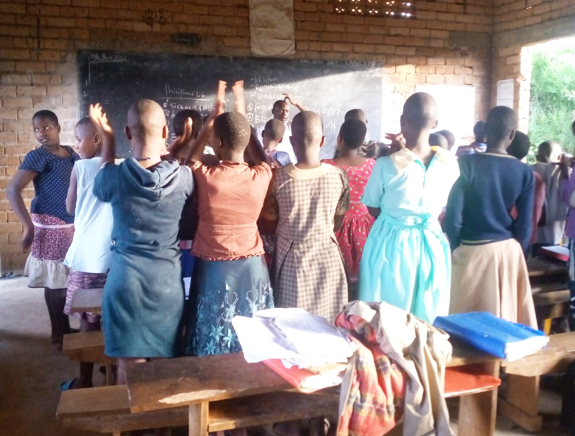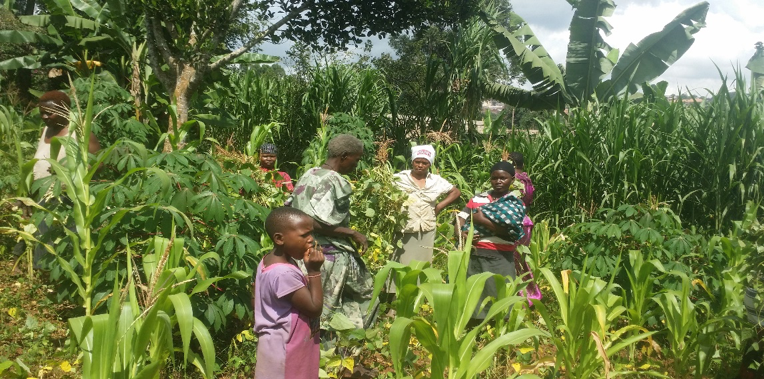 ---
STATEMENT ABOUT HISTORICAL AND CURRENT PEACE LEGACY AND CHALLENGES OF OUR COMMUNITY:
Masaka City is found in Central Uganda, one of the biggest cities in Uganda, with a population of approximately 30%. It was most affected by political transitions in the 80s during the war of IDD AMIN and TANZANIANS which led most of the infrastructure demolished and displacement of citizens in the city.
---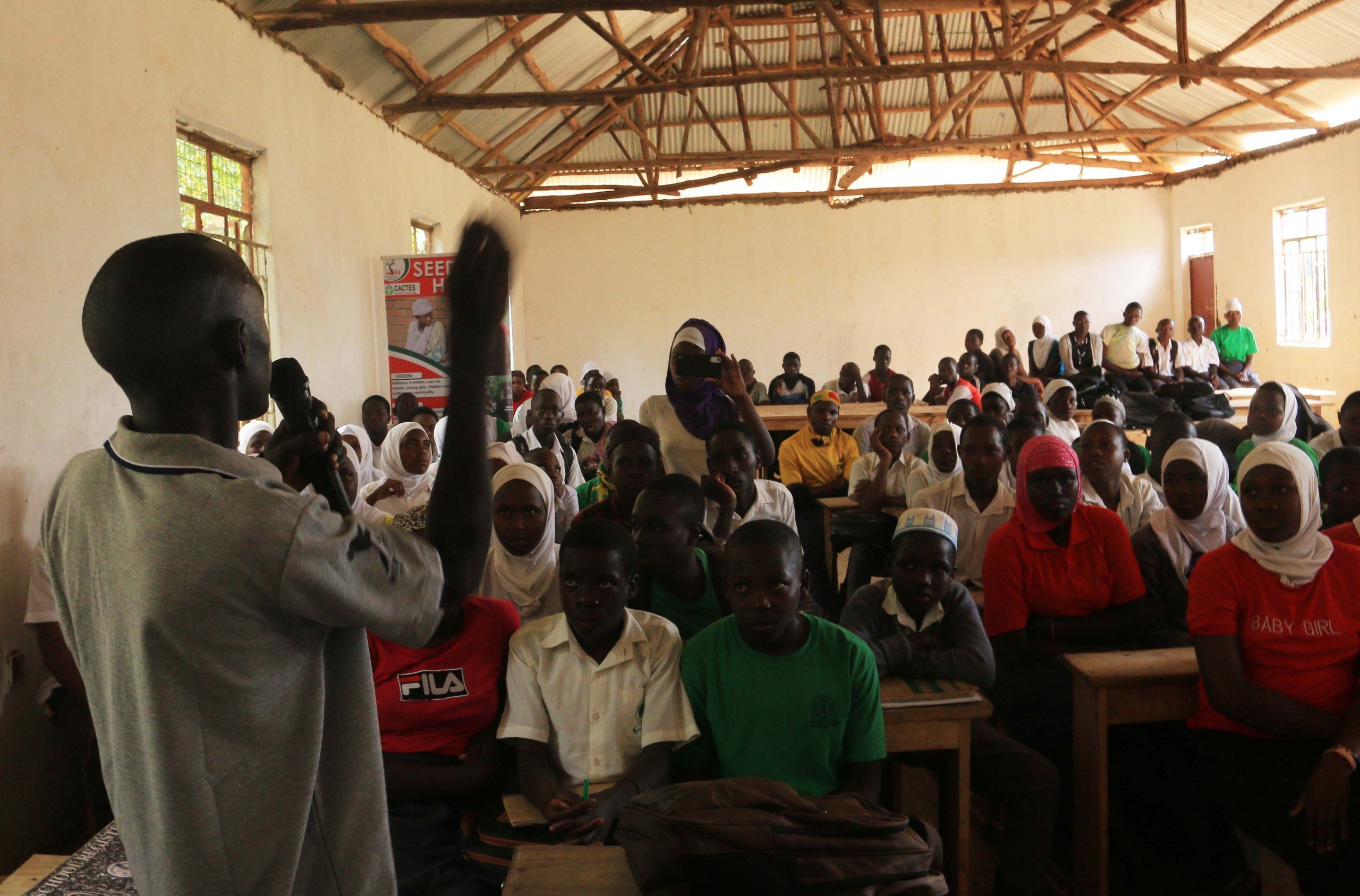 CHALLENGES
• Loss of jobs leading to poverty
• Masaka City is one of the region in Uganda were HIV/ AIDS was detected.
• AND during that time, people were bewitching each other due to ignorance of what was causing persistence incurable diseases and sicknesses among the people.
• So, some families which lost their loved ones, who were taking care of them, resorted in other ways of getting money for their survival: Prostitution, Theft, Fraud and so many other bad habits.
• Due to the psychological trauma, these people resorted to drug abuse, hence diseases like TB, Addiction among others.
• These people taking drugs ended up being homeless because they look to be misfit in the community. So they end up on streets and being homeless due to their behaviour this leads to instability in the City.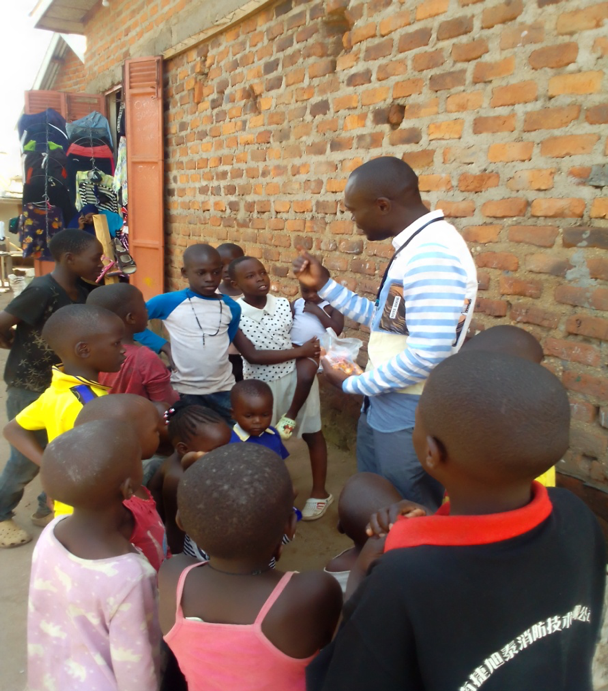 FAMINE:
Due to the above mentioned lives in the City, these people also lack what to eat.
For over 30years, some of these people have been staying on streets for a long time, some were born on streets .Hence insecurity and that calls for City of Peace for intervention.
WITCHCRAFT:
People practice witchcraft, to an extent of killing other, in order to take their properties.
---
CURRENT CHALLENGES
• There is a higher number of homeless people / Street Children and Orphans, Widows, Single mothers.
• Too much poverty, theft, communicable diseases and also chronical diseases, hunger, school dropout, and early pregnancy.
• Among others, with such current situations in the City these causes the City to have no peace at all.
LACK OF FOOD:
Since getting jobs is a problem in the Masaka City, feeding in most families in the community is a problem too
TRAINED PERSONNEL:
Lack of trained people to train the community how to over come their challenges. And also train youths to abstain, in order to avoid early pregnancies, and also deadly diseases eg. HIV/AIDS
STIGMA:
Due to Social, Economical and Physical appearance of certain groups of people in the City, (like people living with HIV, ADDICTS and EARLY PREGNANCIES)
Among the others, they fail to get some of the social services like healthy, hence they need special care.
SHELTER AND SANITATION:
People live in slums, in congestion, with no clean water to drink.
Luck of capital to start up small business, in order to get out poverty.
Luck of funds to learn the City of Peace Activities
Women empowerment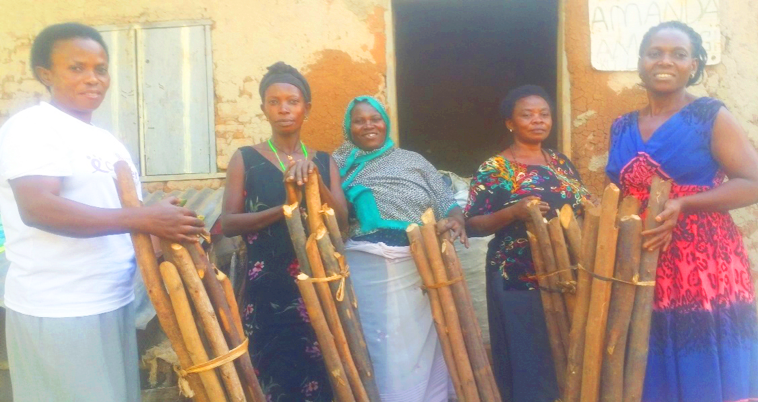 Teaching people how to make Vaseline, liquid soap, and shoe polish as a way of poverty eradication through starting small scale businesses.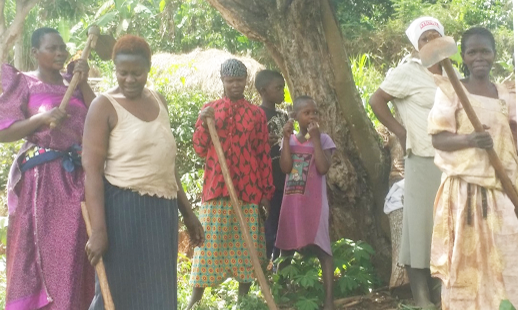 These were street children and we united them back with their families in Kyotera district.

Giving food stuffs to this family.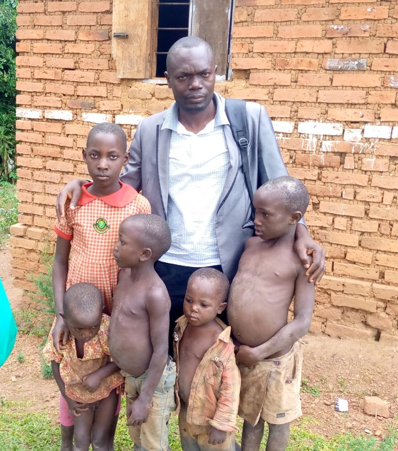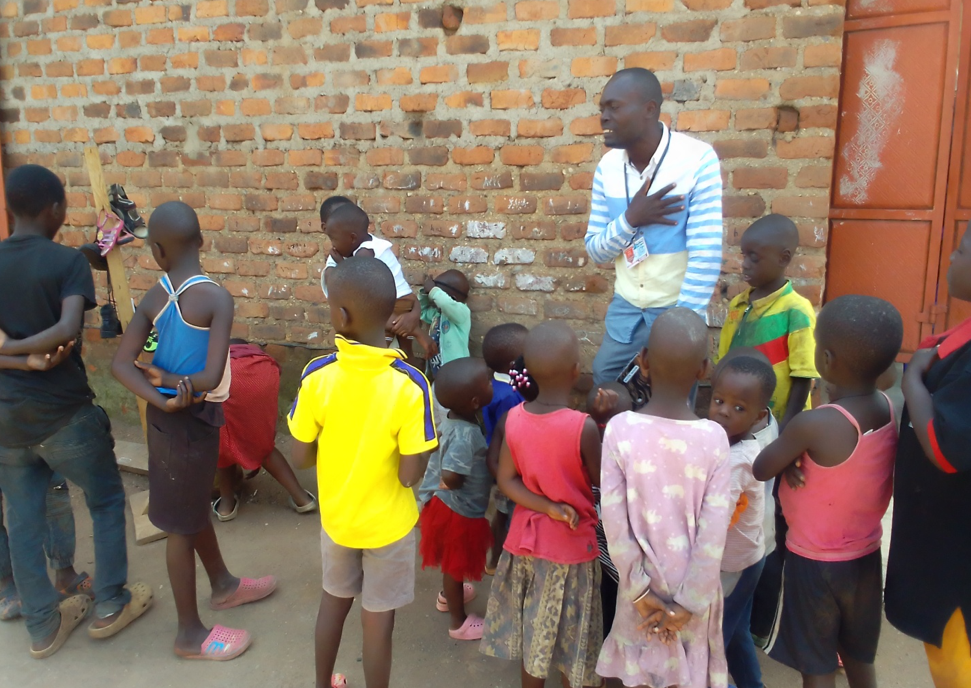 Repairing this elder's house.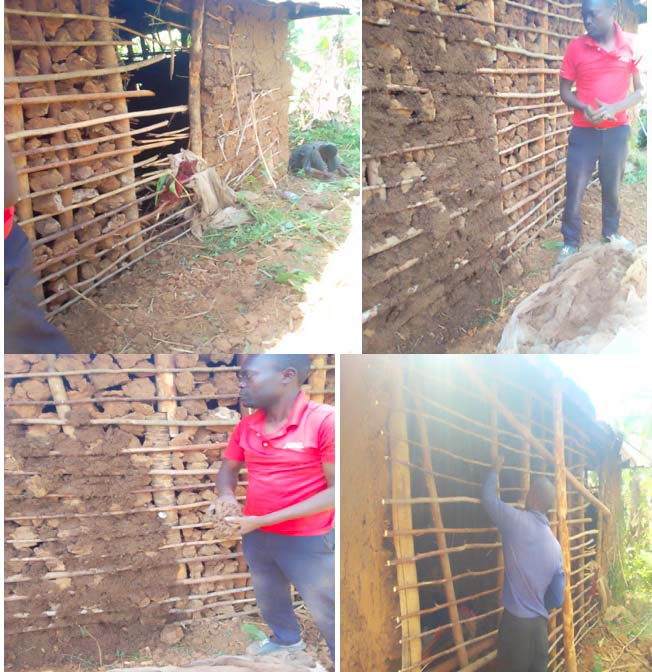 ---
LETTER OF INTENT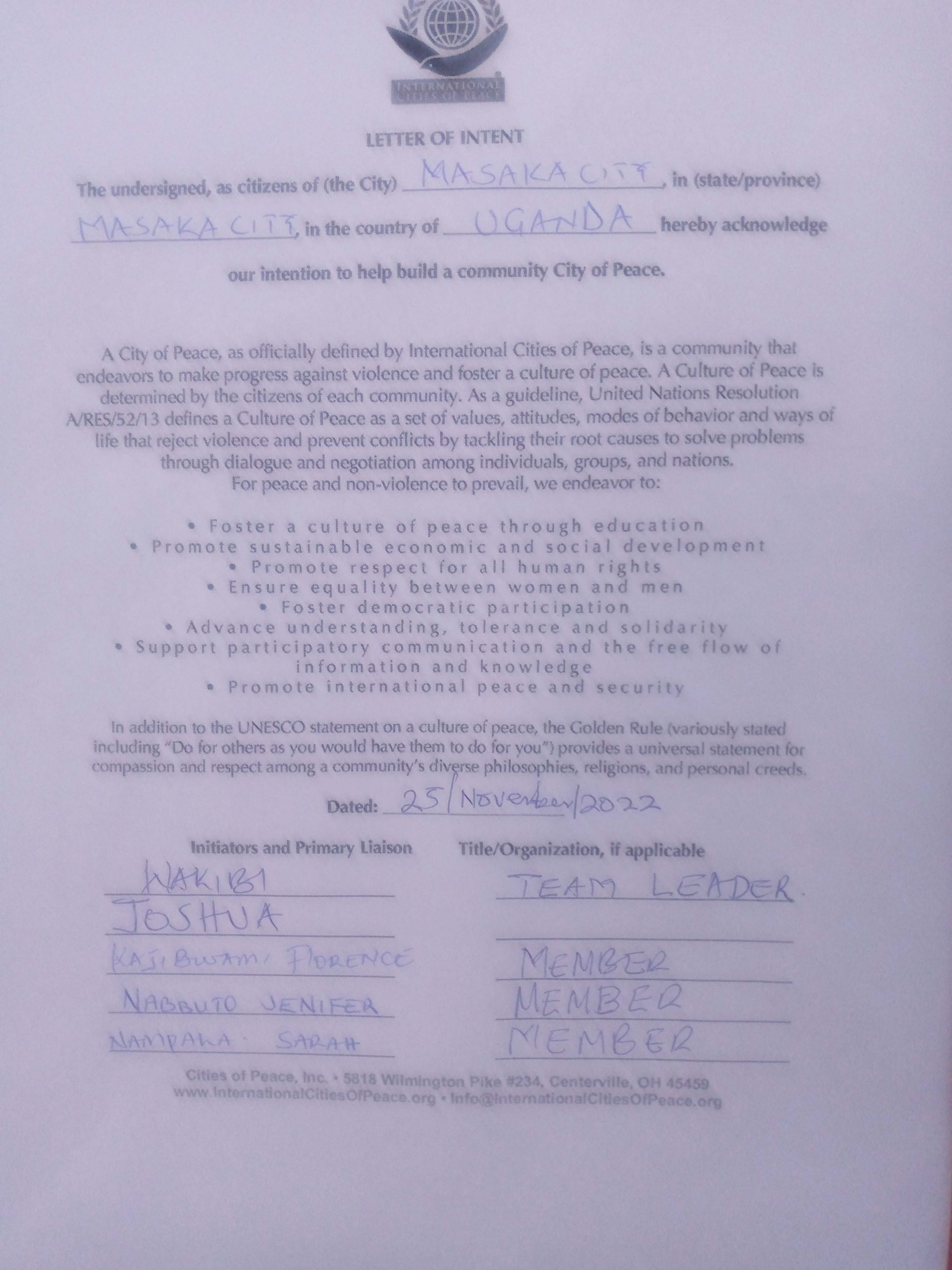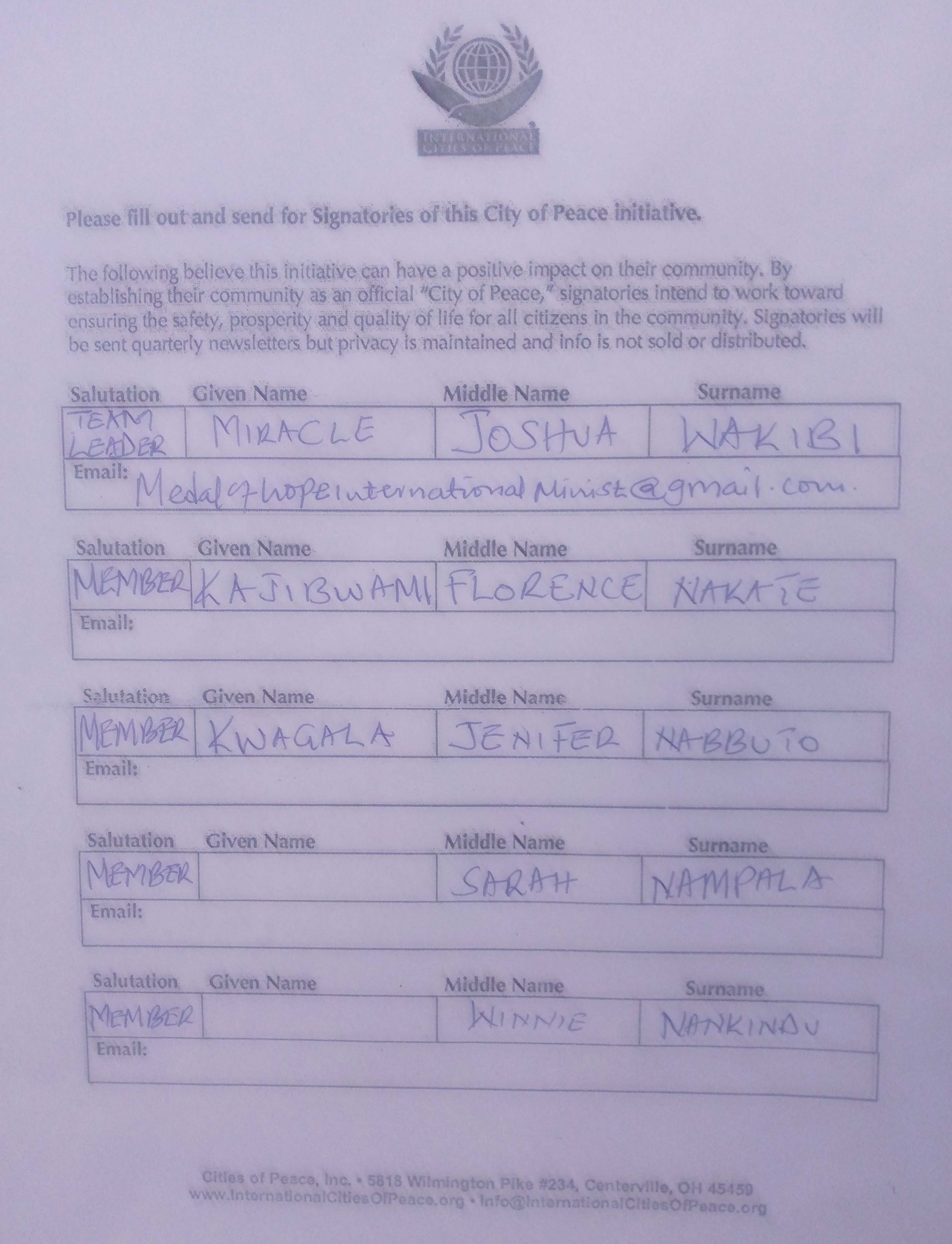 ---
ABOUT THE LIAISON
JOSHUA WAKIBI
Joshua attended Kiyunga Secondary School for O' level and Budini Secondary School for A level. In addition, he went to Good Samaritan School of Nursing and received a Certificate in Nursing. For a Degree in social work and social administration, Joshua attended Kampala University.
Currently, he completing a Diploma in Church Ministry. In addition, he is studying for Certificates in Disciplineship at Hverstime International Institute.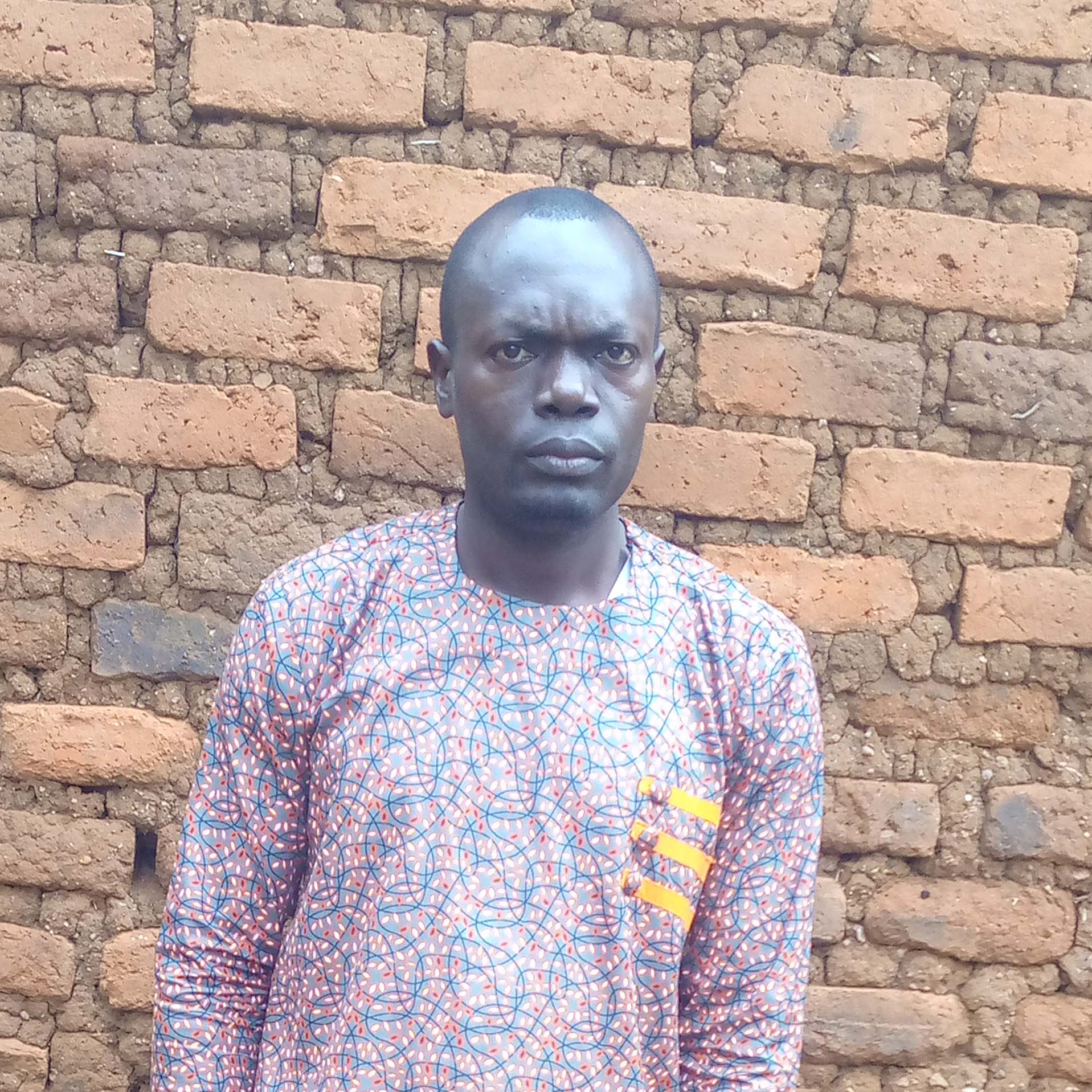 Joshua is Director of Medal of Hope International Ministries. He is Pastor and doing evangelism and church planting work. He is farming and married to Jennifer, with whom he has two children and expecting. The couple wish to include children who lost their parents and need a home.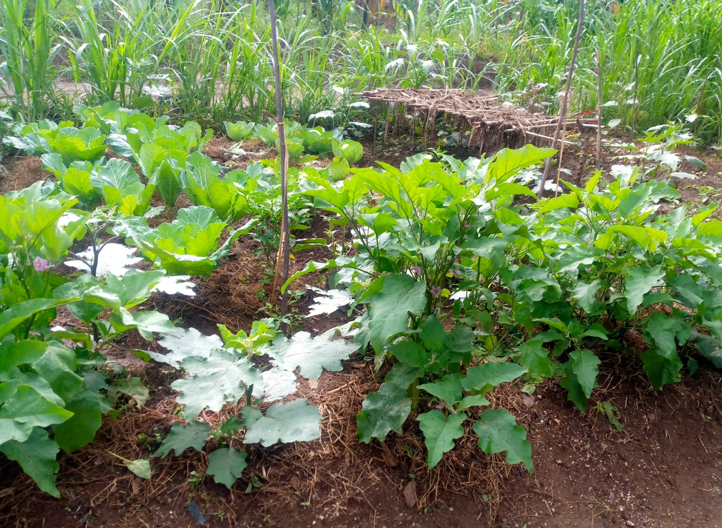 ---
CONTACT INFORMATION
To contact or support this initiative:
---
ABOUT MASAKA CITY (from Wikipedia)

Masaka is a city in the Buganda Region of Uganda, west of Lake Victoria.[2] The city is the headquarters of Masaka District.
The following points of interest are located in Masaka or close to its borders: (a) the offices of Masaka City Council (b) Masaka central market (c) the headquarters of the Mechanized Brigade of the Uganda People's Defense Force[15] (d) the main campus of Muteesa I Royal University (d) Western Campus of Kampala University (e) St. Henry's College Kitovu.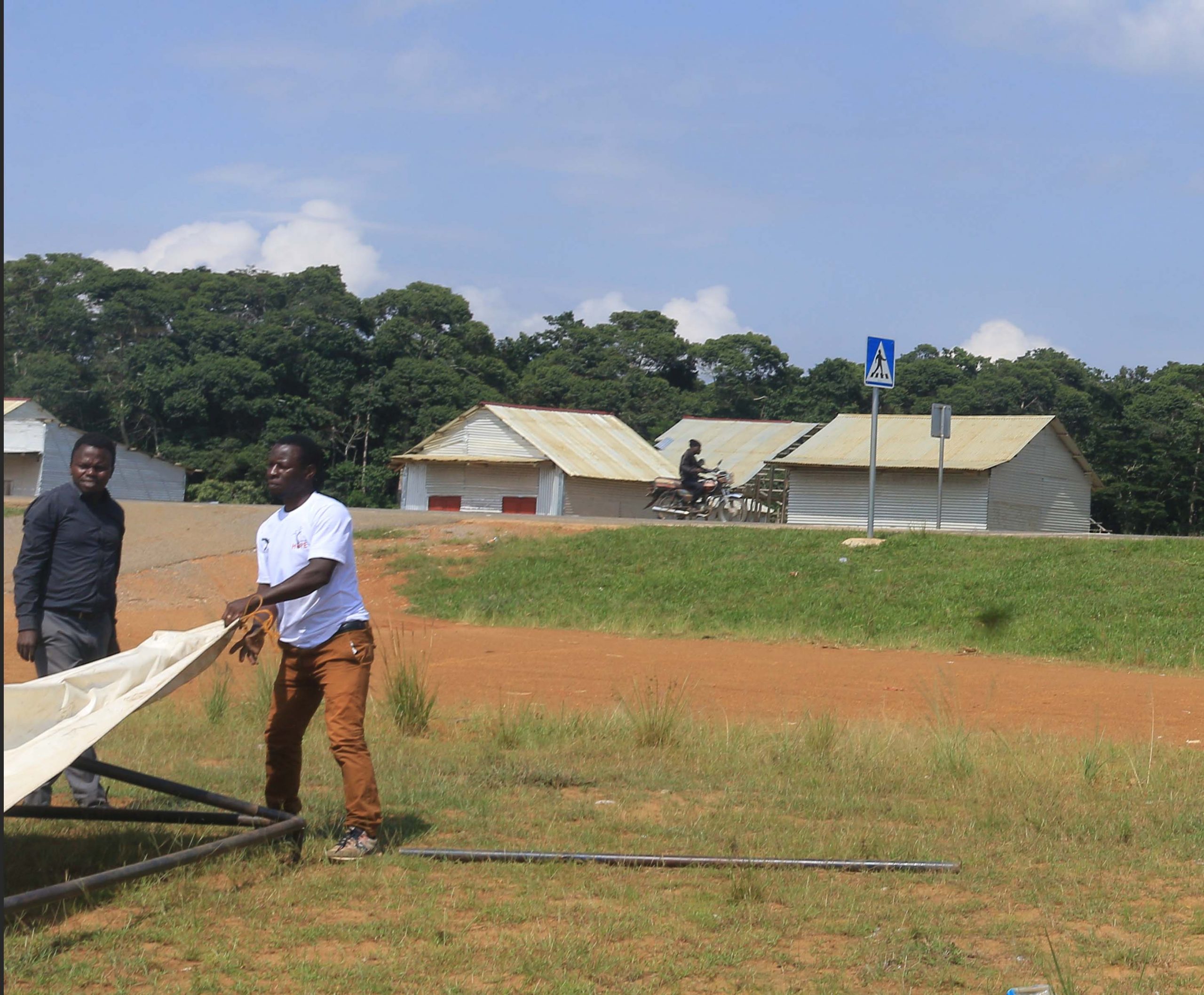 Other points of interest include (f) the headquarters of the Roman Catholic Diocese of Masaka[18] (g) Lake Nabugabo, 20 kilometres (12 mi) to the east of downtown Masaka. (h) Bukakkata, on the shores of Lake Victoria, about 36 kilometres (22 mi) east of Masaka. (i) Masaka Regional Referral Hospital (j) Masaka Currency Center, a currency storage and processing facility owned and operated by the Bank of Uganda, Uganda's central bank. (k) A branch of the National Social Security Fund.
Note: If information or photos used here are copyrighted, please contact us and we will immediately delete the copyrighted material.