Minova, Kalehe, D.R. Congo: International City of Peace

We welcome Jérémy Arusi Adeba and his colleagues who have established Minova in the Kalehe Territory, Democratic Republic of the Congo, as an International City of Peace.
As Jeremy writes, "There are problems, but we believe that this is one of the reasons why we lay claim to peace. International Cities of Peace is our mouths to make diplomacy the central action.  I would like to offer you our volunteerism as we mobilize the population in Goma and Rutshuru and hope that the Kinshasa section supports us by mobilizing the Eastern communities living in Kinshasa."
Note: Introduction page with information primarily at the time of joining International Cities of Peace. For updates, please contact the liaison.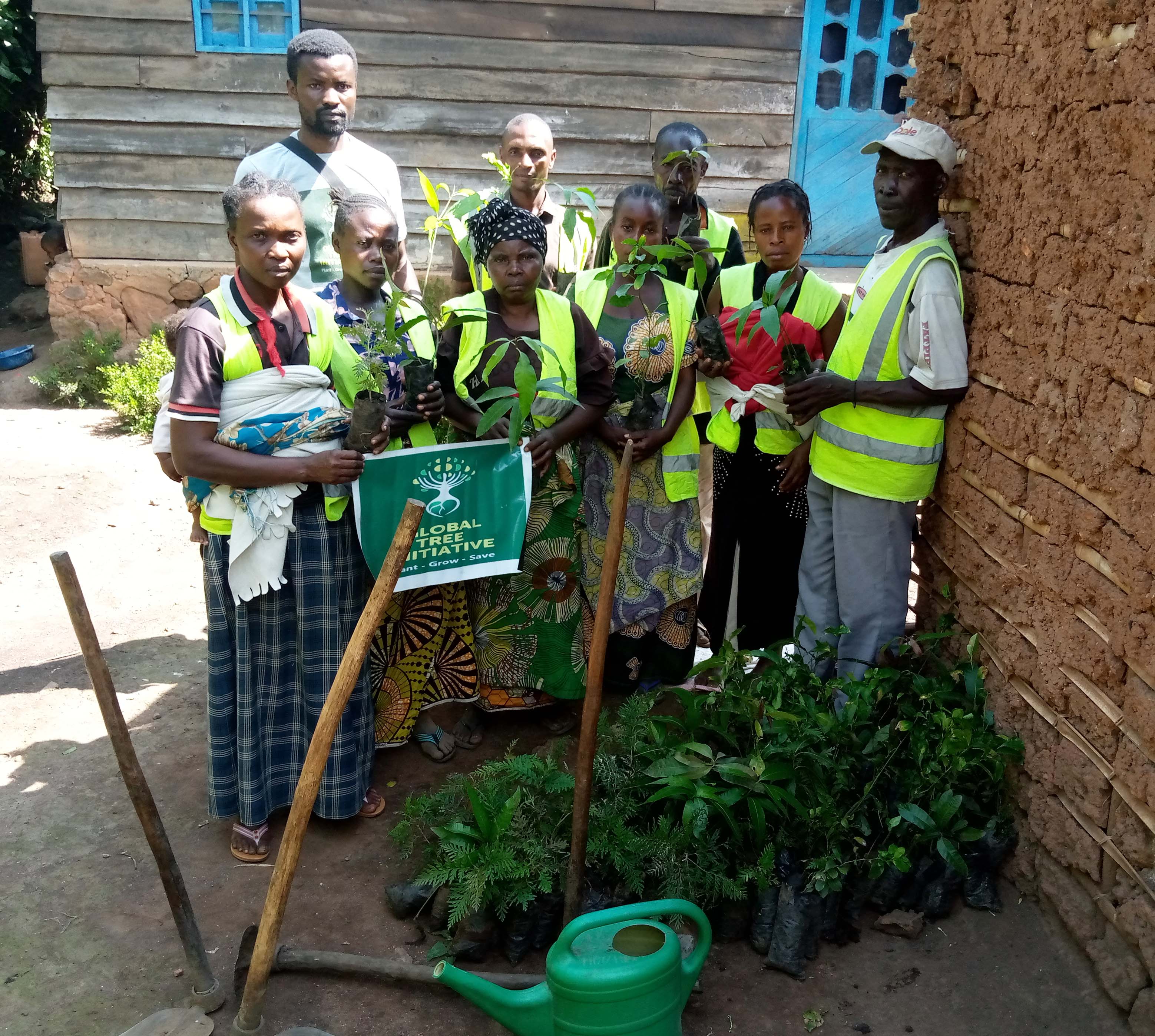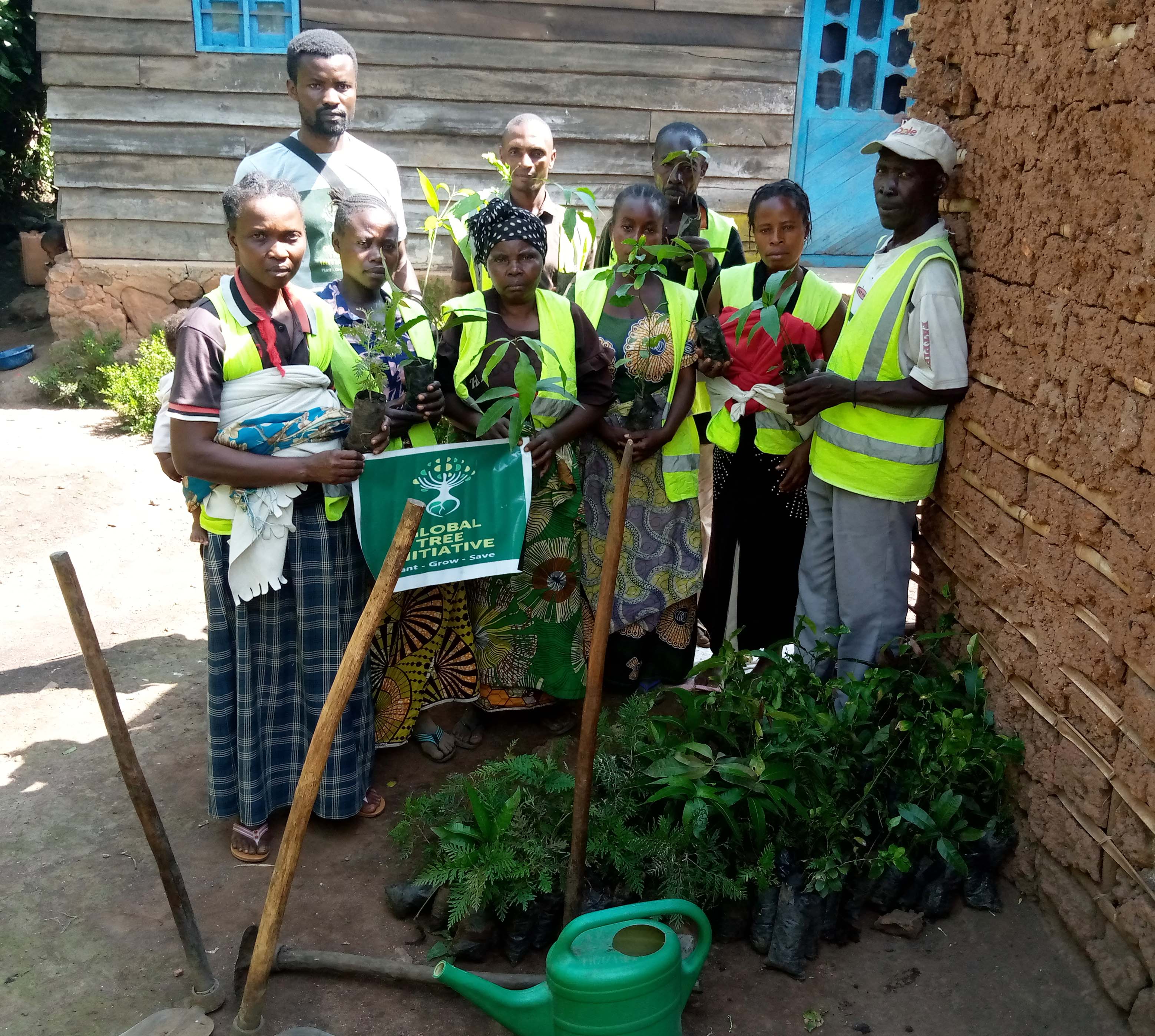 For the month of April, 2022, we planted 1000 trees in Minova Here are the images that testify.
---
INTERNATIONAL CITY OF PEACE MINOVA
Divided. Armed. On edge. With 1 years of experience working on the frontlines of violent conflict, we know the early signs of danger. And we see in the  democratic Republic of the Congo a country that stands on the brink..
WHAT WE DO
CITY OF PEACE MINOVA  is the largest dedicated peacebuilding organization in our area. Since 2020, we have worked to end violent conflict and to build healthy, safe, and just societies all over the world. Currently, we work in MINOVA  across DRCONGO.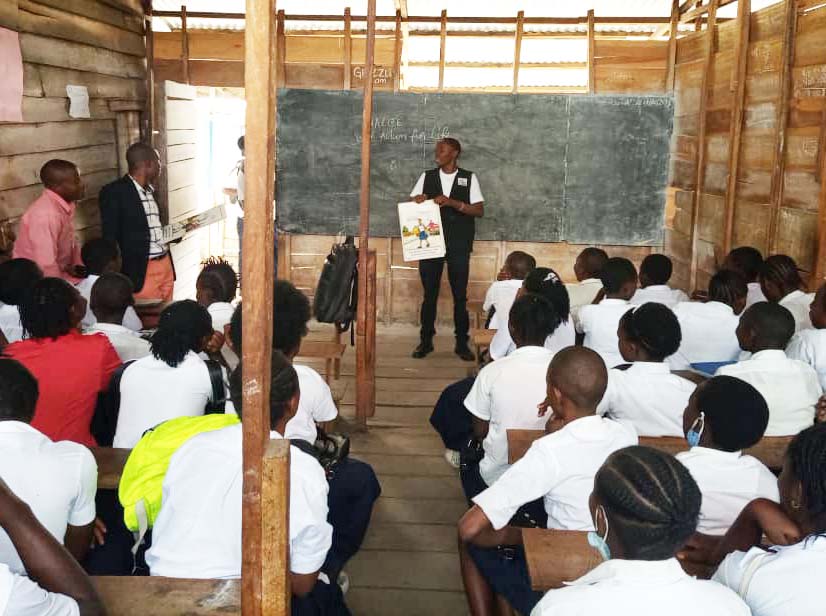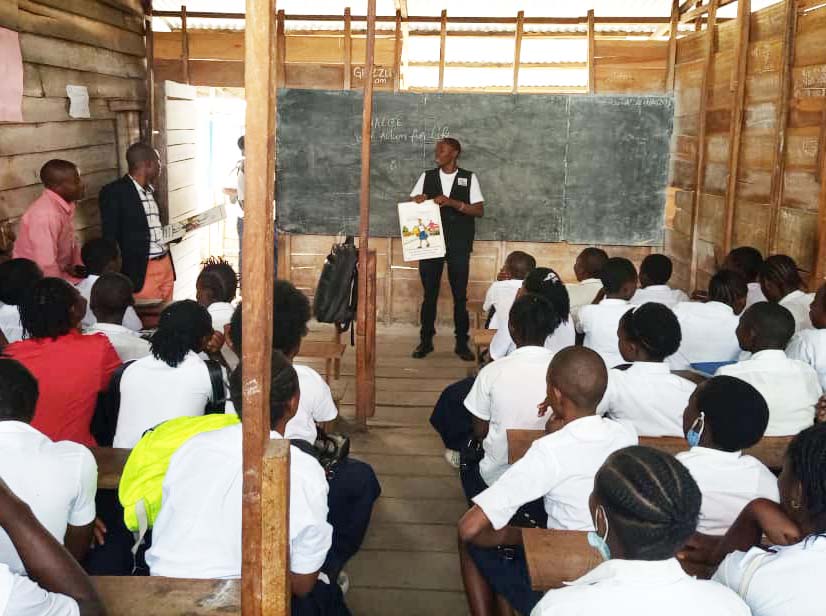 ---
OUR MISSION is to transform the way the world deals with conflict, away from adversarial approaches and toward cooperative solutions.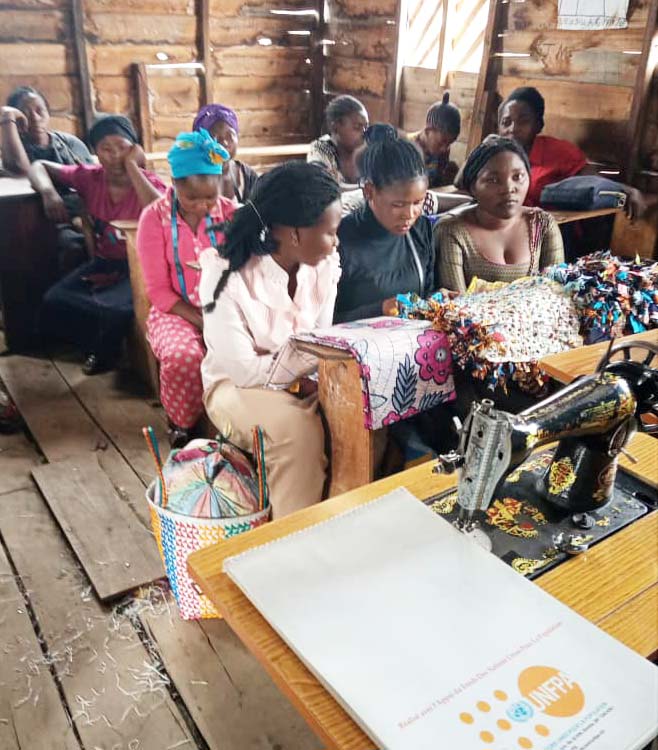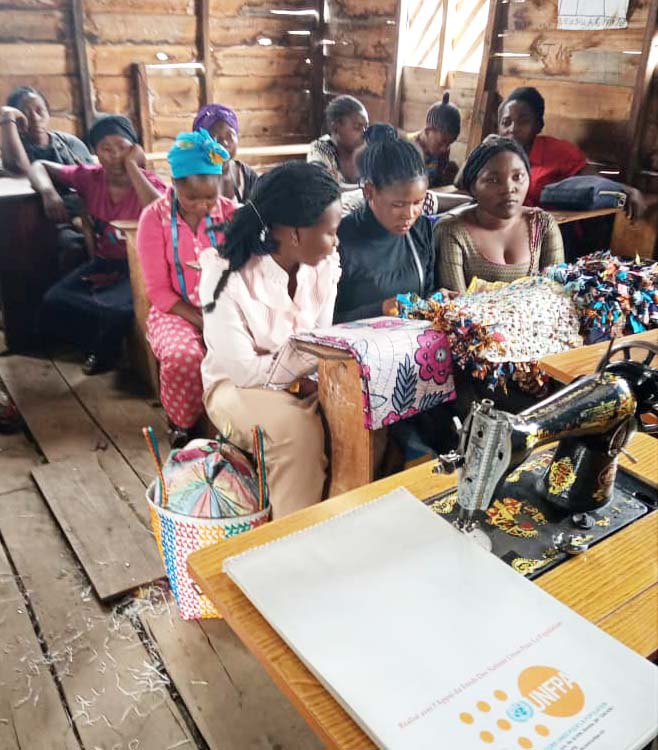 ---
WE BELIEVE that conflict is inevitable but violence is not. Conflict is a natural result of human diversity. When we deal with conflict adversarially, it generates polarization and violence. When we collaborate, conflict catalyzes positive change.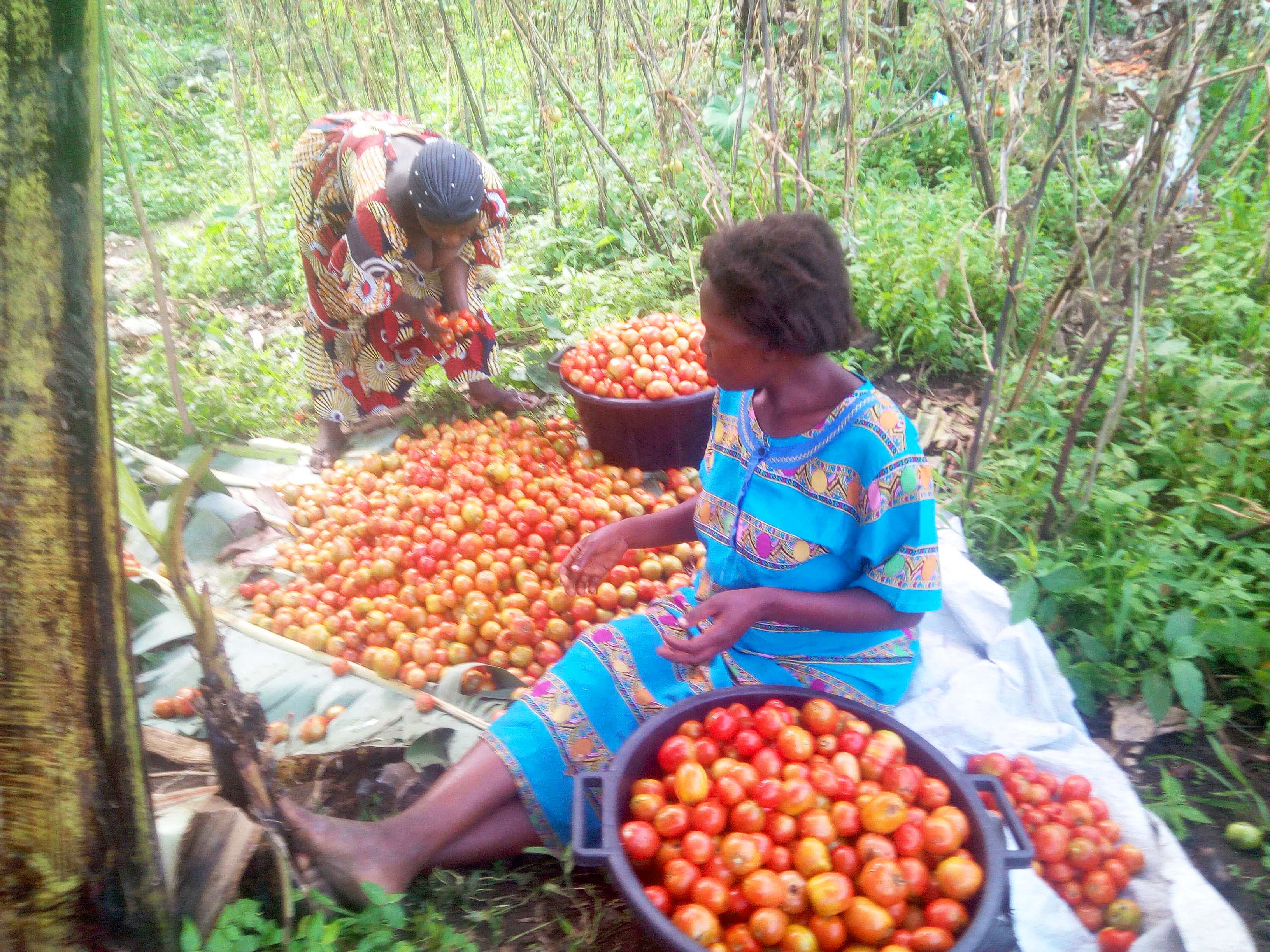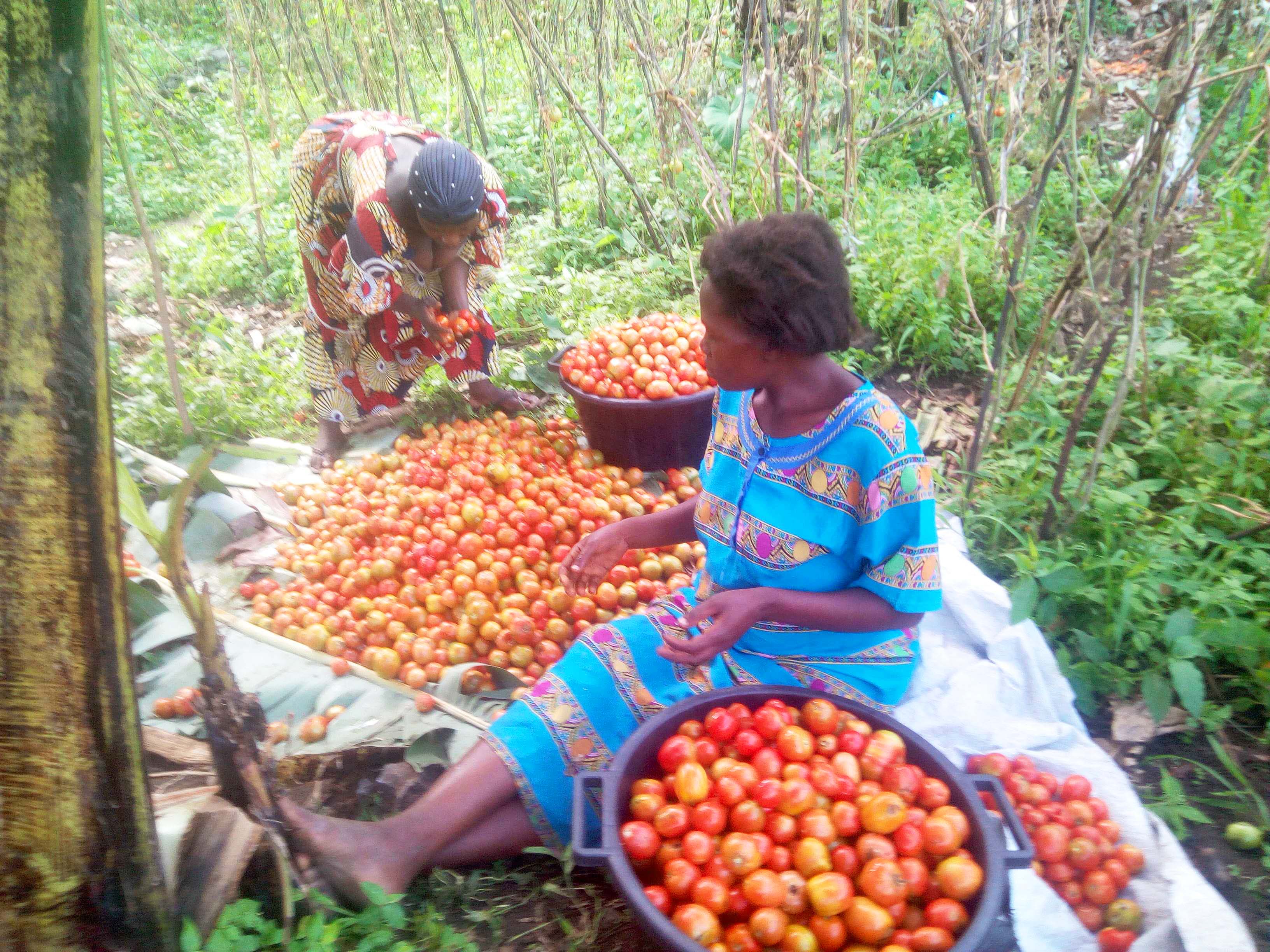 ---
OUR VISION is a world where cooperation is the norm—where differences stimulate social progress, rather than precipitate violence.
---
WHO WE WORK WITH
ARTISTS,
CHILDREN & YOUTH,
MEDIA PROFESSIONALS,
POLITICAL LEADERS,
PRISONERS,
RELIGIOUS LEADERS 
---
THE HISTORY OF OUR WORK IN THE MINOVA
In 2021, we launched INTERNATIONAL CITY OF  PEACE ☮️ MINOVA— a new, exciting program to tackle the roots of conflicts that affect Americans across all lines of diversity.
Our work in the MINOVA CITY goes back a decade, with many initiatives to build bridges around issues like immigration, civil rights, racial discrimination, religion, gender, and sexual orientation.
Learn more below about the history of our work in the MINOVA CITY.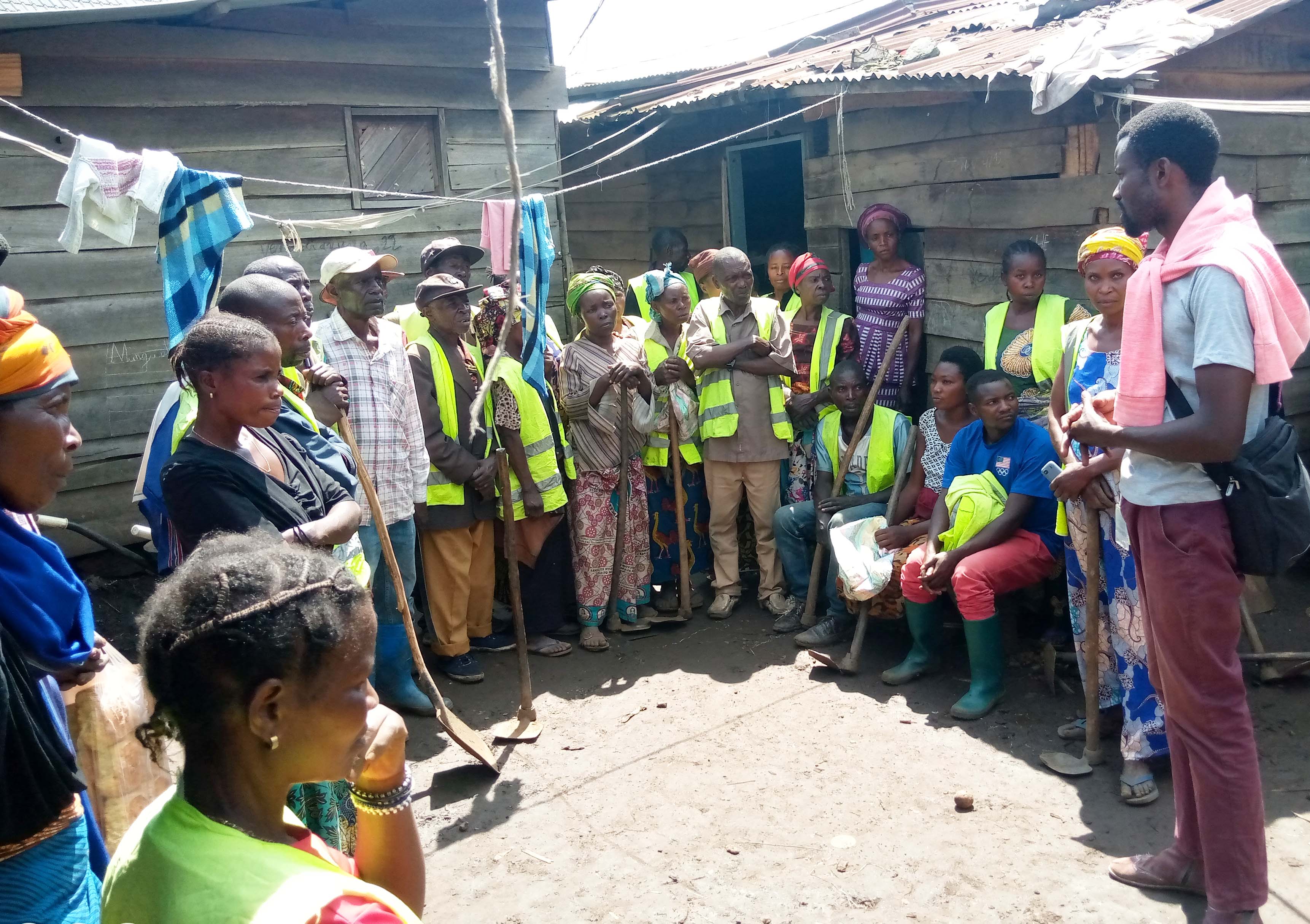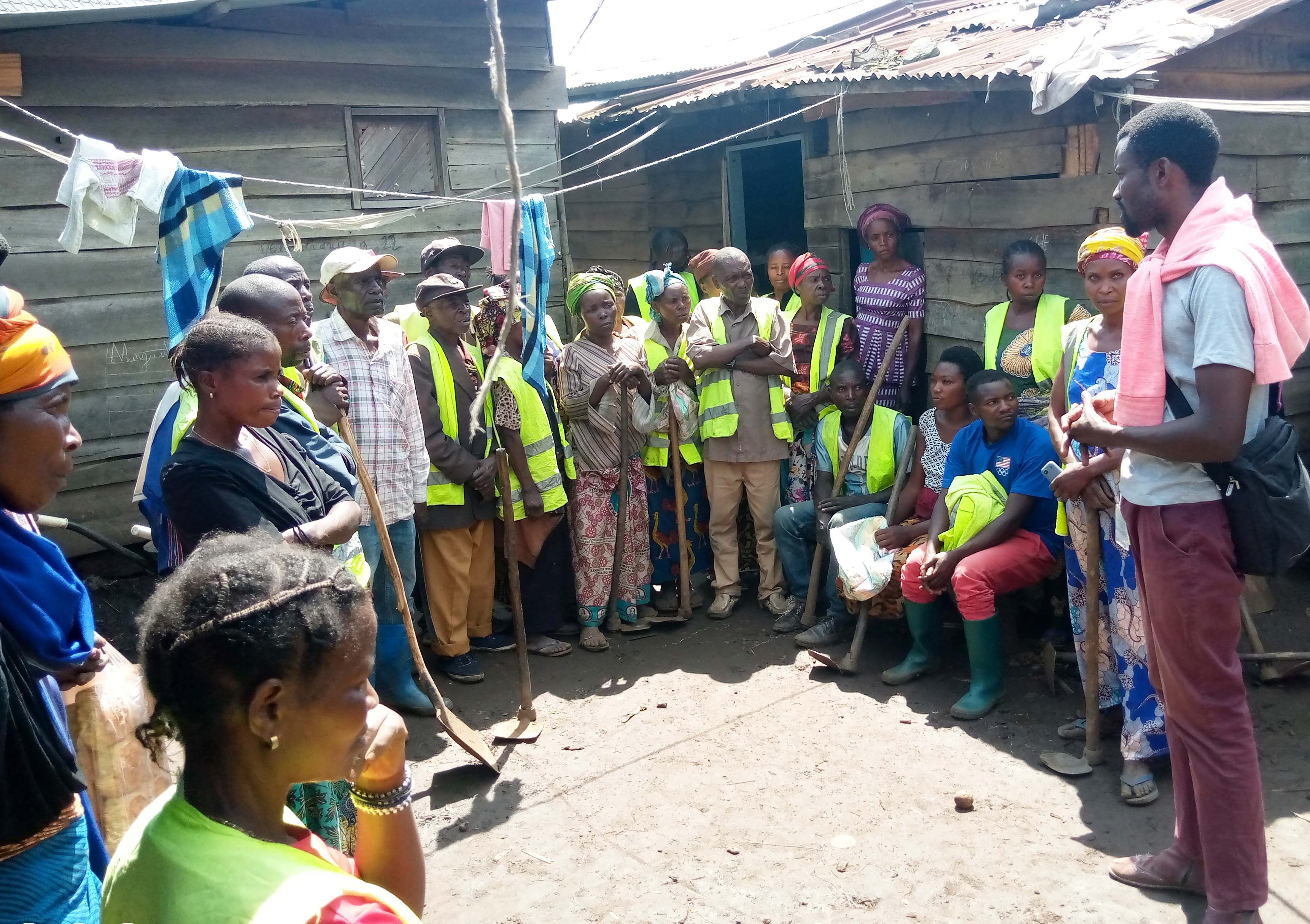 ---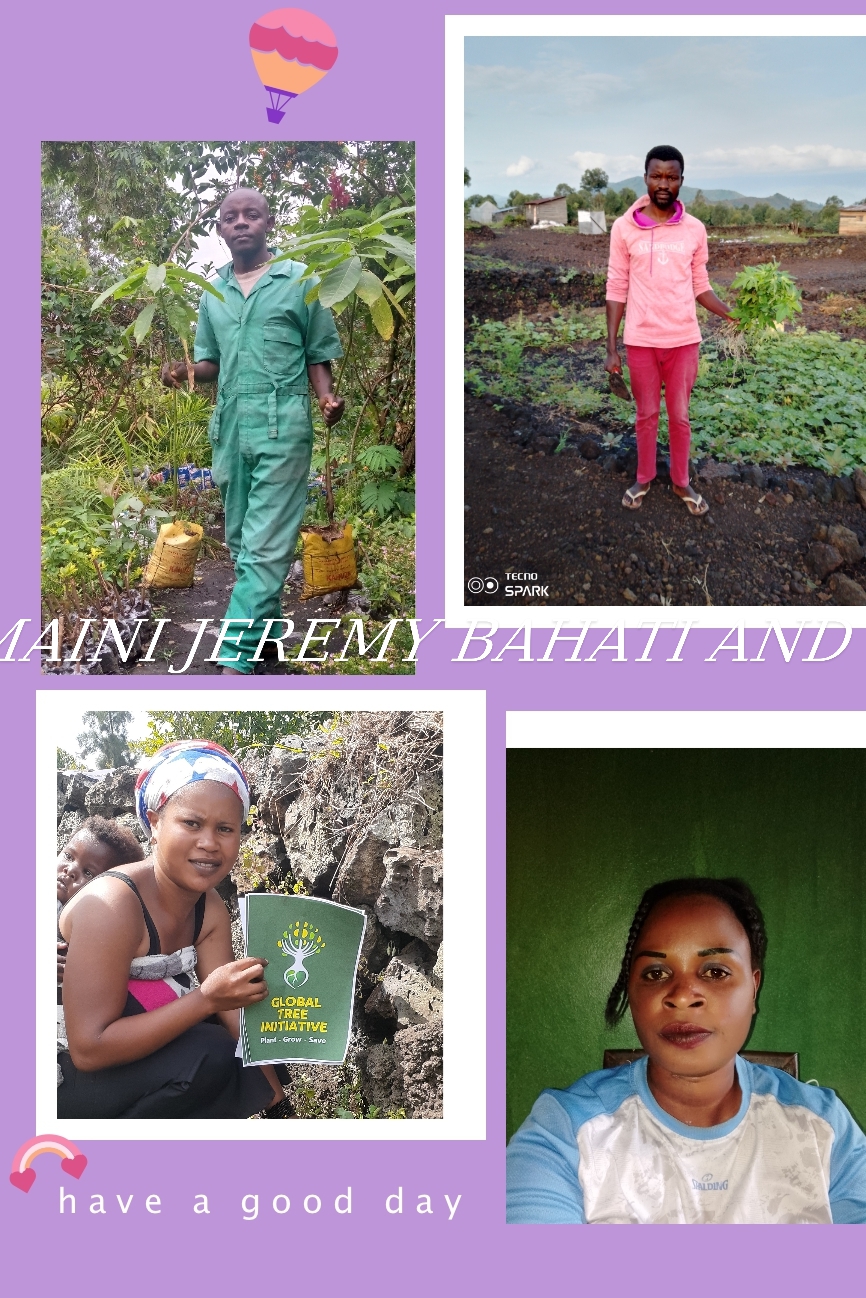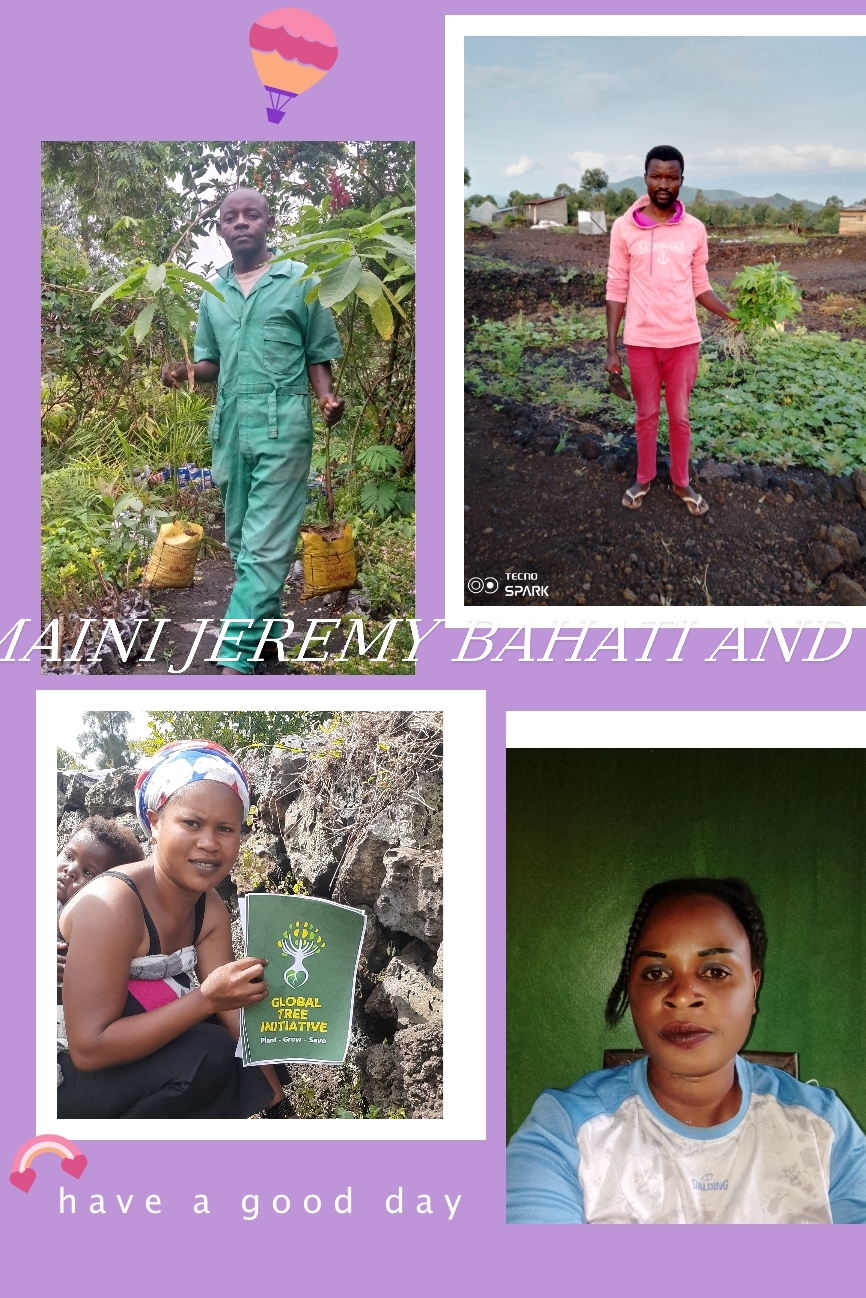 The first man with two trees is TUMAINI KASHALI logistics. The second with youngest trees on the hands I Jeremy arusi the coordinator. The woman with baby is TUMAINI BAHATI group animator and LEATITIAS NDAYISHIMIYE the financial manager of our group.
.
---
PREVIOUS PROJECTS IN THE MINOVA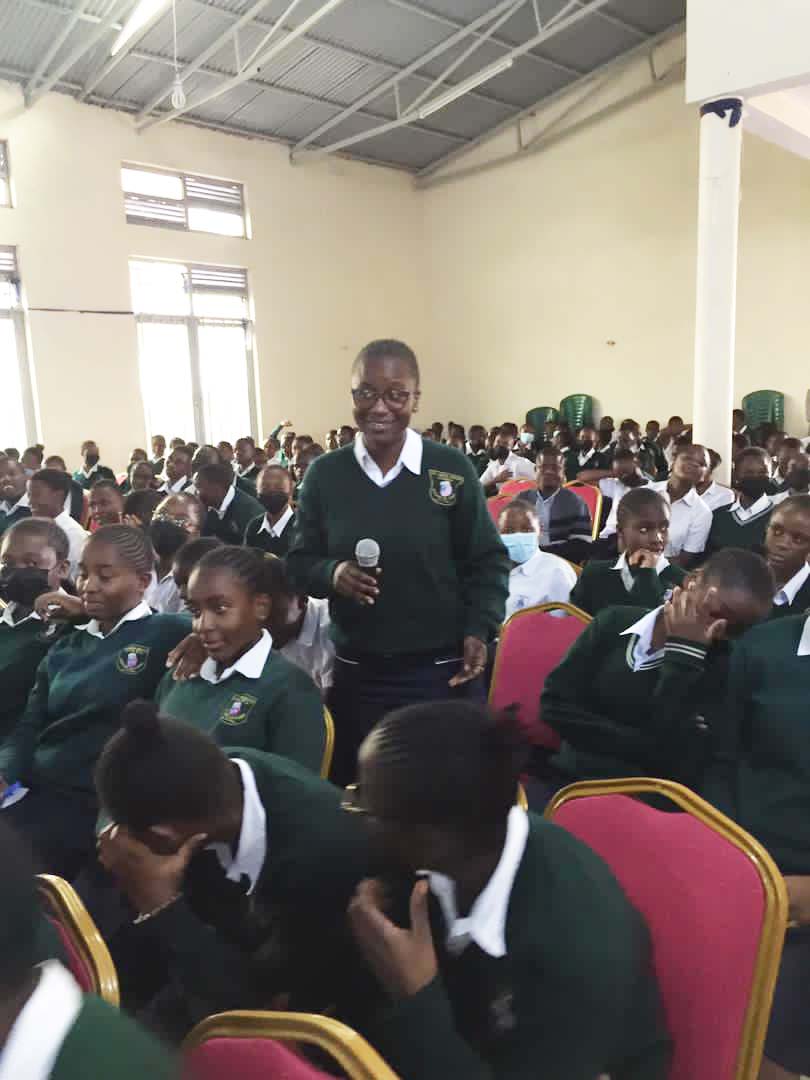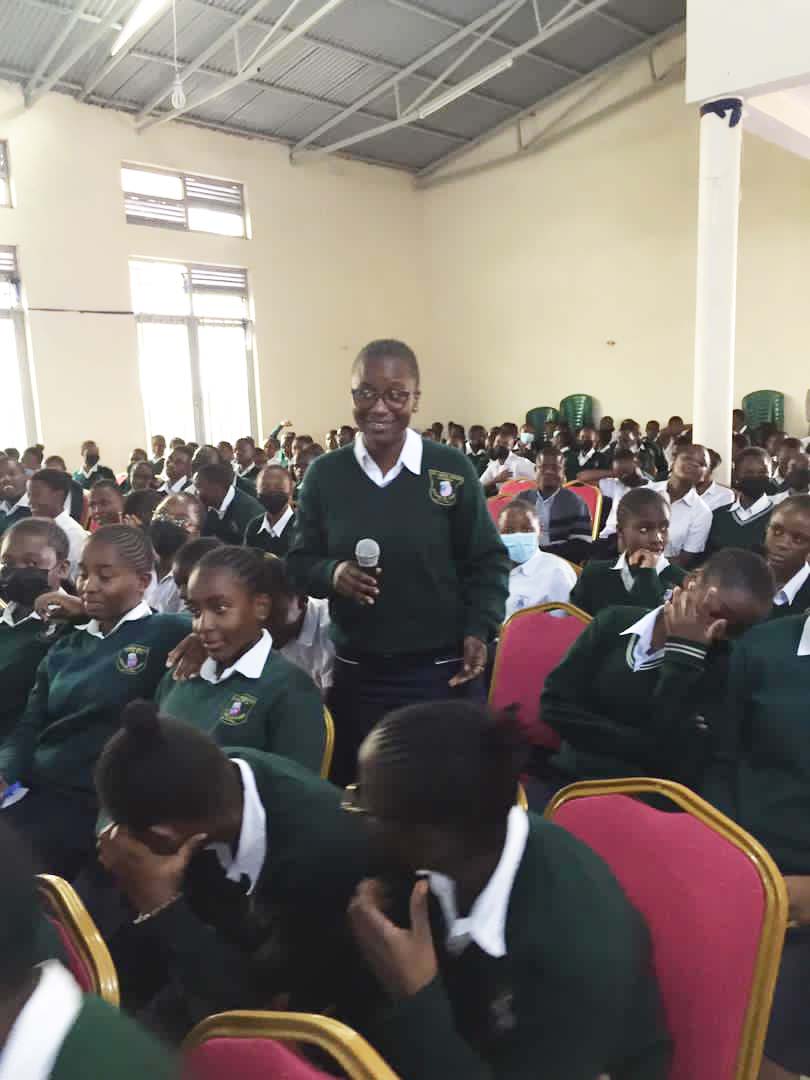 The Millennial Action Project (MAP) is the first local organization dedicated to overcoming Congolese's partisan gridlock through next generation leadership. MAP pursues its mission through three related paths: Creating the foundations to foster political cooperation, promoting millennial leadership, and advancing post-partisan policy.
We aim to heal racism in the MINOVA CITY at interpersonal and institutional levels. Using INTERNATIONAL CITY OF PEACE MINOVA approach, we create opportunities for a wide range of people to work together constructively across dividing lines. While the focus is race, our approach depends on the participation of people of […]
Our goal is to support the creation and adoption of common ground legislation that upholds the rights of the Lesbian/Gay/Bisexual/Transgender (LGBT) community while protecting religious liberties. We also work with communities and their leaders to strengthen existing legislation that supports these rights.
---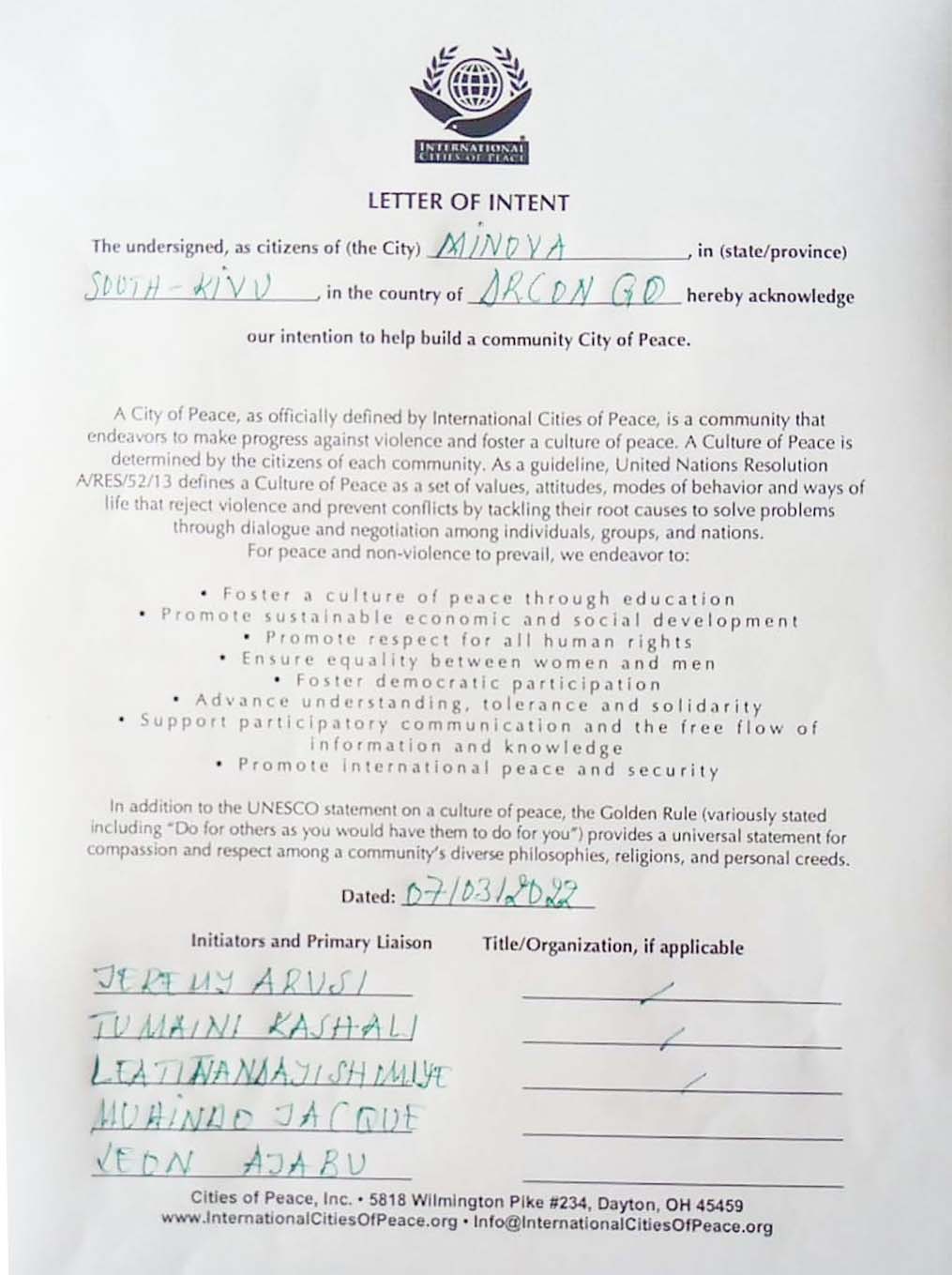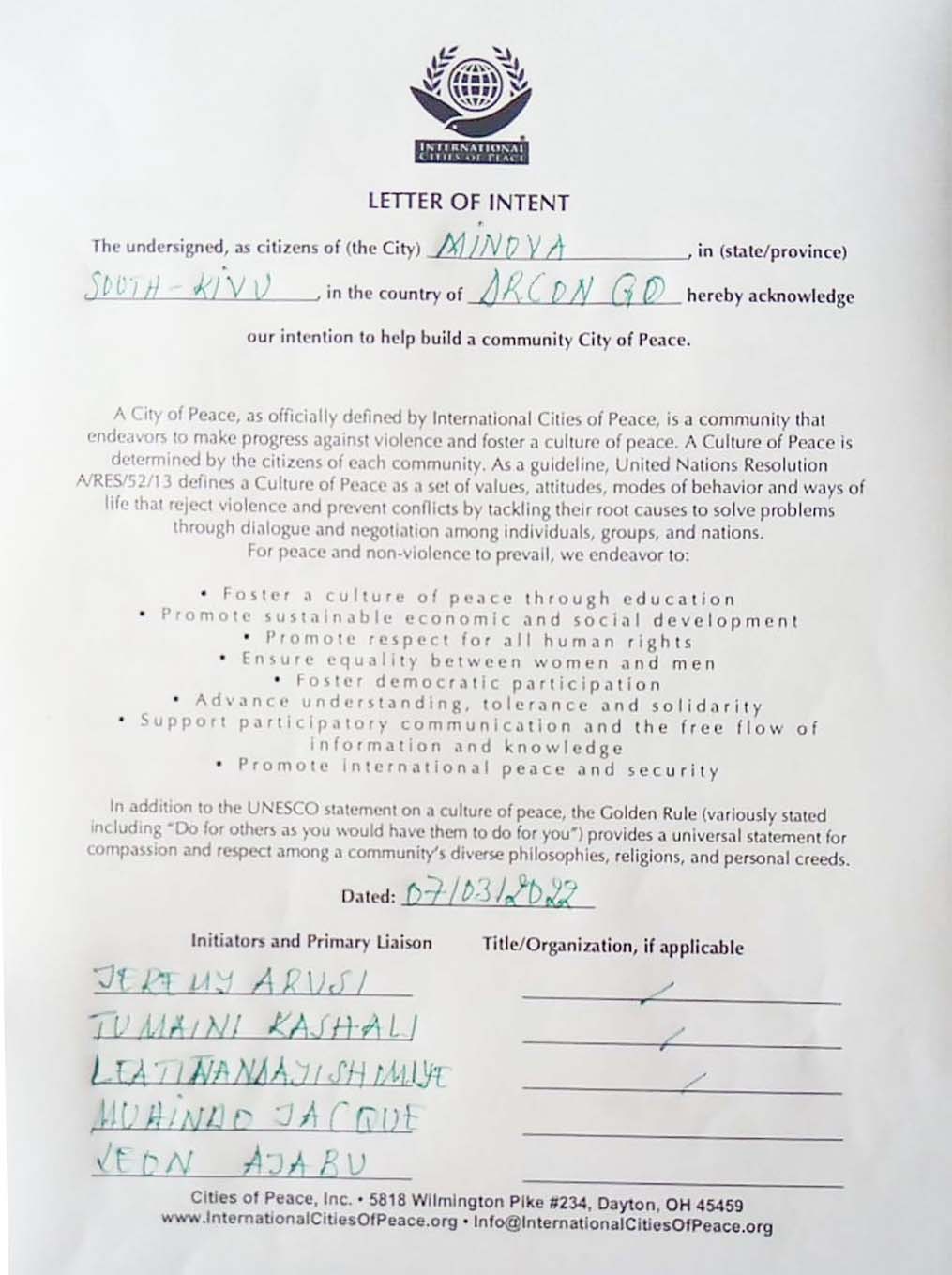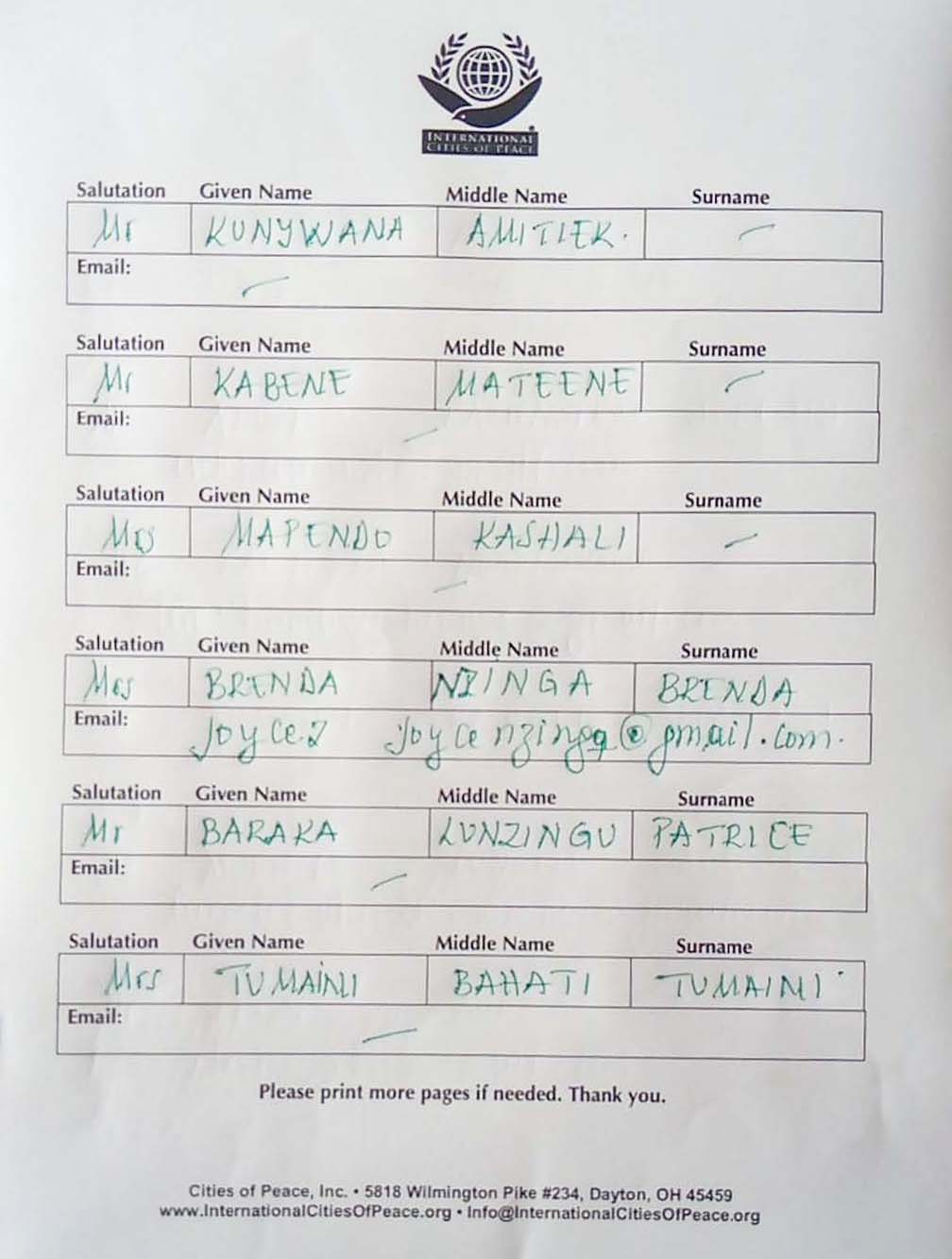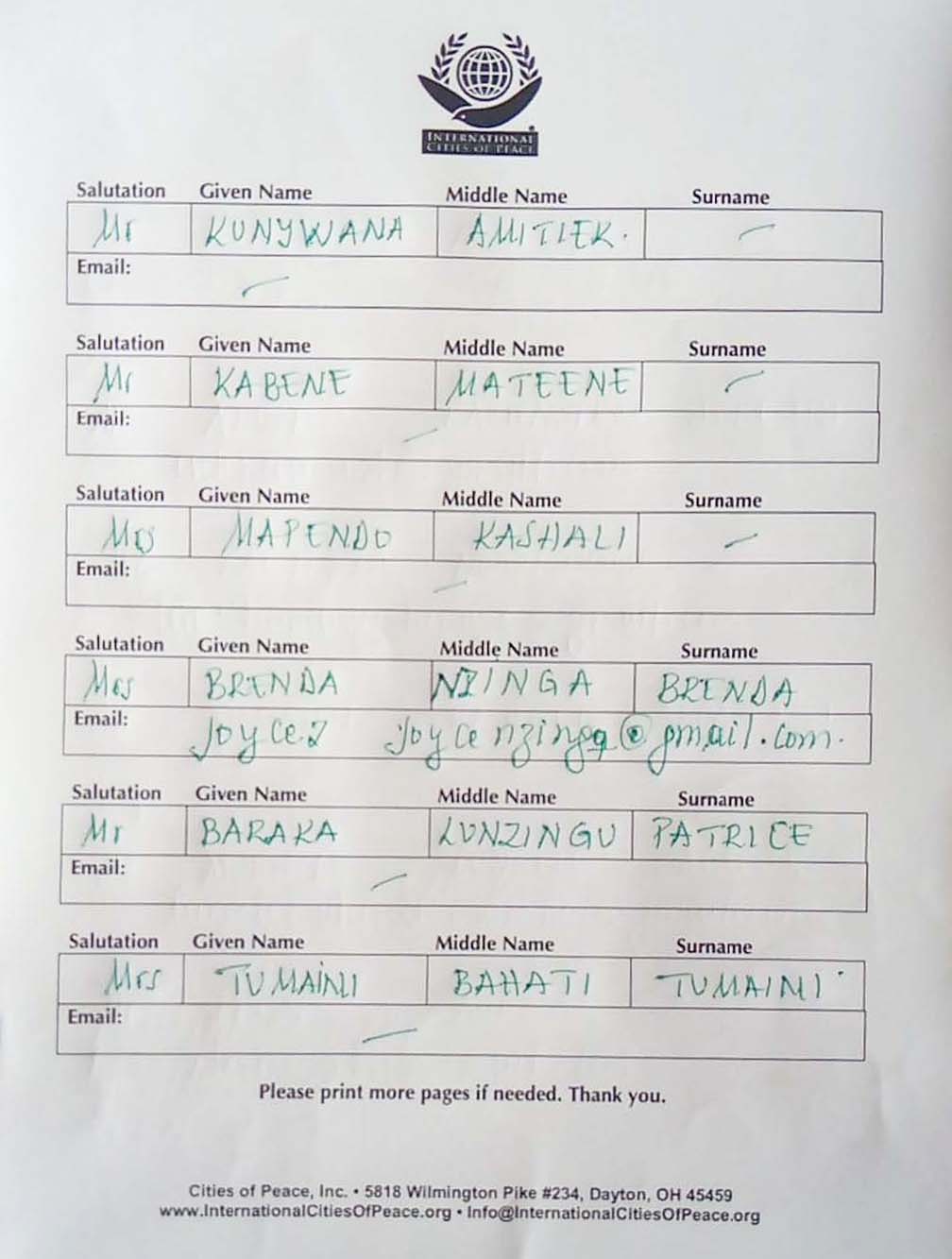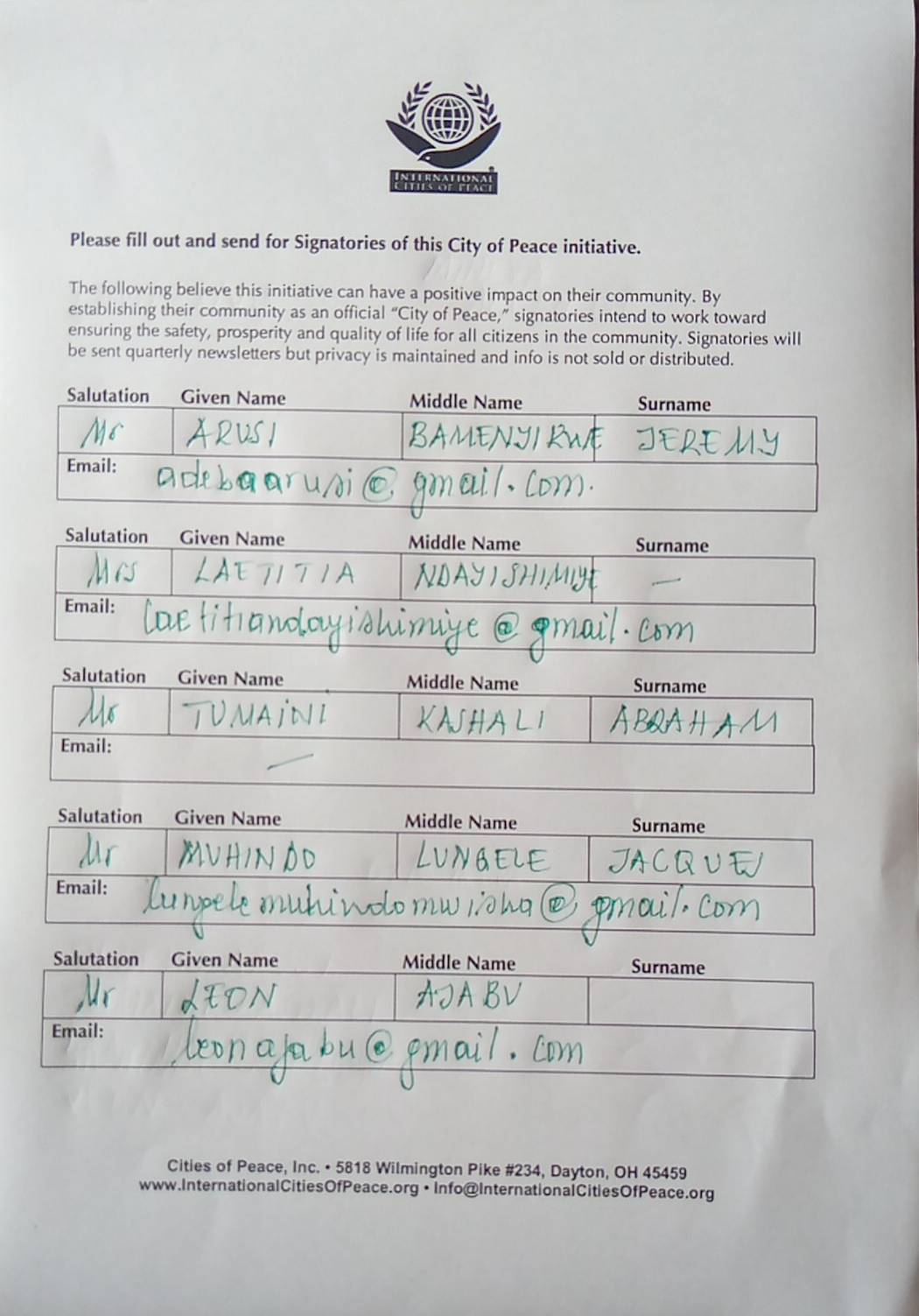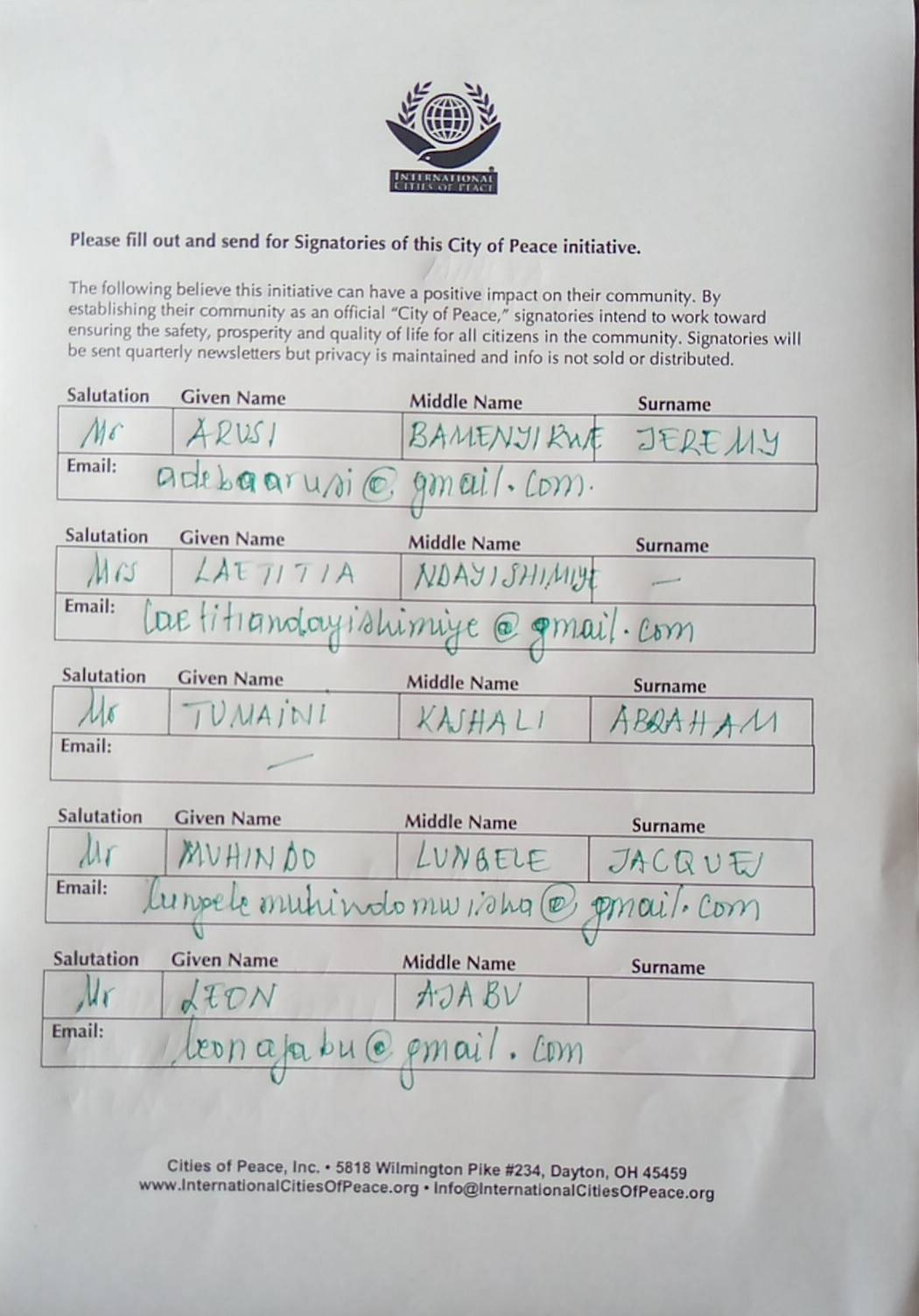 ---
ABOUT THE LIAISON
Jérémy Arusi Adeba is the Liaison for Minova: International City of Peace. The Peace Team is shown in the collage above.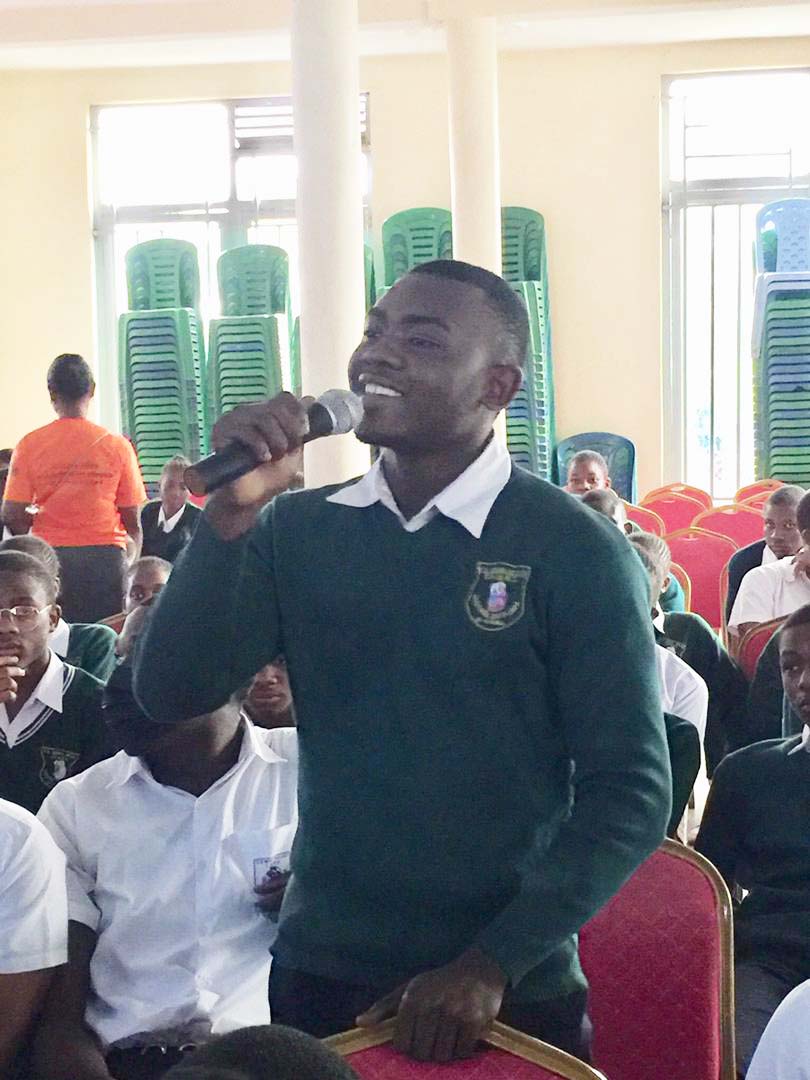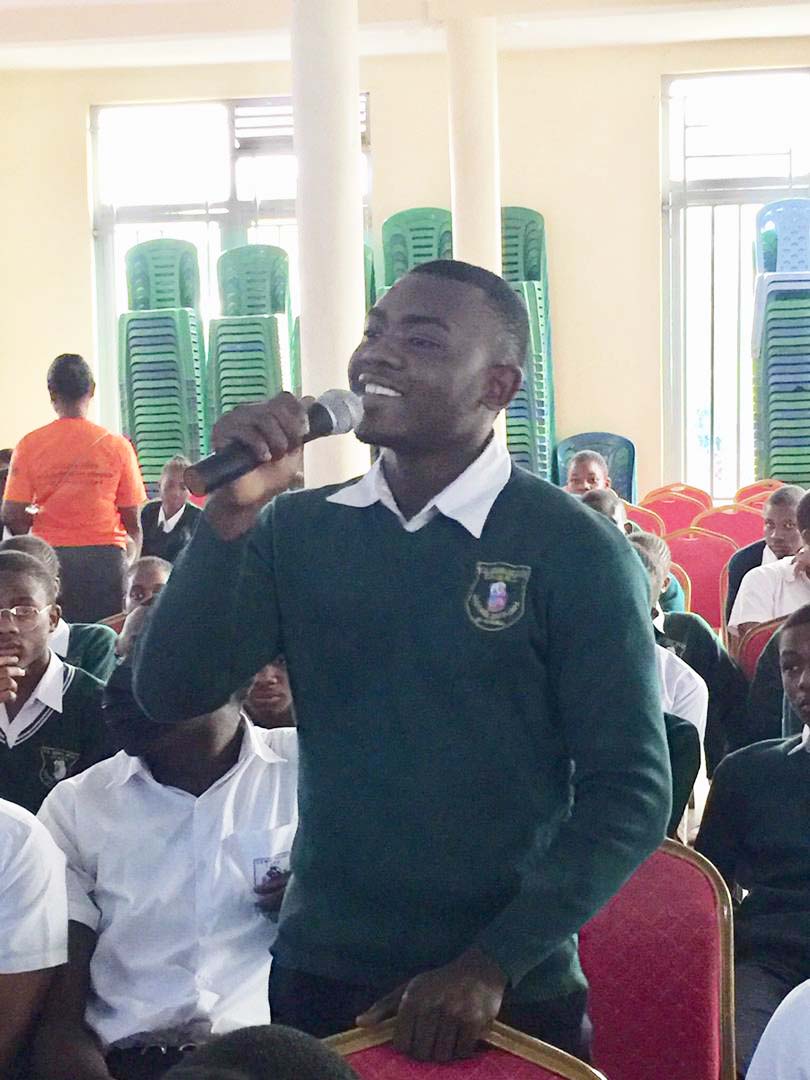 ---
CONTACT INFORMATION
To contact or support this initiative: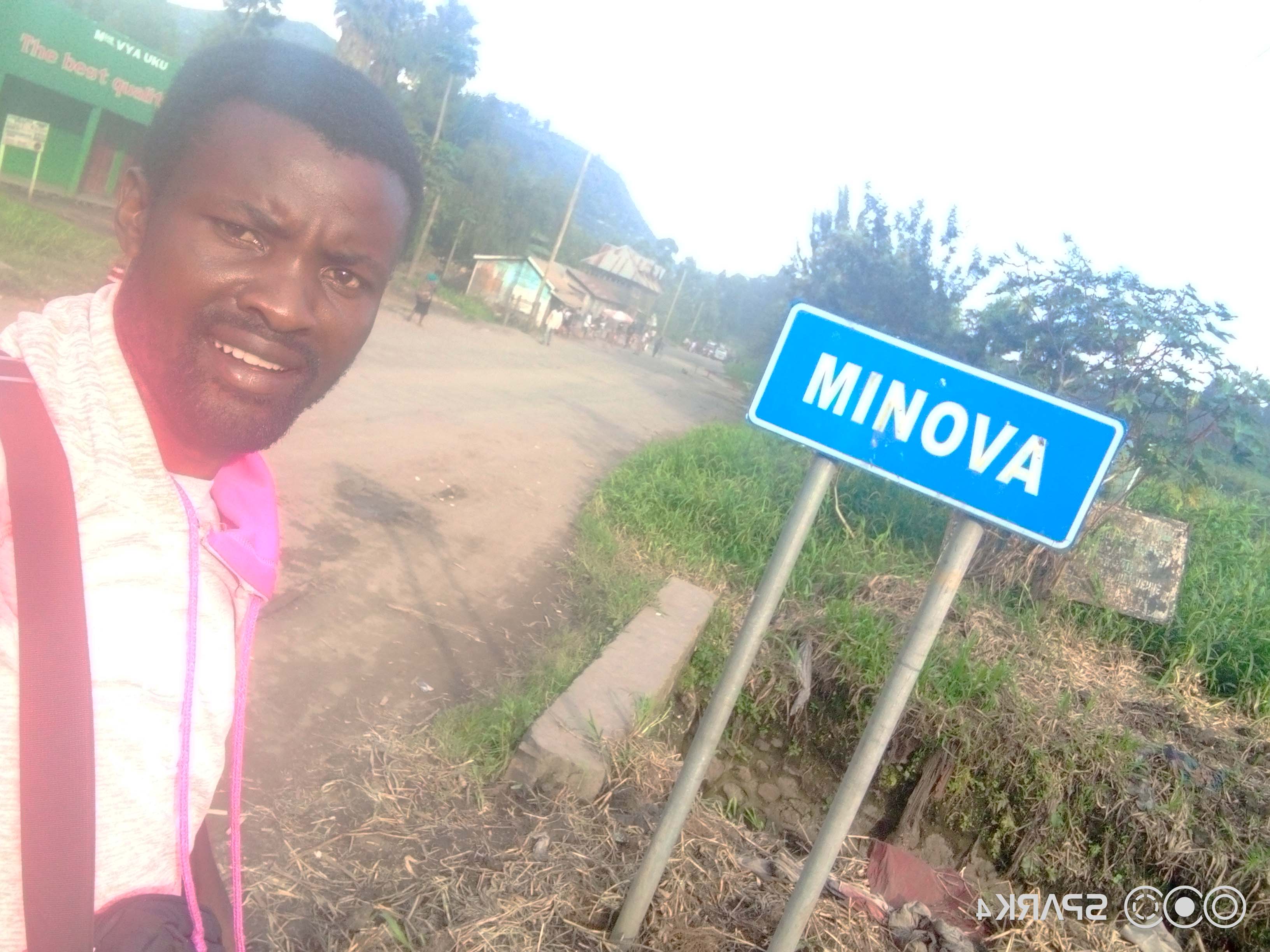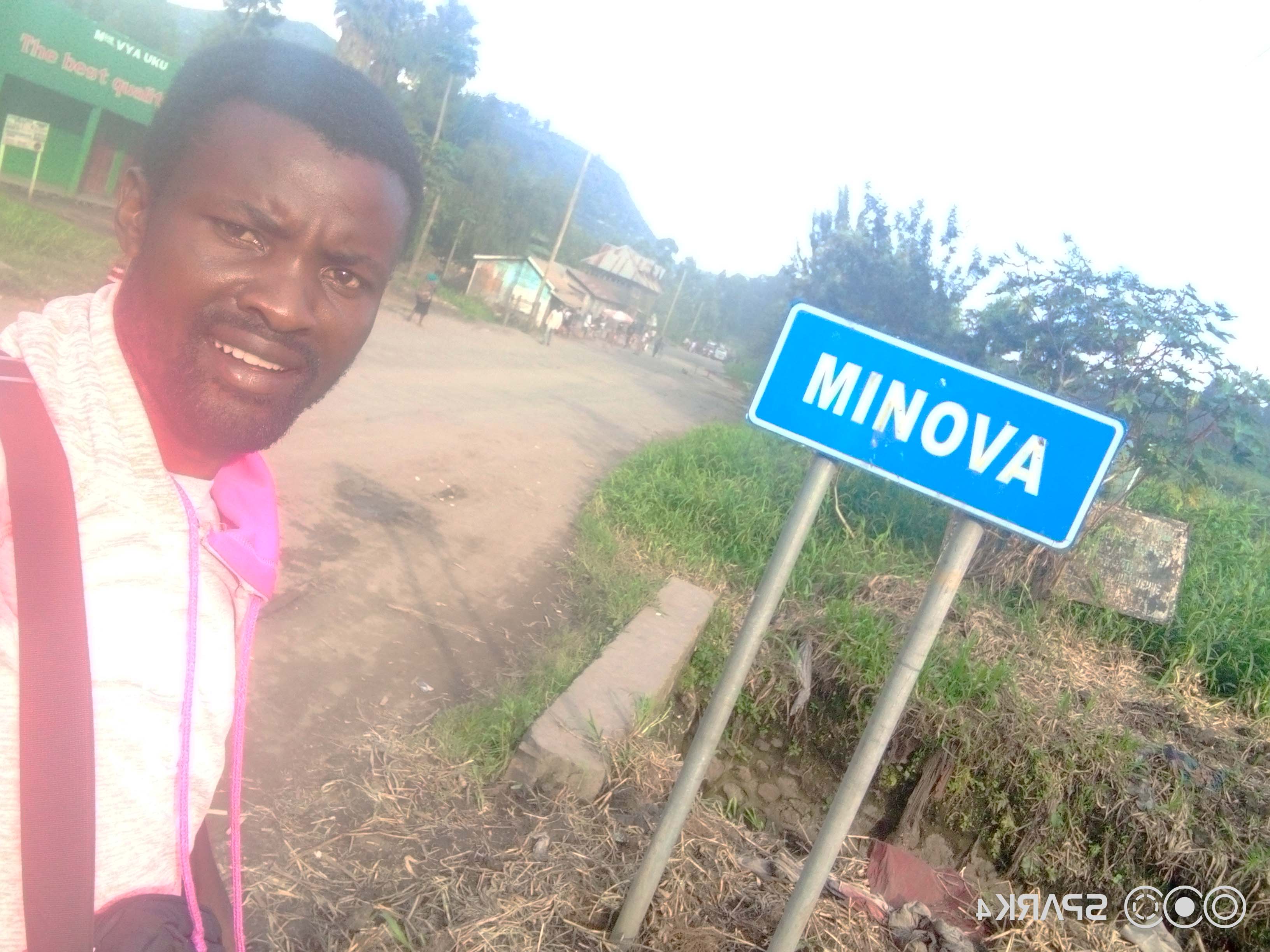 ---
ABOUT MINOVA, KALEHE, D.R. CONGO (from Wikipedia)

Minova is a town in the Kalehe Territory, Democratic Republic of the Congo. It is an important business center for farm-fishery products. It is very close to Idjwi Island, Masisi Territory, Lake Kivu on its North Western shore and is only 45 km from the Goma city. The town's development is linked with important refugee-related history, including those from Rwanda in 1994, those from Masisi in 1992–1997, and other surrounding areas in northern South Kivu Province, Democratic Republic of the Congo.


It is known for being the site of the systematic rape of refugees by DRC troops. WE actually find many local organisations involved in the management of Gender Based Violence (GBV) working tirelessly to restore dignity to women and girls who were raped( Panzi Foundation DRC is one of them, and it is very active in Buzi -Bulenga area).
Note: If information or photos used here are copyrighted, please contact us and we will immediately delete the copyrighted material.