MUBONE, BURUNDI: CITY OF PEACE
We welcome Manirakiza François and his colleagues with Solidarity with the Youth of Burundi who have established Mubone as a city of peace. The organization Solidarity with Youth in Burundi is committed to the welfare and safety of children through education, sports and many other social actions.
Note: Introduction page with information primarily at the time of joining International Cities of Peace. For updates, please contact the liaison.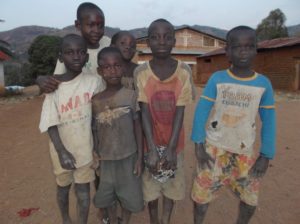 UPDATE 11/03/2020

Manirakiza Franciois established Mubone, Burundi as a City of Peace in 2017. "We continue," Franciois updates us, "to train the former young rebels who have returned to civilian life and who are idle for the carpentry trade. So that they no longer take up arms again. 12 young people are currently in training. But we continue to have problems with Covid-19. Our borders are closed."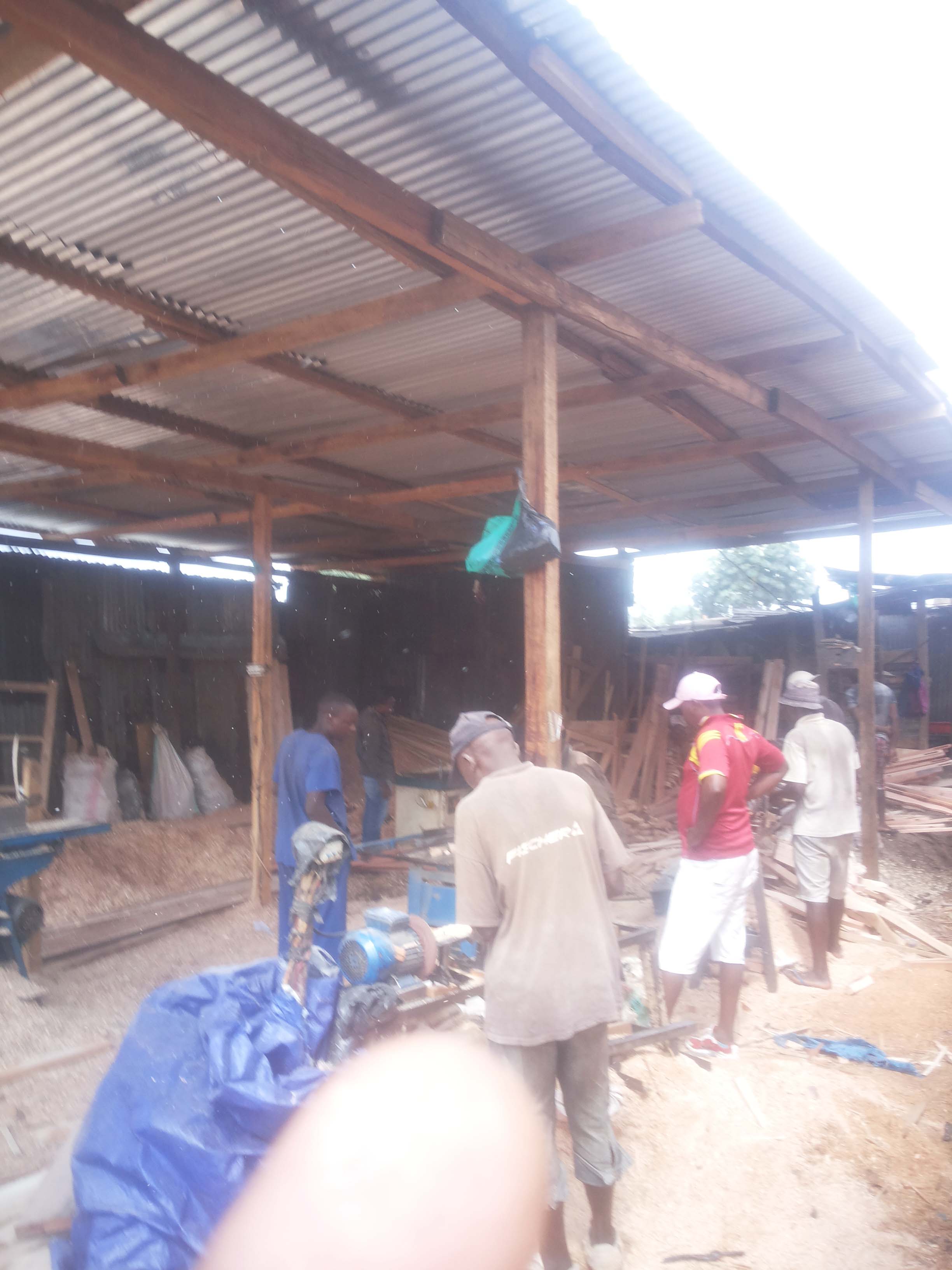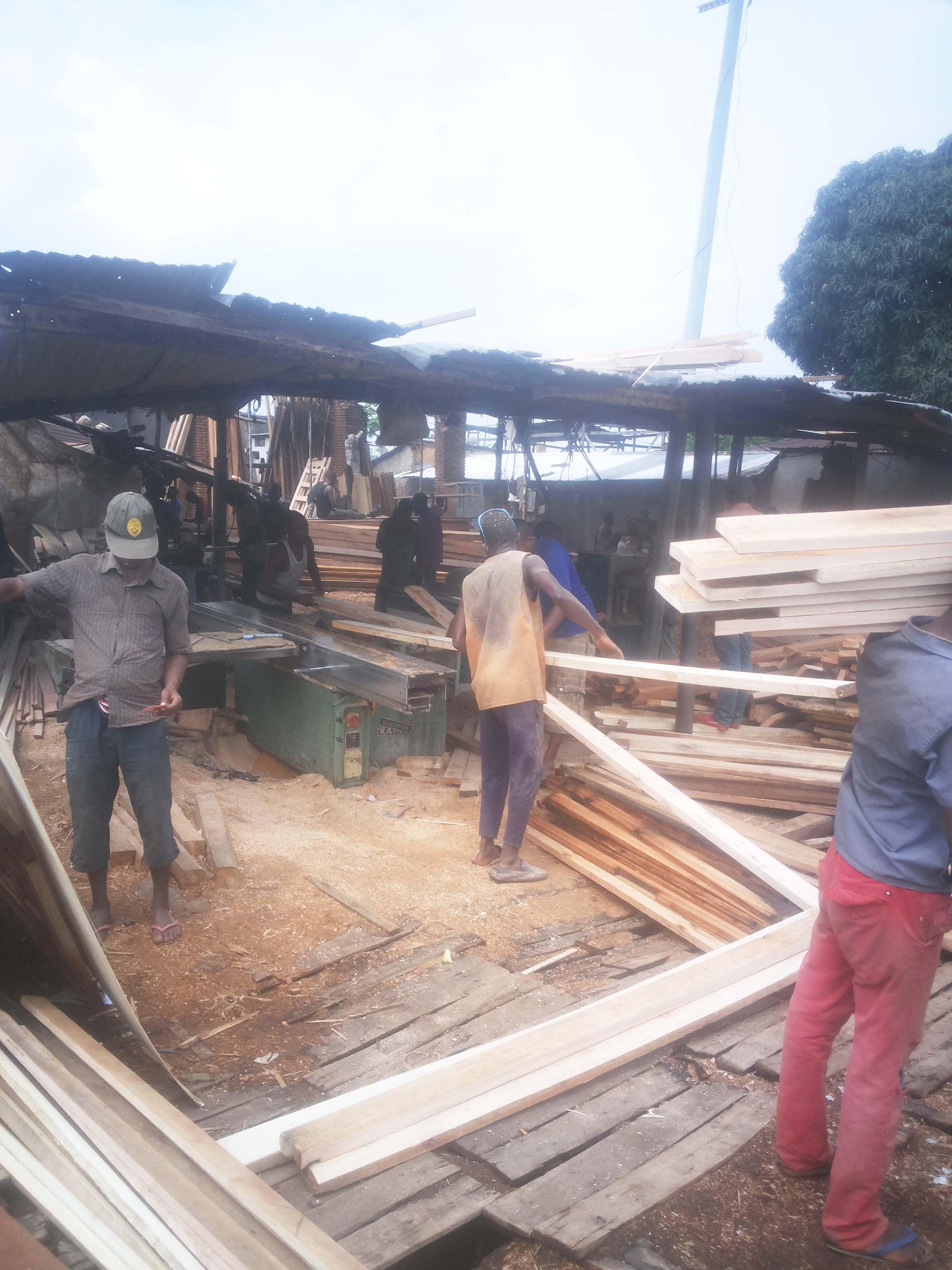 ---
Solidarity with Youth in Burundi
The Organization "Solidarity with Youth in Burundi" is a non-profit organization created in 2015 with the mission to support and help young Burundians to their full bloom. Initiated for the Bujumbura Rural Region, this region has been affected for decades by wars and where young people have enlisted more than anywhere else in armed groups.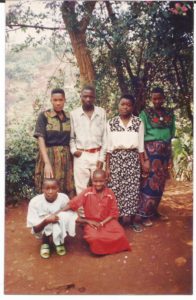 ---
OBJECTIVES
– Supporting children's rights for their well-being
– Helping young people in distress for their harmonious integration into society
– Fight against all forms of violence, rape and sexual abuse, recruitment into armed militias and mystic-criminal campaigns against youth
– To work for the well-being of young people through environmental, cultural, sports, social and economic activities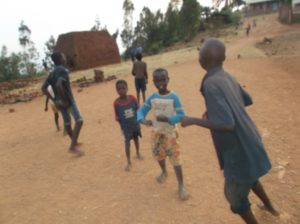 ---
In connection with these objectives, the Solidarity with Youth in Burundi has already carried out several actions, in particular:
– Supervision of young drummers and dancers in Mubone City
– Learning of carpentry professions for 21 young people aged 17 to 20 from armed groups
– 16 young people aged 15 to 19 from armed groups were inserted into the society after receiving apprenticeship training
– Awareness campaign against HIV / AIDS in 7 secondary schools for youth
– Support to 22 female children in uniform to enable them to attend school. Indeed, in the region, local populations prefer to have boys studied and to leave young girls at home to help their mothers for lack of financial means.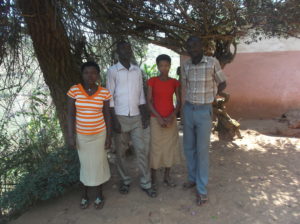 ---
Areas where olidarity with the Youth of Burundi work:
Our head office is located in Mubone, capital of Kabezi commune in Bujumbura Rural Province.
---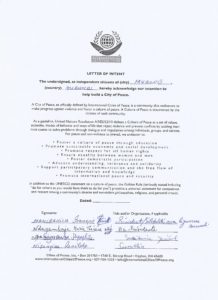 Letter of Intent
---
ABOUT MANITRAKIZA FRANCOIS
Mr. Manirakiza François is the Legal Representative of Solidarity with the Youth of Burundi.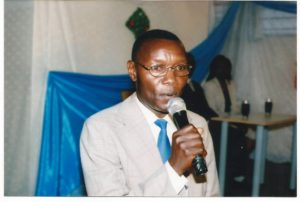 Born in Mubone in 1954, he is a Bachelor of Science in Education, married with 8 children. He is a teacher and also a catechist at the Regina Mundi Cathedral in Bujumbura.
---
CONTACT INFORMATION
Jeunesse Solidarite <jeunesse.solidarite1954@gmail.com>
---
ABOUT MUBONE, BURUNDI
The Province of Bujumbura Rural has 9 communes including Isale, Kanyosha, Mubimbi, Mugogomanga, Mukike, Mutambu, Mutimbuzi and Nyabiraba. This province borders Lake Tanganyika and culminates the capital of Burundi (Bujumbura).
Mubone, our city of peace is the chief town of the commune of Kabezi whose main activities remain fishing and agriculture. It is a city that has suffered greatly from insecurity because of the long-standing presence of armed bands in the struggle against the central power.
BURUNDI (from Wikipedia)
Burundi, officially the Republic of Burundi, is a landlocked country in the African Great Lakes region of East Africa, bordered by Rwanda to the north, Tanzania to the east and south, and the Democratic Republic of the Congo to the west. It is also considered part of Central Africa. Burundi's capital is Bujumbura. The southwestern border is adjacent to Lake Tanganyika.
The Twa, Hutu and Tutsi peoples have lived in Burundi for at least 500 years. For more than 200 of those years, Burundi was an independent kingdom, until the beginning of the 20th century, when Germany colonised the region. After the First World War and Germany's defeat, it ceded the territory to Belgium. Both Germans and Belgians ruled Burundi and Rwanda as a European colony known as Ruanda-Urundi. Despite common misconceptions, Burundi and Rwanda had never been under common rule until the time of European colonisation.
Note: If information or photos used here are copyrighted, please contact us and we will immediately delete the copyrighted material.