New Kigali, nakivale, uganda: International City of Peace

We welcome January Mutimanw, founder and CEO of the Ngabunga Brain Organization for Development, who with his community members establishes the Village of New Kigali in the Nakivale Refugee Settlement in Uganda as an International City of Peace.
January lives in New Kigali but the organization's center has some small branches in others zones, including Kabazana, Rubondo, and New Condo.
Note: Introduction page with information primarily at the time of joining International Cities of Peace. For updates, please contact the liaison.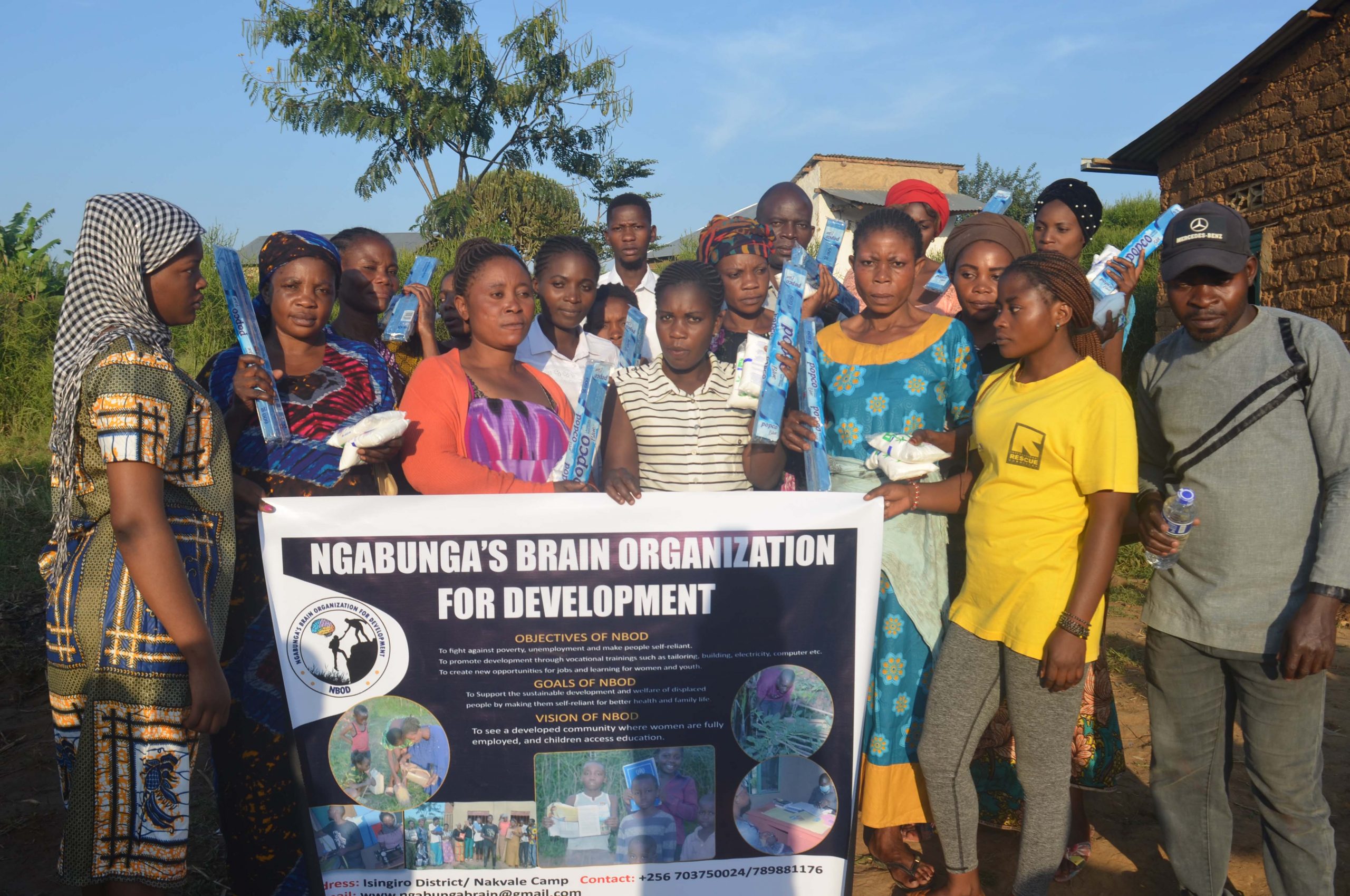 ---
VISION OF THE NGABUNGA'S BRAIN ORGANISATION
To see a developed community where women are fully employed, and children access education.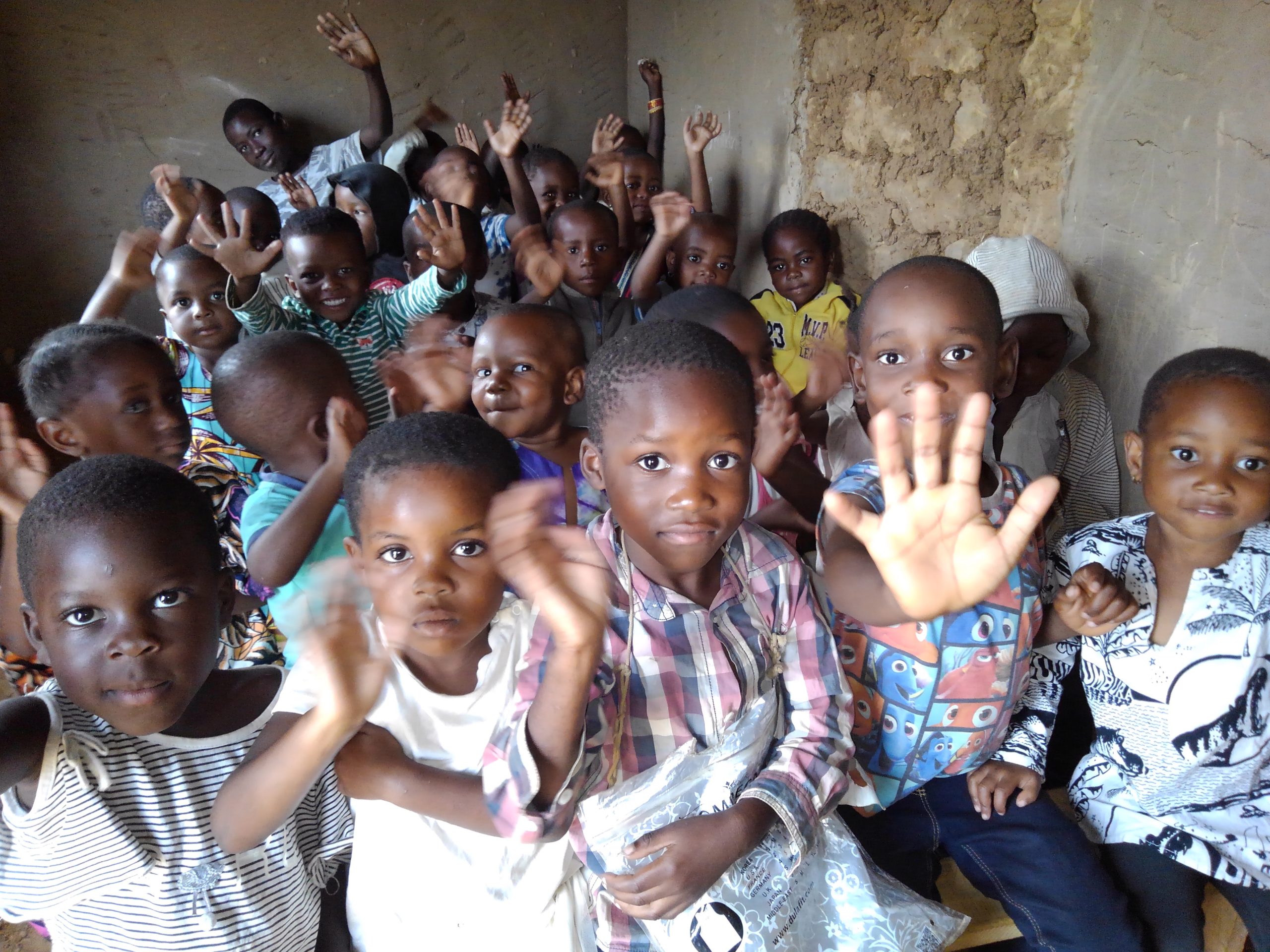 MISSION OF NBOD
To restore hope and build a better future of vulnerable displaced people through sustainable development.
GOAL OF NBOD
To support the sustainable development and welfare of displaced people by making them self-reliant for better health and family life.
---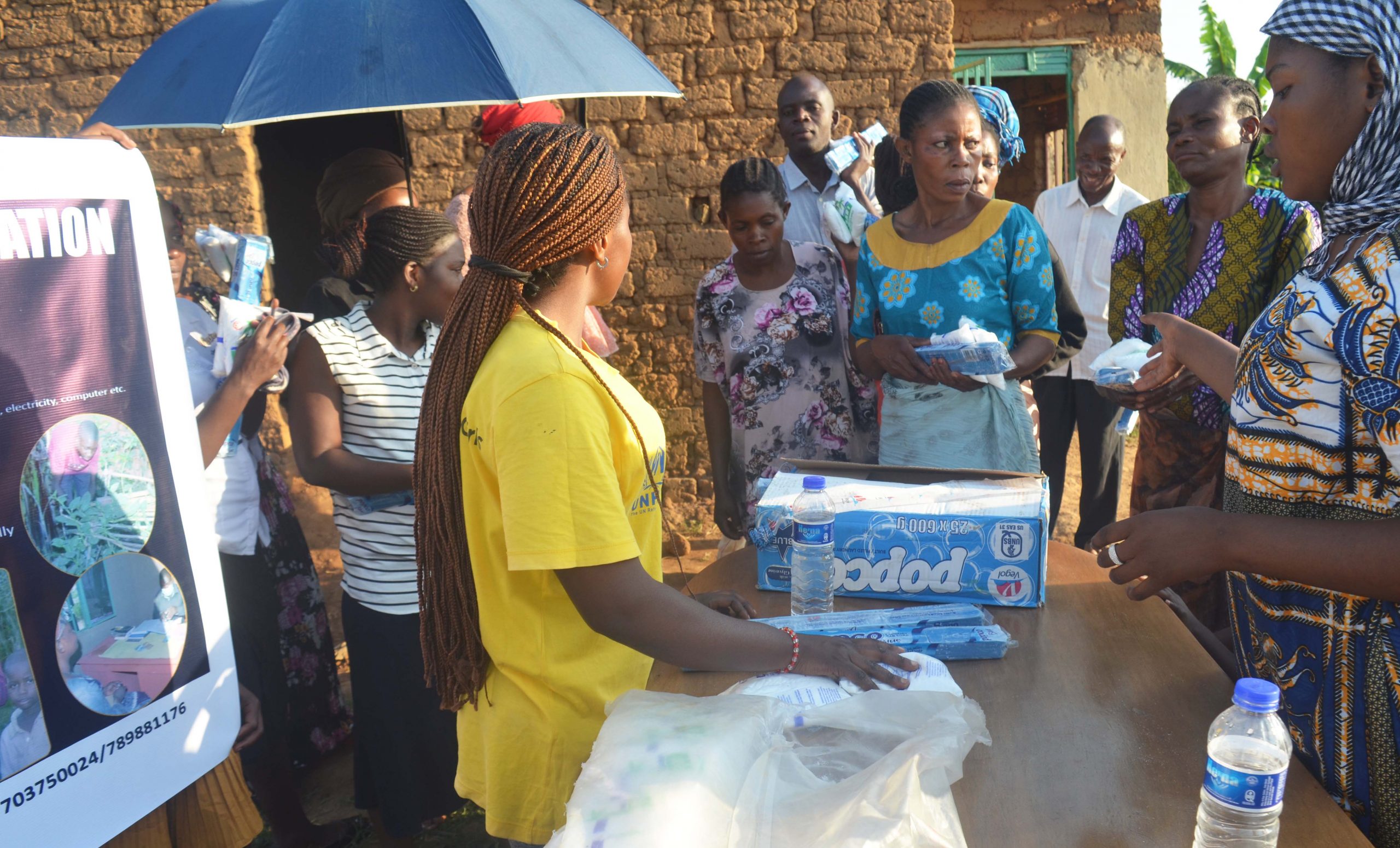 STATEMENT OF THE COMMUNITY
The NGABUNGA'S BRAIN ORGANISATION FOR DEVELOPMENT Is a non-profit community based organization, which aims at fighting against poverty, eradicating unemployment and promote community development through livelihood, women empowerment and education of vulnerable children.
The organization was formed for the purpose of solving evident problems found in our community in the southwestern region of Uganda in Nakivale refugee settlement.
The leaders observed from a serious survey conducted in 2020 that there is a very high level of poverty affecting people in this region of Uganda. Nakivale hosts over eight different nationalities of displaced people from various African countries. They all depend on a monthly ration of either 13,000 SHS or 19,000 SHS per month given by the UNHCR.
The majority of men and women are jobless and cannot guarantee family welfare and need.
Under the effect of unemployment, many women and young girls are involved into dangerous anti-social behaviors such as sex business, drug consumption, etc. And shockingly, children are being abused ad lack adequate education. These are dangers in the future generation not only of this region but also of the whole continent at large.
Therefore, in line with the effort of the Ugandan government and established international organizations such as UNHCR, ALIGHT, FRC, WIU etc. In fighting against famine and illiteracy, the NGABUNGA'S BRAIN ORGANIZATION FOR DEVELOPMENT is in the same vein.
---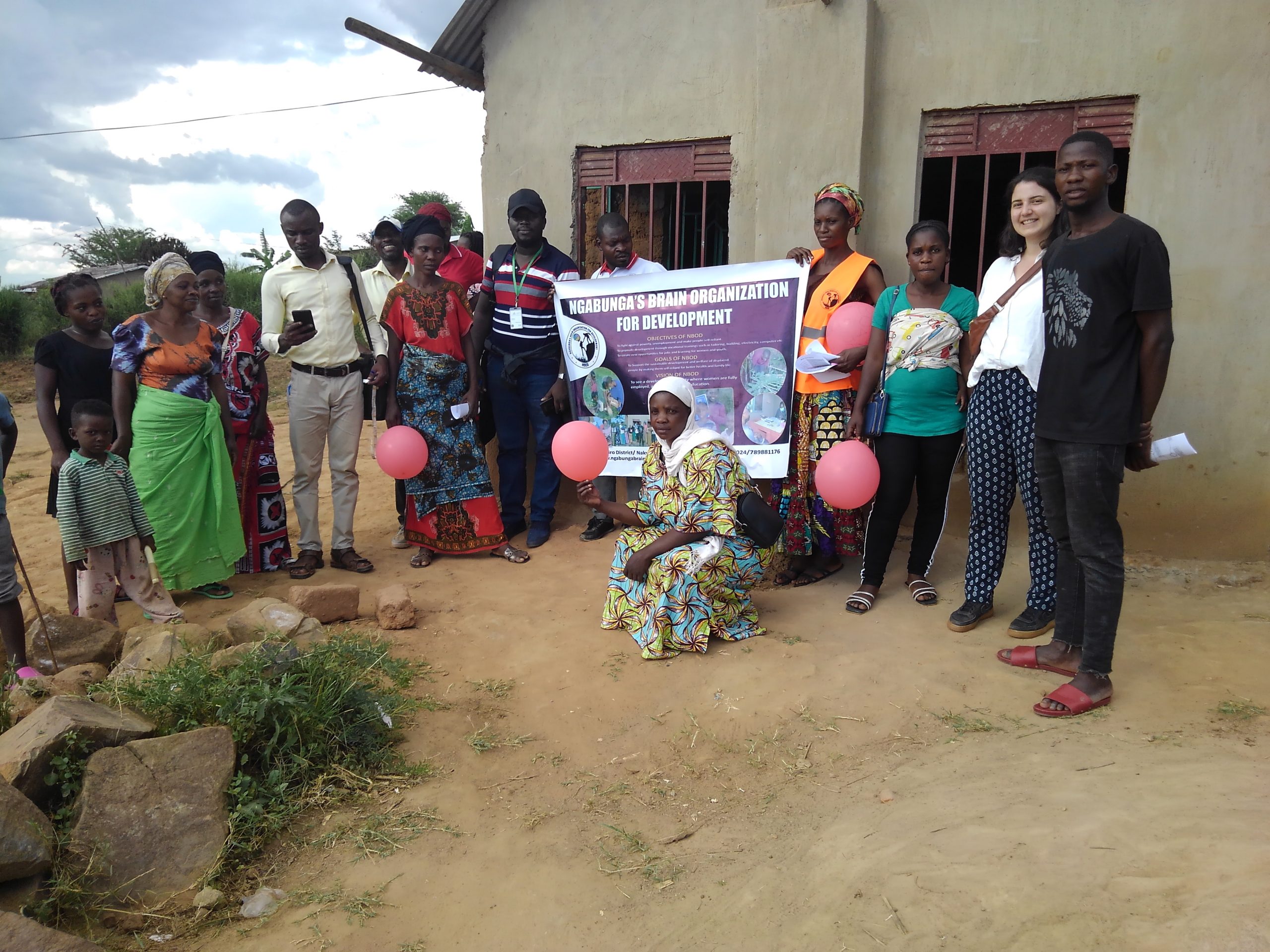 NATURE OF THE ORGANISATION
In regard to the objectives purposed and the goal to be achieved, the N B O D is essentially a nonprofit, humanitarian and entrepreneurial organization.
---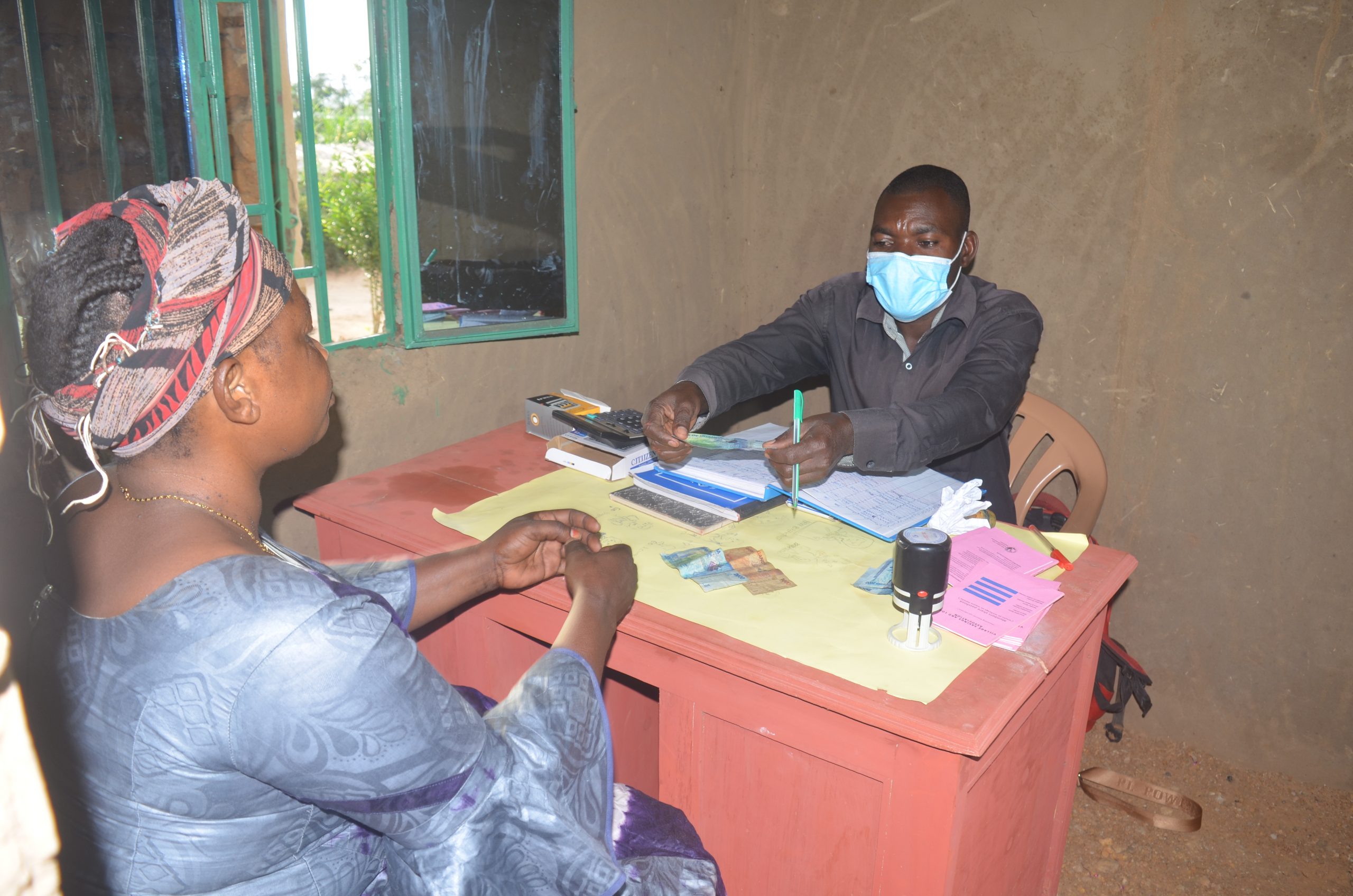 AIMS AND OBJECTIVES OF NBOD
To fight against poverty, unemployment and make people self-reliant.
To promote development through vocational trainings such as tailoring, building, electricity, computer etc.
To create new opportunities for jobs and learning for women and youth.
To empower vulnerable women and youth with business skills and support them to start small scales business as IGA (Income Generating Activities) rather than promoting anti-social  behaviors.
Engage in humanitarian actions to support elderly, orphans and widows to respond to      some of their basic needs such as food, clothing and soap etc.
---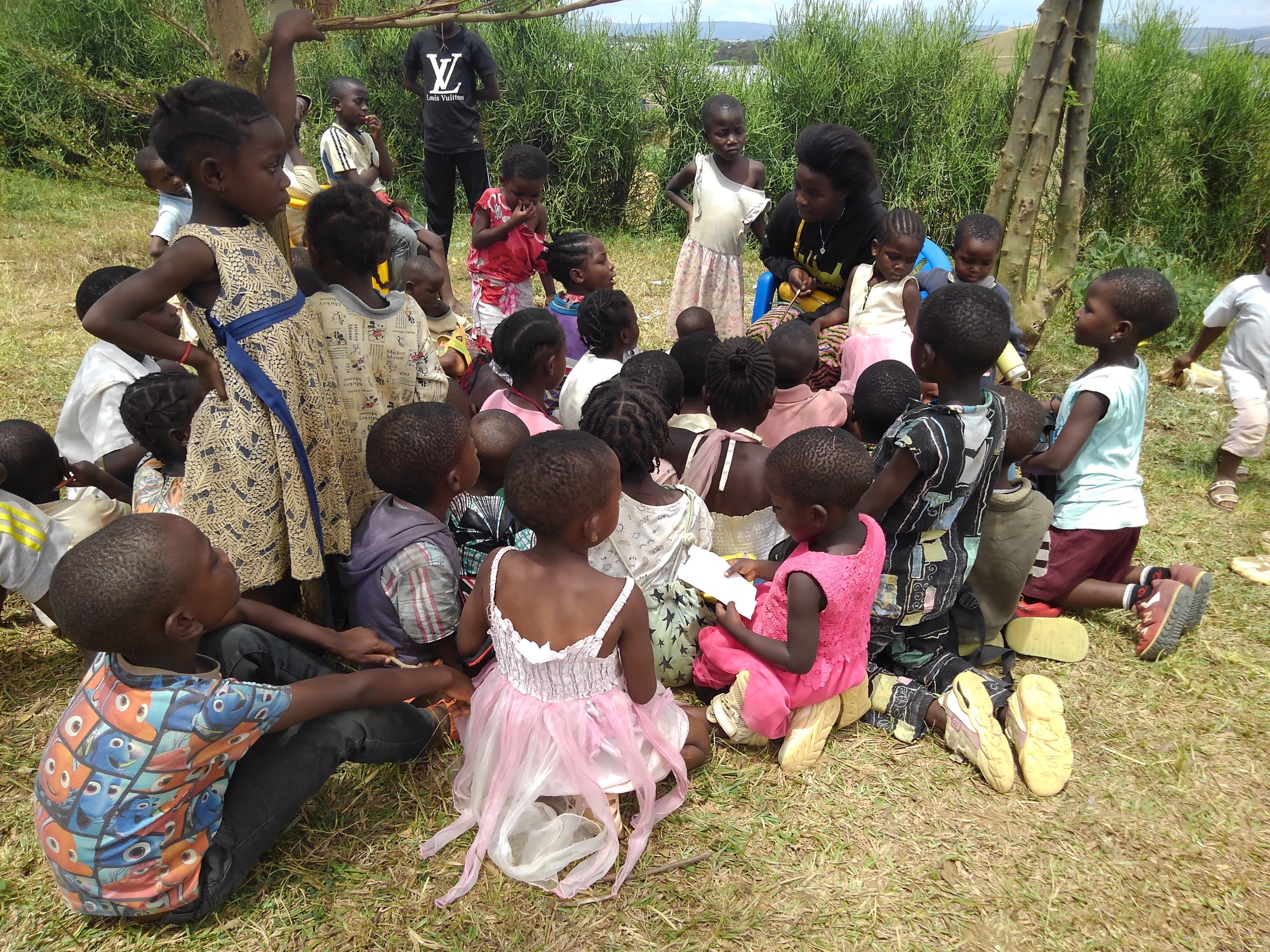 ACTIVITIES OF NBOD
The actions of N B O are not limited, they include
➢ Implementation of learning centers
➢ Implementation of workshops for vocational trainings
➢ Humanitarian assistance/aid
➢ Children education
➢ Agriculture and farming
. Business training
➢ Savings and loans activities.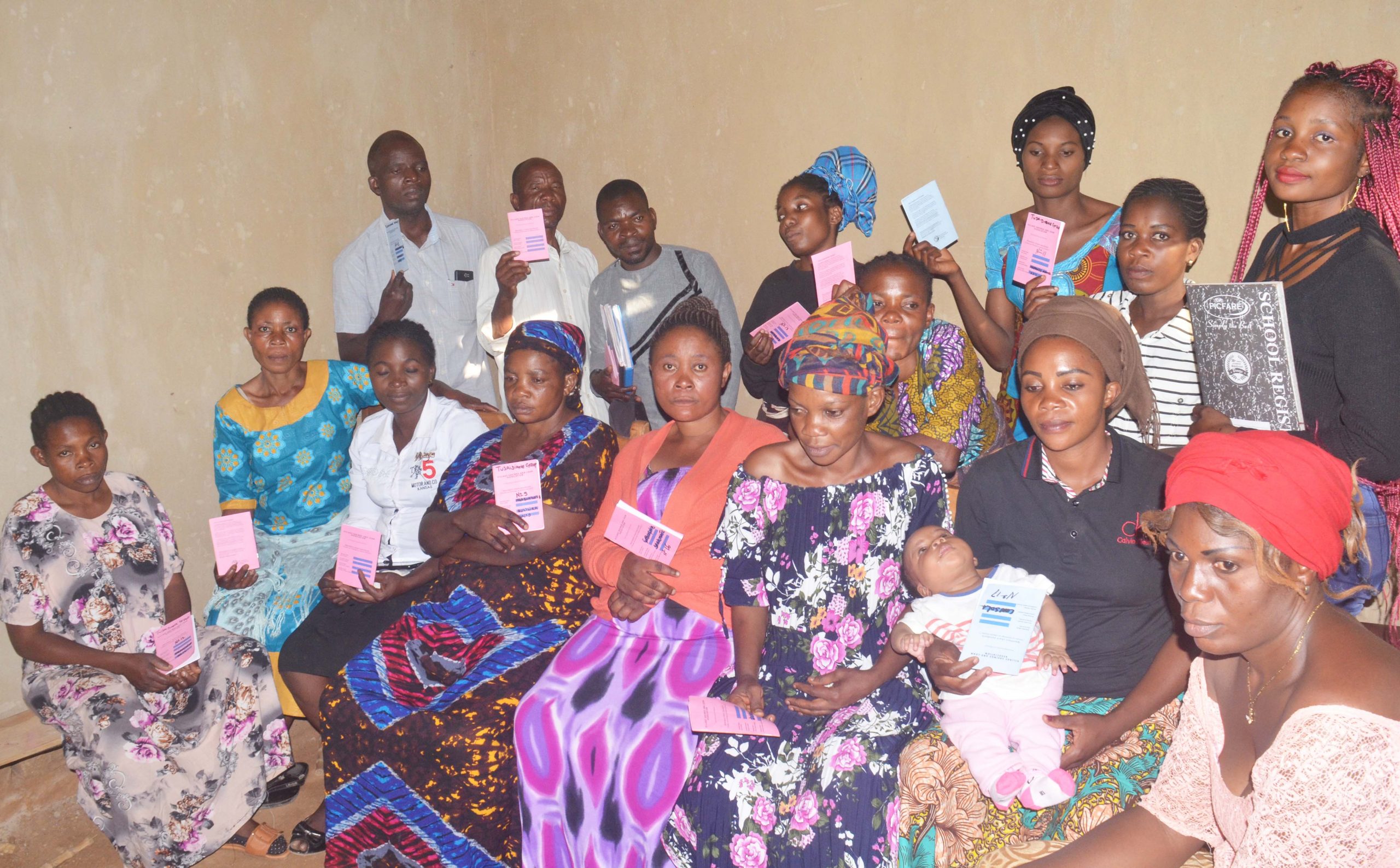 ---
ABOUT THE LIAISON
January Mutimanw is a congolese by nationality. He reached the Nakivale Refugee camp in 2015. Due to the War and conflicts, he ended up as refugee.
"I had to stop my studies in standard 6 where I was enrolled in D.R. Congo. I reached New Kigali in Uganda and started attending Adults Evening class for English. I spent a year learning English at the Best Future Center."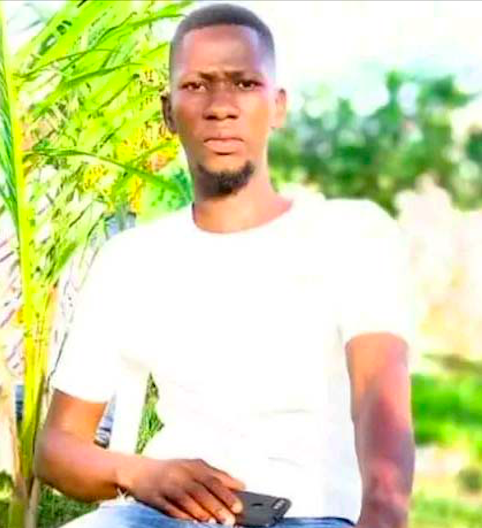 "Fortunately, I was able to get a job and I devoted myself to teaching children. Due to the challenges of my community ,I decided to leave there after working for a year. I started saving my community here in New Kigali. I got this great Idea of creating this organization NBOD, After seeing on how people's lives were at that time. I now have a role as founder and CEO of NBOD."
---
CONTACT INFORMATION
---
ABOUT NAKIVALE (from Wikipedia)

Nakivale refugee settlement was established in 1958 and officially recognized as a refugee settlement in 1960 through the Uganda Gazette General Notice No. 19. Nakivale refugee settlement is the 8th largest refugee camp in the world.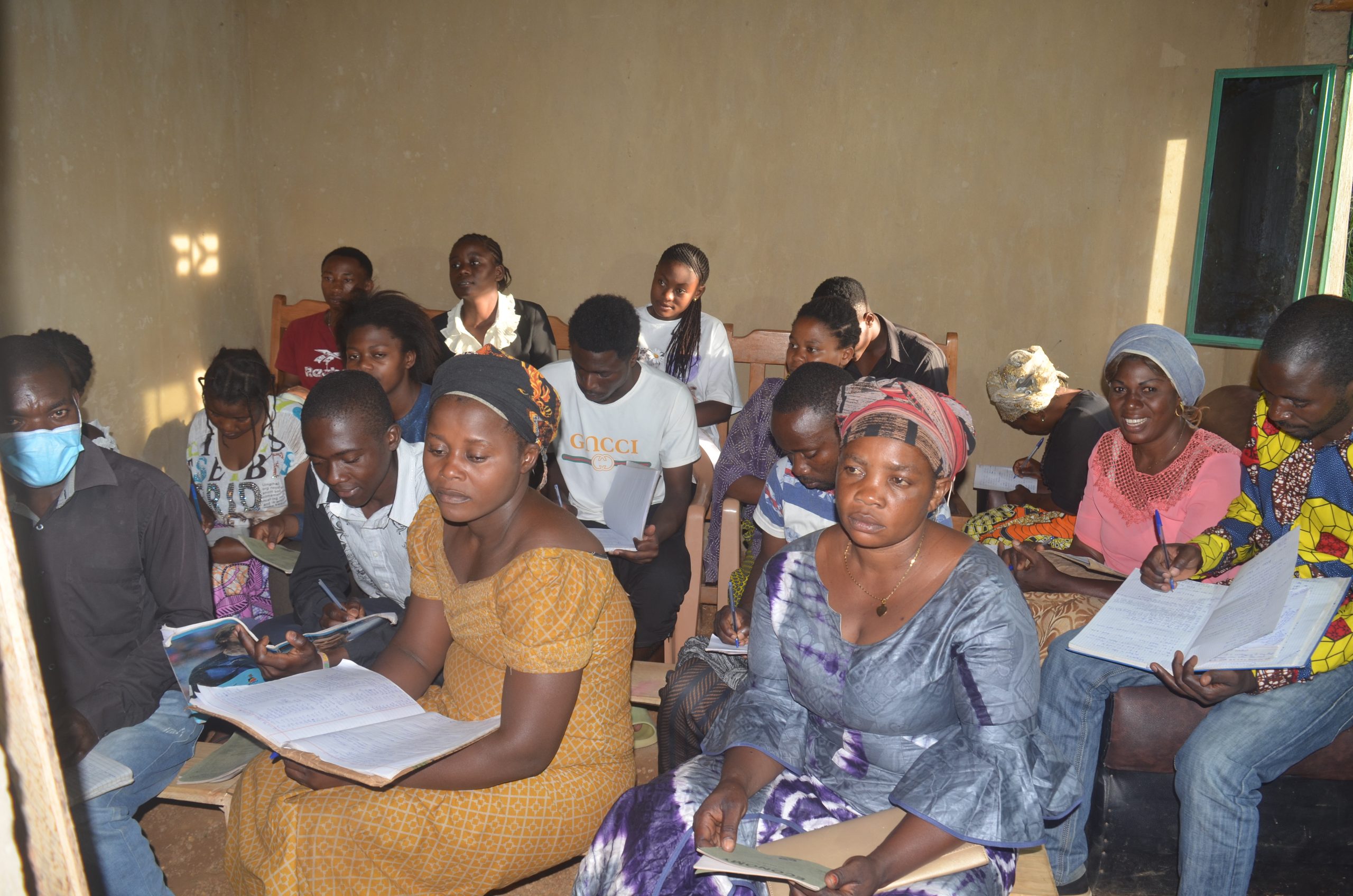 Nakivale refugee settlement, is approximately 200 km away from Kampala, Uganda's capital. It is one of the oldest refugee settlements in the Uganda. It is estimated at well beyond 180 square kilometres. This enormous area is geographically divided into three administrative zones – Base camp, Juru and Rubondo. These three zones, in turn, contain a total of 74 individual villages.
It currently hosts 119,587 refugees from the Democratic Republic of Congo, Burundi, Somalia, Rwanda, Ethiopia, Eritrea. Although many refugees in the area have been living there for several years, recent conflicts in nearby countries are increasing the number of arrivals per day. The majority of refugees in the settlement are Congolese although the population is largely heterogeneous with many cultures and groups from different nationalities. The settlement is divided into 79 villages with an average of 800 to 1,000 people per village.
Note: If information or photos used here are copyrighted, please contact us and we will immediately delete the copyrighted material.