Pietermaritzburg, South Africa: International City of Peace

We welcome Bunny Bhoola, who with colleagues and citizens of the City of Choice has established Pietermaritzburg, South Africa as an International City of Peace. Bunny is active in Pietermaritzburg Gandhi Memorial Committee, the National BEE Council for Tourism, African Link Tourism, among others.
This initiative is mentored by Nikki de Pina, Outreach Coordinator, Peace Tourism for International Cities of Peace.
Note: Introduction page with information primarily at the time of joining International Cities of Peace. For updates, please contact the liaison.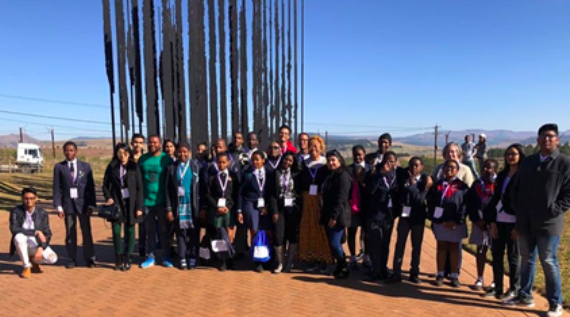 VISION
Our vision is to work with like-minded people towards a culture of Peace, Harmony and Joy.
MISSION
1. We strive to Empower Youth and Women with Peace building Programs
Peace-based themes in all Events we are involved in Mandela Youth Symposium
2. Women for Peace. Fostering International Peace by participating in Gandhi King Global Network.
3. Captioned PHOTOS of local events, locations, or historical events
WOMEN'S DAY South Africa: ANNUAL PROGRAM
---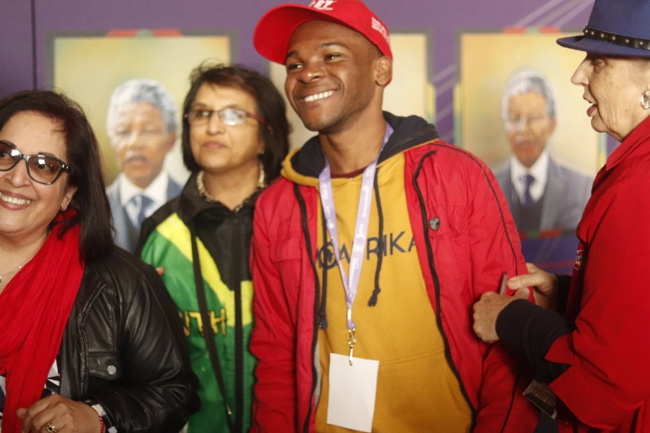 Mandela Youth Leadership Summit 2019 – Sun 16 June 2019
Mandela Capture Site, Howick, KwaZulu Natal, South Africa.
Pictured: Shantha Maharaj-Singh,(Successful Mindset Strategies), Bunny Bhoola (Founder), Ursula Brown (Show Director – far right) and, speaking for 226 Million Youth on the African Continent, Justice Sambo. A top 10 nominee 100 Young Mandela's of the Future, Founder of African Dream Movement and Guest Speaker at Summit: "Global Citizen, Local Values". Photo: Mojalefa Shokane
---
Venue: Project Gateway at The Old Prison, 4 Burger Street, Pietermaritzburg, KwaZulu Natal
INAUGURAL WOMANS DAY TRIBUTE
Date: Fri 9 August 2019:
Venue: The Old Prison Pietermaritzburg
South Africa celebrated first Women's Day: 63 years ago: PEACE MARCH, Thurs 9 Aug 1956 when 20,000 women marched and paved the way for South African women in ways few others could have.
Honouring peace activists and struggle heroes with tributes to Kasturba Gandhi, Albertina Sizulu, Winnie Mandela, Ela Gandhi and the four ladies who led the Peace March to Union Buildings – Lillian Ngoyi, Rahima Moosa, Sophie de Bruyn, Helen Joseph, and, who, through sheer determined unfaltering tenacity, succeeded PEACEFULLY
---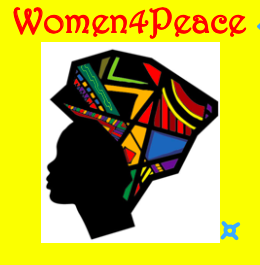 Old Prison venue of the Womens Day Program
This Prison housed Kasturba Gandhi when she was arrested in Volksrust, South Africa. Due to the fact that Volksrust had no prisons for women.
In 1913, the Satyagraha campaign was revived, helped by three specific issues. The first issue came in March 1913, when the Supreme Court issued a judgment, affecting the legal status of Indian marriages. The ruling virtually nullified non-Christian marriages. The second issue was the passing the Immigrant Regulation Act on August 1st 1913.
Gandhi opposed this act based on four grounds.
First, people with an indentured background dating after 1895 could lose the right to settle in South Africa.
Second, the Act removed the right of those Indians born in South Africa to enter the Cape.
Third, it did not recognize Hindu and Muslim marriages, so a wife in India could not join her legally resident husband in South Africa.
Fourth, it required Indians traveling through the Orange Free State to sign a declaration that they would not settle in the province. The third issue was the failure of the South African Parliament to repeal the 3-pound tax on all indentured-expired Indians over the age of sixteen, after promising it would do so. These three issues aroused the majority
On 15 September 1913 Kasturba Gandhi and 3 three other women and twelve men, crossed the Transvaal border without a permit. The group remained silent; men and women were arrested and sentenced to three months in prison. The women were taken to Maritzburg prison to serve their sentence. Kasturba helped her companions to find the will and courage to survive the difficult prison routine. She tried to convince wardens that she and other inmates had special dietary needs and could hardly eat any of the jail food, but with little success. The entry of women gave a new force to the movement. Women went willingly to prison and underwent hard labour.
As a EXCO member of the Pietermaritzburg Gandhi Memorial Committee, Bunny Bhoola is part of the Team that is responsible for events at the Railway Station.
For more on the Gandhi Story in Pietermaritzburg and the Pietermaritzburg Railway Station, see www.mandelafreedomroute.co.za and www.gandhisouthafrica.co.za
---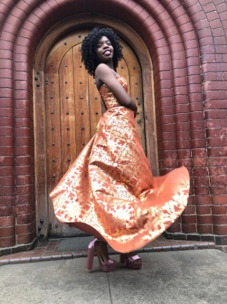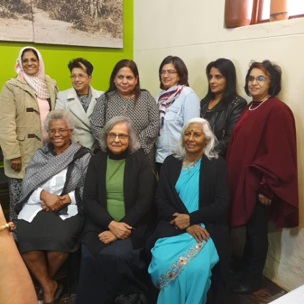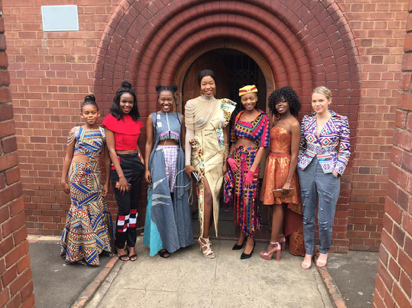 ---
FREEDOM ROUTE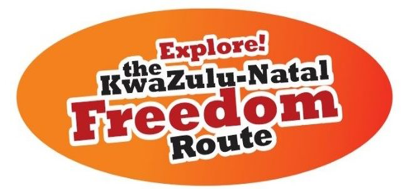 Listen to Team KZN Freedom Route (aka Tour Guide and his eager beavers) telling stories, relating fascinating snippets or longer tales of triumph that influenced lives, restored dignity and changed history, in particular, pertaining to each of the four authentic iconic unique locations in this, the KwaZulu Natal Freedom Route Tour – the Pietermaritzburg / Howick Story..
When approaching eg. Arya Samaj Manaye Hall, hear how Madiba came upon this venue, how the Secret Police tracked Madiba to this hall and how a crowd of over 1400 people in house (attending All-in Africa Conference in May 1961) rallied around Madiba, who had faked an epileptic attack to avoid capture. En-route to Mandela Capture Site, you will hear the King's Tale, by-pass a royal palace and the house where Moses Mabida once lived…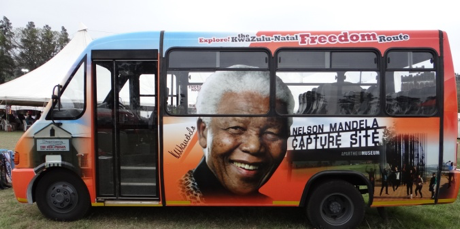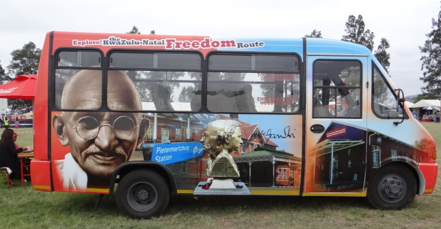 Once upon a time……
Fifteen years ago, a casual coffee chat at OPC (aka Old Prison Café) at Old Prison Project Gateway, Pietermaritzburg, between Di Milford (Project Gateway) and Bunny Bhoola (African Link) that mushroomed into, KwaZulu Natal FREEDOM ROUTE Tour Bus, was launched at Mandela Capture Site on World Tourism Day (Fri 27 Sept 2019) during Heritage Month.
Following legendary footsteps to FREEDOM ..The Pietermaritzburg / Howick story were dignitaries, celebrities, major hospitality role players and media to Mandela Capture Site to celebrate!
The Freedom Route comprises of a alliance of stakeholders that focus on the footprints of Gandhi and Mandela in Kwazulu Natal with trained local youth as guides.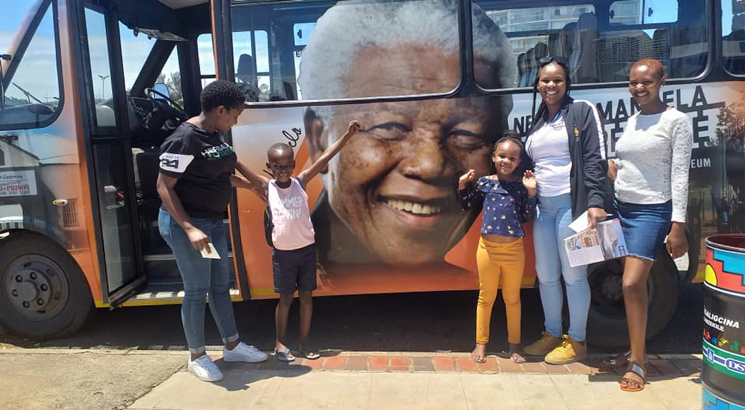 www.mandelafreedomroute.co.za
---
Letter of Intent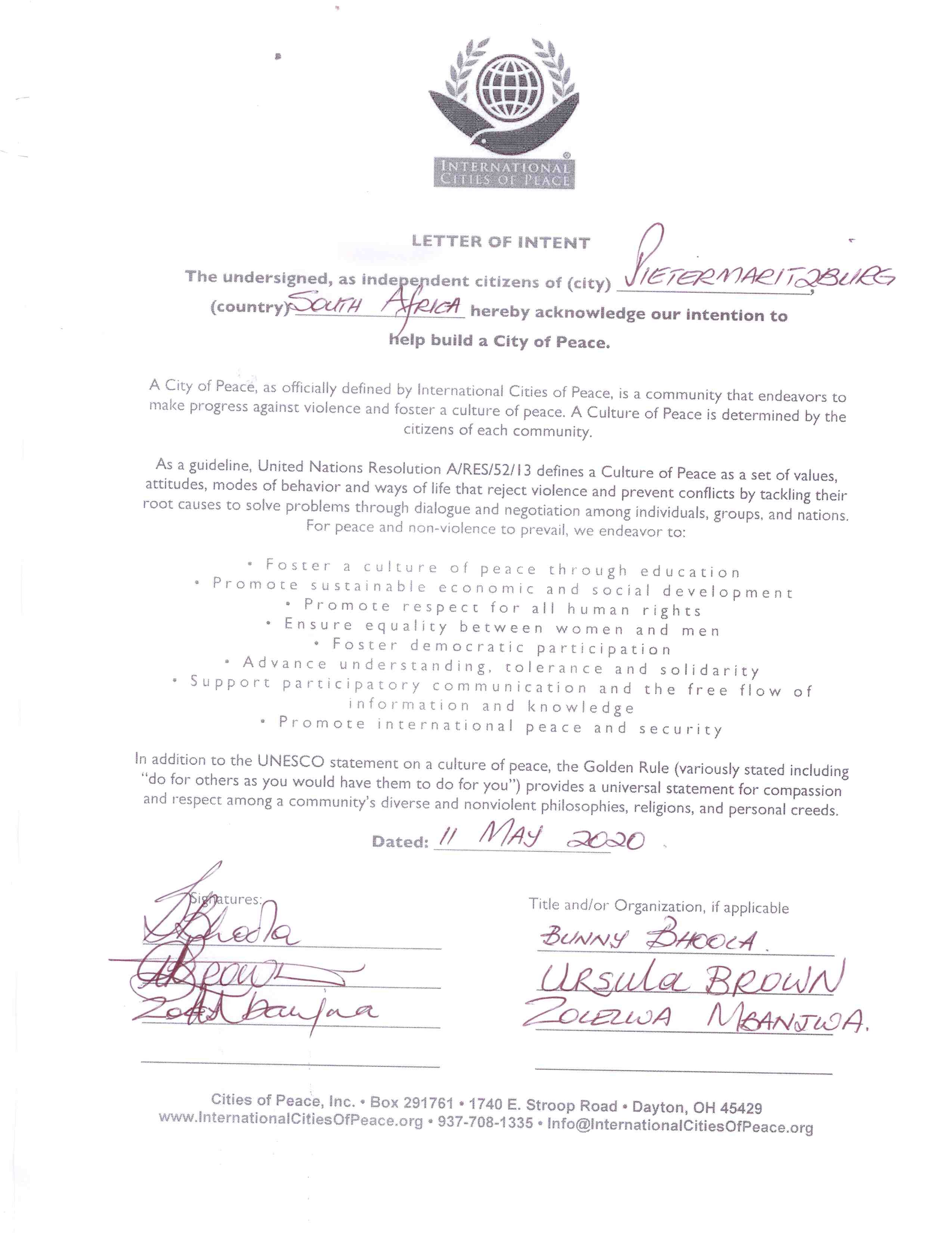 ---
ABOUT THE LIAISON
BUNNY BHOOLA
Deputy Chairperson: Pietermaritzburg Gandhi Memorial Committee
EXCO Member: National BEEE Council for Tourism
CEO: African Link Tourism
Founder Member: Freedom Route in South Africa
Member: Gandhi King Global Initiative
Founder: Mandela Youth Leadership Summit
Women for Peace
Freedom Route Bus Tour
Passion: Peace through Tourism

---
CONTACT INFORMATION
To contact or support this initiative:
Ms. Bunny Bhoola
---
ABOUT PIETERMARITZBURG, SOUTH AFRICA (from Wikipedia)

Pietermaritzburg is the capital and second-largest city in the province of KwaZulu-Natal, South Africa. It was founded in 1838 and is currently governed by the Msunduzi Local Municipality. Its Zulu name umGungundlovu is the name used for the district municipality. Pietermaritzburg is popularly called Maritzburg in Afrikaans, English and Zulu alike, and often informally abbreviated to PMB. It is a regionally important industrial hub, producing aluminium, timber and dairy products, as well as the main economic hub of Umgungundlovu District Municipality. The public sector is a major employer in the city due to the local, district and provincial governments being located here.
It is home to many schools and tertiary education institutions, including a campus of the University of KwaZulu-Natal. It had a population of 228,549 in 1991, the current population is estimated at over 600,000 residents (including neighbouring townships) and has one of the largest populations of Indian South Africans in South Africa.
South Africa, officially the Republic of South Africa (RSA), is the southernmost country in Africa. With over 58 million people, it is the world's 24th-most populous nation and covers an area of 1,221,037 kilometres (758,717 mi).
South Africa has three designated capital cities: executive Pretoria, judicial Bloemfontein and legislative Cape Town. The largest city is Johannesburg. About 80% of South Africans are of Bantu ancestry,[6] divided among a variety of ethnic groups speaking different African languages.[10] The remaining population consists of Africa's largest communities of European, Asian, Indian, and multiracial ancestry.
During the 20th century, the black majority sought to claim more rights from the dominant white minority, which played a large role in the country's recent history and politics. The National Party imposed apartheid in 1948, institutionalising previous racial segregation. After a long and sometimes violent struggle by the African National Congress (ANC) and other anti-apartheid activists both inside and outside the country, the repeal of discriminatory laws began in the mid-1980s. Since 1994, all ethnic and linguistic groups have held political representation in the country's liberal democracy, which comprises a parliamentary republic and nine provinces. South Africa is often referred to as the "rainbow nation" to describe the country's multicultural diversity, especially in the wake of apartheid.
Note: If information or photos used here are copyrighted, please contact us and we will immediately delete the copyrighted material.