San Bernardino, California, United States: International City of Peace

We welcome Liaison Erin Brinker and Rotarian eClub of World Peace founder Rudy Westervelt who, along with a citywide partnership effort, are forming a practical and effective collaborative community organization as San Bernardino, California: International City of Peace.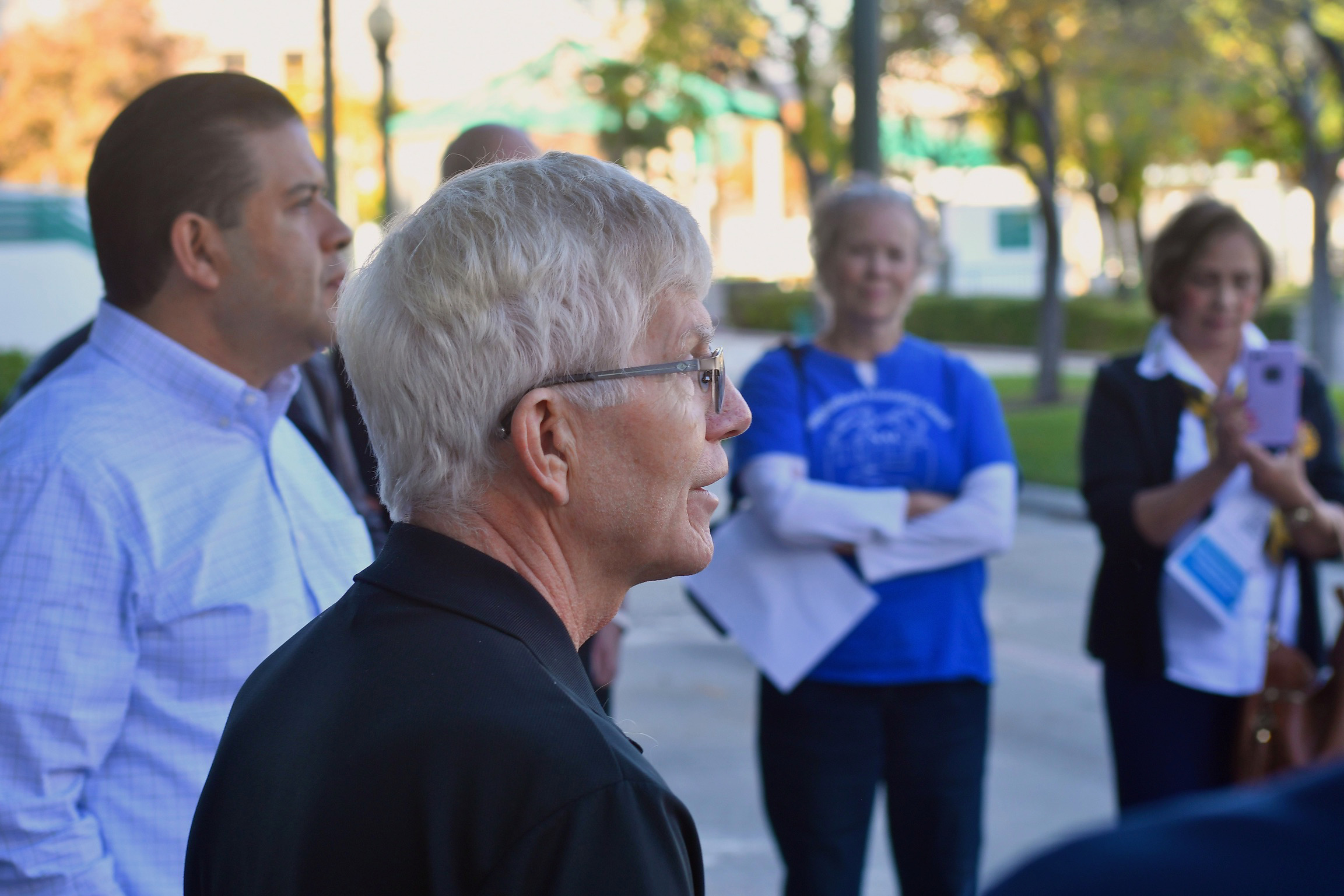 Note: Introduction page with information primarily at the time of joining International Cities of Peace. For updates, please contact the liaison.
---
The citizens of San Bernardino celebrated the establishment of the International City of Peace initiative with a launch on December 2nd, 2021 to coincide with the 2015 terrorist attack in San Bernardino that left 14 dead.
SignedInternational Cities of Peace

---
ABOUT THE INITIATIVE 
Mission
To Create a Culture of Peace in San Bernardino, so that all citizens can enjoy personal safety, prosperity and high quality of life.
Vision
We see a city that…
Honors life based on one shared humanity and interconnectedness
Inspires educational programs and services designed to empower individuals and the community in establishing an inclusive, sustaining and enduring culture of peace.
Fosters a community that connects with, knows and respects its neighbors of all ages, backgrounds, abilities and beliefs.
The San Bernardino City of Peace Initiative will connect business, non-profit, academic, healthcare, government, arts, and religious communities together, so that each can recognize their roles and relationships to provide citizens with resources and opportunities to improve their lives and the life and peacefulness of San Bernardino.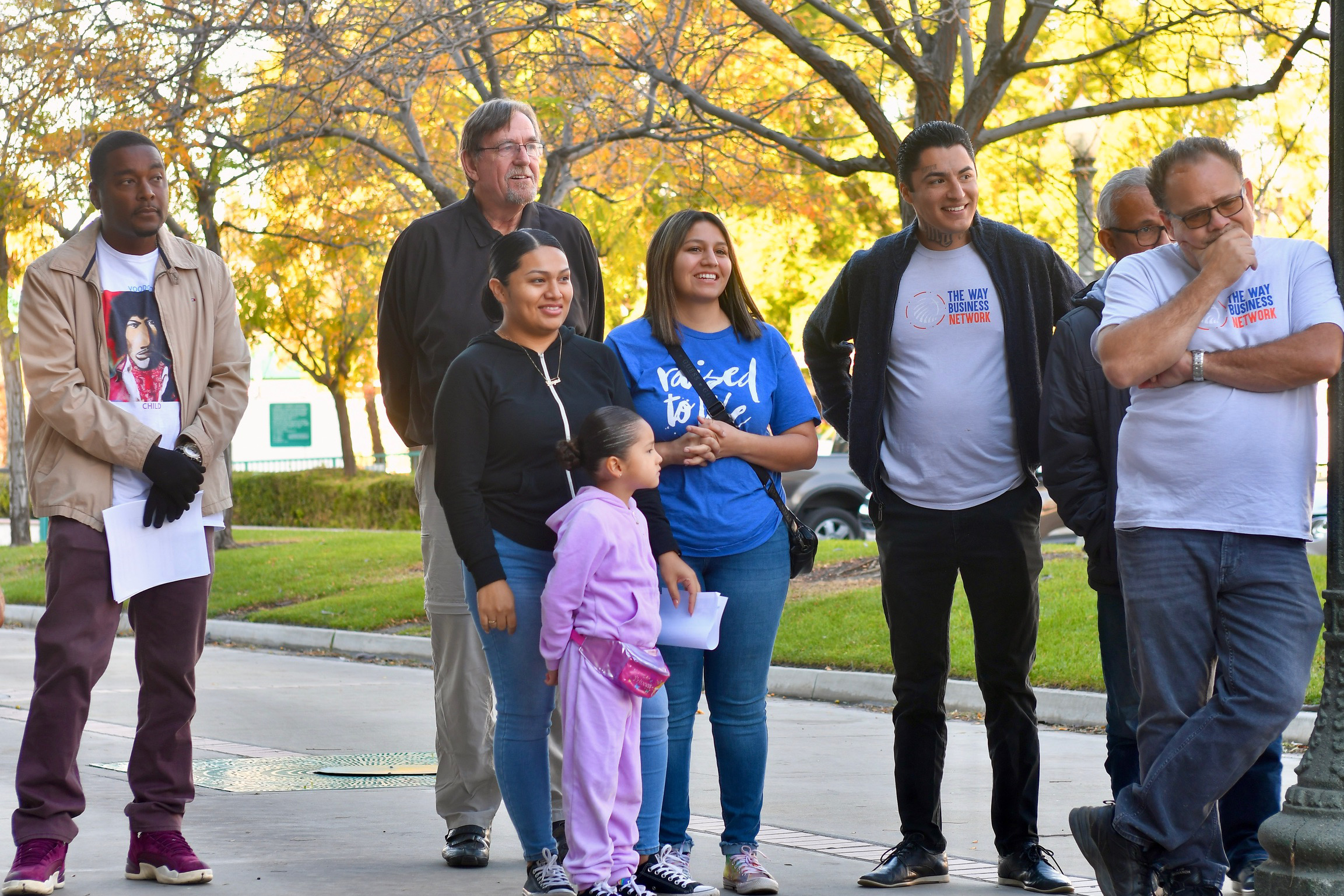 Process
Survey citizens in each sector and ward for their needs and commitment to the process
Catalog all resources with contacts, expertise, role and current services and products provided
Develop relationship with public safety to develop and use a community-policing model (i.e. Police 2 Peace)
Hold classes to train citizens and community leaders in Positive Peace Activation
Use Institute for Economics and Peace – eight pillars of positive peace to develop a blueprint to achieve peacefulness in a measurable way.
Collect current data to benchmark –
Population
Ethnicity
Ages
Income
Current employment and job openings
Educational requirements for jobs
Business classifications
Schools
Attendance and free lunch programs
Housing
Healthcare available and needs
Arts – Parks – Quality of life venues
Crime types and rates by ward and city-wide
Anti-gang efforts
Anti-human trafficking efforts
Homelessness
Food Banks
PEACEBUILDING IN SAN BERNARDINO
There is a renaissance happening in San Bernardino. Collective impact initiatives, neighborhood associations, service clubs, the faith and business communities, and youth organizations are driving that change. Collectively, we are committed to creating a city where our families are safe and free to define success on their own terms. This includes vibrant neighborhoods with housing options to meet the needs of residents, high-quality education (preschool, K-12, and post-secondary), well-maintained streets and walkable spaces, & beautiful parks where families can spend time together. It also includes dynamic small business, manufacturing, hospitality, and arts communities as well as engaged and responsive large companies and anchor institutions. The work to create this kind of San Bernardino is well underway and the mission of the International City of Peace is perfectly aligned to support these efforts. It is our intent to identify and fill gaps in communications and systems to better facilitate working together. We don't want to duplicate efforts or add layers of complexity. Our grassroots work will focus on supporting the work that is already being done to improve efficiencies where improvement is possible.
In 1976, San Bernardino was named an All-American City. Bolstered by the steel, railroad and defense industries, San Bernardino was a model blue-collar city. By 1983, things began to change with the closure of the Kaiser Steel plant, rerouting of interstate traffic from the 1-215, which cuts through the city, to the newly opened final leg of the I-15, twenty miles to the west.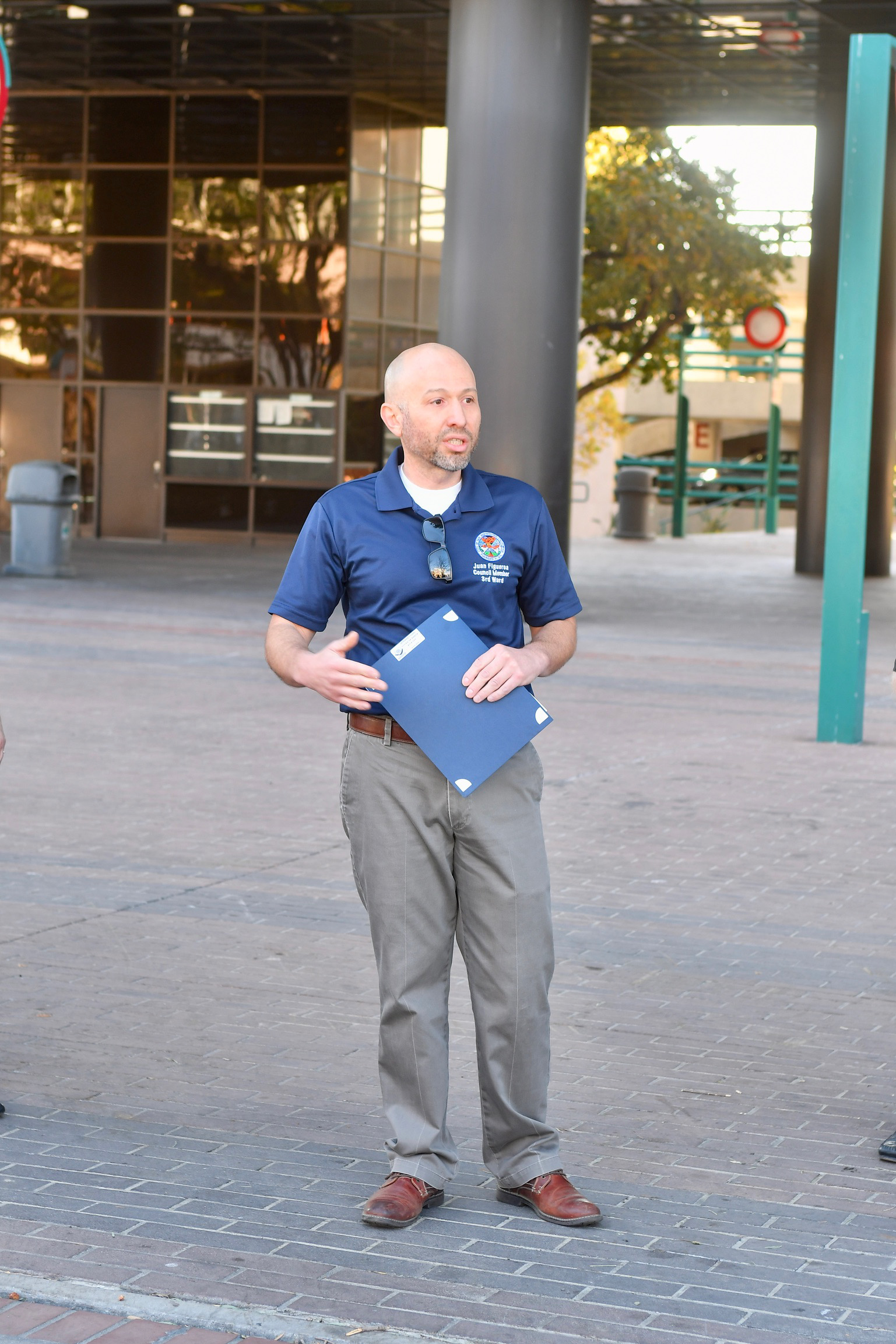 Finally, in the early 1990s, Norton Air Force Based closed, causing a wave of closed supporting businesses, a drop in home values and a significant decrease of tax revenue to the city. Waves of people looking for cheap housing for investment or to live in themselves brought gangs from Los Angeles, and once owner-occupied homes were purchased by slumlords and were not maintained. San Bernardino had during this time, the highest per-capita murder rate in the state and one of the highest in the nation. The culmination of this downward spiral came in 2012 when the City declared municipal bankruptcy, from which it did not emerge until 2016.
Since 2016, the negative trend has turned around. Crime rates have dropped (from a high in 2003), the housing market remains very strong, and the high school graduation rate has gone from roughly 65% in 2011 to 96% in 2019. The poverty rate is dropping as are truancy and crime rates in the schools. The COVID-related economic shutdowns impacted the city like everywhere else, but the unemployment rate in the region remains significantly lower than that of the state. Collaborative efforts to address tough issues in the city are well underway, as outlined in the first paragraph and there is a commitment by many young residents to work towards creating the city in which they want to live.
This is our City of Peace.
---
LETTER OF INTENT with Signatories
Signatures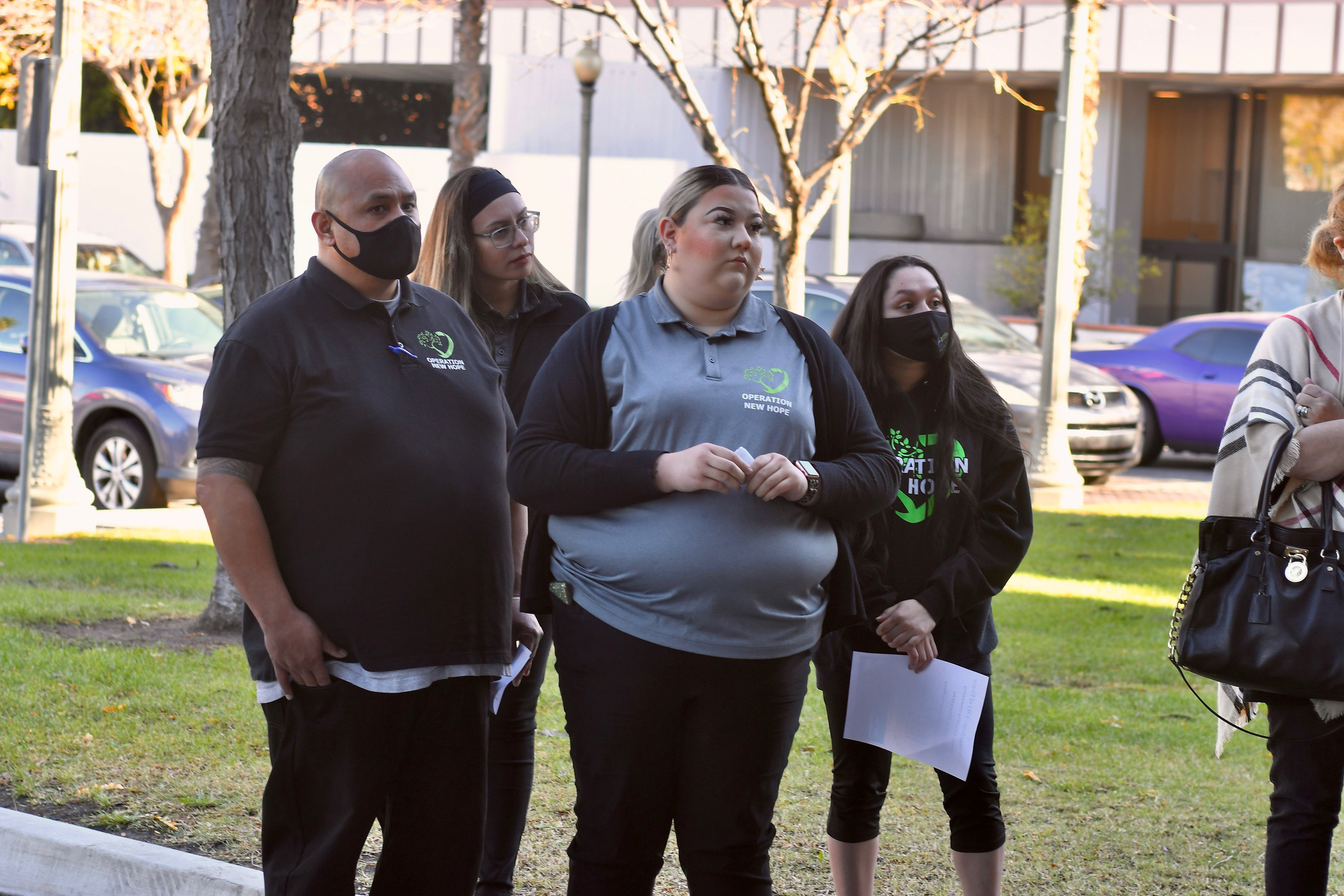 ---
ABOUT THE LIAISONS
ERIN BRINKER
Erin Brinker is the Director of Programs and Development for the Making Hope Happen Foundation, which is the charitable foundation for the San Bernardino City Unified School District. She has worked in nonprofit management, marketing, fund development, and strategic planning for nearly 20 years and has raised or helped to raise millions of dollars for nonprofits in the region. Erin is a veteran broadcaster who hosted daily radio shows on NBC Radio News affiliate KCAA for twelve years. She left the On the Brink Morning Show in May of 2021 to focus her time and energy on her role at the Making Hope Happen Foundation. She then launched the weekly Uplift San Bernardino Radio Show, which focuses on the work of Uplift San Bernardino, a collective impact initiative with over 50 partners, which is striving to build a generation of successful adults committed to growing roots in San Bernardino. Making Hope Happen Foundation is the initiative's backbone.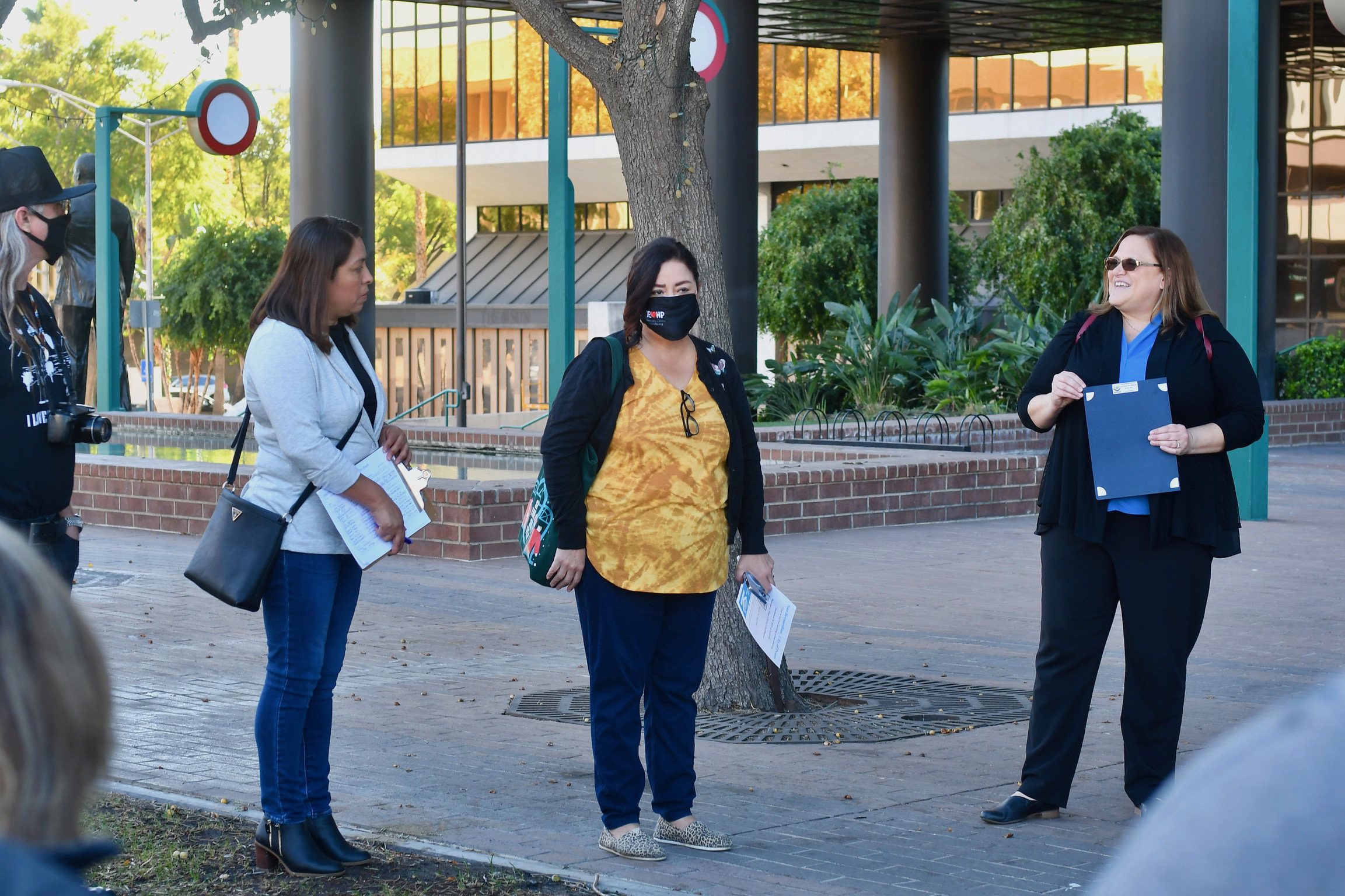 Erin earned her BA in political science with a minor in German from California State University, San Bernardino and an MBA from the University of Redlands. She is an avid volunteer serving on the board of directors of the Inland Empire Children's Book Project, Support Public Lands Foundation, & the Helping Hands Initiative. She is the president-elect of the San Bernardino Sunset Rotary Club and the president of the South Pointe Community Builders neighborhood association. She and her husband of 28 years, Tobin, have two grown children and have hosted many exchange students from all over the world. They are currently the home base/host parents for two female student-athletes from Mali in West Africa.
---
RUDY WESTERVELT
"As an International City of Peace, I envision our efforts in San Bernardino to connect citizens in all sectors of society to create positive changes in their lives, homes, neighborhoods and city-wide.  Using the framework of the Positive Pillars of Peace, we will initiate actions that will lead to real peace and prosperity for all the people, who live in or enter the city of San Bernardino."
Experience
Rotary
Convener of Rotary World Peace Conference 2020
2018 – Jan 2020
Power in Learning
CEO, Consultant
2006 – 2020
Kroger Riverside Creamery
General Manager
Company NameKroger Riverside Creamer2001 – 2006
Kroger Centennial Farms Dairy
General Manager
1996 – 2001
Kroger
Distribution Manager
1982 – 1996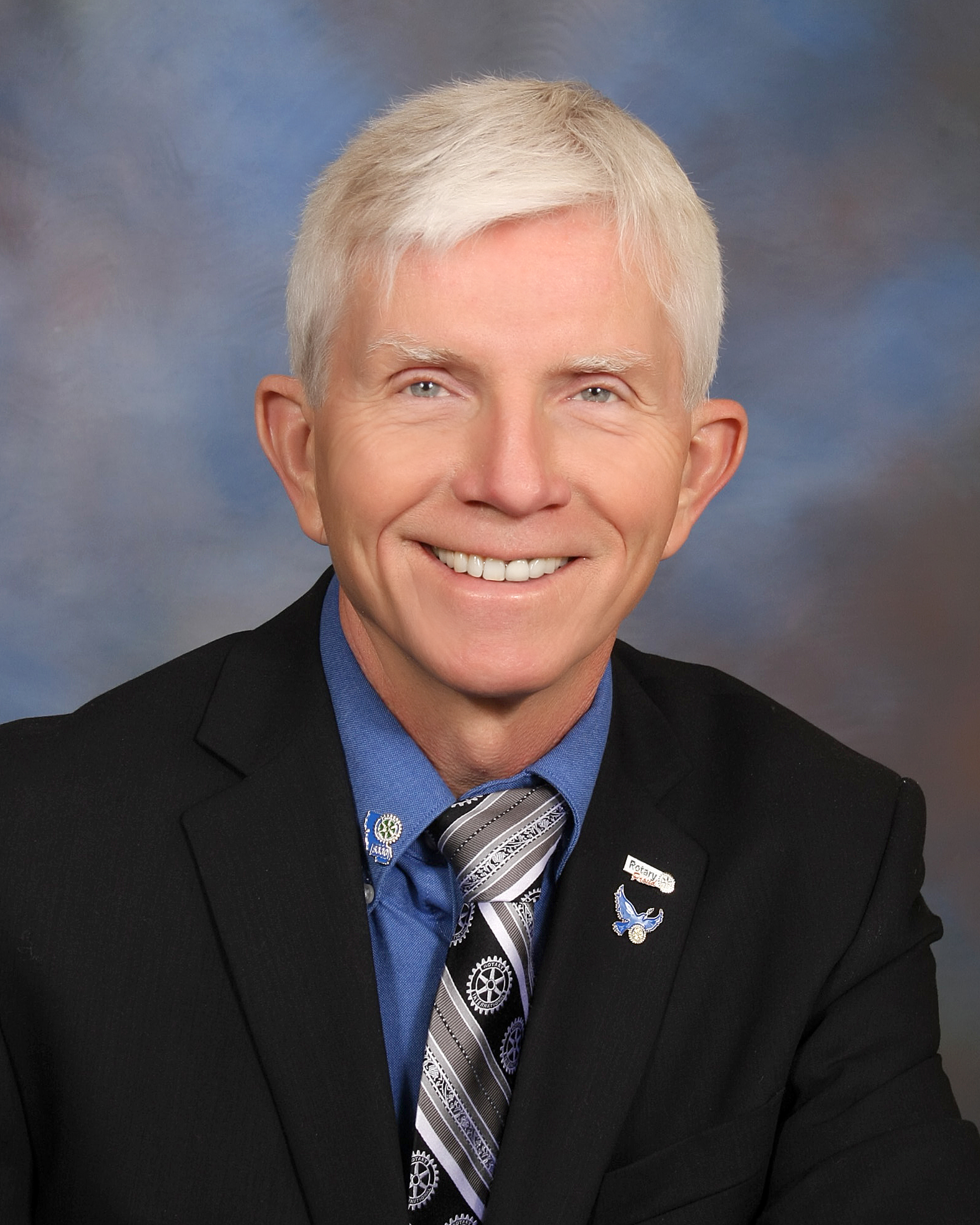 Education
Center for Dispute Resolution
Certificate of Training in Mediation
2018 – 2018
Certified in Mediation
University of Connecticut
Master's degree, Animal Science
1972 – 1974
Cornell University
Bachelor of Science – College of Agriculture
---
CONTACT INFORMATION
To contact or support this initiative:
Erin Brinker
---
ABOUT SAN BERNARDINO, CALIFORNIA, UNITED STATES (from Wikipedia)

San Bernardino is a city located in the Inland Empire region of Southern California. The city serves as the county seat of San Bernardino County, California. As one of the Inland Empire's anchor cities, San Bernardino spans 81 square miles (210 km2) on the floor of the San Bernardino Valley to the south of the San Bernardino Mountains. As of the 2020 Census, San Bernardino has a population of 222,101[8] making it the 18th-largest city in California and the 102nd-largest city in the United States. The governments of Guatemala and Mexico have established consulates in the downtown area of the city. San Bernardino is a principal city in the 13th largest Metropolitan Statistical Area (MSA) in the United States; the Riverside-San Bernardino-Ontario MSA (pop. 4,599,839) ranks in size just below San Francisco (pop. 4,749,0080 and above Detroit (pop. 4,392,041) in population.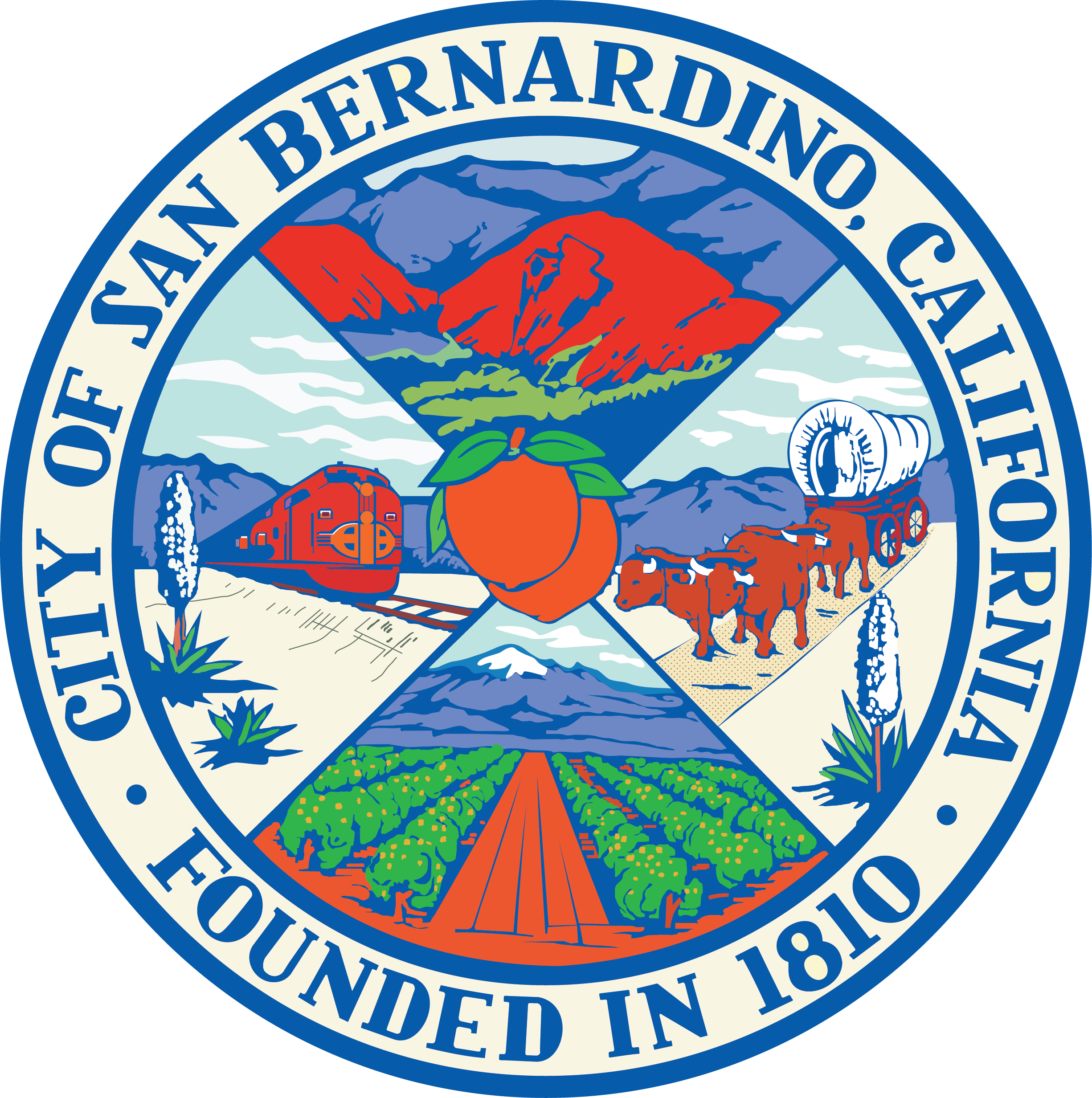 California State University, San Bernardino is located in the northwestern part of the city. The university also hosts the Coussoulis Arena and the Robert and Frances Fullerton Museum of Art. Other attractions in San Bernardino include ASU Fox Theatre, the McDonald's Museum (located on the original site of the world's first McDonald's), since 1919 the National Orange Show, the California Theatre, and the Glen Helen Amphitheater, the largest outdoor amphitheater in the United States. In addition, the city is home to the Inland Empire 66ers minor-league baseball team, which plays their home games at San Manuel Stadium in downtown San Bernardino.
Note: If information or photos used here are copyrighted, please contact us and we will immediately delete the copyrighted material.