Sangano, Isingiro District, Nakivale Refugee Camp, Uganda: International City of Peace

We welcome Norbert Kagest Byambo and his colleagues who have established Sangano, Isingiro District in the Nakivale Refugee Camp, Uganda as an International City of Peace. The community's New Talent Group for the Best Future "has been able to improve connection, collaboration and heart of love among youths of different communities within the settlement to avoid conflicts and discrimination based on origin."
Note: Introduction page with information primarily at the time of joining International Cities of Peace. For updates, please contact the liaison.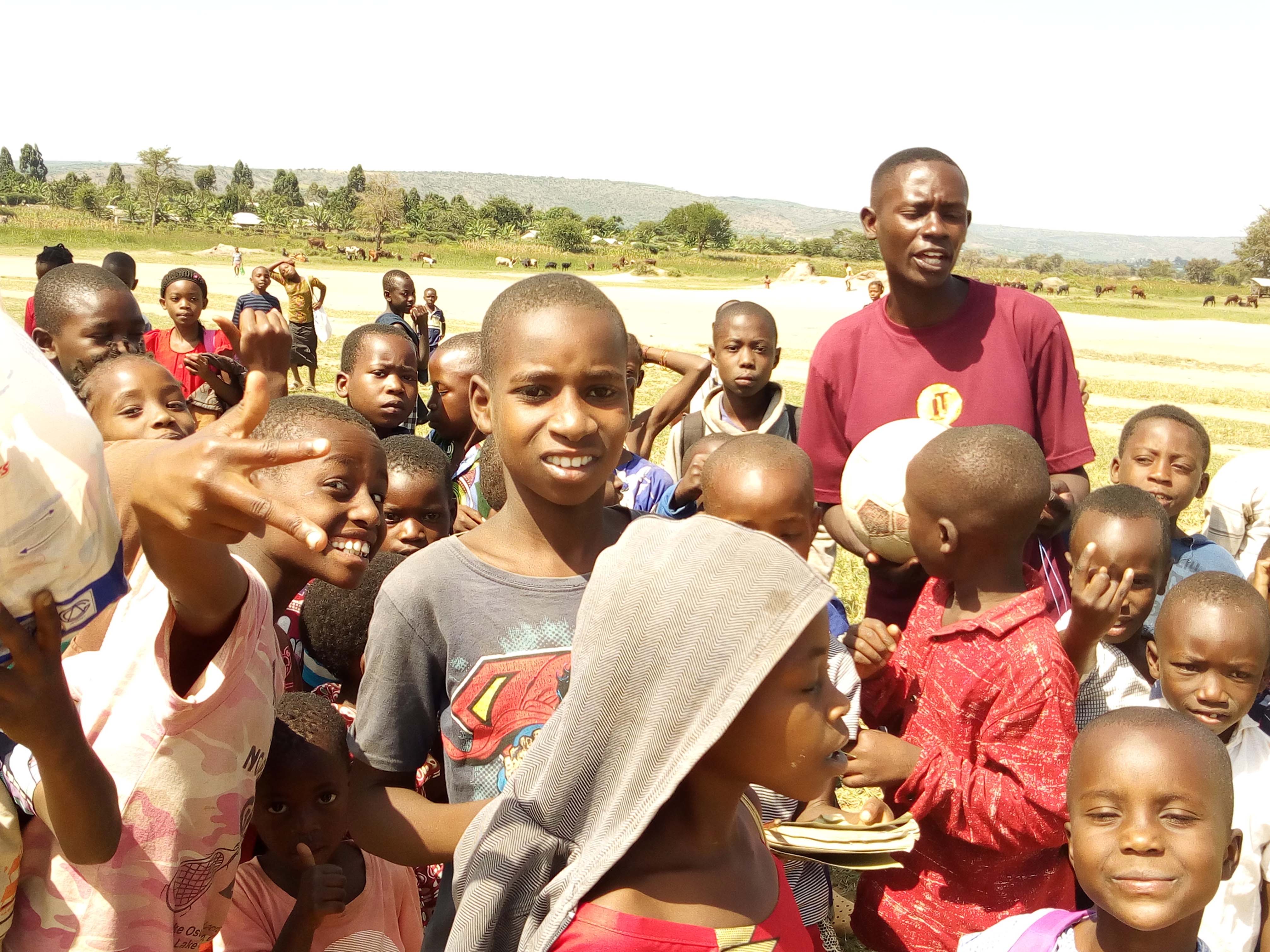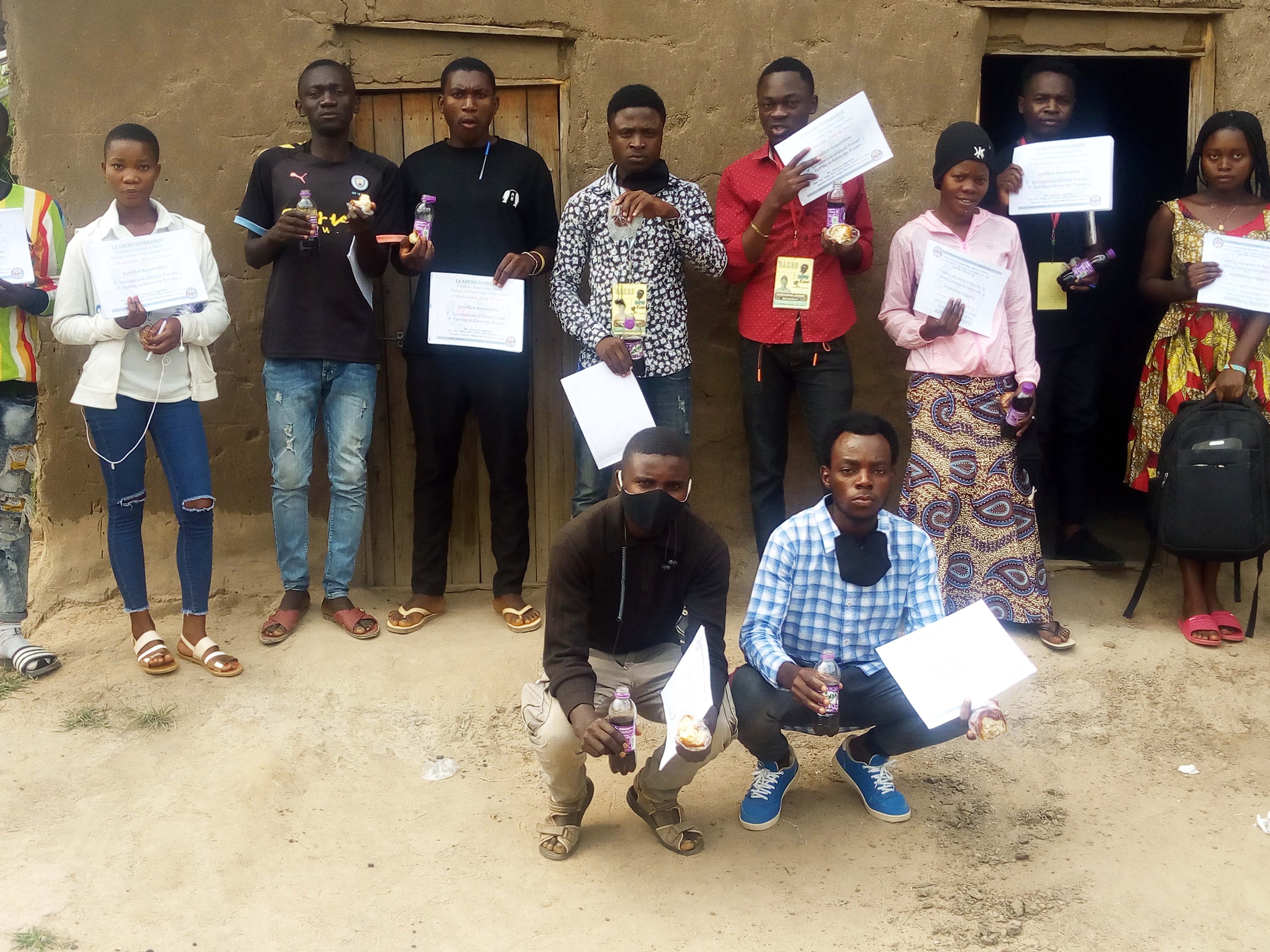 ---
ABOUT "THE NEW TALENT GROUP FOR THE BEST FUTURE"
NAKIVALE is populated with many refugees and so is a very crowded settlement where we find a diversity of cultures, nationalities, languages and other sensitive behaviors. This diversity could be a tool a cross-culture to promote peace, unfortunately it is a source of discrimination, hatred within many refugees living in the settlement, and it is the source of Conflicts all over Nakivale. This situation has brought separation of communities, more than that which you could find in just a single nationality living in its village where other nationalities are not welcomed.
Due to what happens in Nakivale refugees Settlement, New Talent Group for the Best Future has been able to improve connection, collaboration and heart of love among youths of different communities within the settlement to avoid conflicts and discrimination based on origin. We bring youth together through cultural activities like: Festival, Concert, Football games, sharing the word of God and Talent Competition.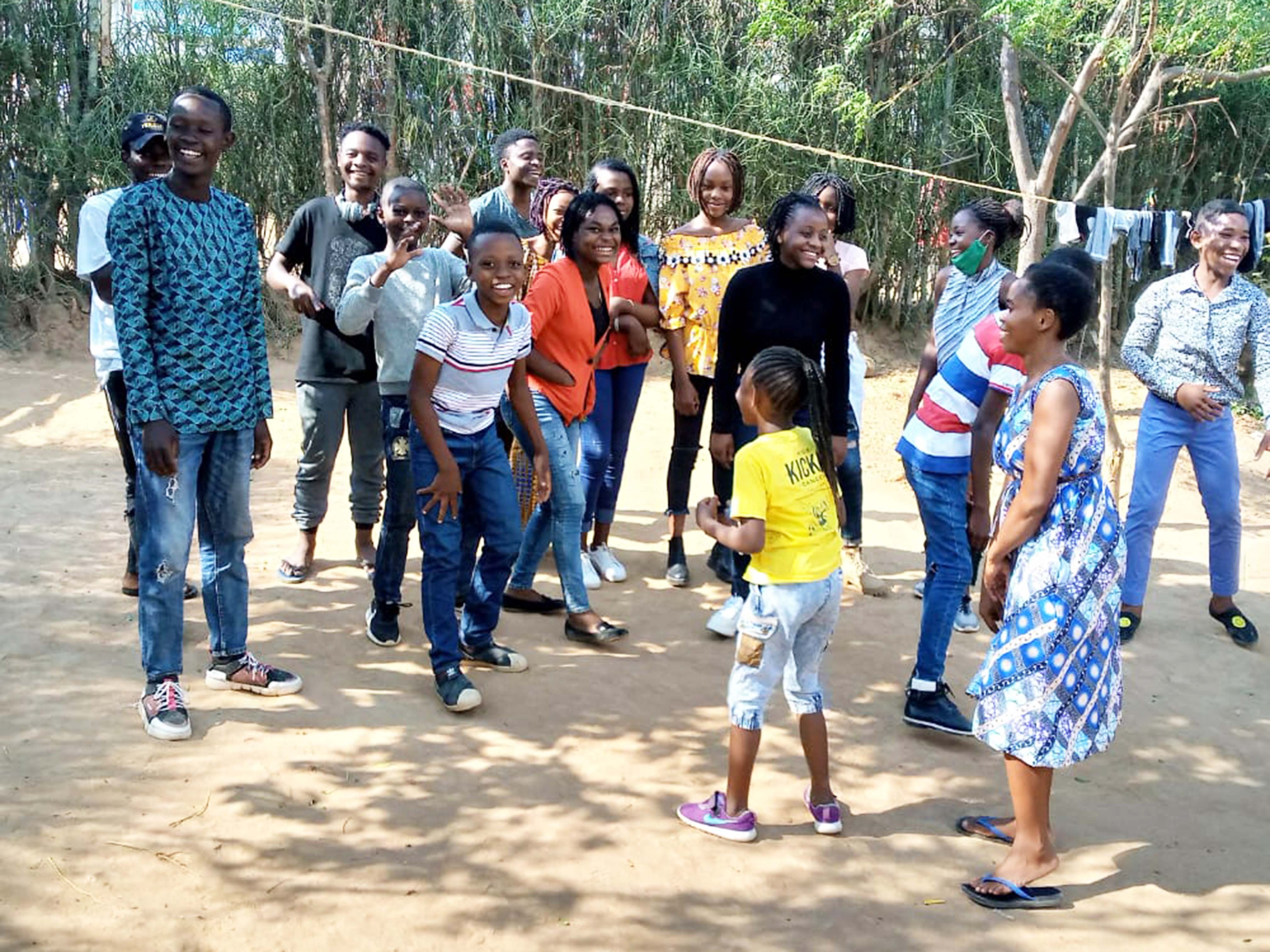 ---
MISSION
To raise young leaders and train them dispute and conflict resolution.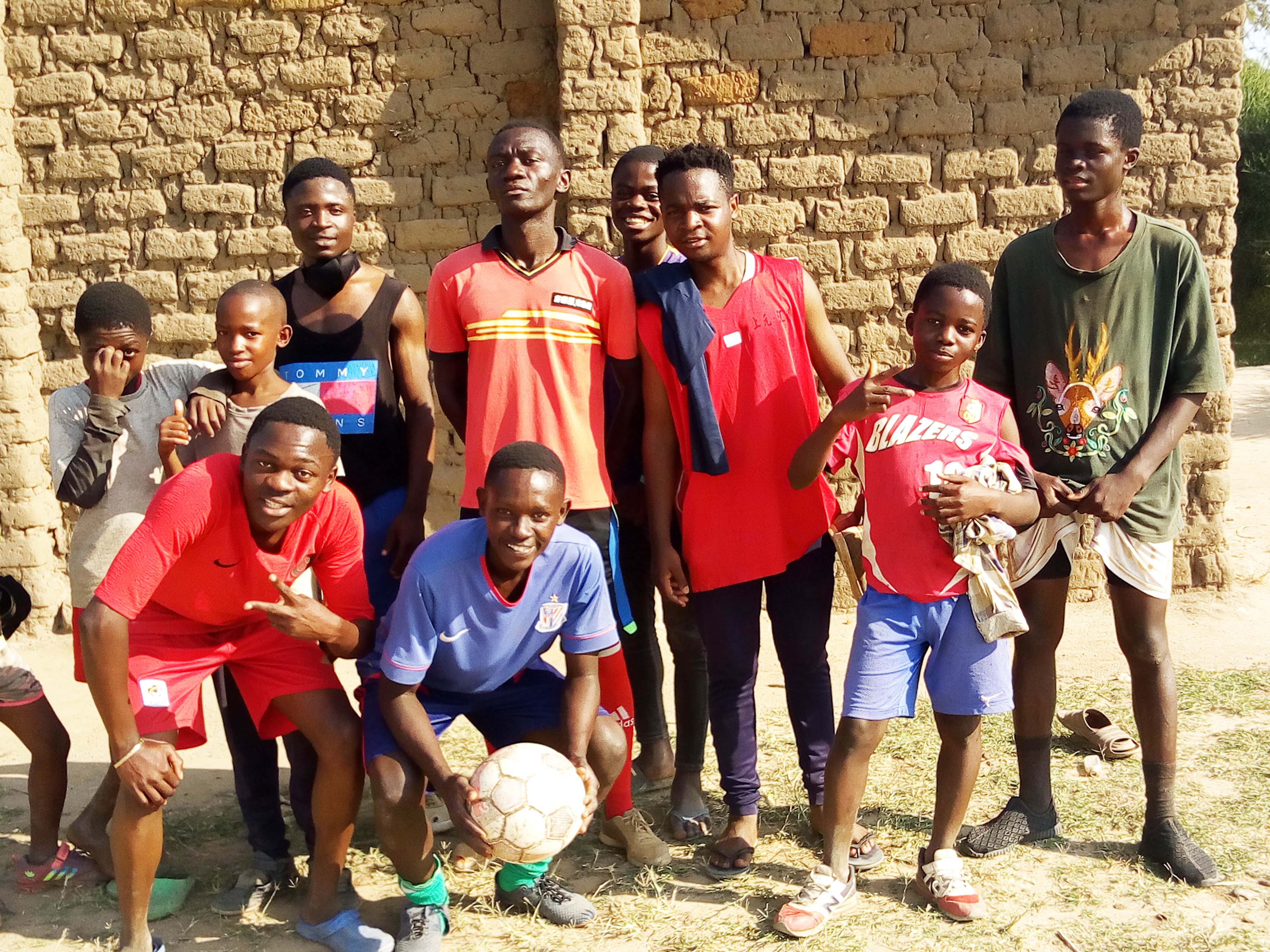 ---
VISION
Seeing the young independent leaders using their potentials to bring peace and development.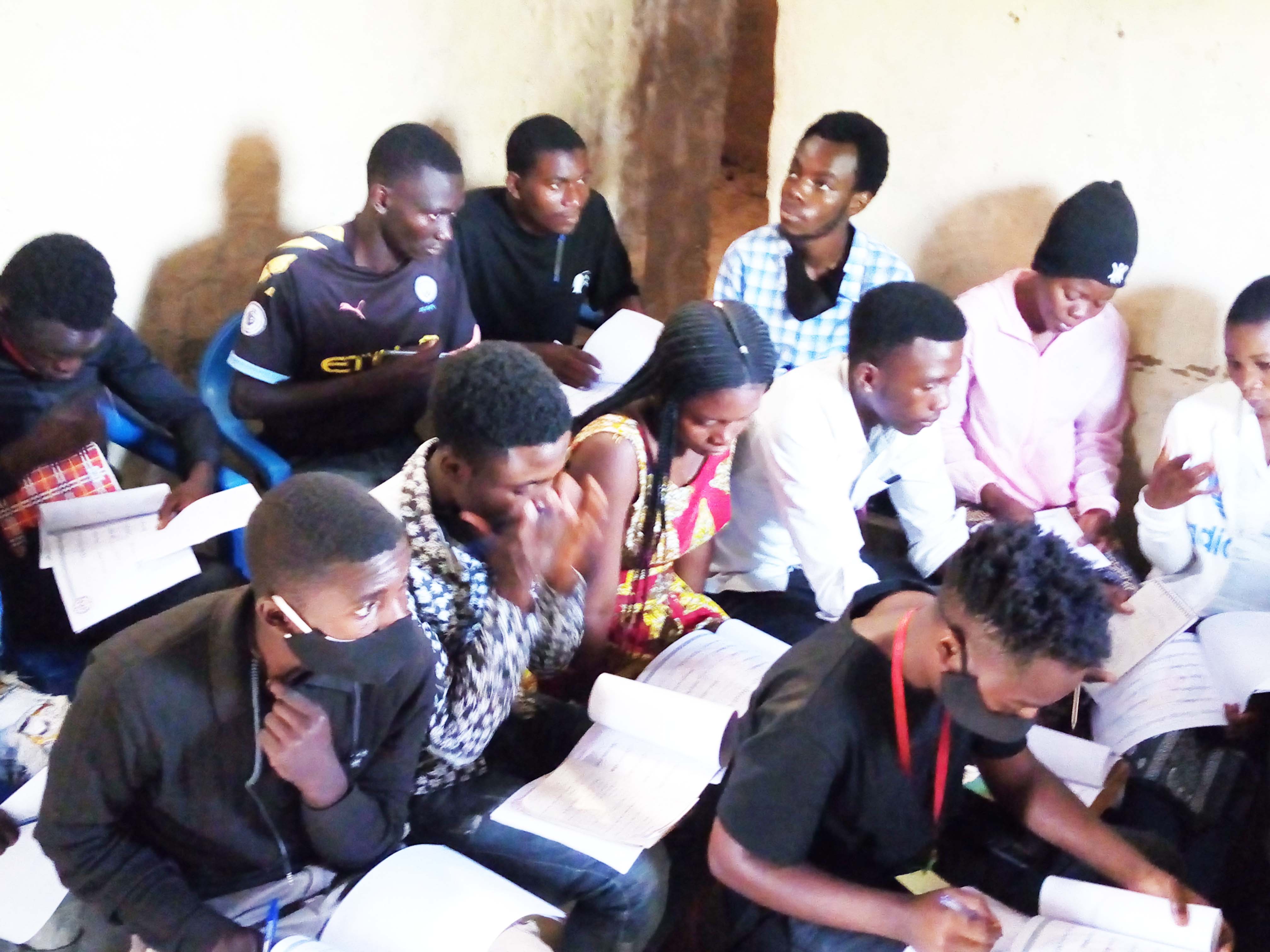 ---
GOALS
To make the World a better place for everyone.
1. Serving our community by repairing a subway for safe passage of vehicles, bikes & people.
2. We've been able to gather 40 children by teaching them. So far they can read, write and express themselves in English.
3. We've motivated Women for being independent.
4. We organized an online training of 30 days about dispute and conflict resolution, 15 participants attended.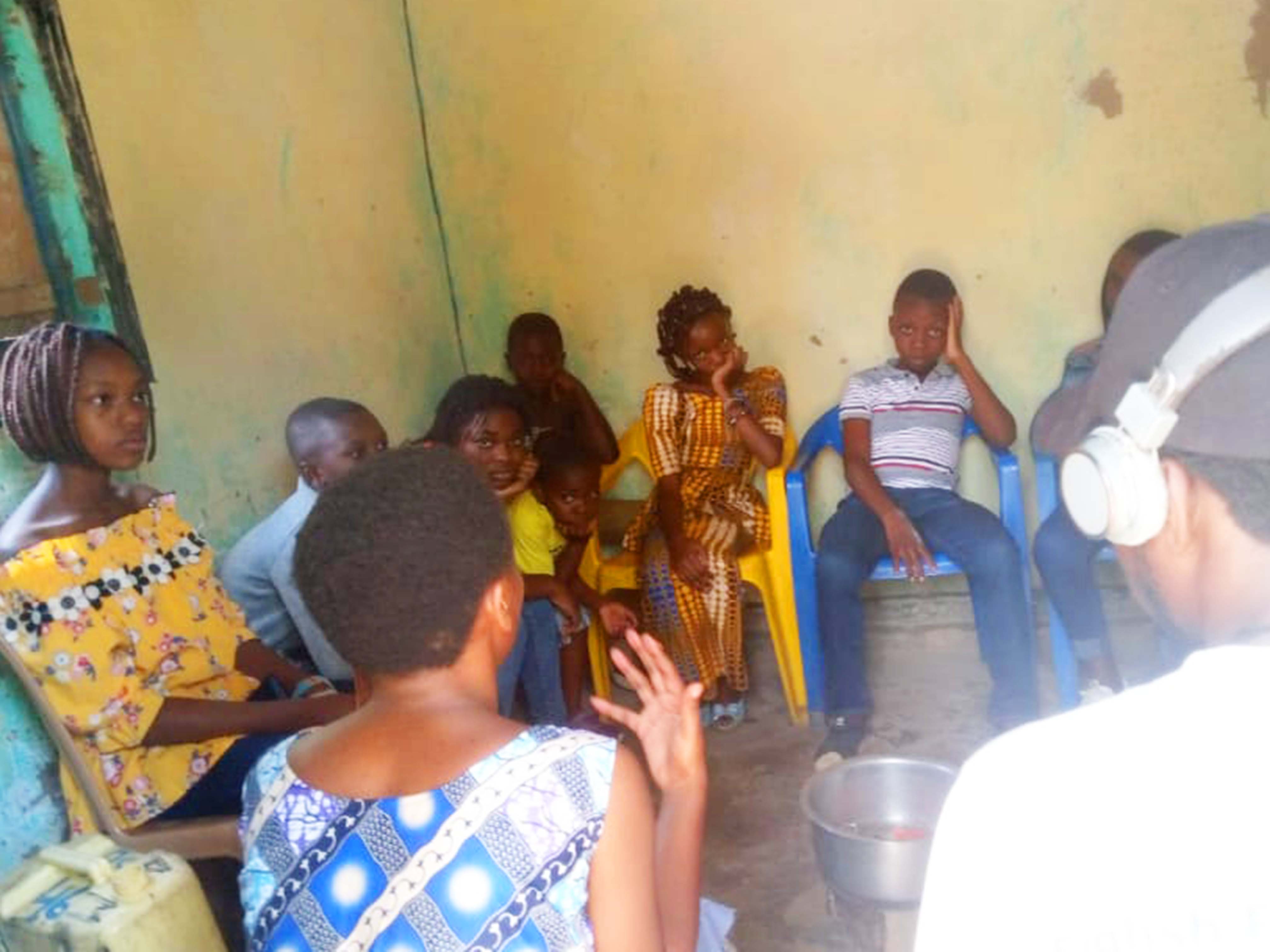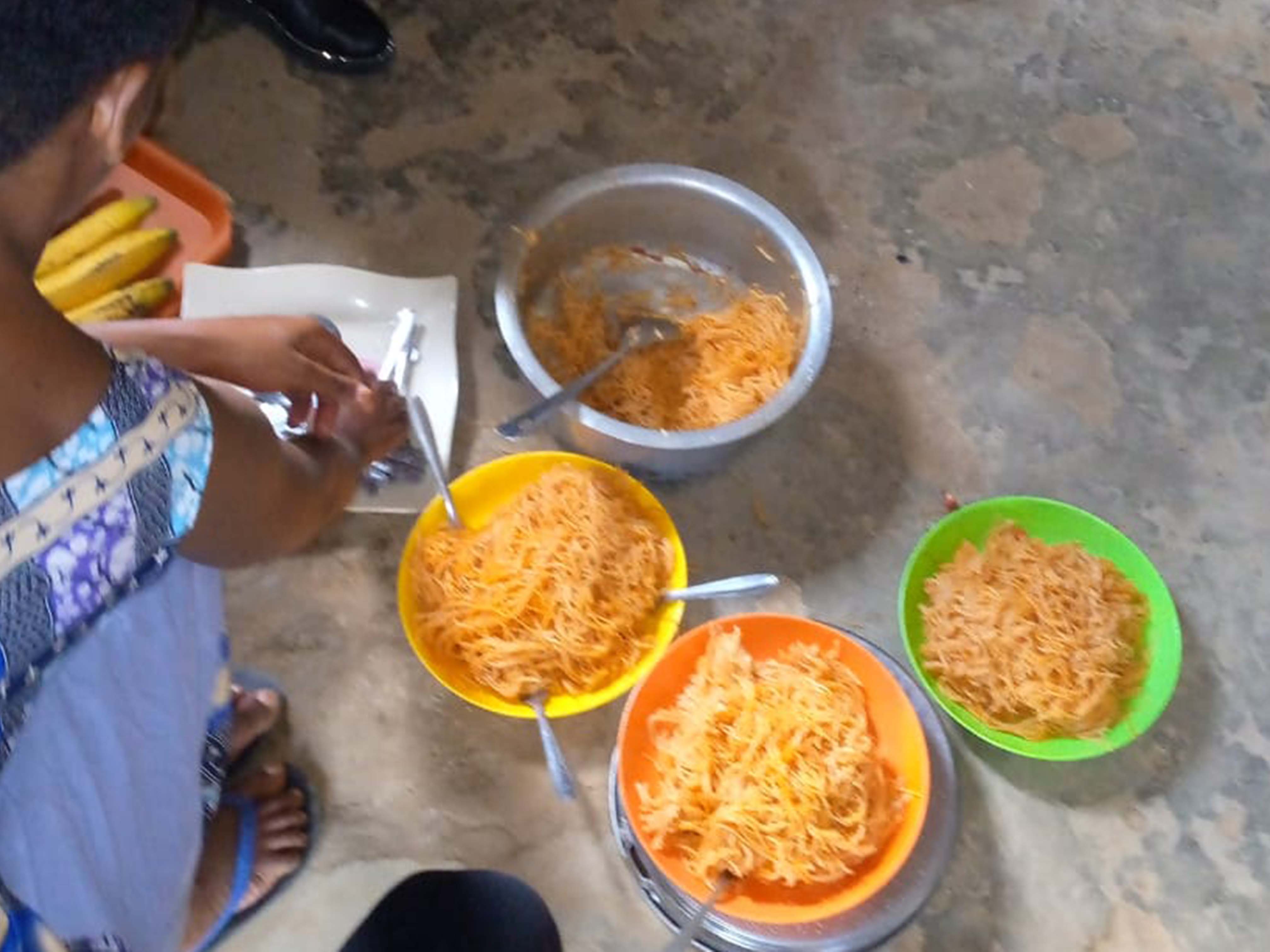 ---
PEACE TEAM MEMBERS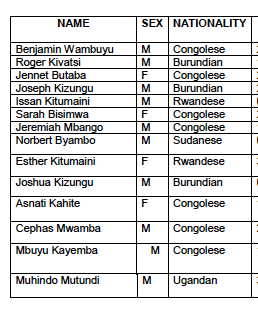 ---
ABOUT THE LIAISON
NORBERT KAGESI BYAMBO is a refugee from DRC, born in 1999 in Uvira. "I was studying but since I fled to Uganda and got stuck on studies. Meanwhile things went well when I met NTG for the best future group, which enables me to continue my career."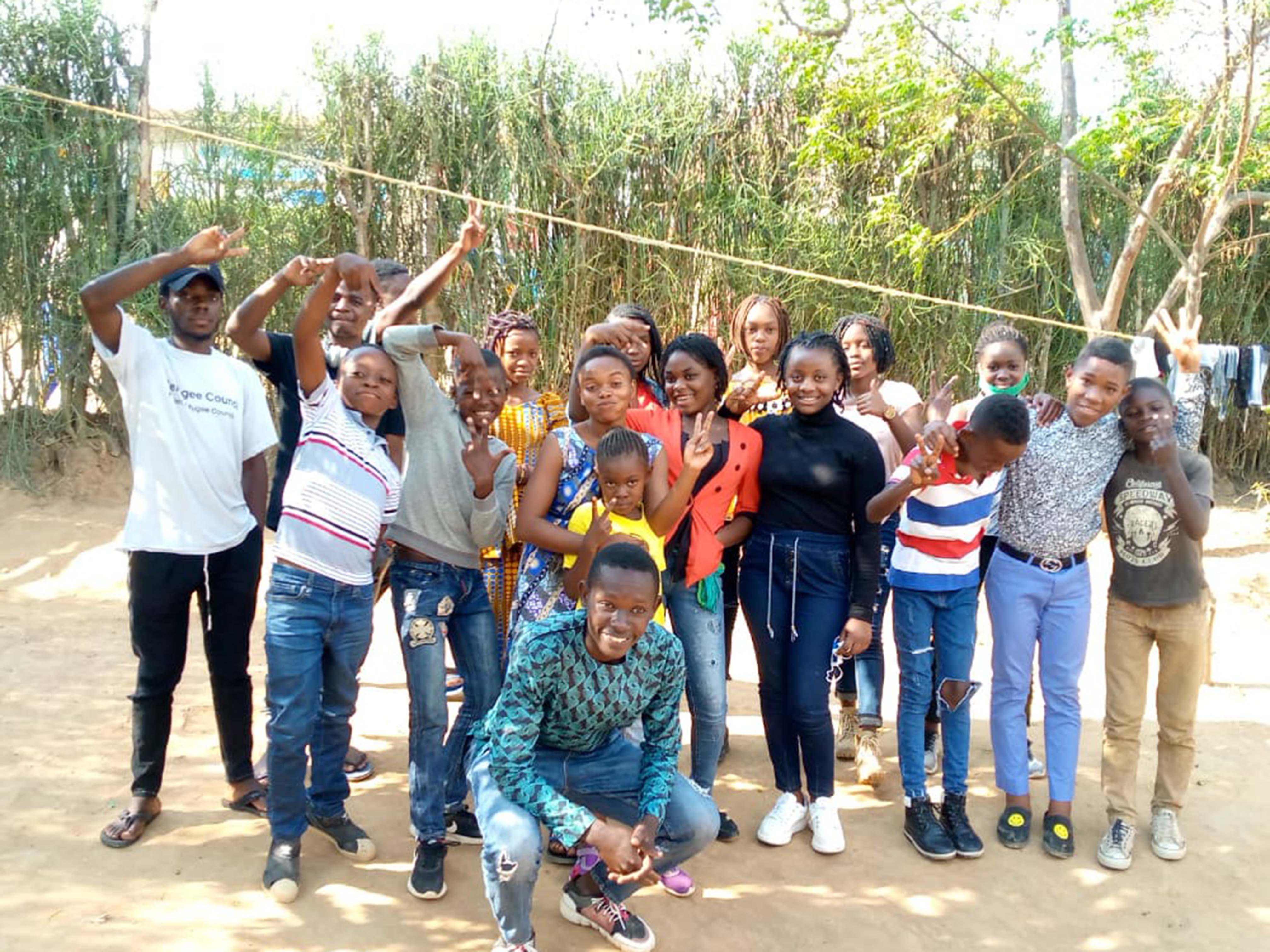 ---
CONTACT INFORMATION
To contact or support this initiative:
NEW TALENT GROUP FOR THE BEST FUTURE
ISINGIRO DISTRICT, NAKIVALE/UGANDA
newtalentforthebestfuture@gmail.com
+256782758211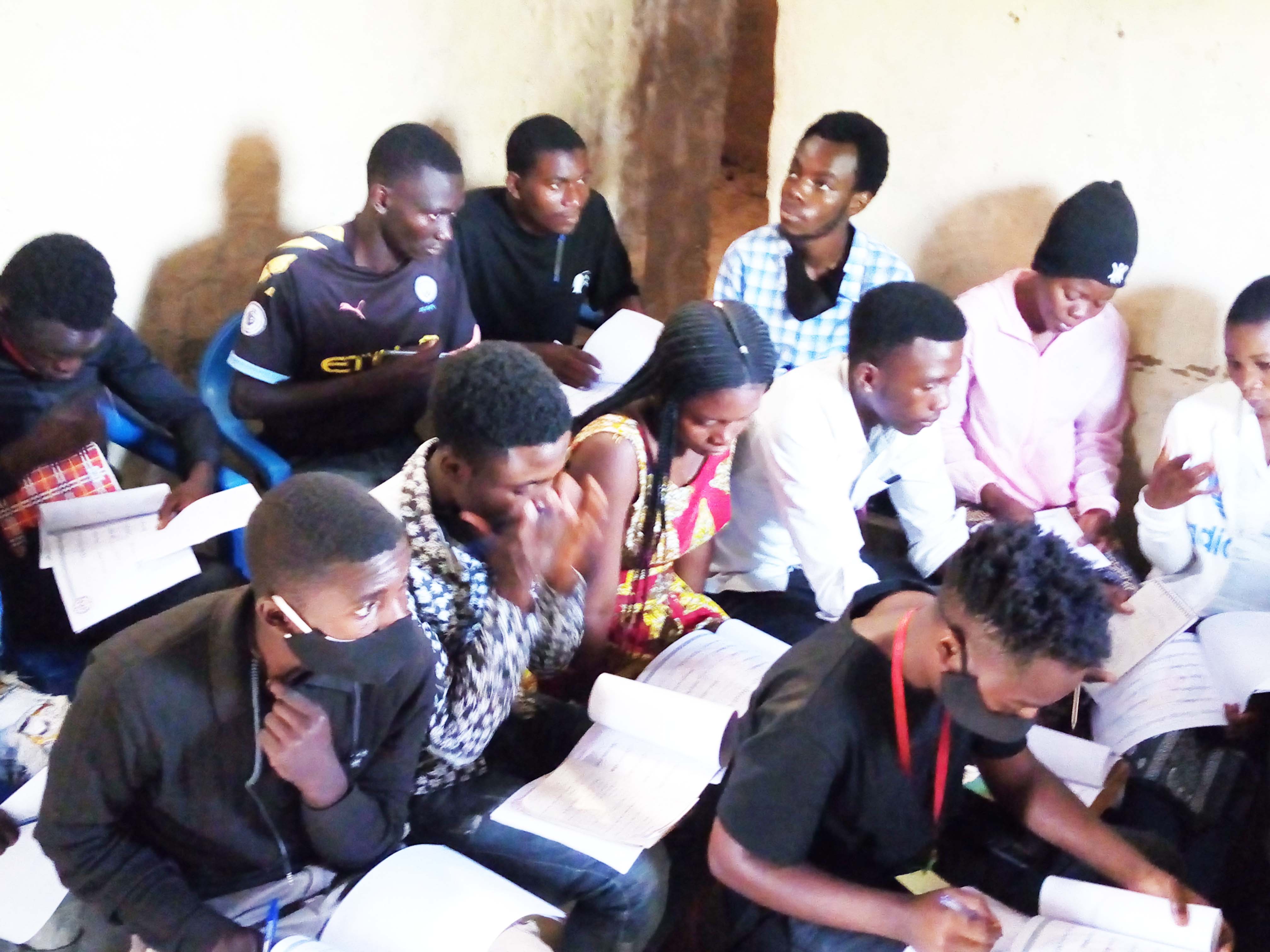 ---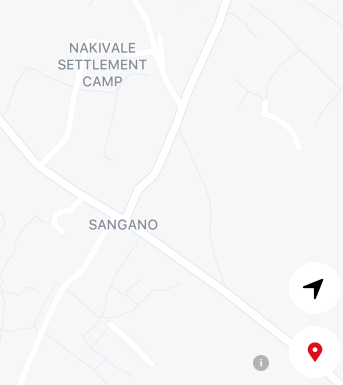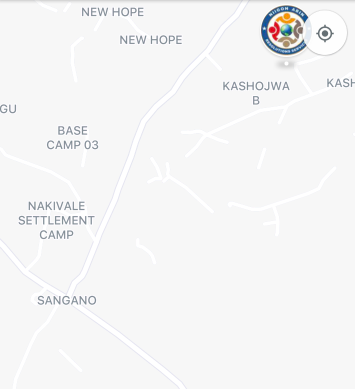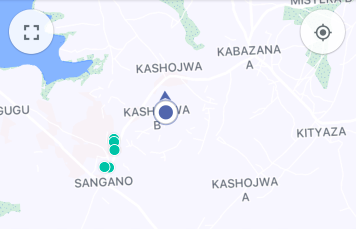 ABOUR SANGANO, NAKIVALE, UGANDA 

Historical and current peace legacy and challenges of Nakivale Refugee Settlement
Nakivale refugee settlement is the oldest and one of the largest camp in Uganda, created and known officially in 1960.
Nakivale is located in west of the Republic of Uganda at 75 kilometers from Mbarara town considered as the second town in Uganda and it is not far from Tanzanian border. So far Nakivale has a population of 131,486 registered and identified as Refugees by the Office of Premier Minister (OPM) who are from Somali, Sudan, Rwanda, Burundi and DR Congo.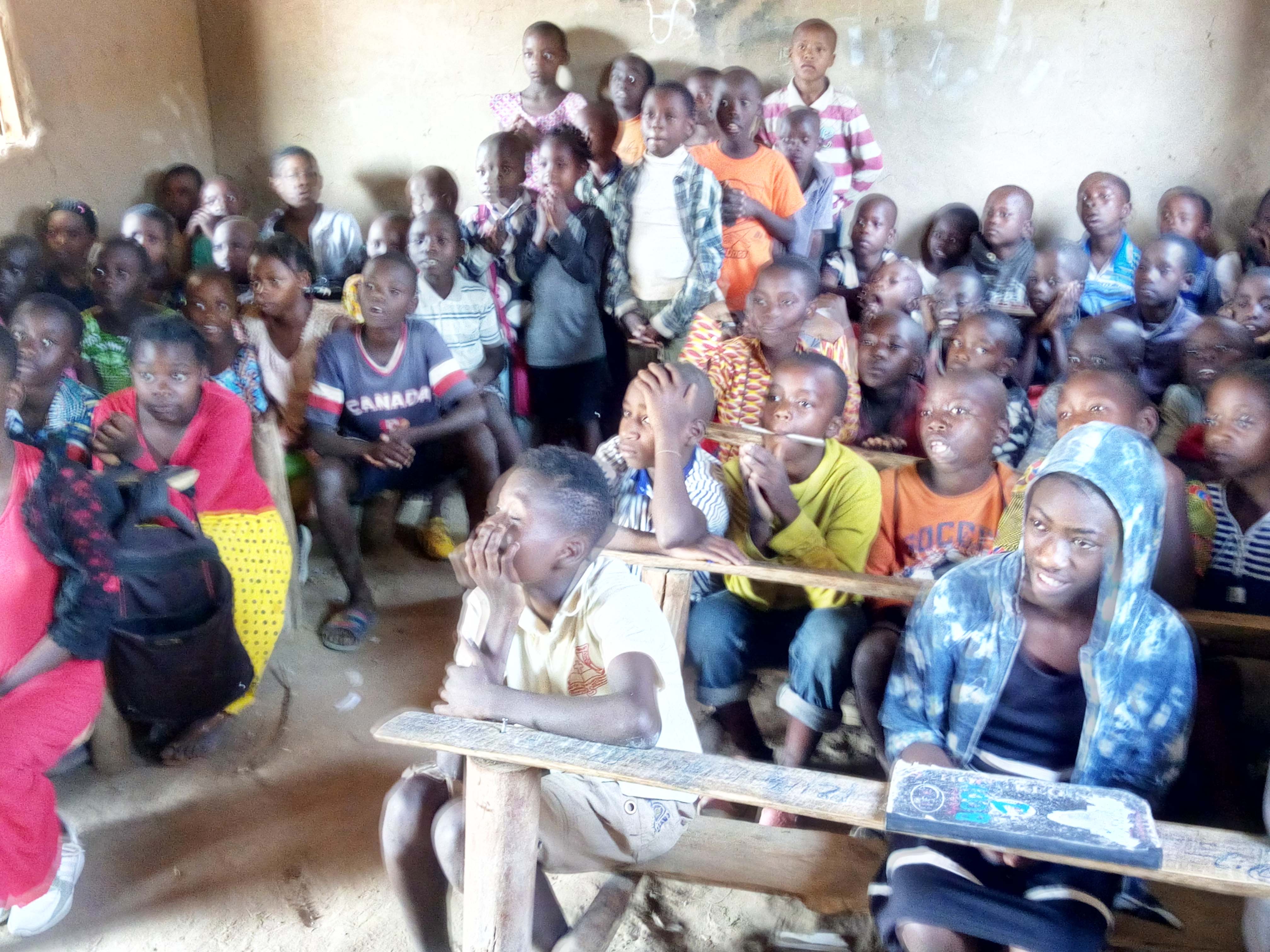 Note: If information or photos used here are copyrighted, please contact us and we will immediately delete the copyrighted material.