Simi Valley, California, United States: International City of Peace

We welcome Laura Berger and John Baxter as well as the citizens of Simi Valley, California, in the United States as they establish their town as an International City of Peace. The City is 40 miles from Downtown Los Angeles and is home to the Ronald Reagan Presidential Library. Their challenges as well as their vision, mission and goals for furthering a Culture of Peace in their community, are below.
Note: Introduction page with information primarily at the time of joining International Cities of Peace. For updates, please contact the liaison.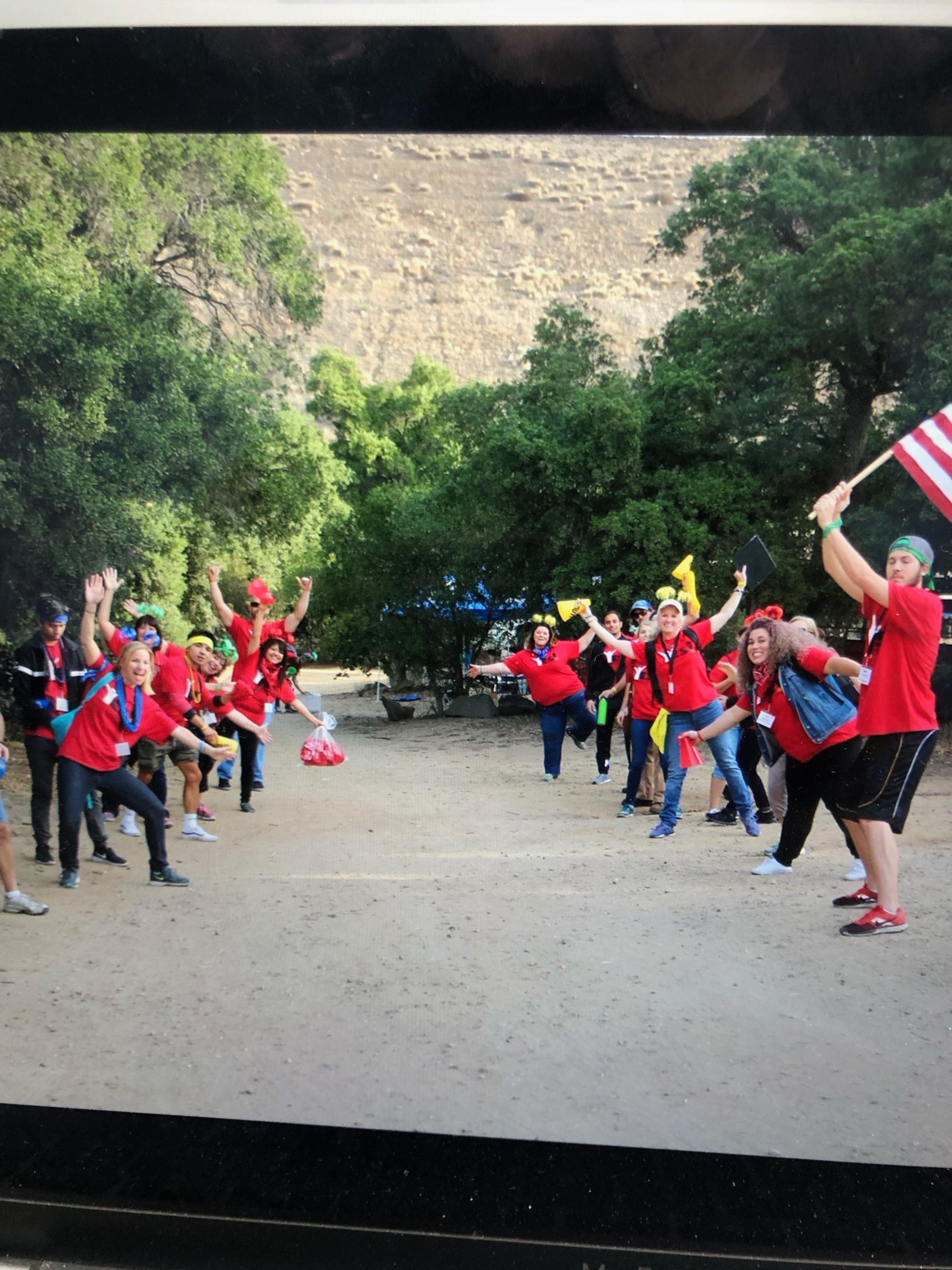 ORGANIZATIONAL SUPPORTERS
The City of Simi Valley

The Simi Valley Police Department

The Simi Valley Unified School District

The Simi Valley Chamber of Commerce

The Rotary Club of Simi Sunrise 

Sunset Rotary Club

Soroptomist International, Simi Valley

For The Need Foundation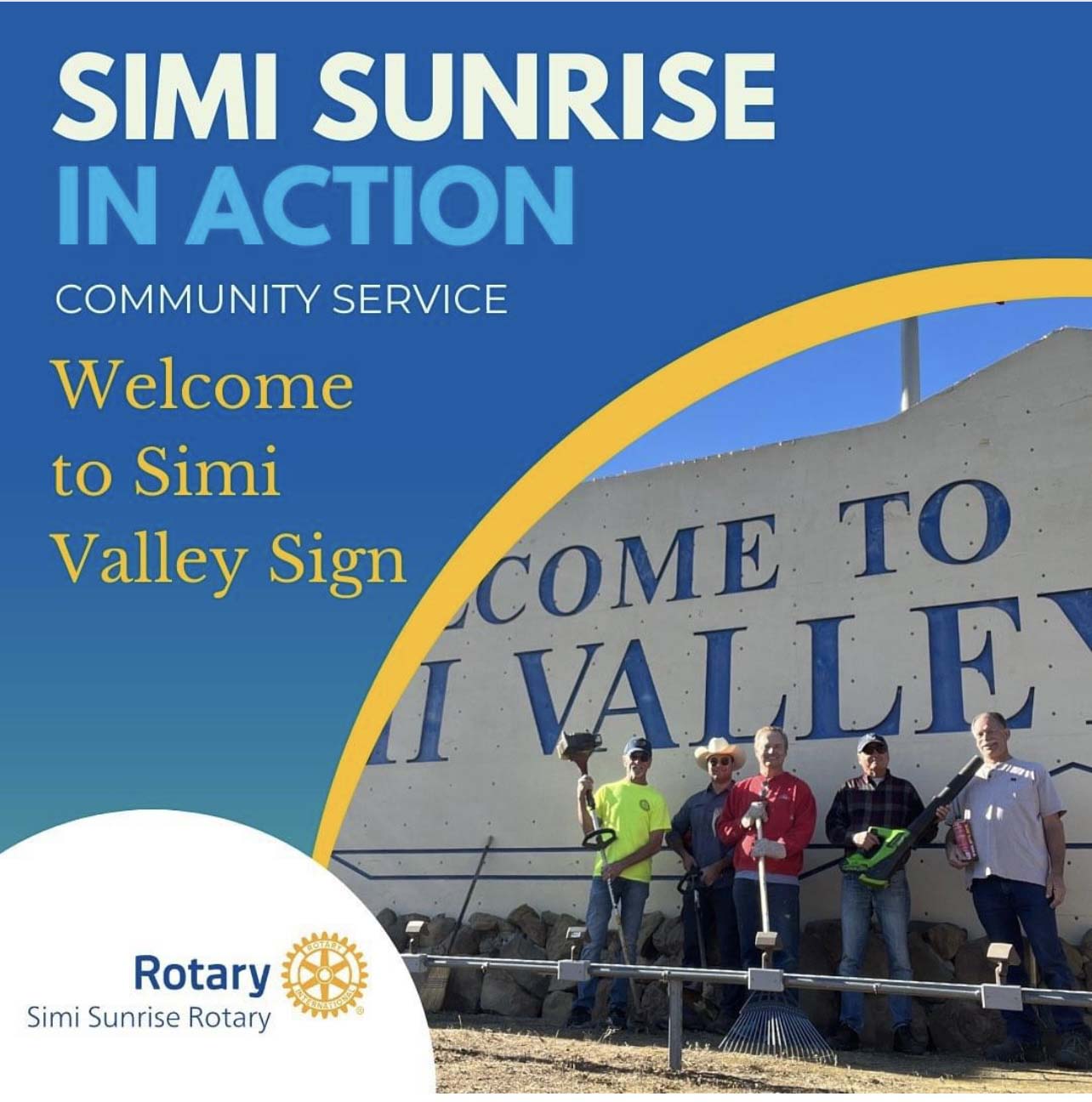 ---
VISION
Create an atmosphere of tolerance for others' opinions and diversity..
Foster a culture of peace through education
Promote sustainable economic and social development
Promote respect for all human rights
Ensure equality between women and men
Foster democratic participation
Promote international peace and security
Develop a connection to various nonprofits, clubs, faith groups, civic groups, and other stakeholders
---
At the January 21st event announcing Simi Valley as an International City of Peace, the group placed over 400 rocks that were painted by middle school children in the themes of Peace and Hope. "We hope to inspire others to leave a rock, and help our garden grow.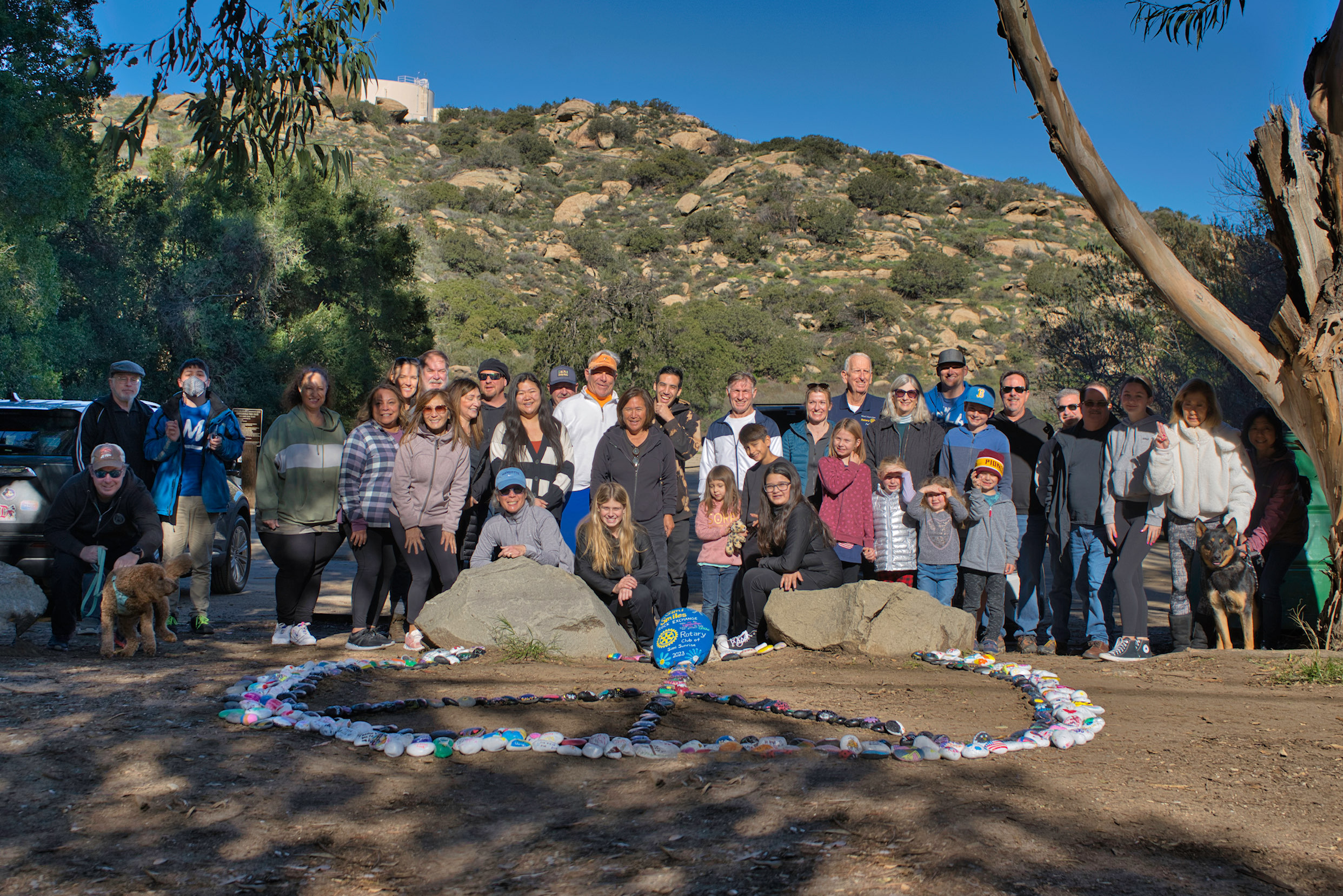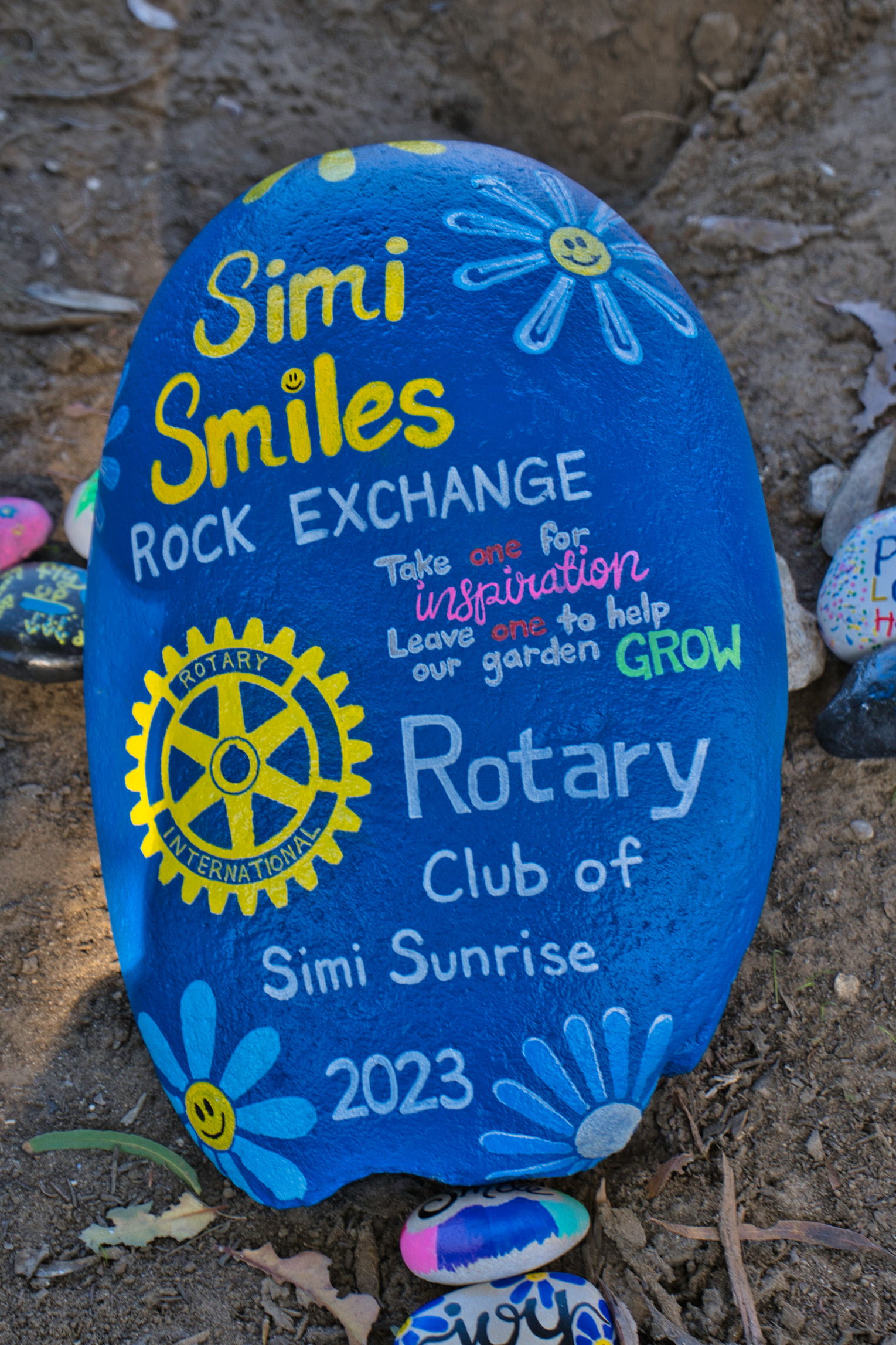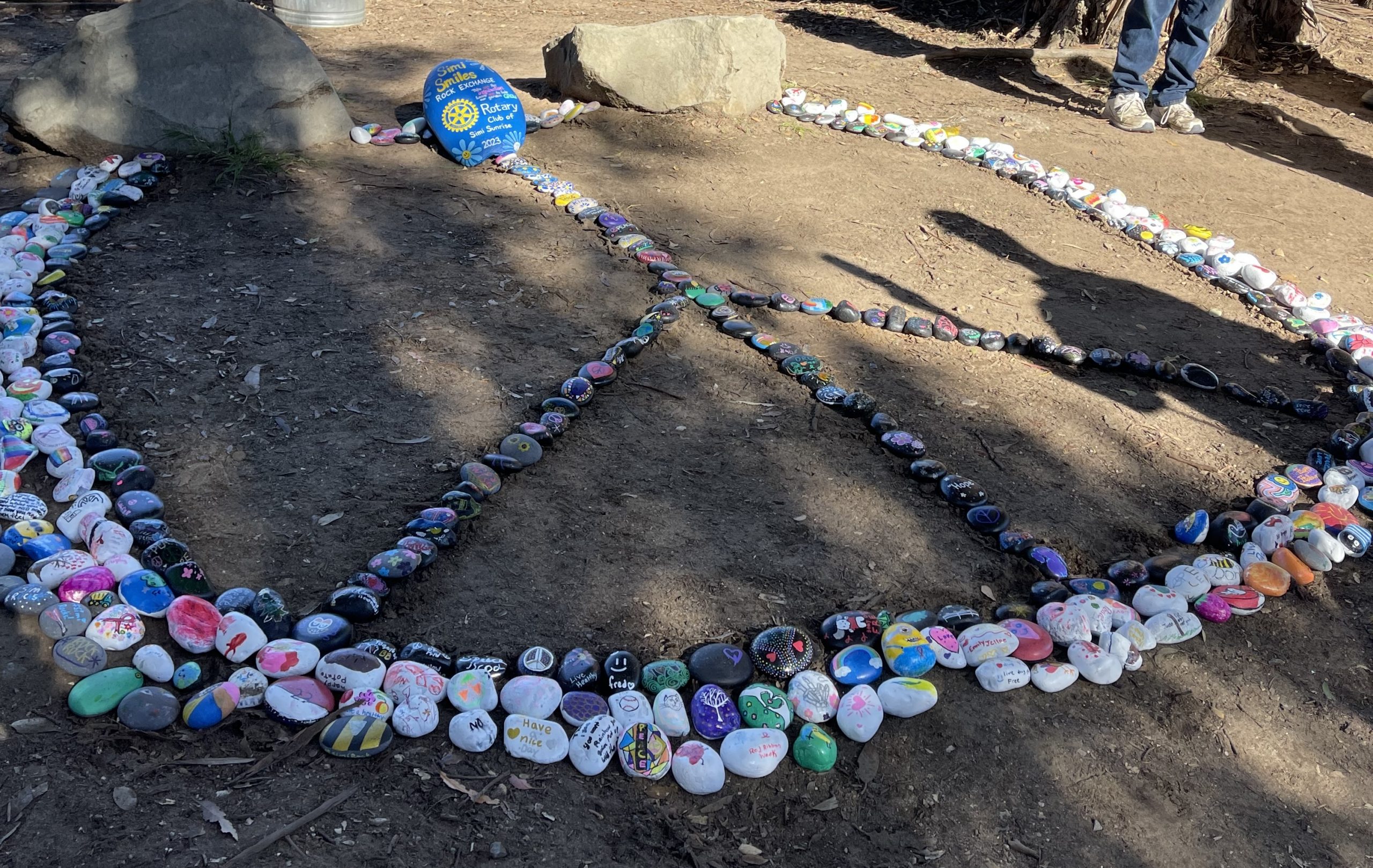 ---
MISSION
To foster ideas and actions that promote peace, prosperity, and equality.
---
GOALS
We aspire to a few modest goals since we are in the infancy stage of being an International City of Peace.
To develop an International City of Peace board that includes a broad scope of individuals from both civic and private organizations as well as local citizens.
To promote peace through social media
To celebrate the International Day of Peace
To communicate and connect with other stakeholders within Simi Valley
---
SIMI VALLEY'S CHALLENGES AND LEGACY
Simi Valley, home of the Ronald Reagan Library, has changed since its incorporation in 1969. What started as a farming community over a hundred years ago and grew into a sleepy bedroom community, has now morphed into a sprawling metropolis with a diverse population that now stands at 126,000.
With growth and change come challenges, we recognize with growth and change comes challenges to the city's peace and security. More people bring new ideas that cause changes to the way things are done or viewed. These changes to our community give rise to a growing rift among points of view and bring clashes among cultures, beliefs, and lifestyles. Work needs to be done to mitigate these conflicts. However, these tensions do not stop there.
Our city council grapples with affordable housing, shrinking budgets, and homelessness, among other pressures. They understand the community's needs and work to bring jobs, housing, and businesses to our valley, but improving the quality of life is a perennial concern.
Another area of concern is our police department which connects with the community in positive, friendly, and empathic ways while maintaining one of the safest communities in the nation (26th in the nation), but national negative news and media taint the images of police departments including ours; however, our Simi Valley Police continue to pursue community outreach projects and connections.
Our schools provide exceptional learning opportunities, including character development for all students. And yet, despite their best efforts, students still struggle with drugs, alcohol, bullying issues, depression, and other maladies.
These are a few of the challenges our city faces. Our International City of Peace Committee hopes to explore these concerns and others just as important over time. We aspire to support, promote and implement the ideals fostered by the International Cities of Peace. We will continue to spark new ideas, connect various elements of the community, and invite more stakeholders from all the facets of the community.
Our city has matured and evolved and with it comes challenges to the peace in our community, but we are determined to be a part of the process to grow our community into a peaceful community where everyone is accepted. Peace begins with one person at a time.
---
LATEST ACTIVITIES (AS OF THE DATE OF THIS FIRST ICP WEB PAGE)
Photos shown below relate to the following activities, not necessarily in this order:
• We held a shopping spree for 40+ High School students that were homeless/needy. They were recommended by the school district.
• We maintain Happy Face Hill. It welcomes all people driving on the 118 freeway, heading West, into Simi Valley.
• We maintain the Welcome to Simi Sign that is visible from the freeway. It is a lighted concrete sign with flag poles.
• We serve over 500 seniors at Thanksgiving, located at the Senior Center.
• We clean up a local highway two times a year.
• We built 200 bikes and donated them to needy children associated with nonprofit organizations.
• We remove graffiti along our natural wildlife paths.
• We hold a YES, Youth Empowerment Summit, program each year. It includes high school students to improve communication, humanize police officers and improve confidence. It is a peace and conflict resolution project.
• We improved the landscape at the Samaritan Center, our local homeless shelter. We also improved their Wi-Fi network system.
• We helped a disabled neighbor move into a new home.
• Our YES program was in the local paper. The program was created in our club but is spreading throughout our Rotary district. They are holding it in Bakersfield, Conejo Valley, and Oxnard.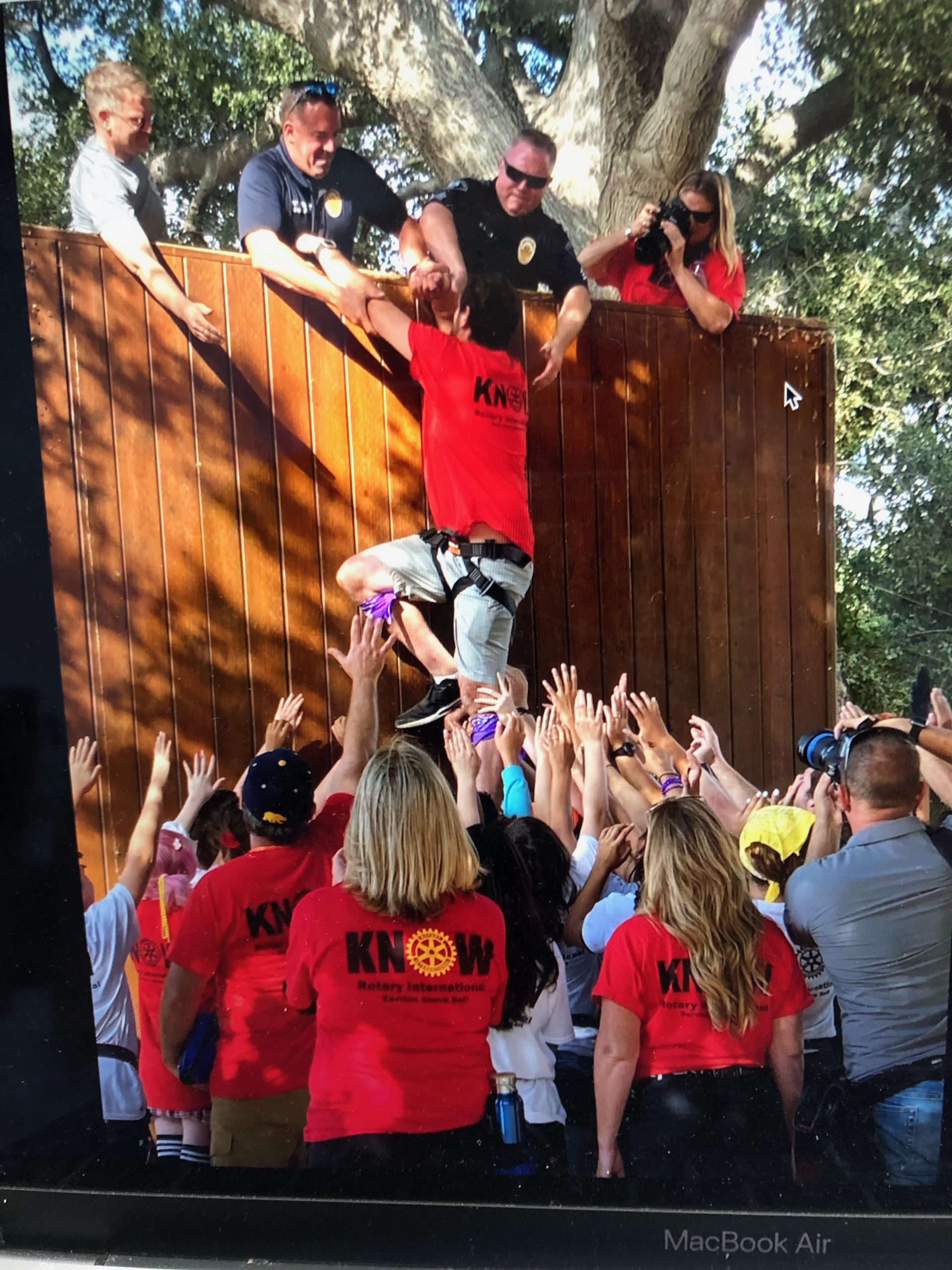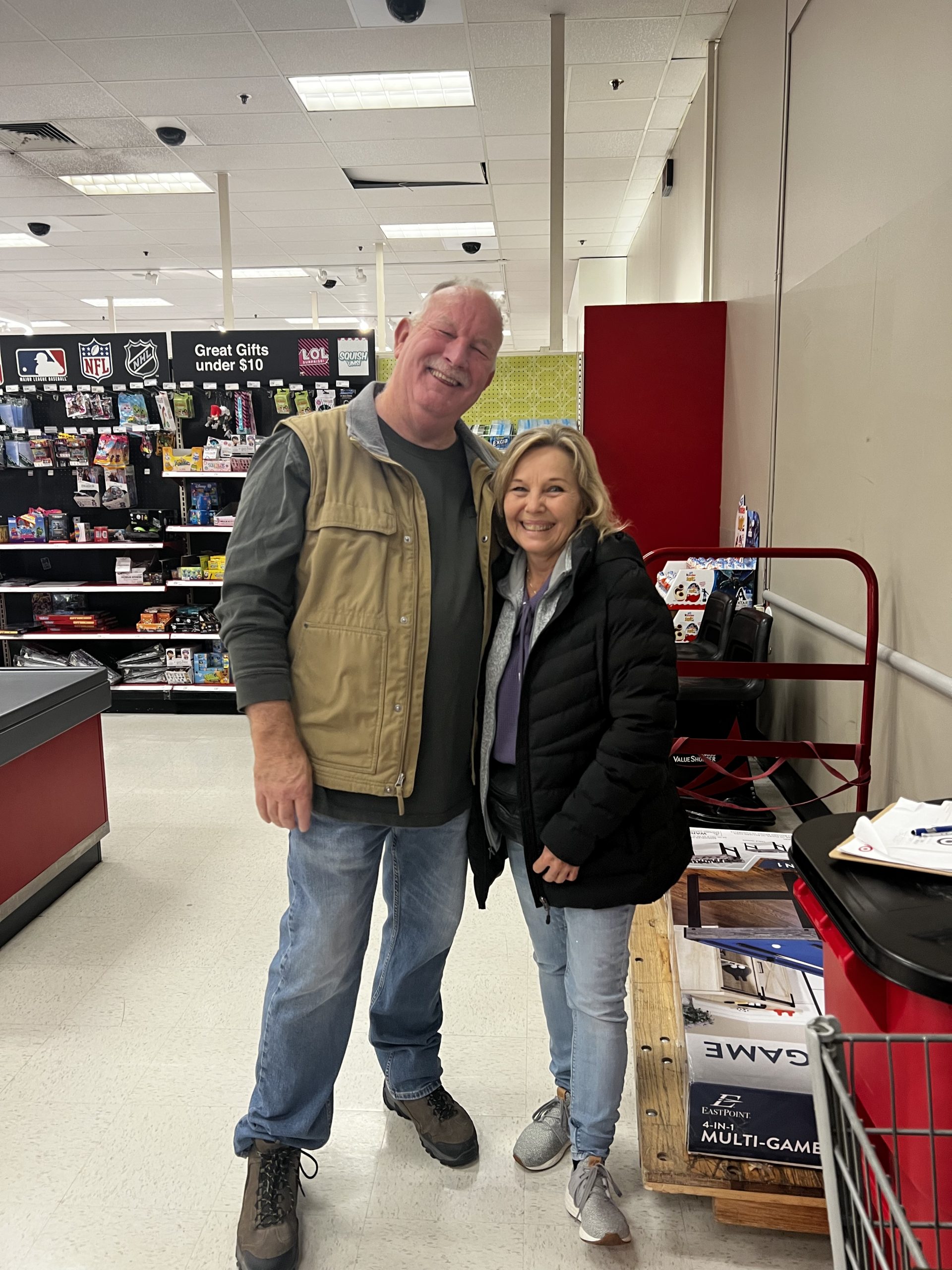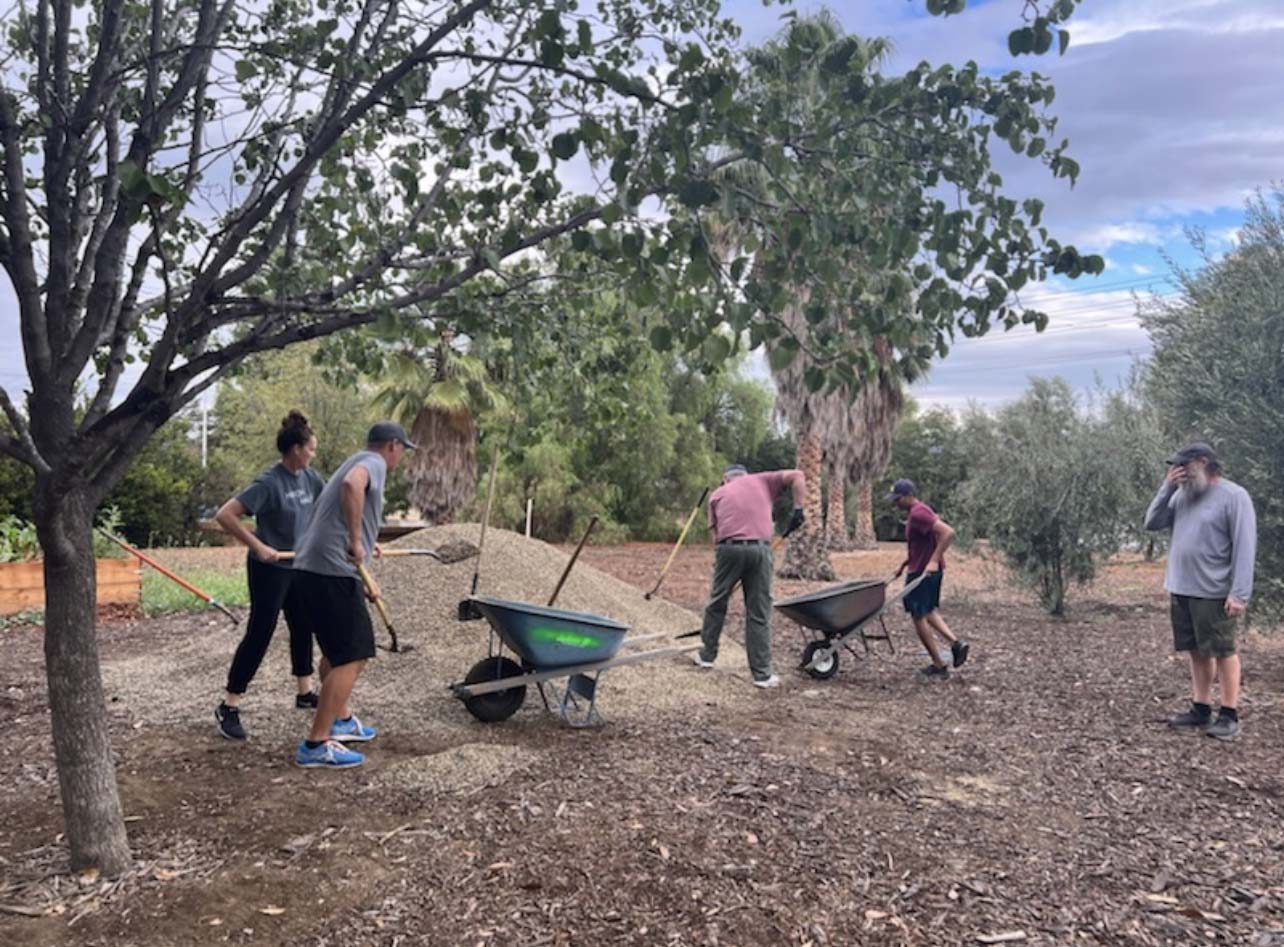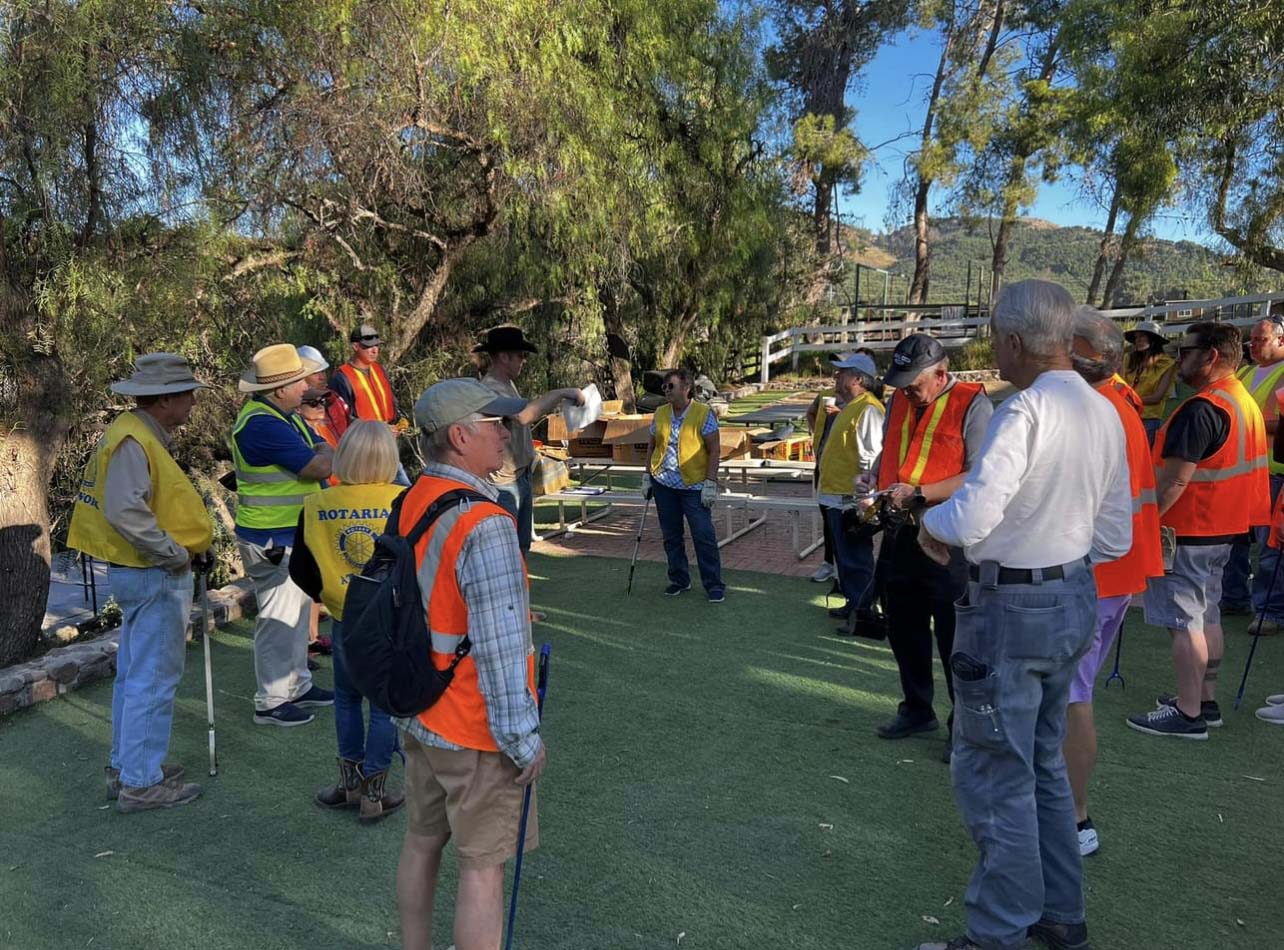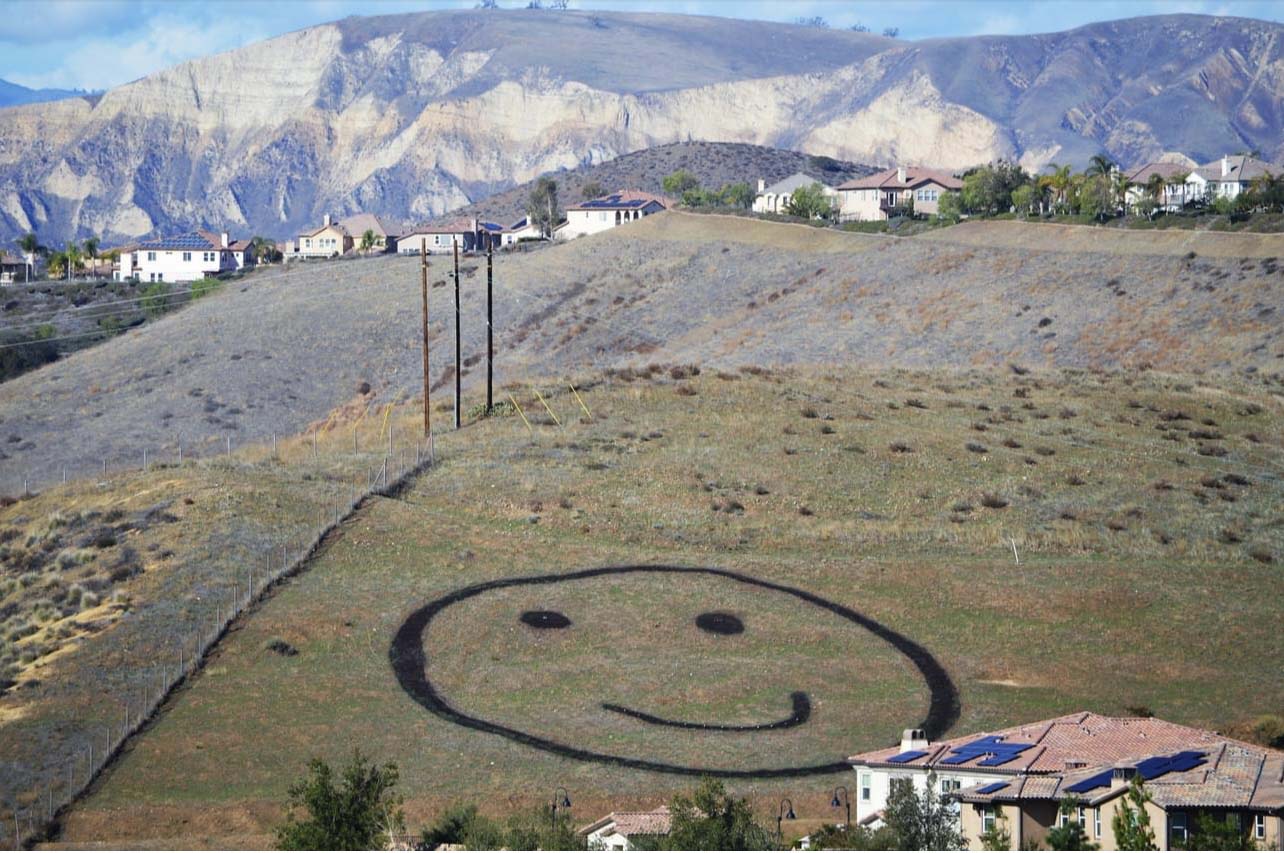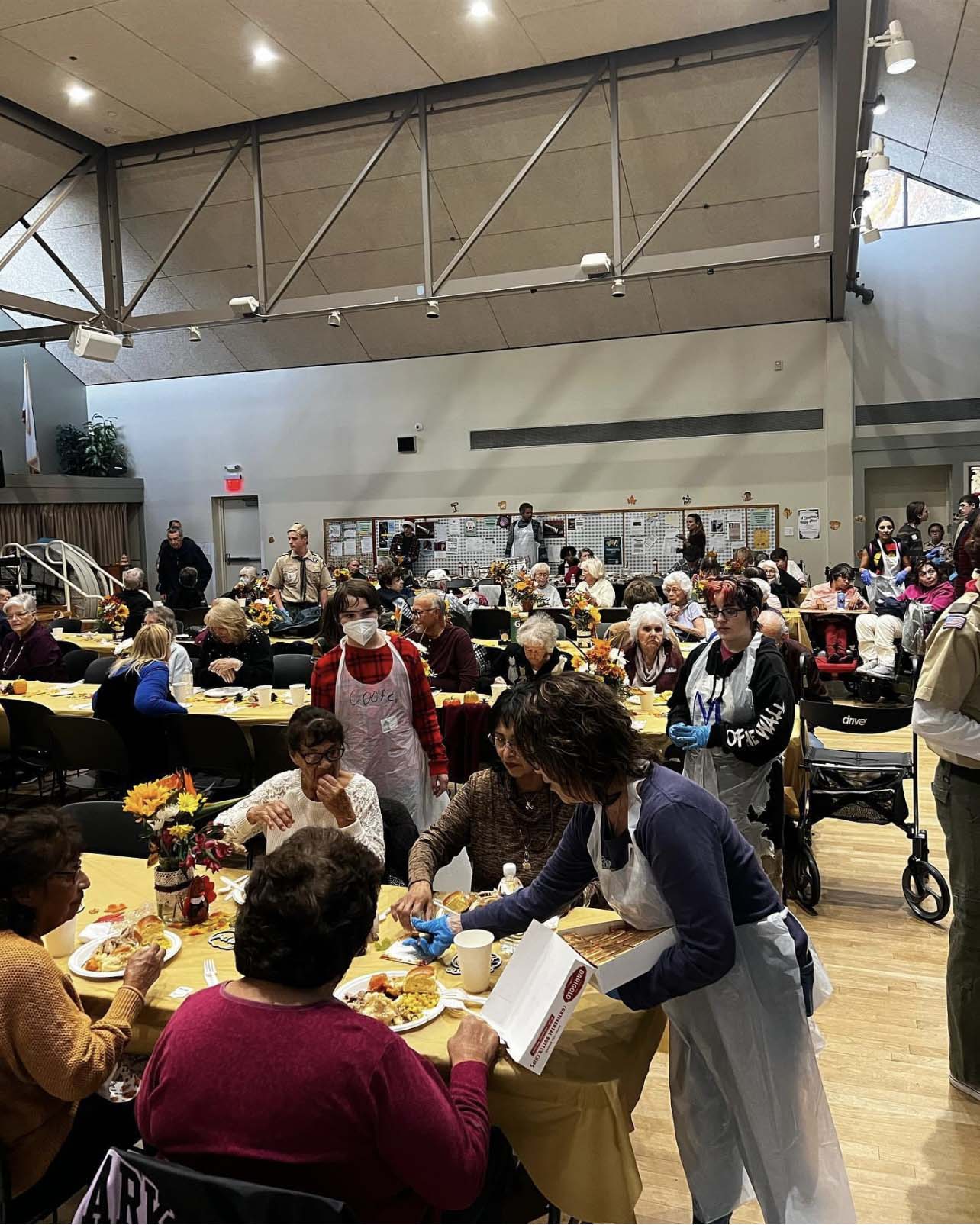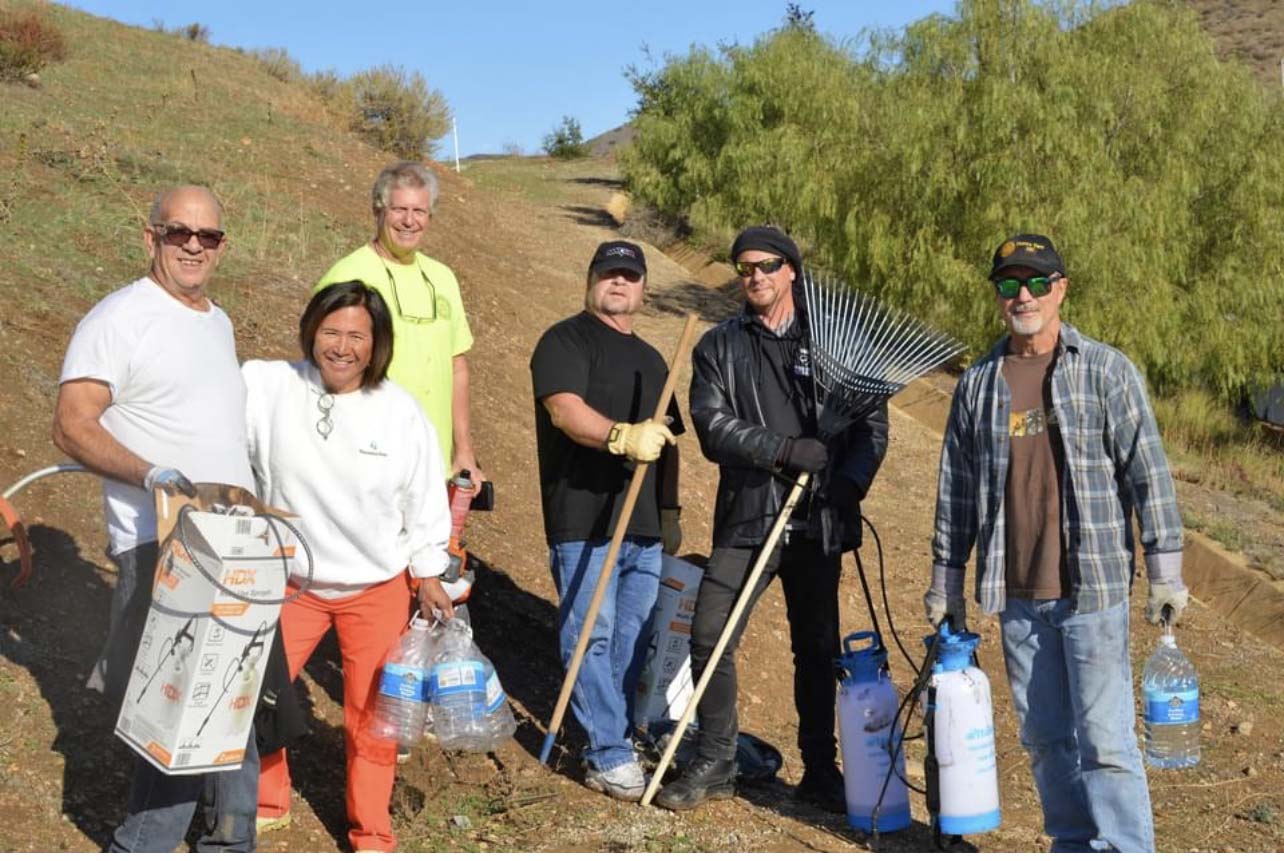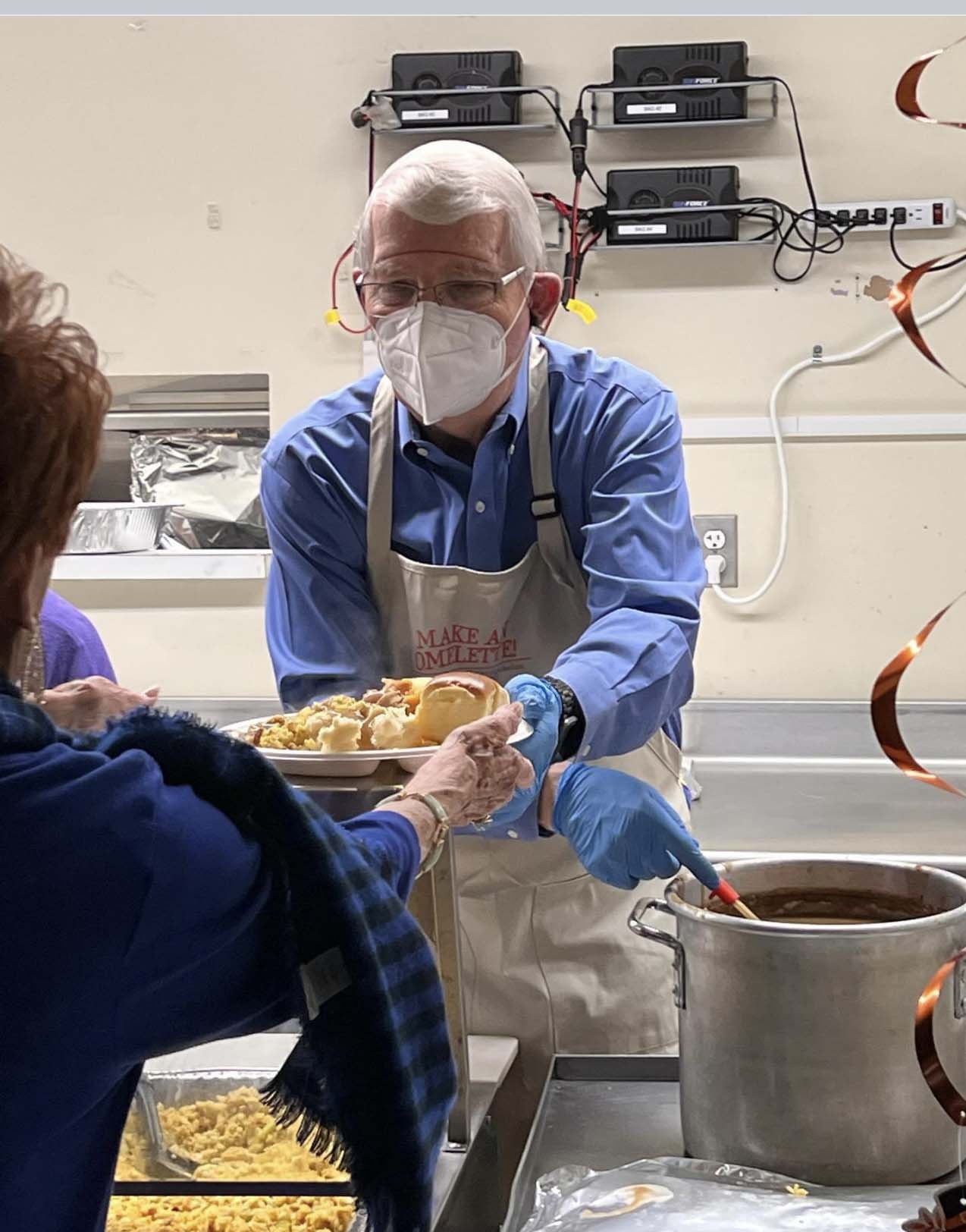 ---
---
LETTER OF INTENT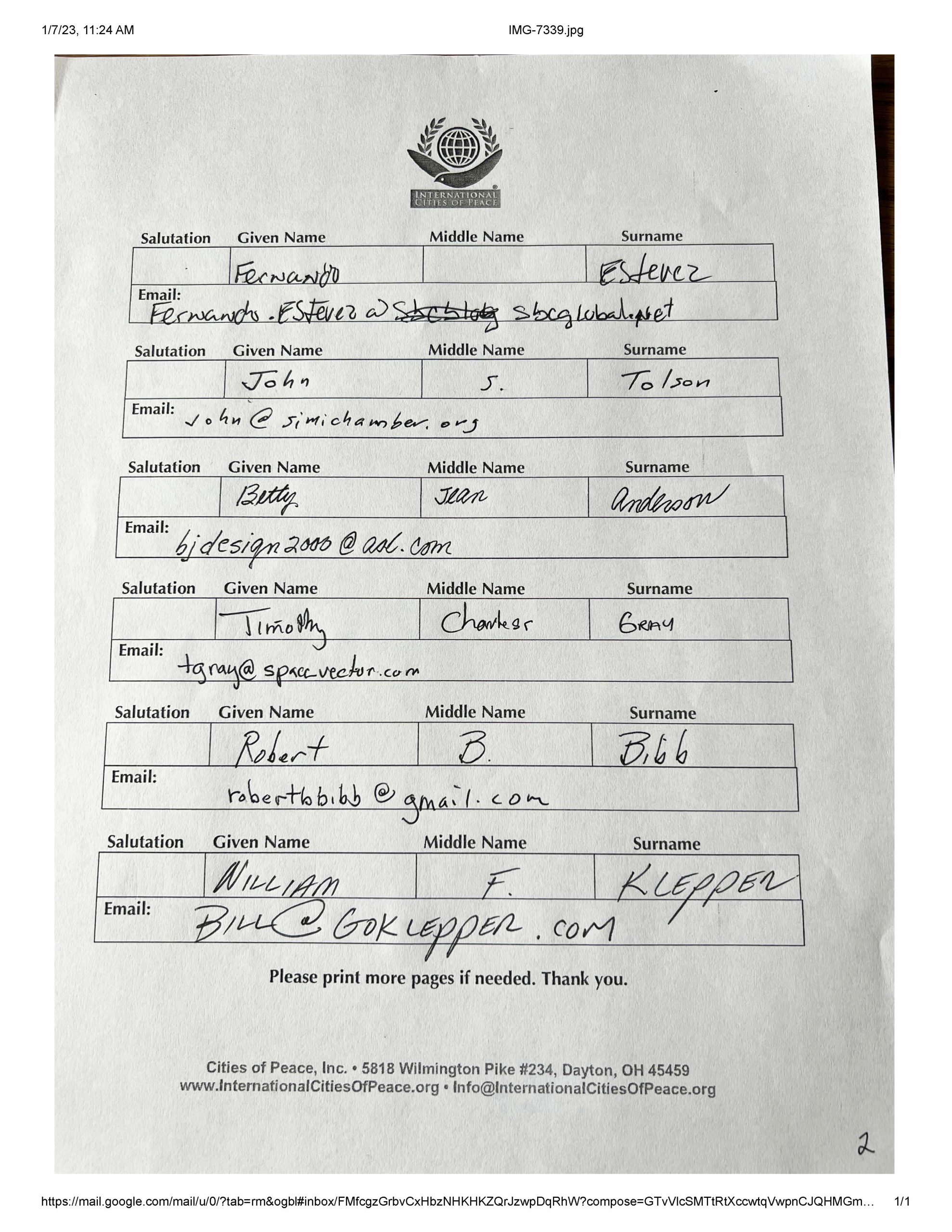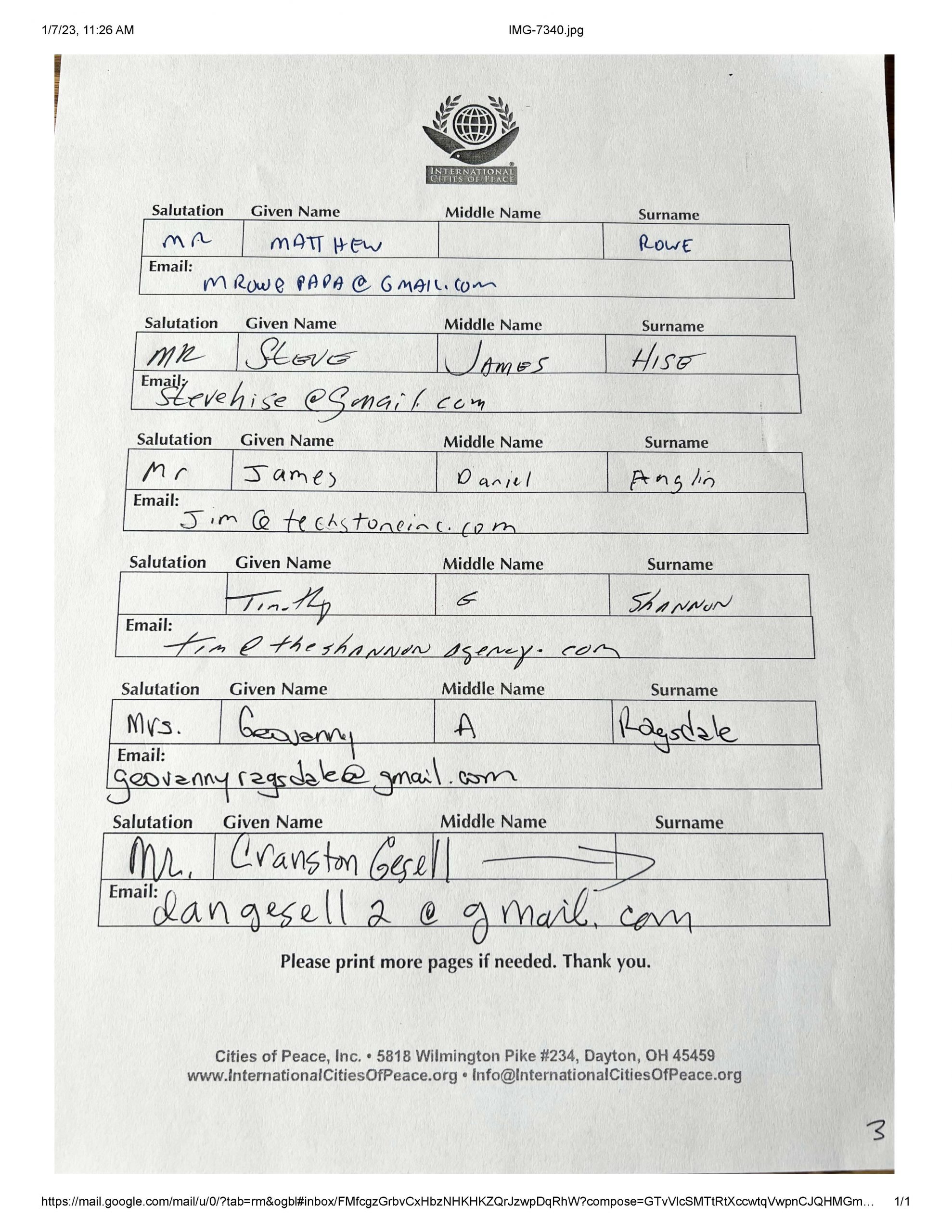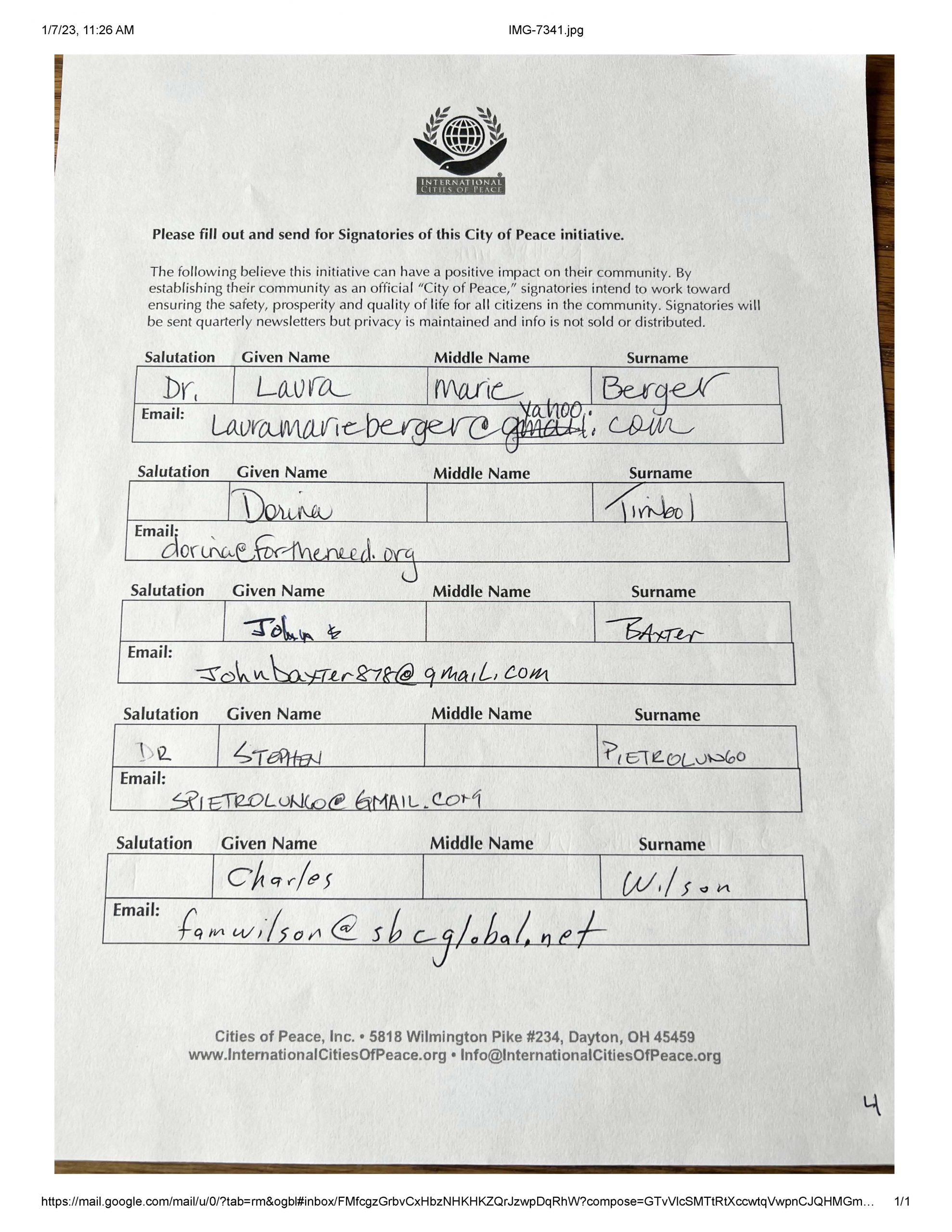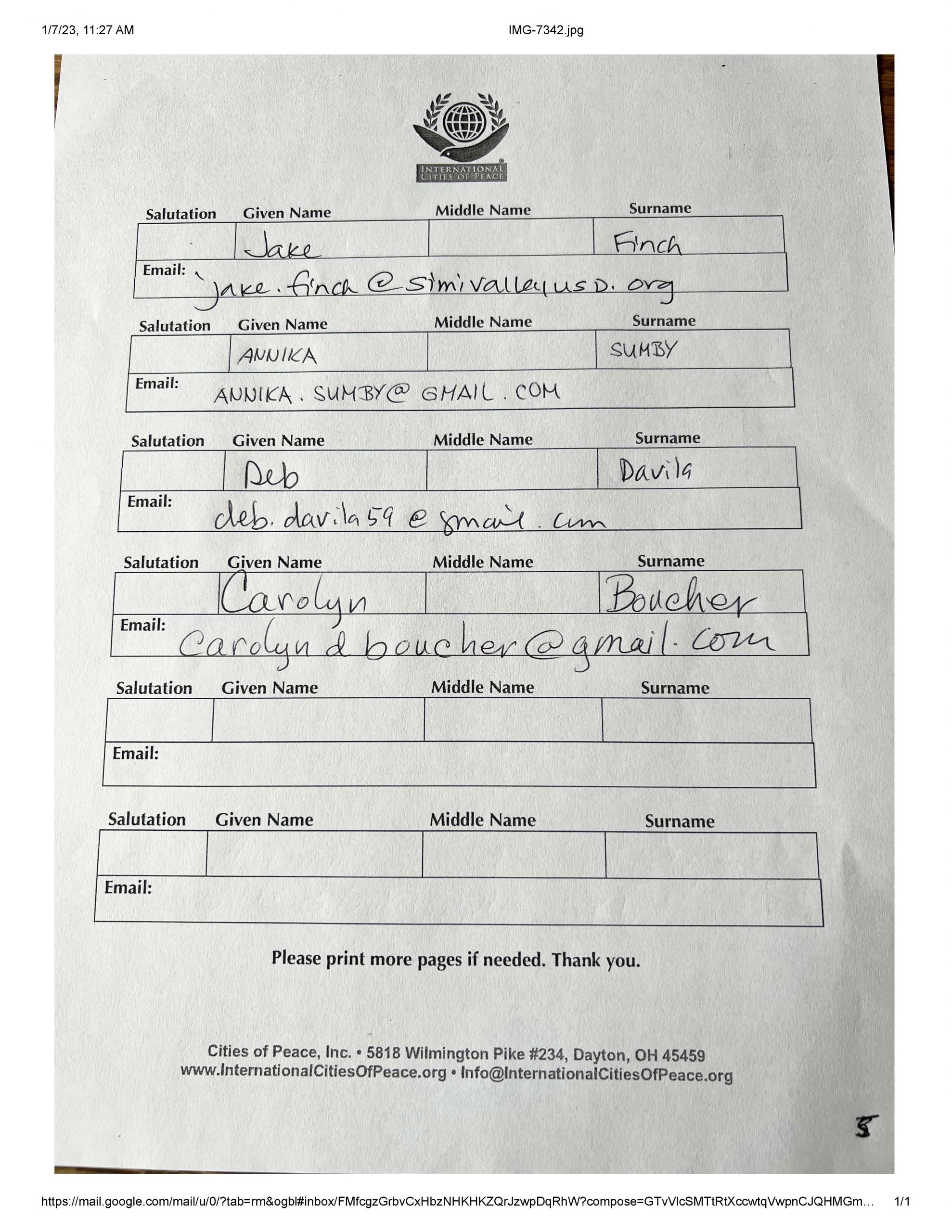 ---
ABOUT THE LIAISONS
LAURA BERGER
Laura Berger is a General Dentist in Simi Valley that has worked in a group practice with her husband since 1987. She was the President of the Simi Sunrise Rotary Club in 2022-23. She has volunteered with Alpha Phi International since 1987 and was a Director on Alpha Phi International's Executive Board. She also served as a Director on Alpha Phi Foundation's International Board. She is the current Chair for Alpha Phi's Committee On Leadership for the 2022-24 term.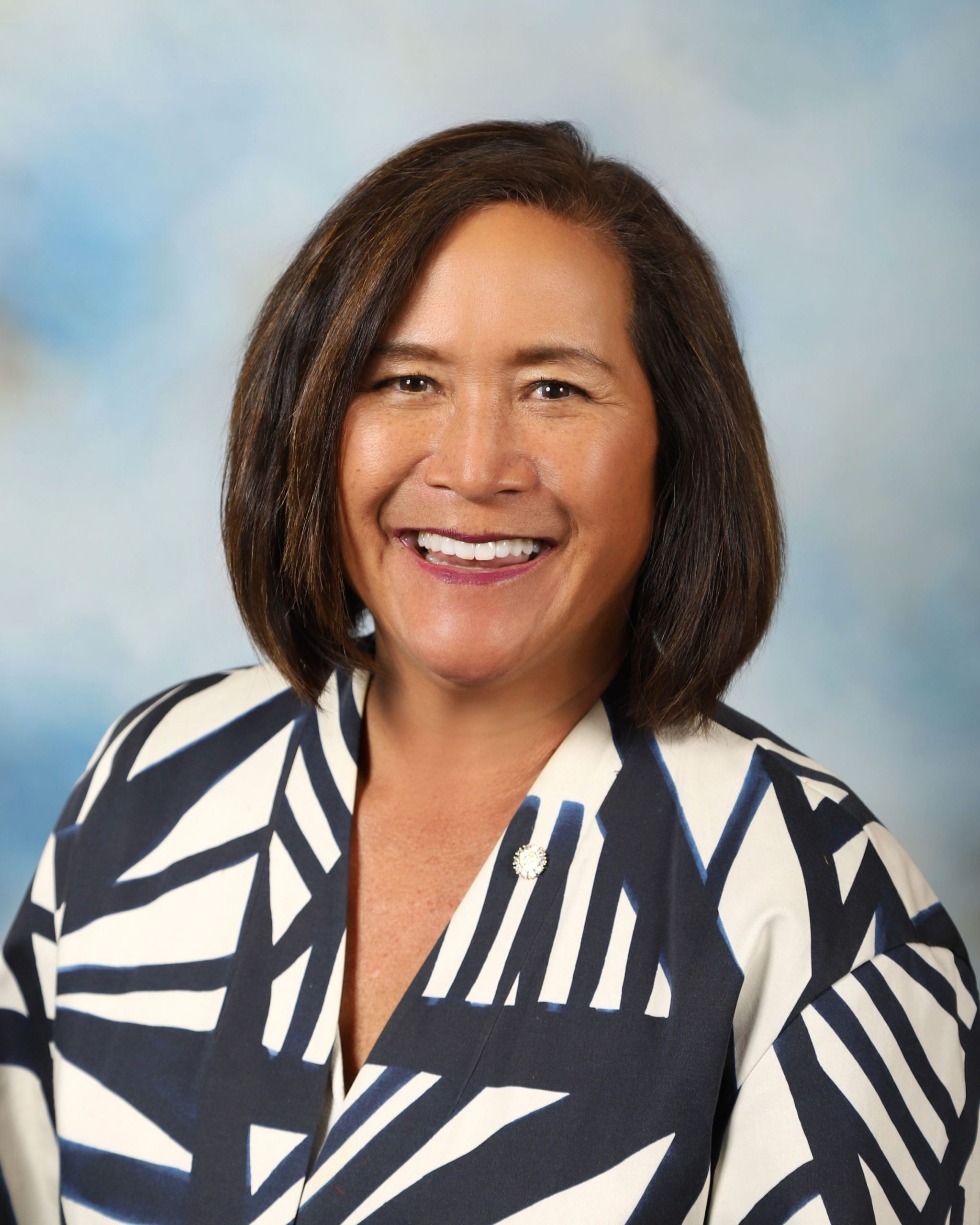 JOHN BAXTER
John Baxter is a former Simi Valley business owner and a former teacher with the Simi Valley Unified School District. He is currently retired and enjoying life with his wife and grandchildren and working on creative writing projects. His greatest achievement is helping to raise three boys that daily make a positive impact in the world. He and his wife Karen reside in Simi Valley and have lived in the same house for the last 40 years.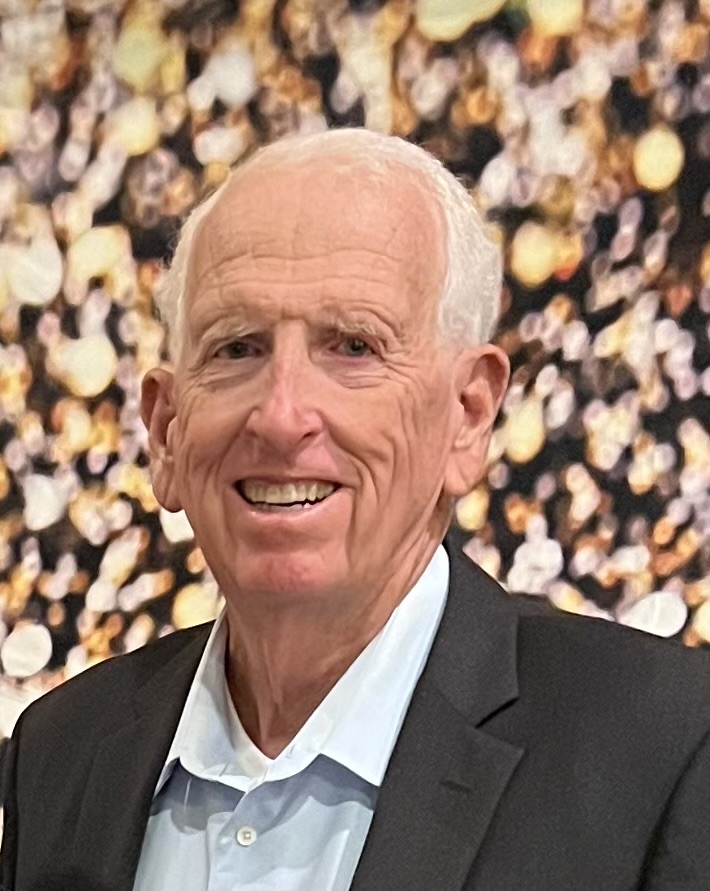 ---
CONTACT INFORMATION
To contact or support this initiative:
---
ABOUT SIMI VALLEY, CALIFORNIA, UNITED STATES (from Wikipedia)

Simi Valley is a city in the valley of the same name in the southeast region of Ventura County, California, United States. Simi Valley is 40 miles (65 km) from Downtown Los Angeles, making it part of the Greater Los Angeles Area. The city sits next to Thousand Oaks, Moorpark, and Chatsworth.
As of the 2020 U.S. Census, the population was 126,356, up from 124,243 in 2010. The city of Simi Valley is surrounded by the Santa Susana Mountains and the Simi Hills, west of the San Fernando Valley, and northeast of the Conejo Valley. It grew as a commuter bedroom community for the cities in the Los Angeles area, and the San Fernando Valley when a freeway was built over the Santa Susana Pass.
The Ronald Reagan Presidential Library where the former president was buried in 2004, is in Simi Valley. The Reagan Library has hosted Republican primary debates in 2012 and 2016.
Note: If information or photos used here are copyrighted, please contact us and we will immediately delete the copyrighted material.