Sukkur, Pakistan: International City of Peace
Welcome to Ms. Saba Bhatti, a principal and student of the A.B. Institute, who is establishing Sukkur: Pakistan as a City of Peace. Sukkur is in Sindh Province in southern Pakistan. Bhatti is passionate about her work in teaching and learning English as a way to promote peace.
Note: Introduction page with information primarily at the time of joining International Cities of Peace. For updates, please contact the liaison.
---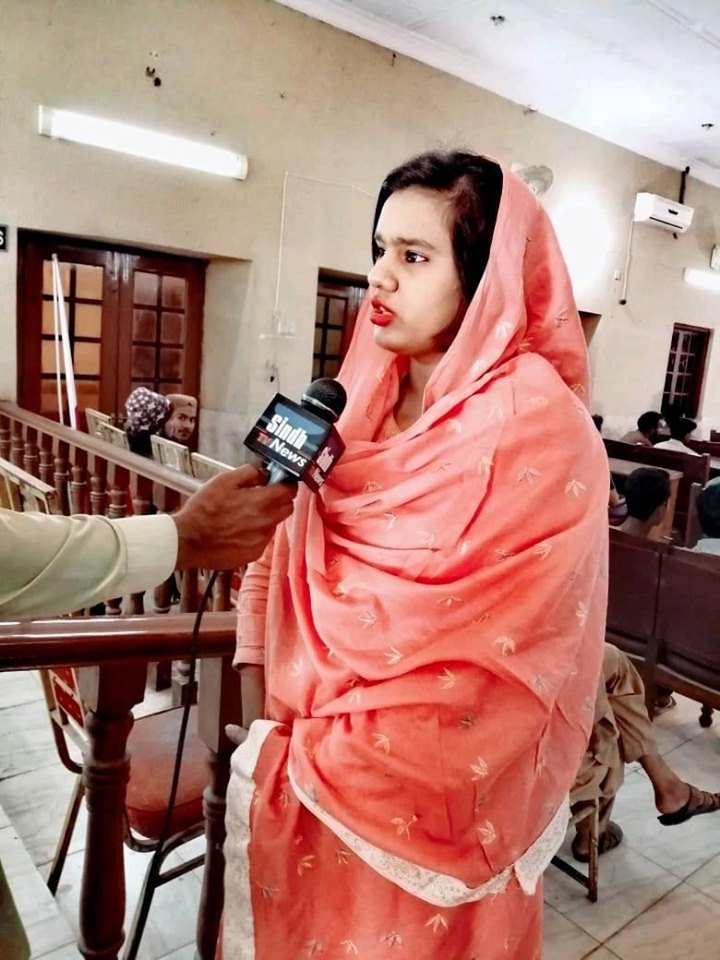 In 2019, various people participated in the youth conference in Pakistan. Saba Bhatti addressed the conference and the youth in Sindh about problems and difficulties.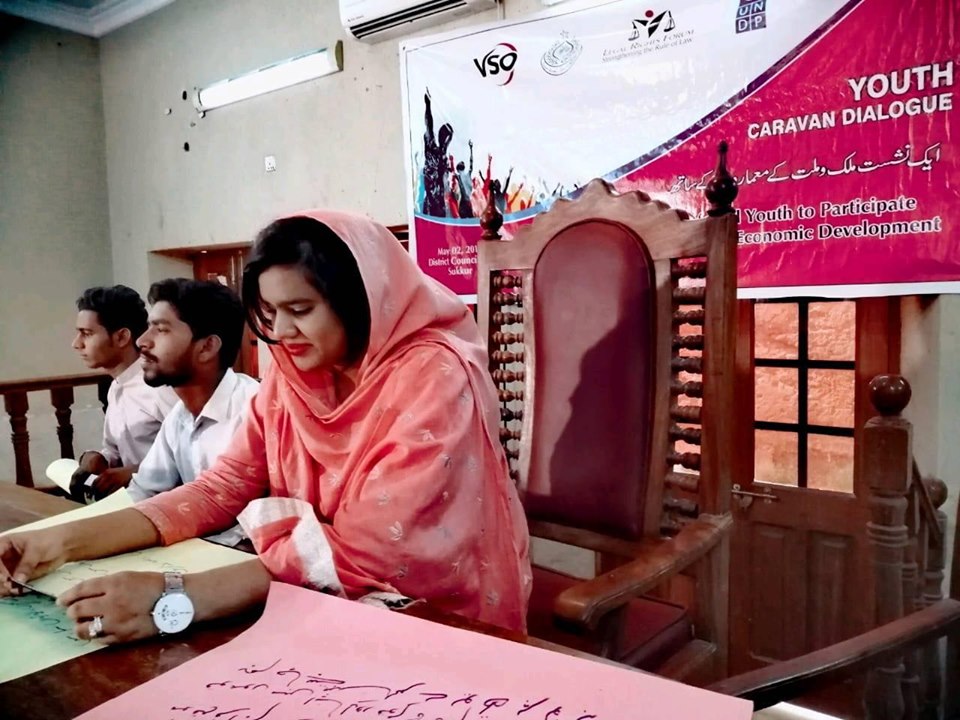 The A.B. Institute provides free education for students in Sukkur.
A.B institute of English language and IT provides free education for the students who want to grow. We will not take any monthly fee by the students. The courses provide English language, IT , beautician, hena, as well as advanced classes of English language.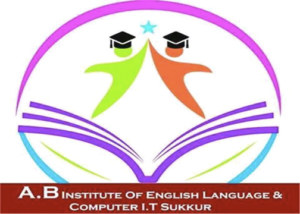 Vision:
To provide Pakistan citizens with free education.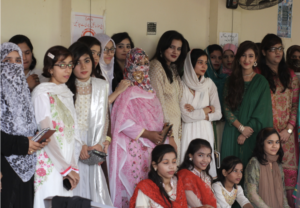 Mission:
To promote Education in Sukkur City.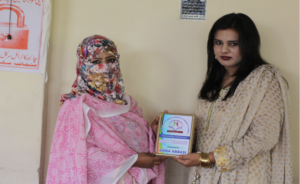 Goals:
To aware the citizen of Sukkur City.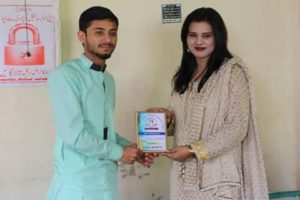 Objective:
To Support poor or needy Student who want not afford able fees.

We work of education we get not monthly we give free education throw the education.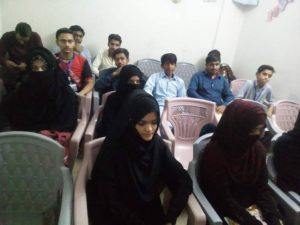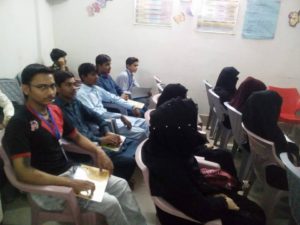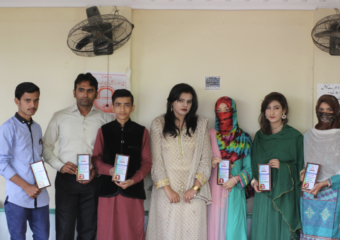 ---
ABOUT SABA BHATTI
Bhatti is owner and Principal of A.B institute and Representative of World Mac Foundation.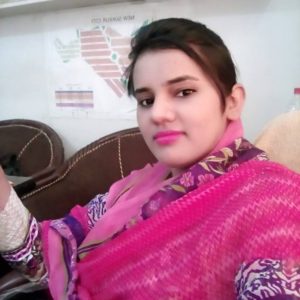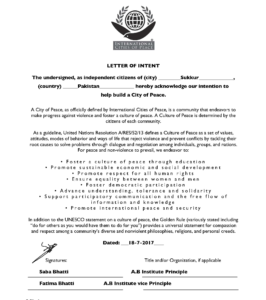 ---
CONTACT INFORMATION
Address: A.B Institute freer road Sukkur.
Cell: 0311-6718468
---
ABOUT SUKKUR, PAKISTAN (from Wikipedia)
Sukkur , formerly Aror and Bakhar, is the 12th most populous city of Pakistan and third largest city of the province of Sindh. It is situated on the west bank of Indus River and is the headquarters of Sukkur Division and Sukkur District. The word Sakhar means "superior" in Sindhi, and the spelling of the city's name in Sindhi suggests this is the origin of the name. Modern Sukkur was built by the British general Sir Charles Napier in the 1840s.
Pakistan, officially the Islamic Republic of Pakistan, is a country in South Asia. It is the sixth-most populous country with a population exceeding 201 million people. In terms of area, it is the 33rd-largest country spanning 881,913 square kilometres (340,509 square miles). Pakistan has a 1,046-kilometre (650-mile) coastline along the Arabian Sea and its Gulf of Oman in the south and is bordered by India to the east, Afghanistan to the west, Iran to the southwest, and China in the far northeast, respectively. It is separated from Tajikistan by Afghanistan's narrow Wakhan Corridor in the north, and also shares a maritime border with Oman.
The fortress of Bhakkar was built in the beginning of 16th century by Shah Beg on an island in the Indus River between Sukkur and Rohri.This fortress was ruled by a khoso It was captured by Sher Shah Suri when Humayun was defeated by him but came again under Mughals in 1574 during Akbar's rule.
Note: If information or photos used here are copyrighted, please contact us and we will immediately delete the copyrighted material.