Tugen, Baringo County, Kenya: International City of Peace

We welcome Ezekiel Cheruiyot Kurui of the Tugen Community who live in Baringo County, Kenya. Ezekiel and his colleagues have established Tugen as an International City of Peace.  The Community is part of the Kalenjin tribe that lives in the Rift Valley of Kenya.
Note: Introduction page with information primarily at the time of joining International Cities of Peace. For updates, please contact the liaison.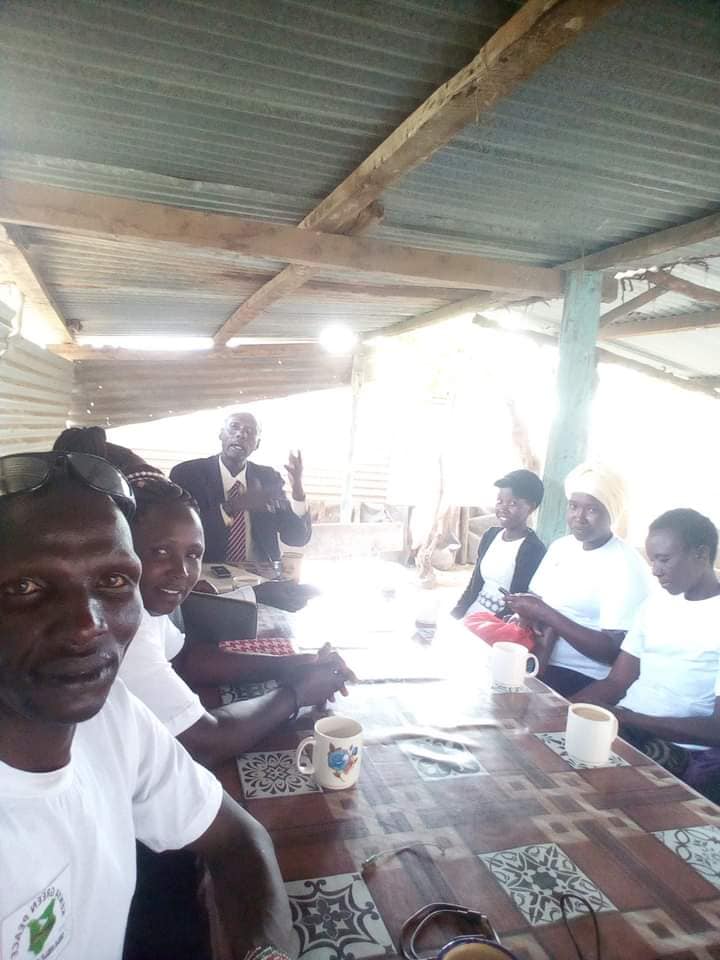 Visit the needy talk them love encourage them give them hope in future, peace of mind also need in marriages.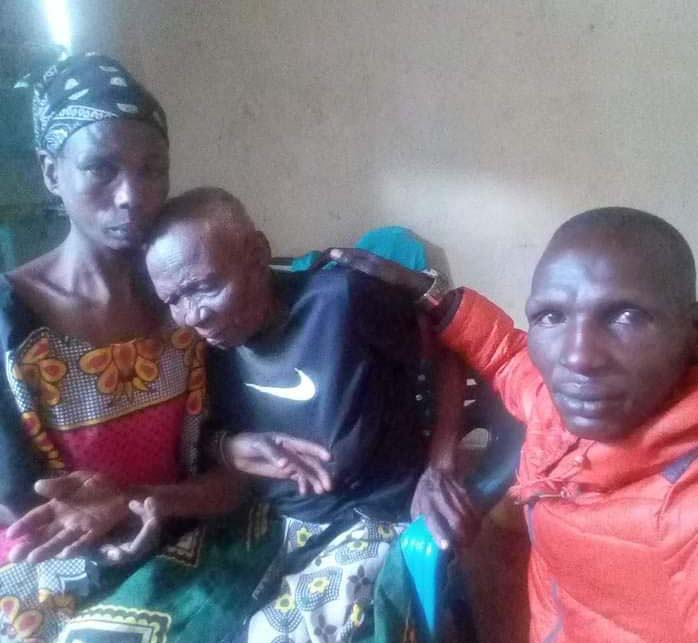 Our view of how we tackle our challenges:           
(1)  First is make awareness across Across communities and educate them , by using sports to mobilize Village by Athletics and Football, etc.
(2) To educate them to engage them in farming or business to make them busy.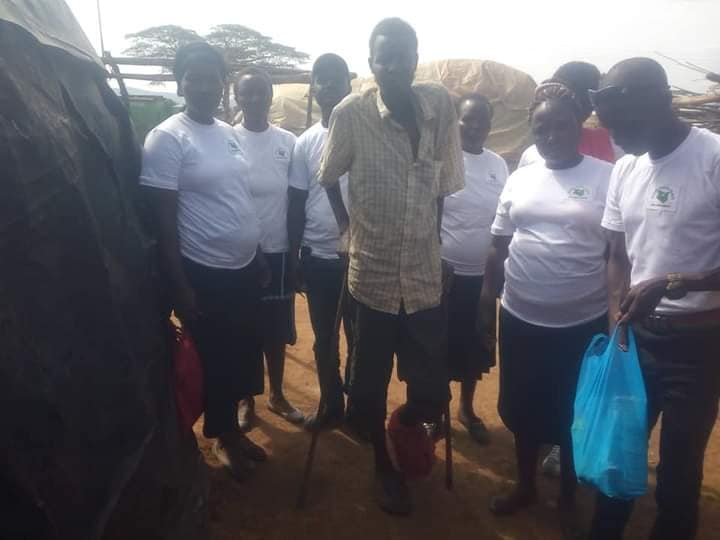 ---
Our Community is called Tugen, Tugen is subtribe amongst kalenjin sub-tribes.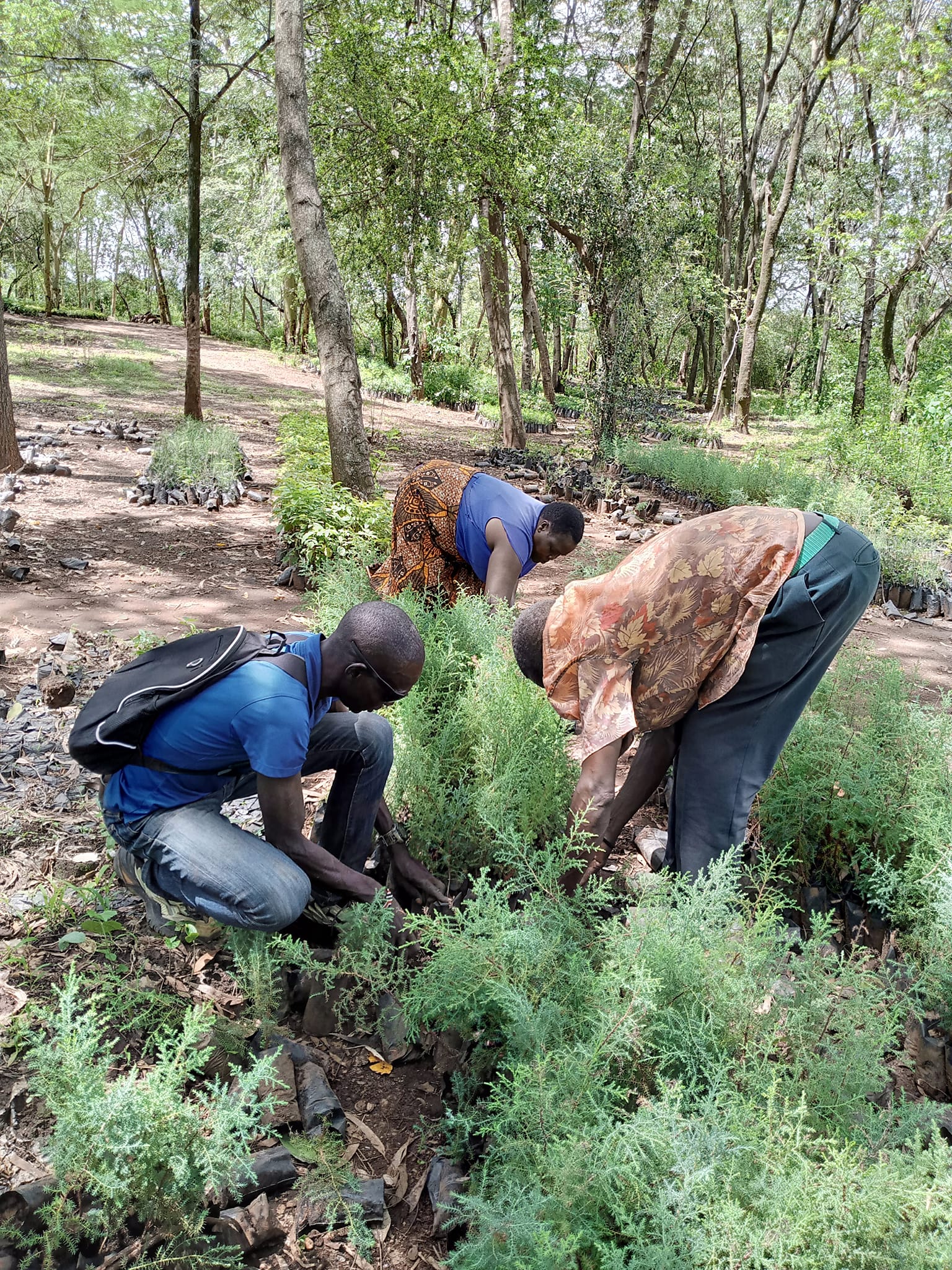 We face many challenges from another small Kalenjin subtribe call Pokot. Pokot used to be cattle wrestlers, used to kill and move with Cattle, also course schools to be closed, some time villagers sleep outside their homes because lacking peace. This brutality brings for poverty to the Community, and also brings instability across our entire country of Kenya.
Politics is another of the things causing division in most of the Nations and Cities across all continents of world. Poverty can cause also unfriend amongst our beloved Communities, like pasture water seeking during drought etc.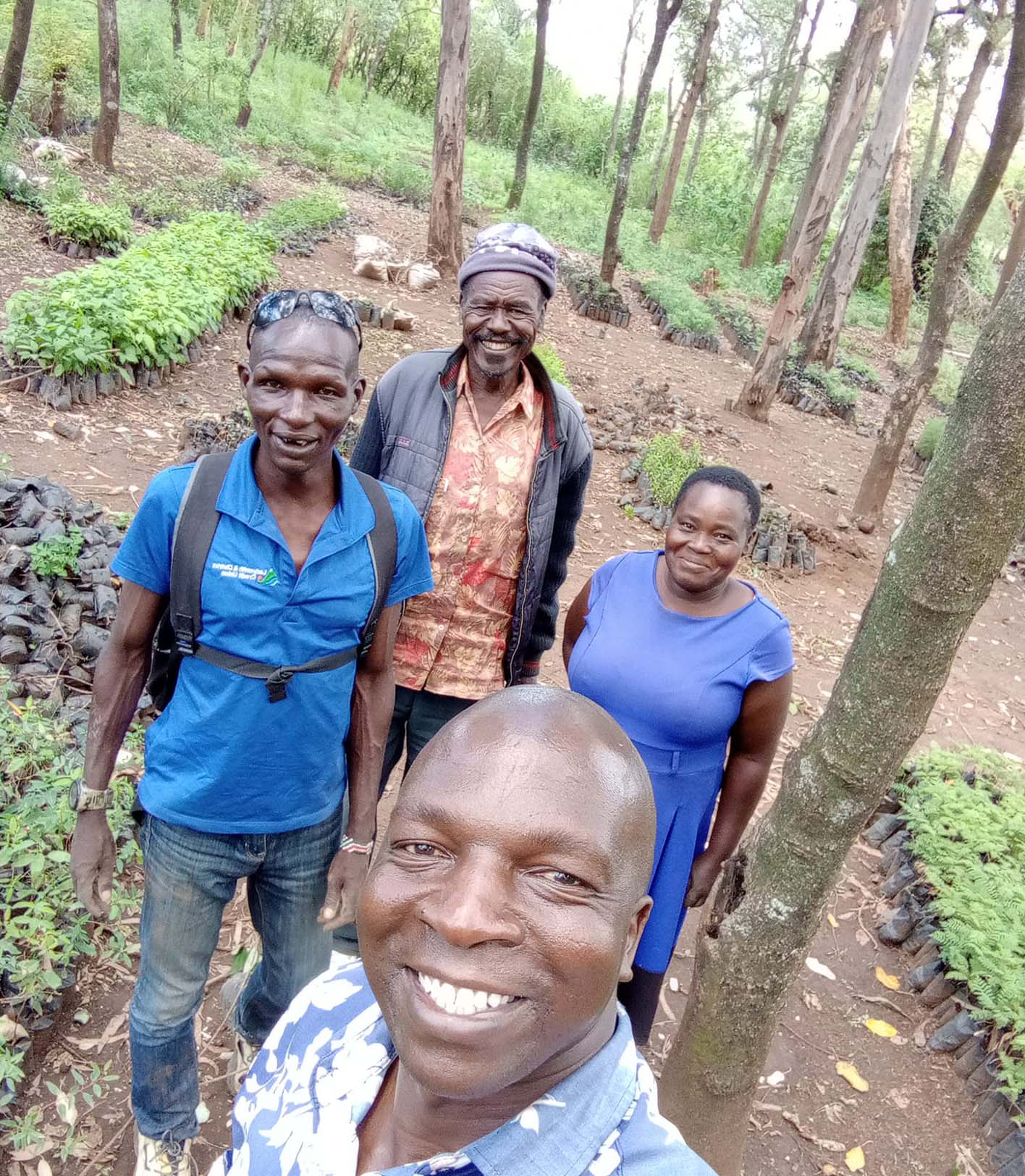 Challenges are due to:
1. Luck of education or awareness.
2. Poverty among in our Communities.
3. Drought also can cause people not to live in peace.
4 . Politics eg hate speech specially  during their campaign rallies can bring division amongst people.
---
Call friends set down with them talk about Peace , that you International Cities Of Peace, Green Peace Nature is there with you.
This all will value peace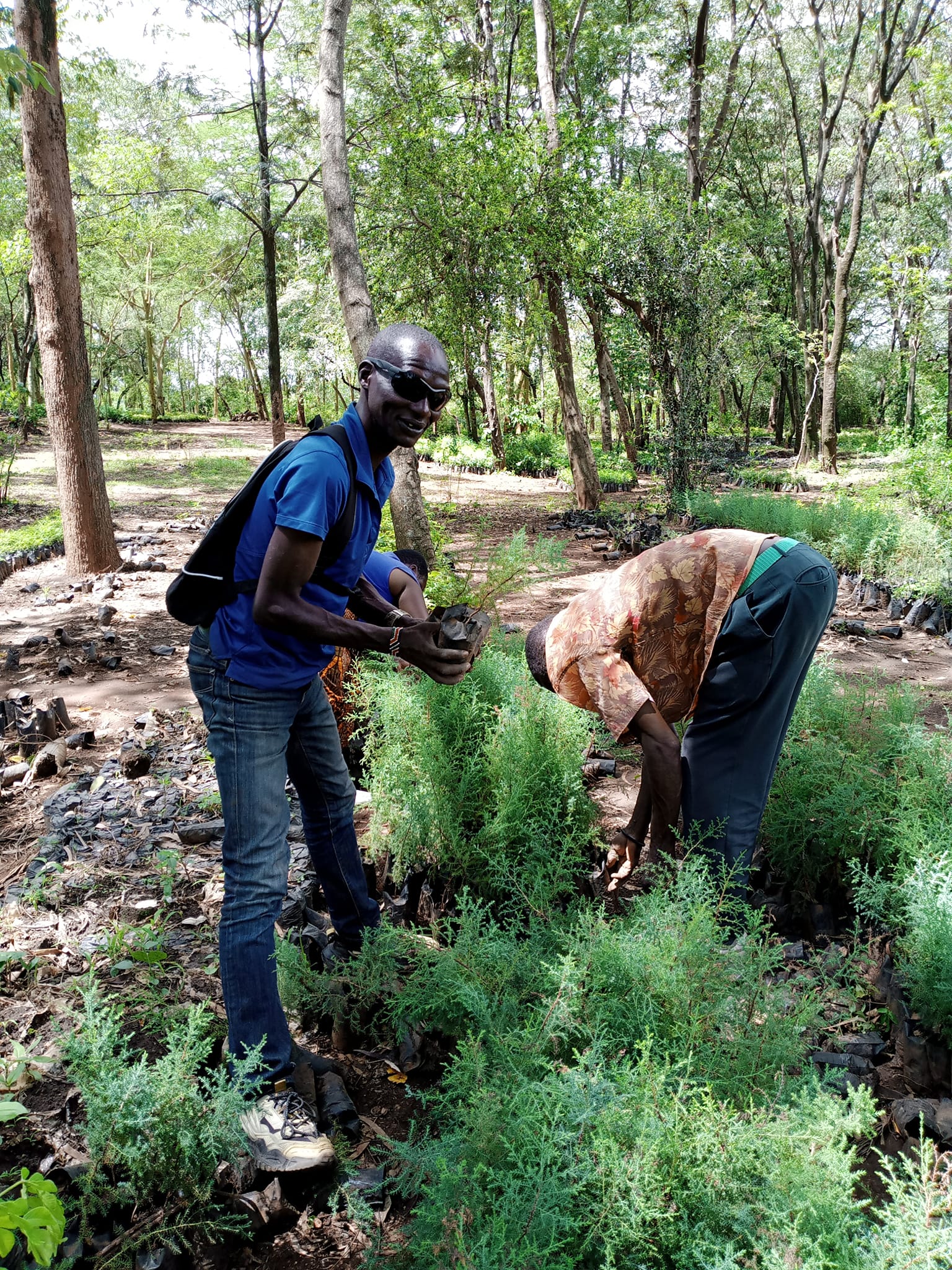 Working together is absolutely one way of bringing peace to our communities.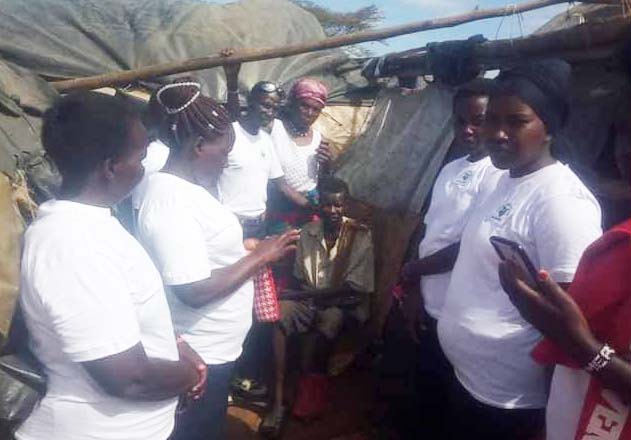 ---
Letters of Intention (with signatures)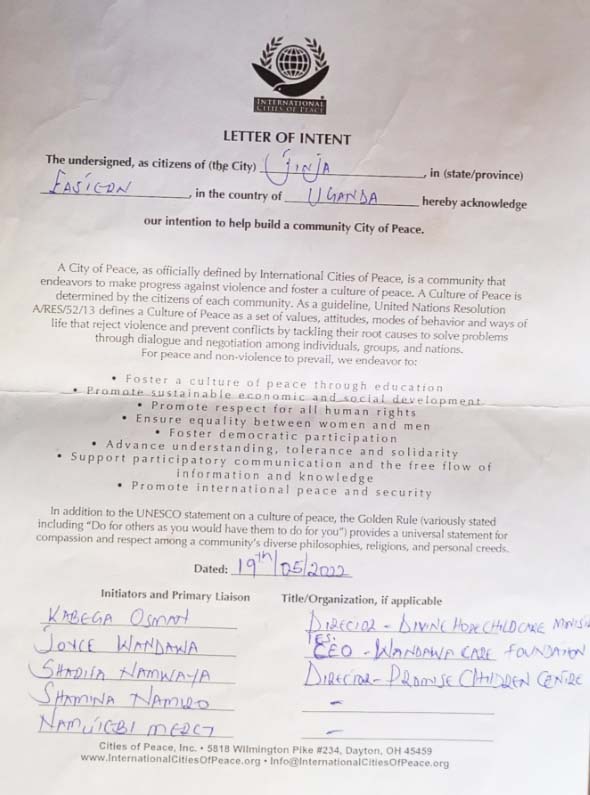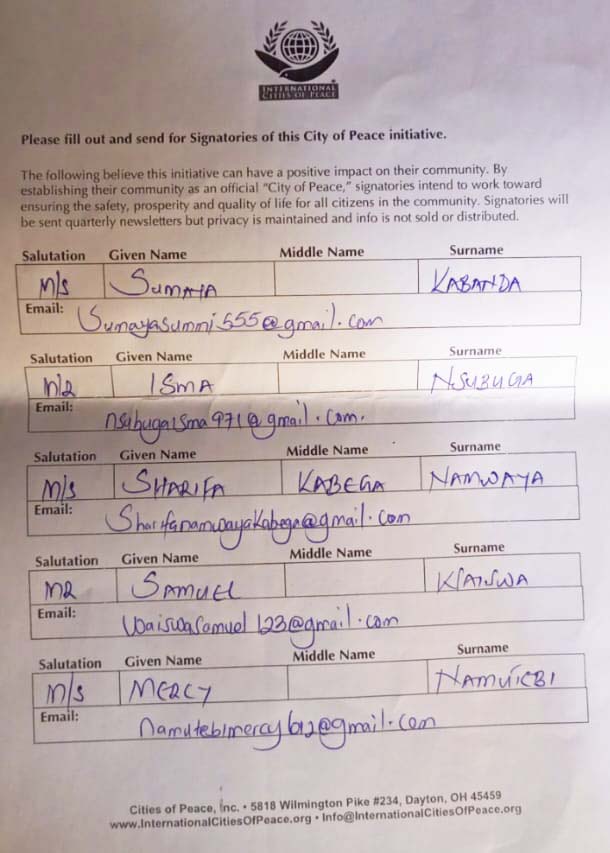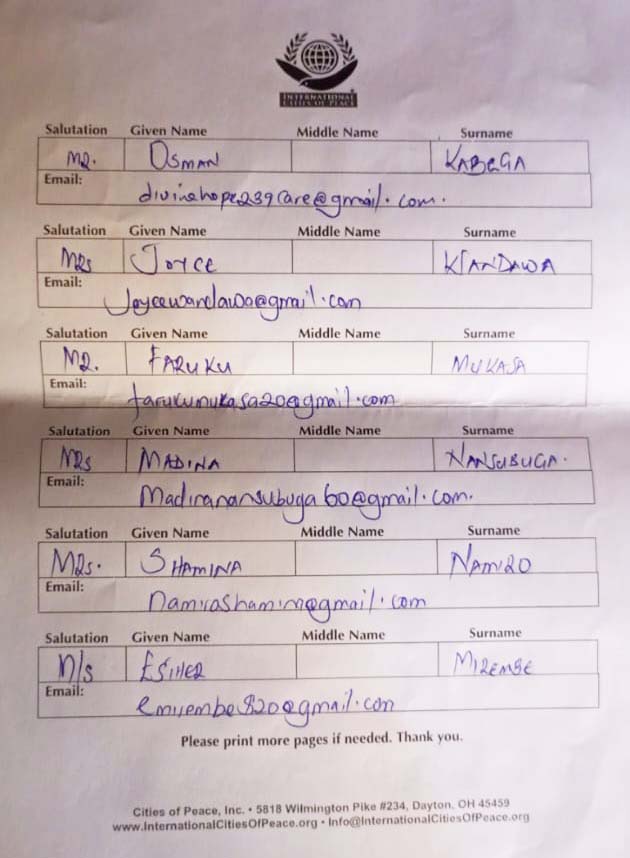 ---
ABOUT THE LIAISON
Ezekiel Cheruiyot Kurui
Ezekiel was born in humble ground of the poor family in Kenya's Rift Valley Provence, Baringo County, Bulioke Village.                 
He is of the Kalenjin tribe, which has a long story of taboo where people use fear of God seen there origins.
The Kalenjin tribes has gift from God in athletics; here in Kenya they used to call " the running tribes".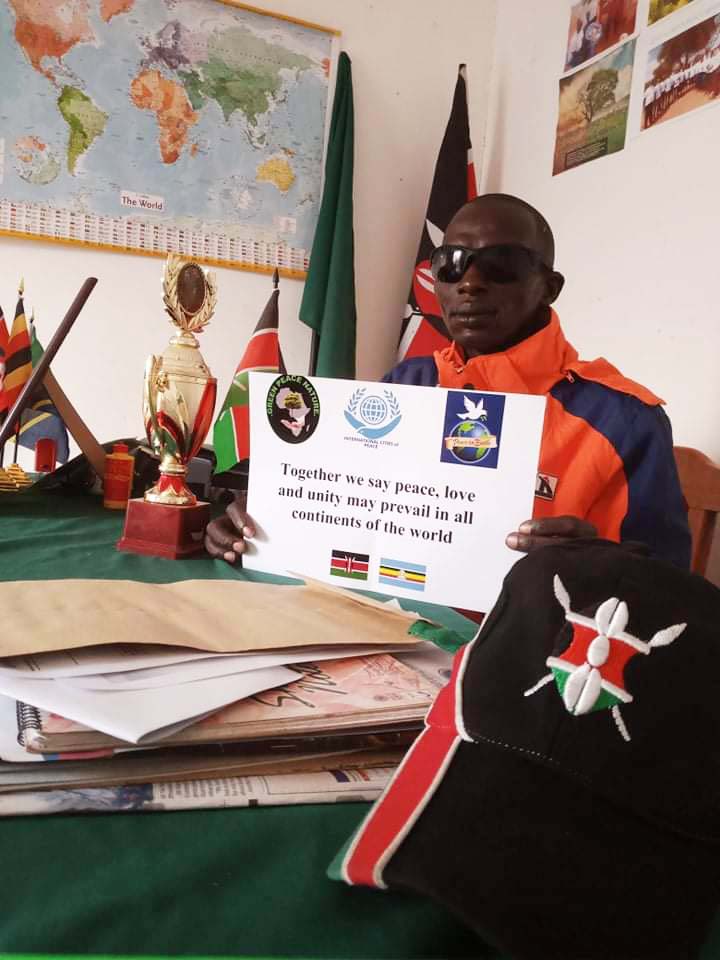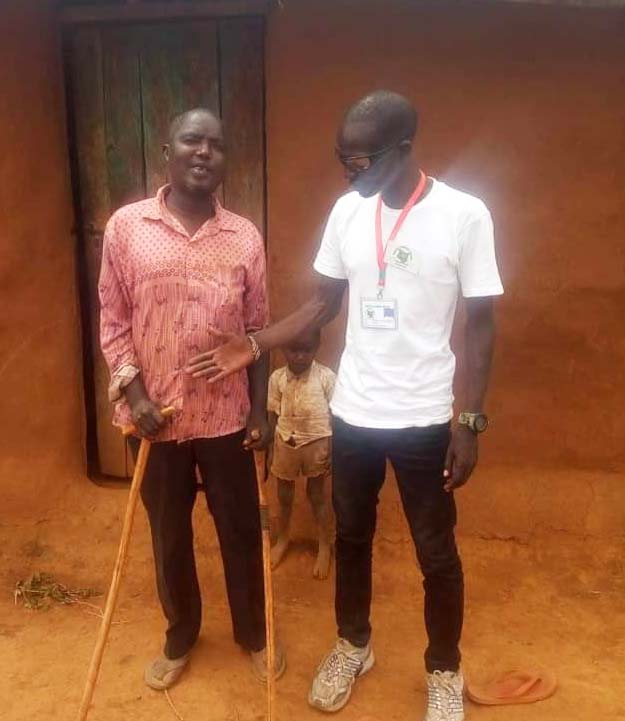 ---
CONTACT INFORMATION
To contact or support this initiative:
Ezekiel Cheruiyot Kurui
WhatsApp number ±254741712352.
---
ABOUT TUGEN, BARINGO COUNTY, KENYA (from Wikipedia)

The Tugen are a sub tribe of the Kalenjin people alongside the  Nandi,  Kipsigis,  Keiyo,  Pokot,  Marakwet,  Sabaot,  Ogiek,  Lembus and  Sengwer sub-tribes. They occupy Baringo County and some parts of Nakuru County and Elgeyo Marakwet County in the former Rift Valley Province, Kenya. Daniel arap Moi, the second president of Kenya (1978–2002), came from the Tugen sub-tribe. The Tugen people speak the Tugen language. The Tugen population was 197,556 in 2019.
Baringo County is one of the 47 Counties of Kenya. It is located in the former Rift Valley Province. Its headquarters and largest town is Kabarnet. The county is home to Lake Baringo.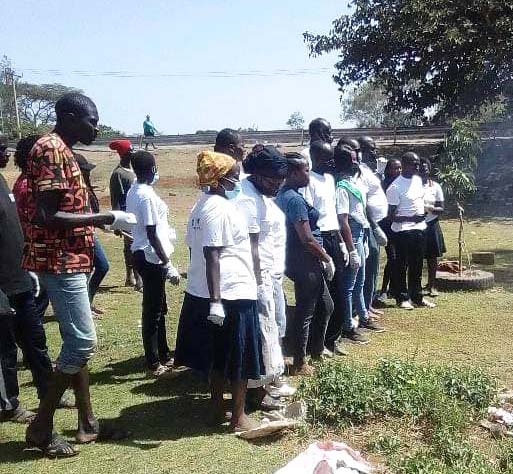 Unlike other Kalenjin sub tribes, Tugen is more diverse in culture and language. Aror and Samor follows Tugen circumcision rites. In terms of language, Aror is more isolated. They have strong connection with Marakwet people and samor have connection with Lembus and Nandi.
Origins
The oral traditions of the Tugen indicate three areas of origin located north, west and east of the present Tugen homelands. The bulk of the population originated from the west, from a place known as Sumo which is located between Mount Elgon and Cherangany Hills. The northern and eastern migrations came from Suguta (Lake Turkana) and Koilegen (Mount Kenya) and brought with them non-Kalenjin speaking people from northern Kenya and the highlands to the East of the Rift Valley respectively
Note: If information or photos used here are copyrighted, please contact us and we will immediately delete the copyrighted material.