Unity Village, Missouri, U.S.A.: City of Peace
Welcome David Vest, Mayor of Unity Village to our Advisory Council!
Unity Village is a village in Jackson County, Missouri, United States. The population was 99 at the 2010 census. The village is the world headquarters of the Unity movement, which has over 2 million followers. Unity is an open-minded, accepting spiritual community that honors all paths to God and helps people discover and live their spiritual potential and purpose.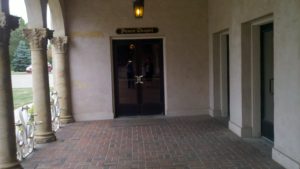 Peace Chapel
Note: Introduction page with information primarily at the time of joining International Cities of Peace. For updates, please contact the liaison.
---
Unity Village Joint Statement For Peace:
Unity stands for peace in the presence of conflict; for love in the presence of hatred; for forgiveness in the presence of injury. Unity honors the many names for God, the many paths to God, the many ways to worship God; for there is only one power and presence of God and that God loves each one of us equally. It is therefore the position of Unity Worldwide Ministries and Unity World Headquarters at Unity Village to urge all nations, their leaders and their people to turn to God by whatever the name for guidance during these challenging times and pursue peace, not war, for this is what honors the God of all our faith traditions. Unity stands for peace in our lifetime.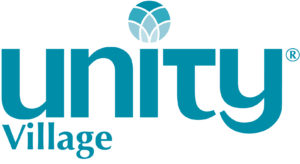 Unity Village website
For more information, contact:
"Sandy M. Eastwood" <EastwoodSM@unityonline.org>
---
DO YOU THINK YOUR COMMUNITY CAN BE A CITY OF PEACE? SEND AN EMAIL!
Note: If information or photos used here are copyrighted, please contact us and we will immediately delete the copyrighted material.