Leaders from around the globe

International Cities of Peace is a nonprofit, volunteer organization. If you would like to start a City of Peace initiative in your community contact us for more information at: info@InternationalCitiesOfPeace.org
OUR CURRENT BOARD OF DIRECTORS, representing four continents, Europe, Africa, and North and South America: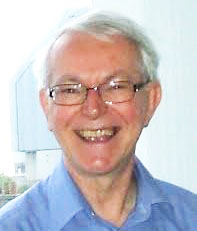 Peter vanden Dungen, Bradford, England
Foremost scholar and author of the definitive paper on cities of peace, "Idee und Geschichte der neuzeitlichen, Friedensstadt". Peter is General Coordinator of the International Network of Museums for Peace and author of many books including "Pacifism," "Three Decades of Peace Education Around the World," and "Twentieth Century Peace Movement."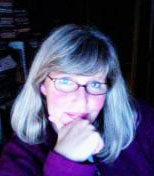 Jean Howatt Berry, Dayton, Ohio
Founder of The Compassionary, a new organization in Dayton dedicated to breaking down barriers between people through artistic collaborations, environmental initiatives and interfaith programs. Current projects include Dia de los Muertos Dayton, the Empathy Development Initiative, the Compassionary Film series and a promising new project focused on building community through music. Jean was a teaching artist for 20 years, focusing on community development through multicultural projects, creative drama, theatre education and cultural arts programs around the state.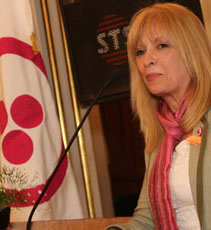 Inés Palomeque, Buenos Aires, Argentina
Founder and President of Mil Milenios De Paz (MMP, or the Thousand Millennia of Peace and Solidarity Movement associative), which has over twenty "Cities Committed to Peace" in South America. Inés is also Project Director for the Culture of Peace Art Ecology and Peace Foundation and Founding Member of the Peace Council of the Ministry of Foreign Affairs of the Republic of Argentina and the Peace Council of Argentina.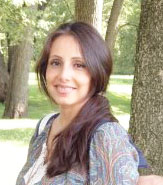 Gabriela Pickett (Treasurer), Dayton, Ohio
Born in Mexico, Gabriela is an artist with exhibitions in Mexico, U.S., Belgium, The Netherlands, United Kingdom, and Estonia. She is Founder and Curator Missing Peace Art Space, President of the Unitarian Fellowship for World Peace, Board Member of the Human Relations Council of Dayton, and doctoral candidate at Wright State University.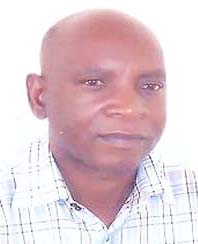 Mabwe Lucien, Fizi, D.R. Congo
A Bishop of the Pentecostal Assemblies of Congregations, Lucien is Chair of the Consortium of twenty-one organizations throughout D.R. Congo, Rwanda, Burundi, and Tanzania for Peace in the Great Lakes Region of Africa. Bishop Lucien named his organization MLECI, which in his native language means "a sense of mother who raises her son with love and care". The group is currently building a school for children suffering from the ravages of war.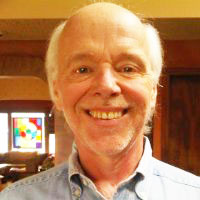 Jule Rastikis (Secretary), Dayton, Ohio
Chair of the Salem Avenue Peace Corridor, which is an innovative initiative to dedicate 1/6th of Dayton, Ohio to peace through collaboration of businesses, neighborhoods, police, schools, hospitals and more. One of Dayton's main thoroughfares, Salem Avenue and adjacent neighborhoods, are intentionally cultivating safety, prosperity, and quality of life through peacebuilding. After all, Salem means "peace" in Hebrew and Arabic. Jule is also a businessman, President of ManCo Property Services, former President of the Salem Avenue Business Association, and a Member of the National Association of Realtors.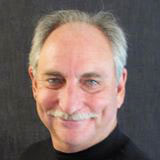 J. Frederick Arment (Chair), Dayton, Ohio
Founding Director of International Cities of Peace, Fred's novels include the philosophical orphan's tale, "Backbeat: A Novel of Physics," and a political thriller, "The Synthesis." His nonfiction work, "The Elements of Peace: How Nonviolence Works," was released by McFarland Academic Publishers in 2012. His new work, "The Economics of Peace: Freedom, the Golden Rule, and Broadening Prosperity", published by McFarland in fall of 2014. After an early career as a teacher, Arment founded a successful writing and marketing firm and began lecturing at Wilberforce College and Wright State University. His strategic marketing business, The Arment Group, is a full-service marketing and communications firm located in Dayton, Ohio. Clients include Fortune 500 firms as