NEW BOOK SERIES: INTERNATIONAL CITIES OF PEACE
From Trauma to Healing.
Announcing a Book Series on International Cities of Peace just published in China in Chinese and English. The Series is edited by Professor Liu Cheng, UNESCO Chair of Peace Studies in China and Board Member of Cities of Peace, a nonprofit U.S.-based association of nearly 400 global Cities of Peace. The Series already includes books on many cities that have experienced major trauma from war: Dresdon, Nanjing, Warsaw, Coventry, and Hiroshima.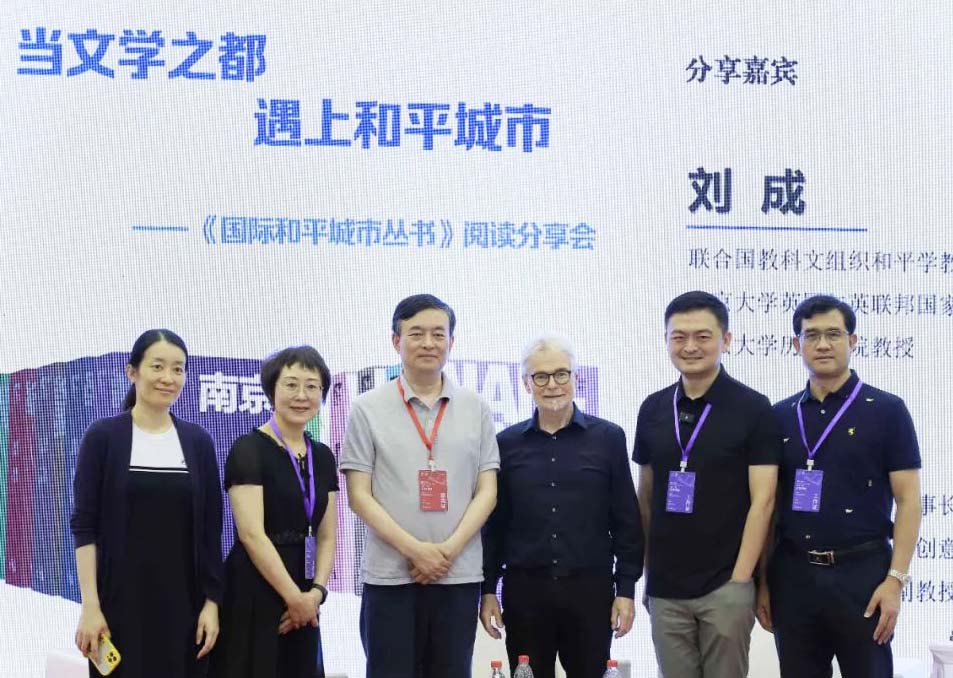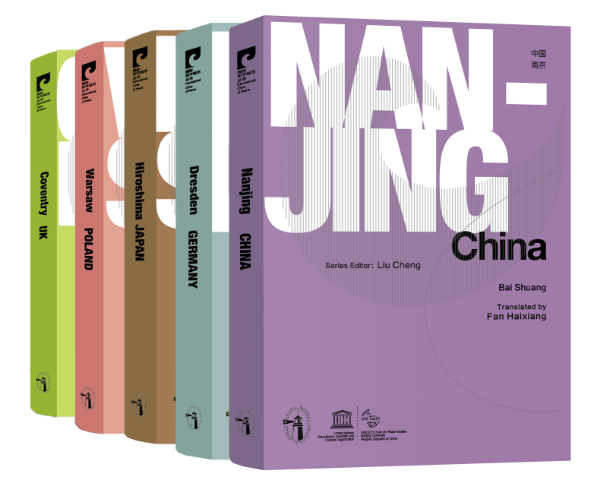 "When the traumatic memory of a city is transformed into a common human memory," the books begin, "we can understand the past disasters in a new way beyond stereotyped political memory. Only this can enable the traumatic history to be linked to the future peace, which can promote the reconciliation between the former hostile parties, and boost hope to the establishment of a community with a shared future for mankind."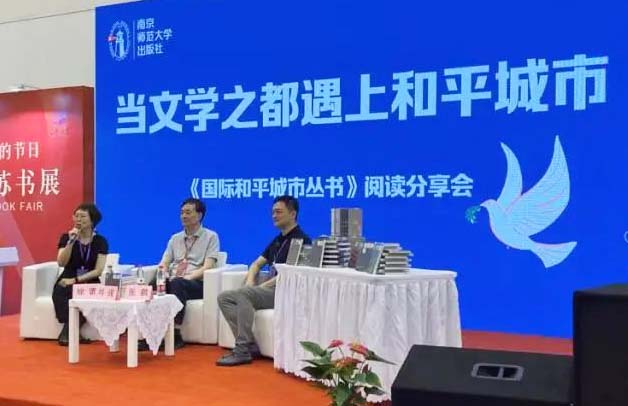 This book series on International Cities of Peace is a tremendous step forward in recognizing the horror of war and understanding the need to move our communities from simply memorializing the trauma toward cultural and personal healing. Great thanks to Professor Liu Cheng who is leading a surge of peacebuilding dialogues and Peace Studies programs in Asia. International Cities of Peace is a platform that can take the world beyond the traumas of the past into a new age of community engagement and healing.