Our Network is Growing!
NEW HOPE!
The 385th International City of Peace! We welcome Arsène Kibukila and the people of the community of New Hope in the Nakivale Refugee Settlement. Arsene is in his early 20s and is already founder of the association called "Mulengeki Charity Center" with the motto "we want peace in the world and gender equality". Their greatest hope and goal is "To increase security, the greatest of my ideas is to stop tribalism because today we are suffering in Africa is precisely here at the Camp because of tribalism." Please welcome Arsene and the citizens of the small but important village in the Nakivale Settlement Camp to our global network for a culture of peace!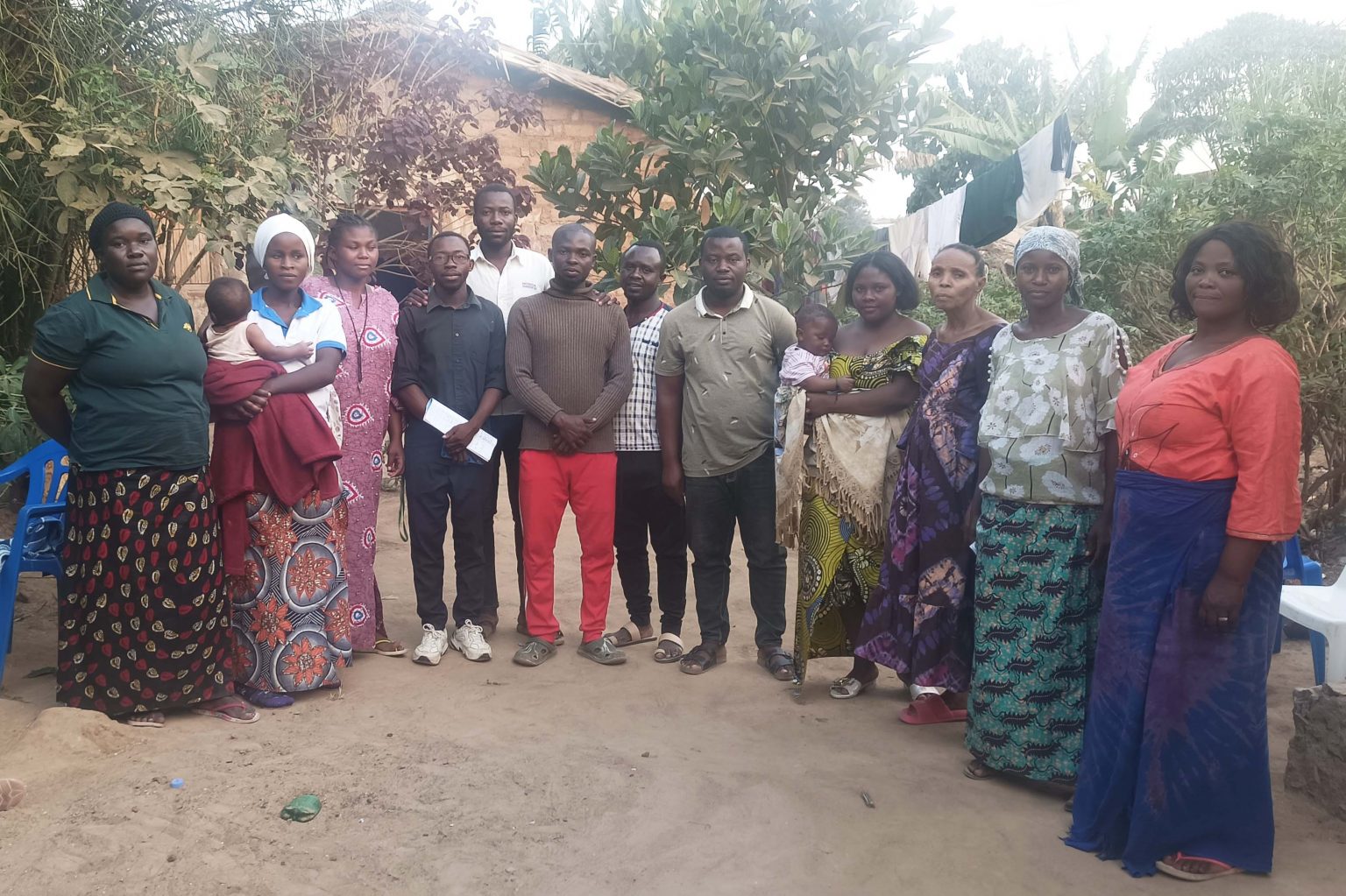 ---
386th City of Peace:
We welcome Ibrahim Tamimu and his colleagues who have established the town of Kadjebi in the Volta Region of Ghana as an International City of Peace. Ultimately, our vision is a future," says Ibrahim, "where the world comes together as a family, united by our shared humanity, and we embrace peace as the guiding principle in all our endeavors." Ghana is the second most populace African nation and has 32 million people. Kadjebi is a town that has great potentil with leaders like Ibrahim. "Peace has been what have dreamt of bringing in my community but I am just waiting for the little opportunity to come, and this is the time." Well said, well done. Please welcome the citizens of Kadjebi: City of Peace!
https://www.internationalcitiesofpeace.org/cities-listing/kadjebi-volta-ghana/