Bagamoyo, Tanzania: International City of Peace

We welcome Joseph Nyabezi and his colleagues who have established Bagamoyo, Tanzania as an International City of Peace. Joseph is the Director of Honeybadger Safaris and Adventures in the Saadani National Park. He started the organization in 2008  from personal income with idea to save wildlife.
"Having opened beaches in Tanzania and Zanzibar," Joseph says, "we are still trying our best to make the organization larger and address the environmental goals.
Note: We thank Outreach Coordinator Nikki de Pina for mentoring Joseph and his colleagues in Tanzania.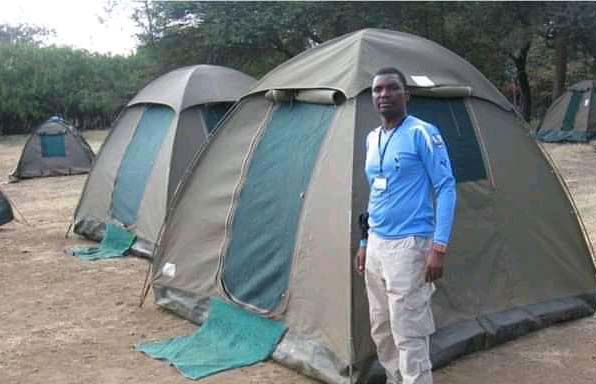 "Bagamoyo was the first Port in Tanzania  years ago. Our team is trying to place higher value for the City of Bagamoyo and elevate it to its right place in terms of life being enjoyed as a Tourist destination. The City is very historical and cultural. It was the point of entry for Christianity into East Africa in 1890.
"This area is the place were the slave trade had the point of departures. Sir David Livingstone's body was shipped from this point to England. these historical and cultural face, you can see why l am fighting to have this City to be a City of Peace."
Note: This City of Peace was mentored by Nikki de Pina, Outreach Coordinator, Peace Tourism.
Note: Introduction page with information primarily at the time of joining International Cities of Peace. For updates, please contact the liaison.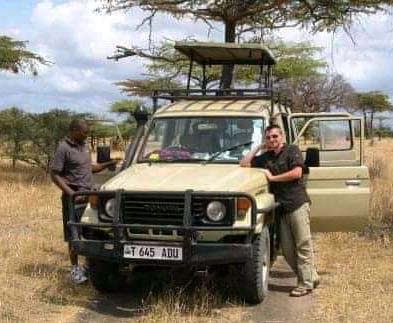 ---
VISION
To make this city a better place from now and forever.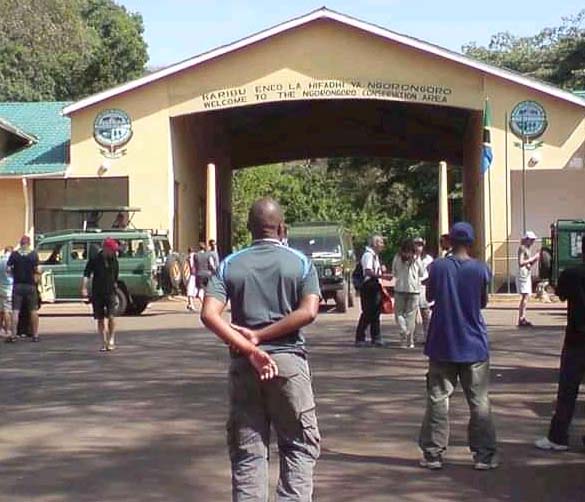 ---
MISSION
To clear the air on this city of Bagamoyo.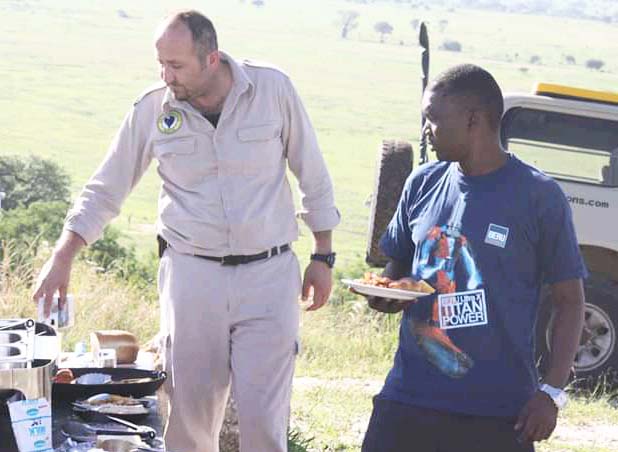 ---
GOALS
Valuing the important role played by this city in historical times. The present situation has turned out to be a tourist destination interlinked to Dar es Salaam Tanzania. The distance between Dar and Bagamoyo is 100 km along the coast of Indian Ocean. It is with great pleasure to note that this City is undervalued and has remained as a dormant place yet it makes a life to a number of people who survive within it and periphery area into Farming of Pineapples, Coconut, Banana, Fishing and wildlife farming of Crocodiles. Tourism has it impact of lodges and Traditional Dances and other activities.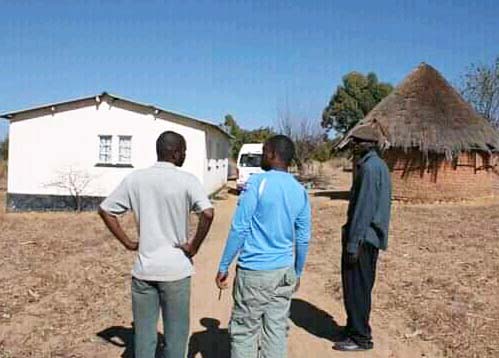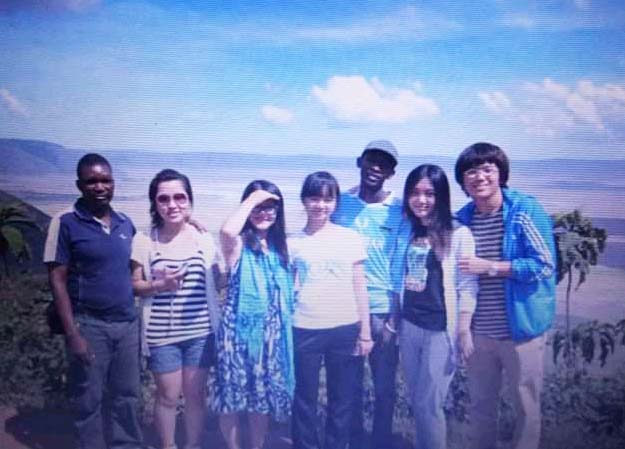 ---
LETTER OF INTENT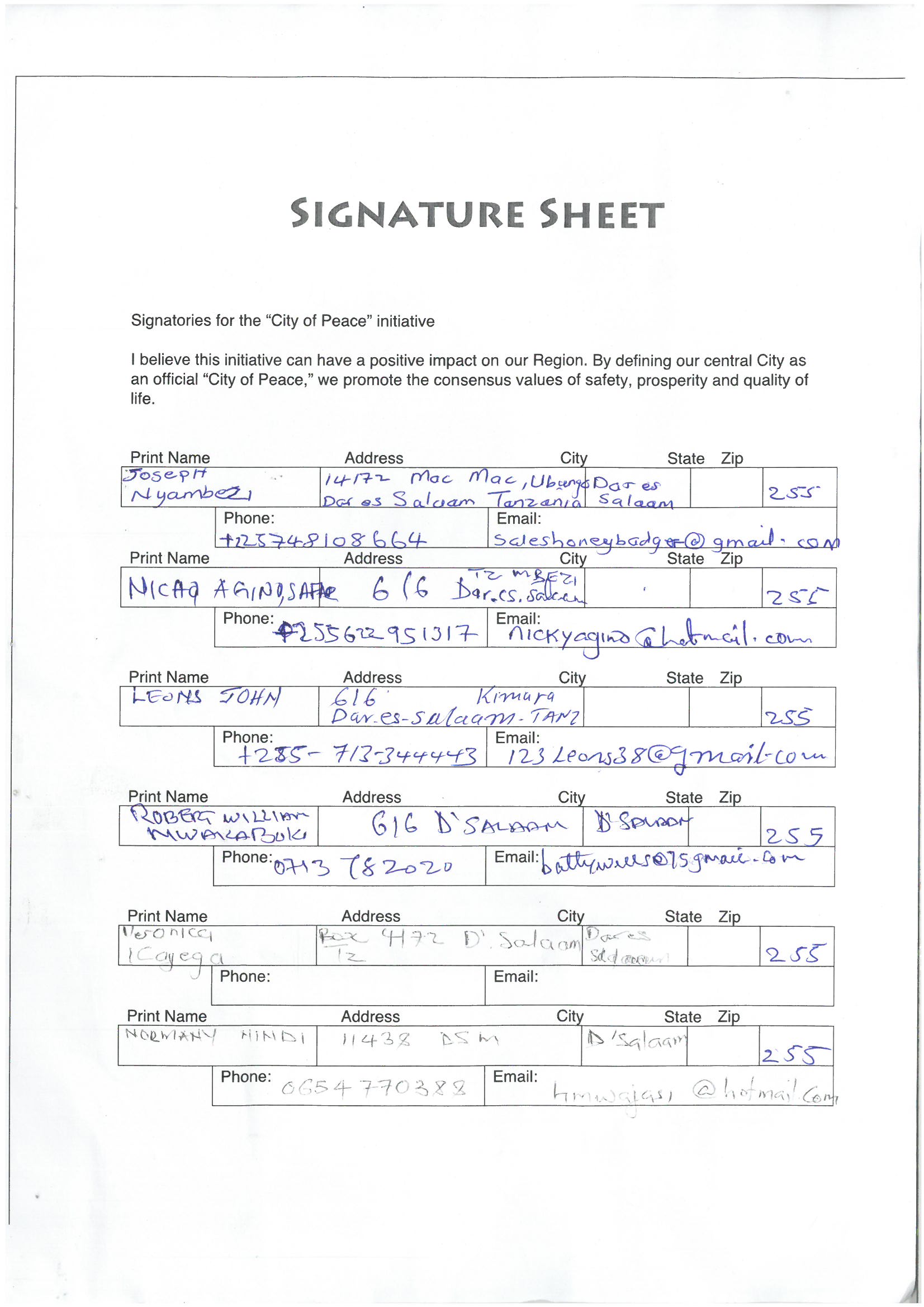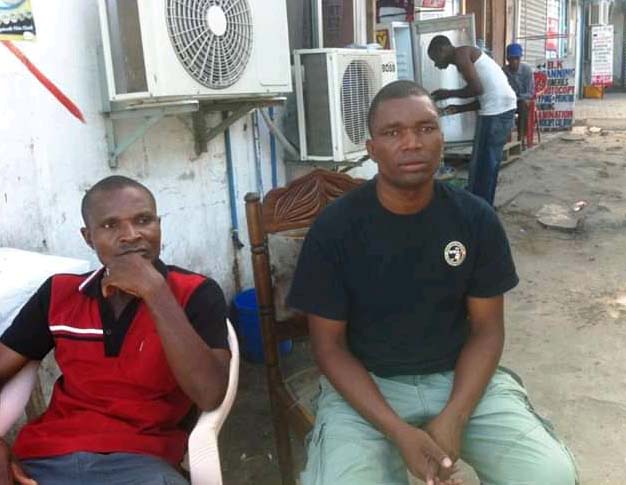 ---
ABOUT THE LIAISON
Joseph K Nyambezi, Honeybadger Foundation Leader 
Joseph had interest in wildlife conservation and in restoring the value bestowed on everything in life. He started this journey in 2004 and went through a number of activities from anti-poaching to conservation in different places of Tanzania.
Starting from the Kilombero Valley Conservation Area under Rams Site Management, he moved to protect more area and letting local communities enjoy the proximity to conservation areas.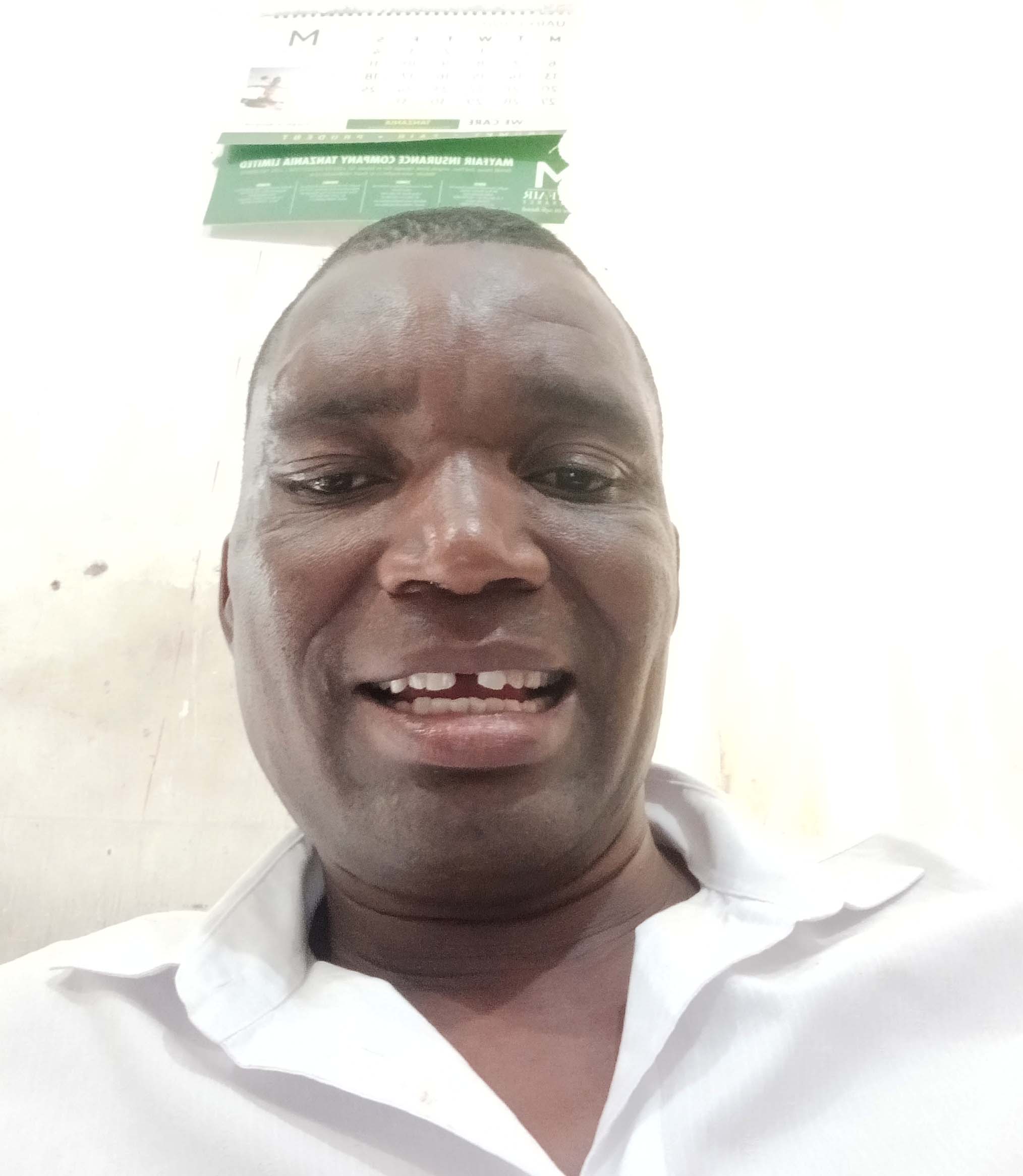 In 2009, Joseph started the Honeybadger Foundation to promote environmental challenges, including clean water. He also championed the welfare of orphans whom he believed must be in schools. In addition, he is interested in farming, which must be made easy by using today's technology like tractors and combine harvesters, leading to helping farmers in puffy areas of Bagamoyo supplied by Ruva River.
"My aim," Joseph says, "and the team's goal is to push for a clean environment and social benefits to enjoy a long life by clean water and easy to good health."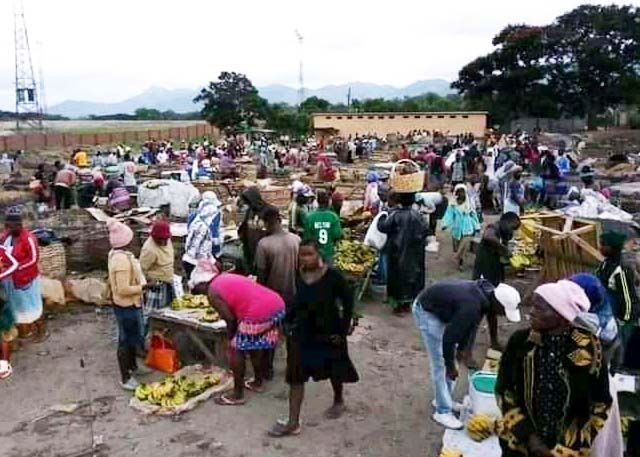 ---
CONTACT INFORMATION
To contact or support this initiative:
---
ABOUT BAGAMOYO, TANZANIA (from Wikipedia)

Bagamoyo, Tanzania, is a town founded at the end of the 18th century, though it is an extension of a much older (8th century) settlement, Kaole. It was the capital of German East Africa and was one of the most important trading ports along the East African coast along the west of the Indian Ocean. In 2011, the town had 82,578 inhabitants and is the capital of the Bagamoyo District.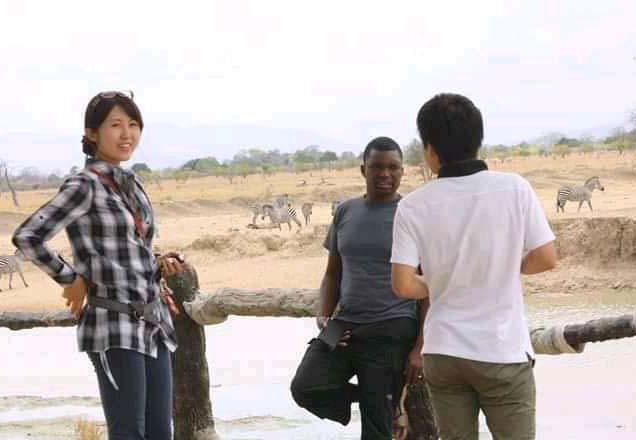 Tanzania, officially the United Republic of Tanzania, is a country in East Africa within the African Great Lakes region. It borders Uganda to the north; Kenya to the northeast; Comoro Islands and the Indian Ocean to the east; Mozambique and Malawi to the south; Zambia to the southwest; and Rwanda, Burundi, and the Democratic Republic of the Congo to the west. Mount Kilimanjaro, Africa's highest mountain, is in northeastern Tanzania.

Note: If information or photos used here are copyrighted, please contact us and we will immediately delete the copyrighted material.