KISUMU, NYANZA PROVINCE, KENYA: International City of Peace

We welcome George W.S. Masafu and his colleagues who have established Kisumu, Kenya as an International City of Peace. George has extensive experience in community policing and is driven to increase the safety and quality of life of his City.
Note: Introduction page with information primarily at the time of joining International Cities of Peace. For updates, please contact the liaison.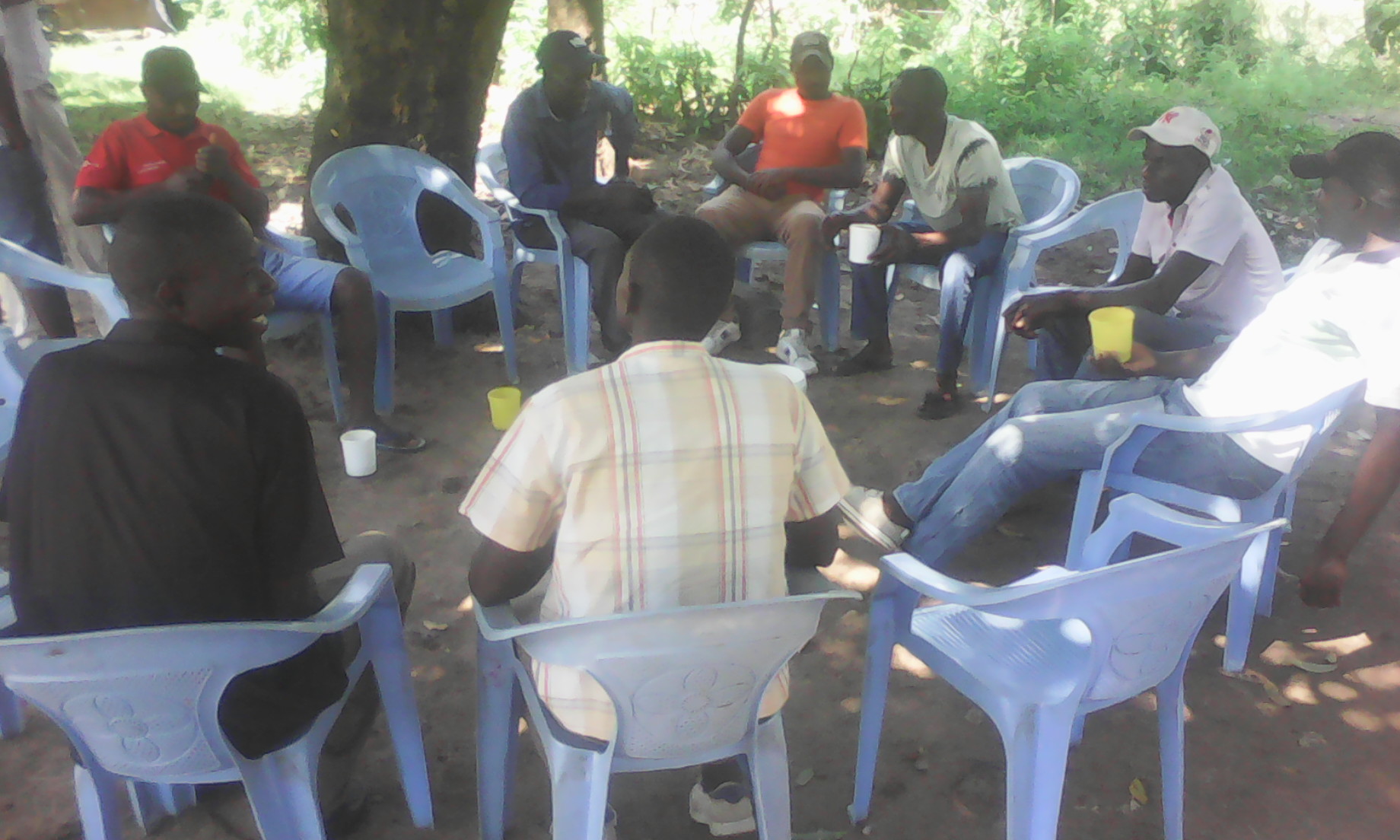 Group meeting of the City of Peace Team in Kisumu, Kenya, to discuss and organize activities and achieve goals for creating a culture of peace in their community.
---
VISION

George W.S Masafu formally worked with the Kenya Kazi (kk) Security Farm and now a mechanical maintenance fitter, hereby write as a leader of peace keeping. Having gained experience in making observation, surveillance and reporting when in the KK, this gives me courage to mobilize my colleagues in community policing.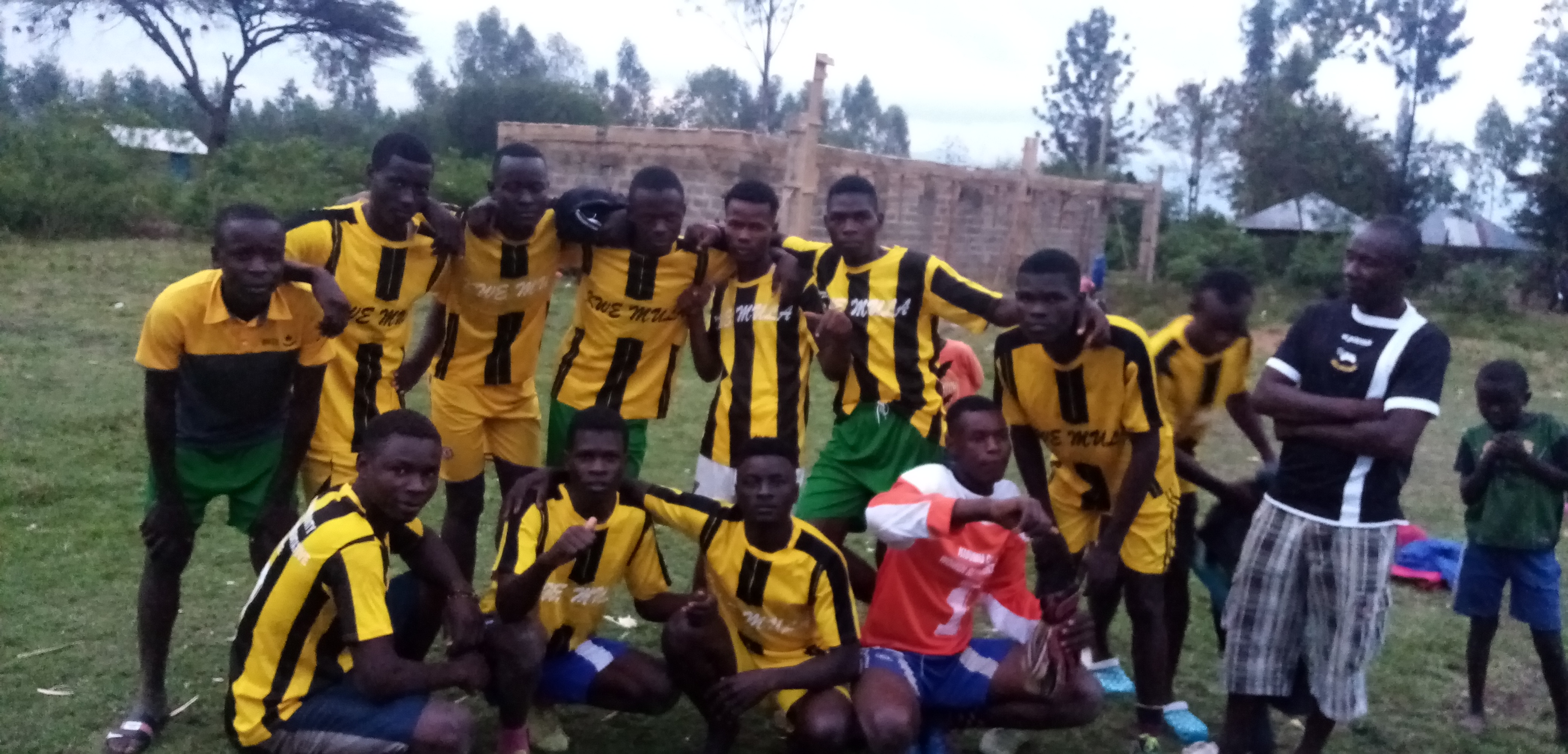 Many youths and elderly are drug and alcohol addicts, inducing them being murderers and thieves, so I emphasize to the youth to participate in sports, choir competitions and encourage them to be God fearing and learn to forgive always.
So my vision is to encourage peaceful local national and global communities, a community which the most vulnerable people will have the power to lift themselves out of poverty and to create vital, healthy lives for their families and communities now and for the future.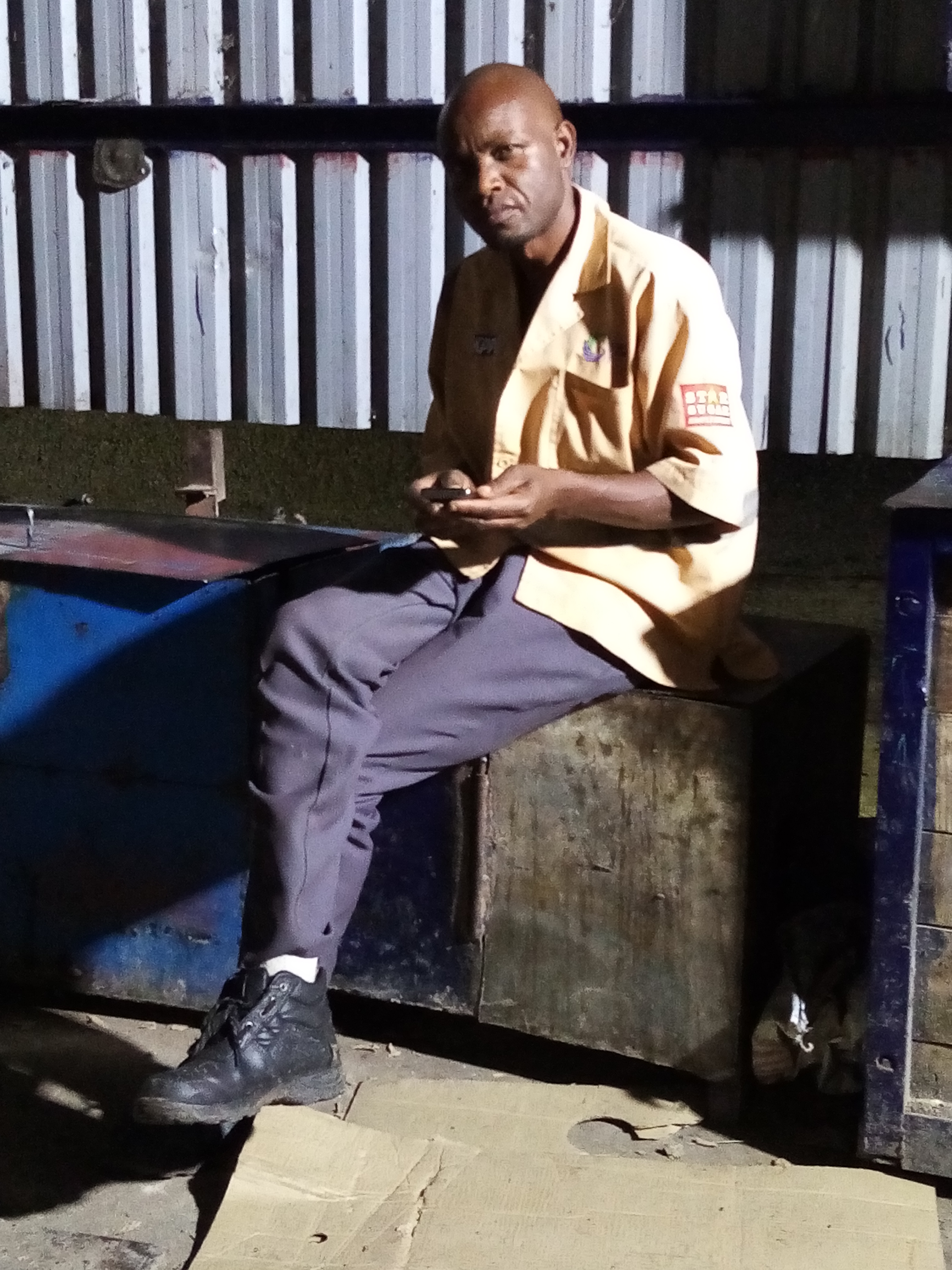 MISSION
To build peaceful relationships among people of all ages and cultures from personal to global through education,research and action.whereas my goals is to make sure there is enough material for sports, surveillance detection for those of community policing and to have enough seeds to promote green community free from pollution by encouraging tree planting along water catchment areas.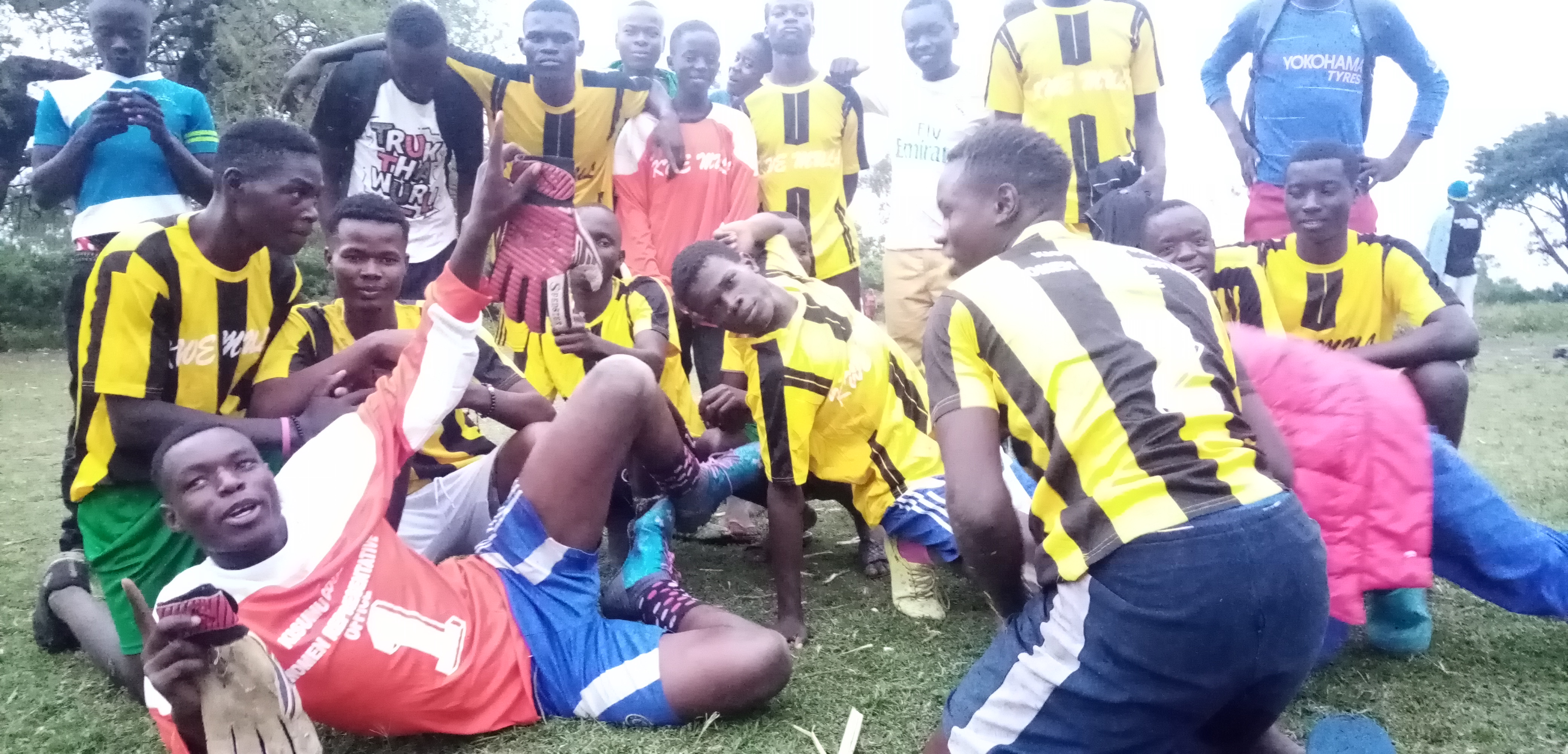 ---
LETTER OF INTENT
The undersigned as independent citizens of city kisumu acknowledge our intention to help build a city pf peace dated 15th December 2020.
GEORGE MASAFU,  CHAIRMAN
NAOMI NAMBENGELE, YOUTH LEADER
MOLYNE ANYANGO, SECRETARY
WYCLIFF MASIKA, TREASURER
WE BELIEVE THIS INITIATIVE WILL HAVE A POSITIVE IMPACT ON OUR COMMUNITY BY DEFINING OUR CENTRAL CITY AS A PEACE. WE PROMOTE THE CONSENSUS VALUES OF SAFETY,PROSPERITY AND QUALITY OF LIFE.
---
ABOUT THE LIAISON
George W.S. Masafu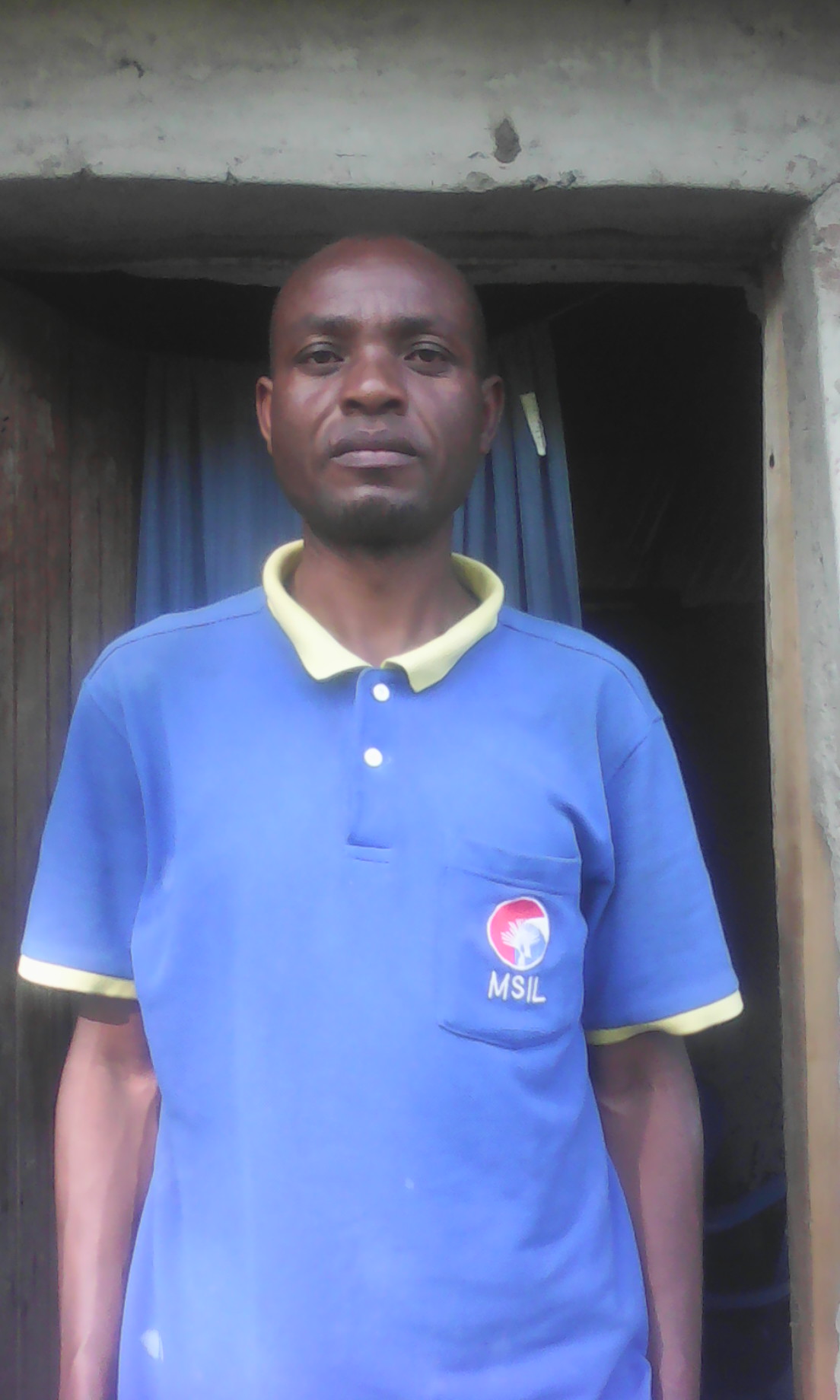 George W.S Masafu lives in Kajulu Village, in Nyanza Province — Kisumu City in Kenya. A vast majority here live below poverty line and for themselves without having financial security. Most of the youth are orphans due to death of parents and therefore lack the basic needs.For boys have embarked in sand harvesting in rivers and girls pregnanted as they are forced in early sex by well of people.S ecurity is hambered during night hours since when the boys have nothing to eat,engage in bad behavior like theft, drug abuse (e.g bang, miraa and drinking illicit liquor) causing chaos and death to innocent people. Some other ladies have been left widows due to diseases like HIV/AIDS. So i feel like to identify and engage NGO's for operation at village level for mobilising and associate the villagers in undertaking training activities and follow-up through income generating activities. Develope farm activities, livestock activities and micro-interprises as income generating activities for women and also mobilising self-help groups.
---
CONTACT INFORMATION
---
ABOUT KISUMU, NYANZA PROVINCE, KENYA (from Wikipedia)

Kisumu is the third-largest city in Kenya (after Nairobi and Mombasa) and the second-largest city (after Kampala, Uganda) in the Lake Victoria Basin. The city is the headquarters of the Lake Region Economic Bloc, which is a conglomeration of 14 counties[dubious – discuss] in Western Kenya. In 2006, the UN-Habitat designated Kisumu City as the first UN "Millennium City" in the world. It is the largest and principal city of Western Kenya, and the most important inland port in the Lake Victoria circuit. Kisumu is not far from K'Ogelo, a village known for being the hometown of Barack Obama Sr., the father to the 44th president of the United States.
Kisumu serves as the capital city of Kisumu County, Kenya and has a population of 721,082 as per the Kenyan 2019 census. (The rural population of Kisumu County was 714,668 during the same census, indicating that the city comprises majority of the urban residents in the county, whose total population was 1,155,574. Kisumu is the immediate former capital of Nyanza Province, the headquarters of Kisumu County an important link in the trade route between Lake Victoria and Mombasa because of its water and rail connections.
It is also the chief terminus for the agricultural produce of Nyanza and Western provinces. It is the largest and most important city in the Western Kenya. Kisumu serves as a trading and transportation hub for the Great Lakes region in western Kenya. Kisumu International Airport has regular flights to Nairobi and other neighboring cities such as Mombasa, Mwanza, and Kigali. It is the second-most important city after Kampala in the greater Lake Victoria Basin and, according to the United Nations, is now recognized as a key city and a "Millennium City" – the first of its kind in the world and also in East Africa.
Note: If information or photos used here are copyrighted, please contact us and we will immediately delete the copyrighted material.