Warrake, Nigeria: City of Peace
Welcome Oyaifo Kash and all the wonderful people of Warrake, Nigeria for creating an International Cities of Peace initiative: The Global Network of Patriotic Citizens. This is the vision of those who are working for peace in Warrake, Nigeria.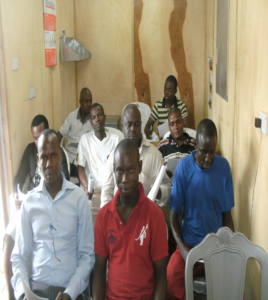 International Society for Peace and Safety, (ISOPS) is a Non-governmental Organization, with a network of individuals in every nook and cranny of Nigeria. The organization was founded in 2012 and registered in Nigeria in 2015 with CAC No 78612 to assist in restoring peace, safety and human rights in Nigeria and worldwide.
VISION: To help create a world were all humanity will live together in peace, prosper and survived.
MISSION: To spread the work of peace, safety and human rights through education, training, and an enlightenment program with network of individuals and organizations with like minds.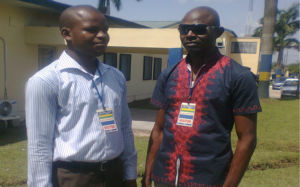 GOAL:
Educating young people in schools, community and workplaces so that they will understand their rights and respect the rights of others. Work safely and create generations of young people who are committed to peace in themselves, in their communities, and in the world.
AIMS AND OBJECTIVES:
To promote peace and security
To promote conflict resolution
To promote good governance
To promote equal right and justice
To promote the eradication of nuclear weapon
To promote health and eradication of poverty
To defend and support the less privilege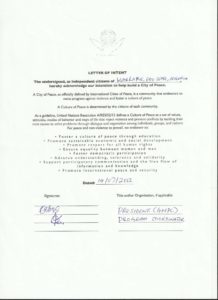 Letter of Intent
Our Collaborating Organizations
United State Institute of Peace (for peace building)

Peacejam Foundation (for Peace Education)

International Cities of Peace (for peace building)

Youth for Human Rights International (for human rights education)

United for Human Rights (for human education)

OSHAssociation UK (for safety education)

National Human Rights Commission, Nigeria (for human rights education)
---
About the founder:
Mr. Oyaifo Kashetu Shettima hails from Warrake in Owan East Local Government Area of Edo State, Nigeria. He attended my primary and post primary education in Warrake Edo State, Nigeria. He obtained his diploma and Bsc degree in Industrial Relations and Personnel Management from Lagos State University Ojo, Lagos State, Nigeria. Certificates and experience are below: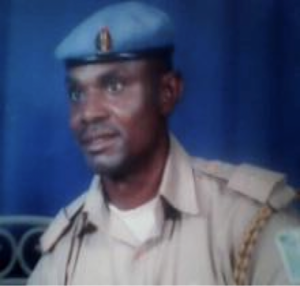 An updated Résumé is included here as a pdf with work experience, educational background and certificates of completion.
---
Corporate Office

Suite 25/26 Kaolux Shopping Plaza, Ajara, Badagry.Lagos, Nigeria
Phone: +23457340458
Email:info@isopsfoundation.org,shettimaspeaks@gmail.com
www.isopsfoundation.org
Leader contact information
+2348162962494
+2347057340458
shettima@isopsfoundation.org
---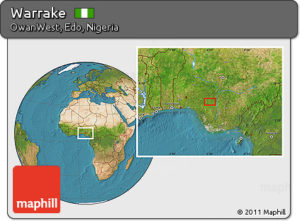 About Warrake, Nigeria. (from Wikipedia):
Warrake is located in the northern part of Edo State in the Niger Delta Region of Nigeria. The Niger Delta people have been going through violent and insecurity due to lack of development in the area as the major oil producing states. Peace has started returning to the area due to peace preaching and negotiations.
Nigeria is located in Western Africa, bordering the Gulf of Guinea, between Benin and Cameroon. Nigeria has borders with Benin for 773km, Cameroon for 1690km, Niger for 1497km and Chad for 87km.
Land in Nigeria is southern lowlands merge into central hills and plateaus; mountains in southeast, plains in north. Nigerian land covers an area of 923768 square kilometers which is slightly more than twice the size of California. As for the Nigerian climate; varies; equatorial in south, tropical in center, arid in north. Nigerian(s) speak English (official), Hausa, Yoruba, Igbo (Ibo), Fulani.
DO YOU THINK YOUR COMMUNITY CAN BE A CITY OF PEACE? SEND AN EMAIL!