Pyeongtaek, South Korea became the 392nd International City of Peace on October 7th, 2023. "To mark this significant achievement," the Mayor and his staff sent this message, "Pyeongtaek City made its declaration as an International City of Peace during the opening ceremony of the 'Republic of Korea and United States Alliance 70th Anniversary Celebration,' which took place on the same day. The festival's opening ceremony was attended by approximately 3,000 participants, including Mayor Jung Jang-seon and Lieutenant General Willard Burleson, the Commanding General of the Eight Army.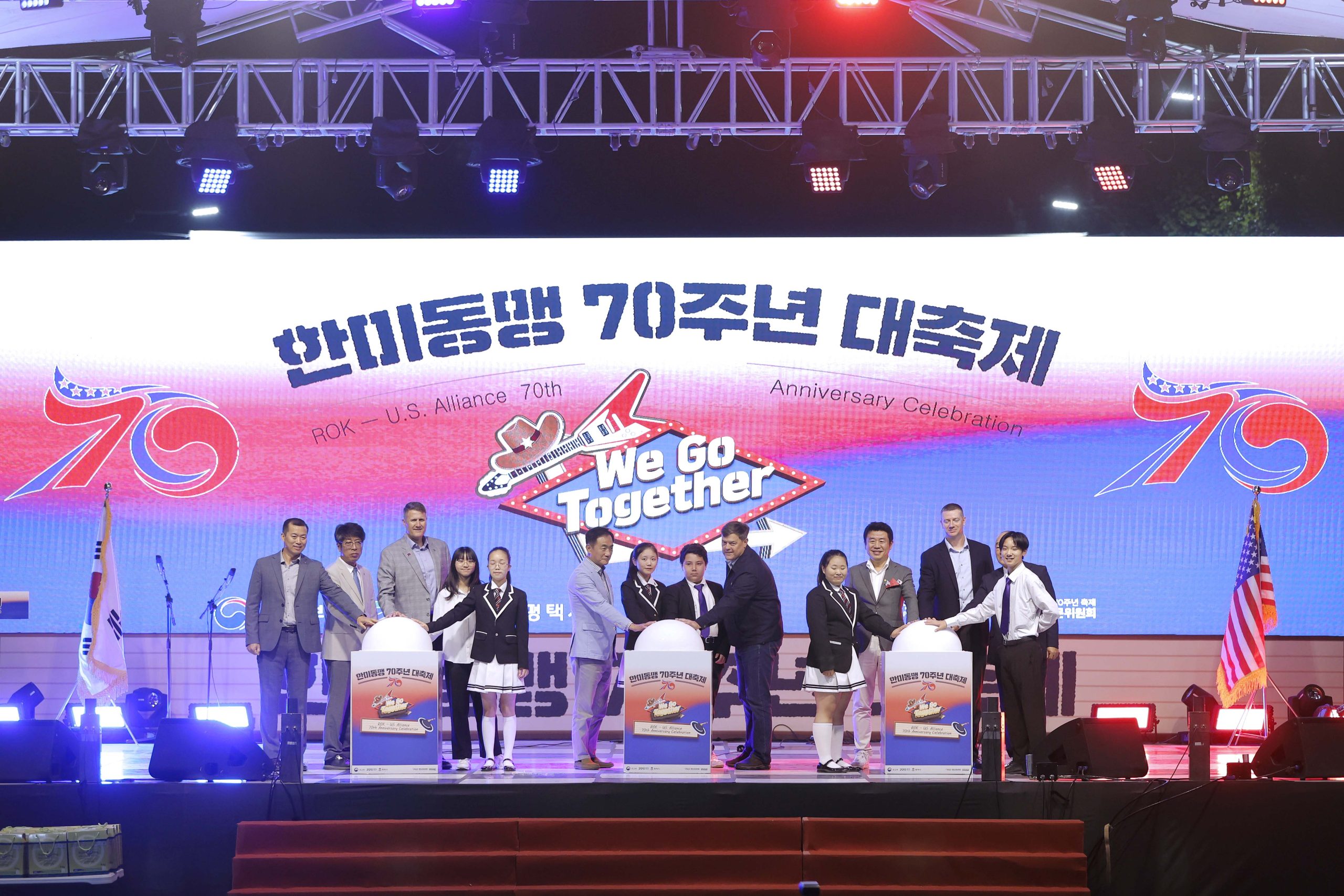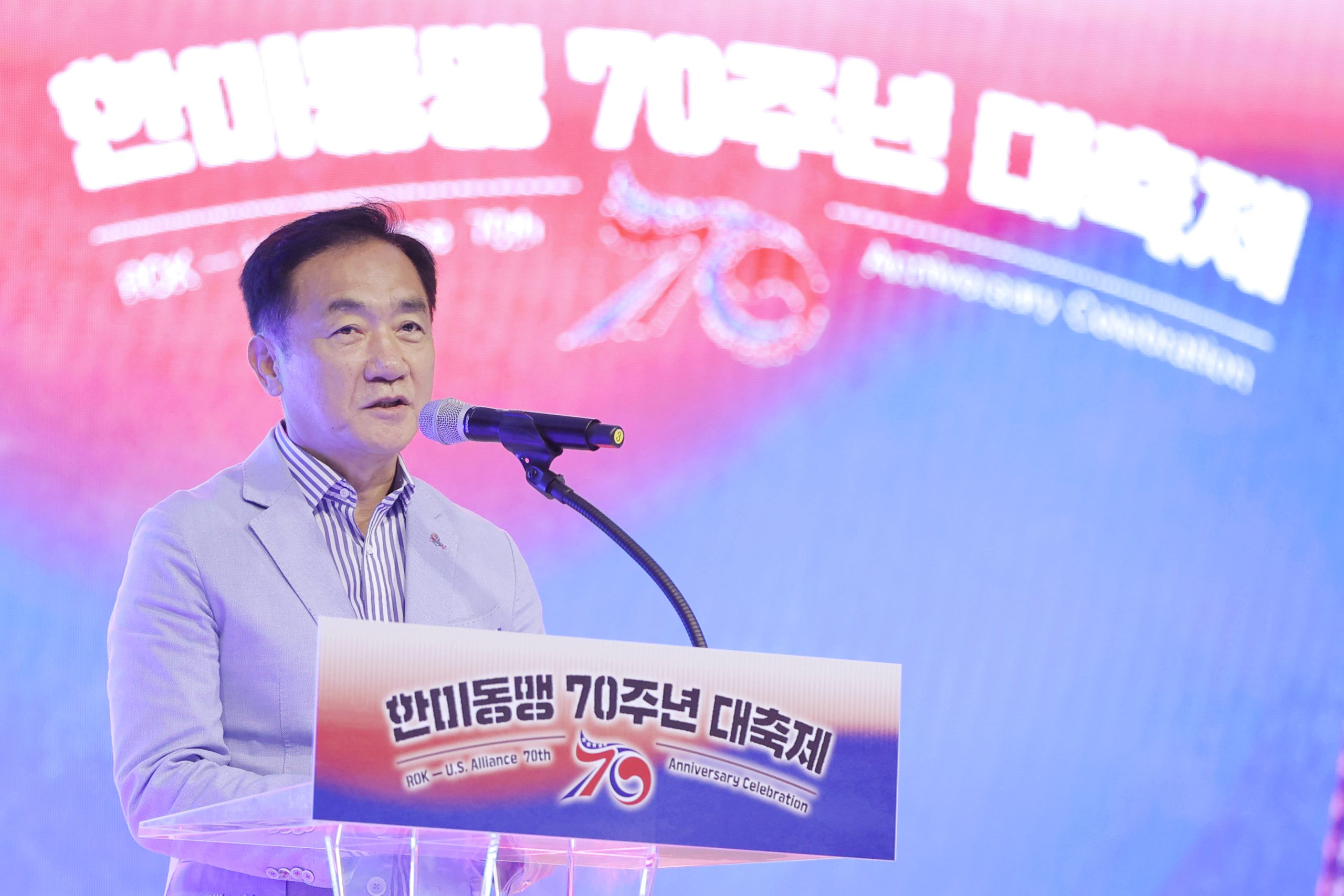 J. Frederick Arment, Chair of the Board for International Cities of Peace, delivered his congratulatory message through a video presentation. He mentioned that Pyeongtaek's membership was 'meaningful as it coincided with the 70th anniversary of the ROK-U.S. Alliance, which has brought security, a bountiful existence, and the benefits that reasoned stability and justice brings to a community.'"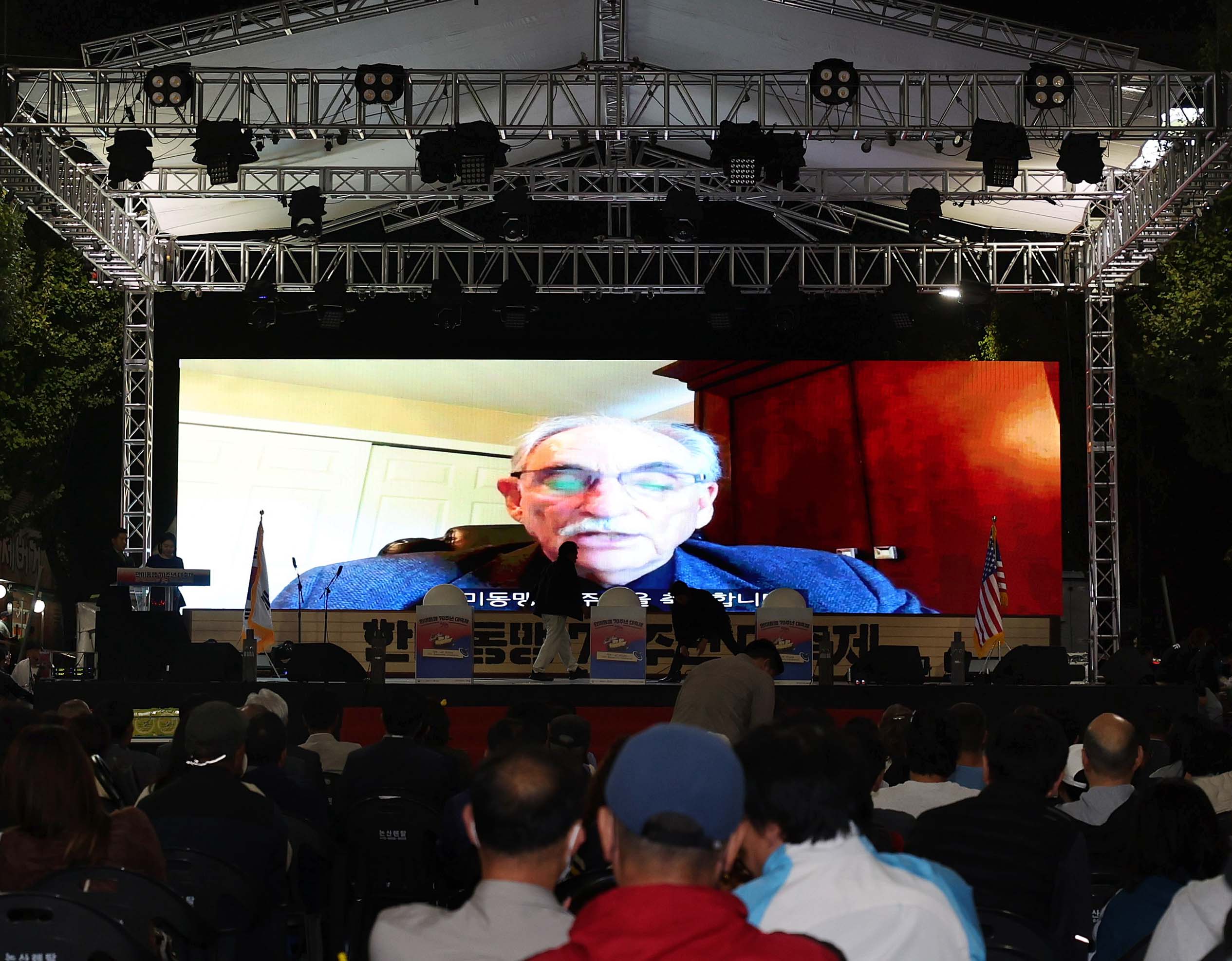 Pyeontaek City, located an hour south of Seoul, will continue to engage as an International City of Peace "where citizens, U.S.F.K. service members, and foreign residents coexist harmoniously." Safety, Prosperity, and Quality of Life are the consensus values of peace around the globe. Were it to be for all.